Live Event Set Up Timelapse Video
Showcasing Amazing Event Design
Client: Sofia Crokos Events
Industry: Live Events
Location: New York, New York
Video Type: Timelapse Video
About This Video Project:
We created this timelapse video for live event planner Sofia Crokos to illustrate her amazing event design.
OBJECTIVES
Capture the progression of a live event set up,
Create a timelapse video that captured multiple days of set up
SERVICES USED
Conceptual Planning
Time Lapse Photography
Video Production
Music Supervision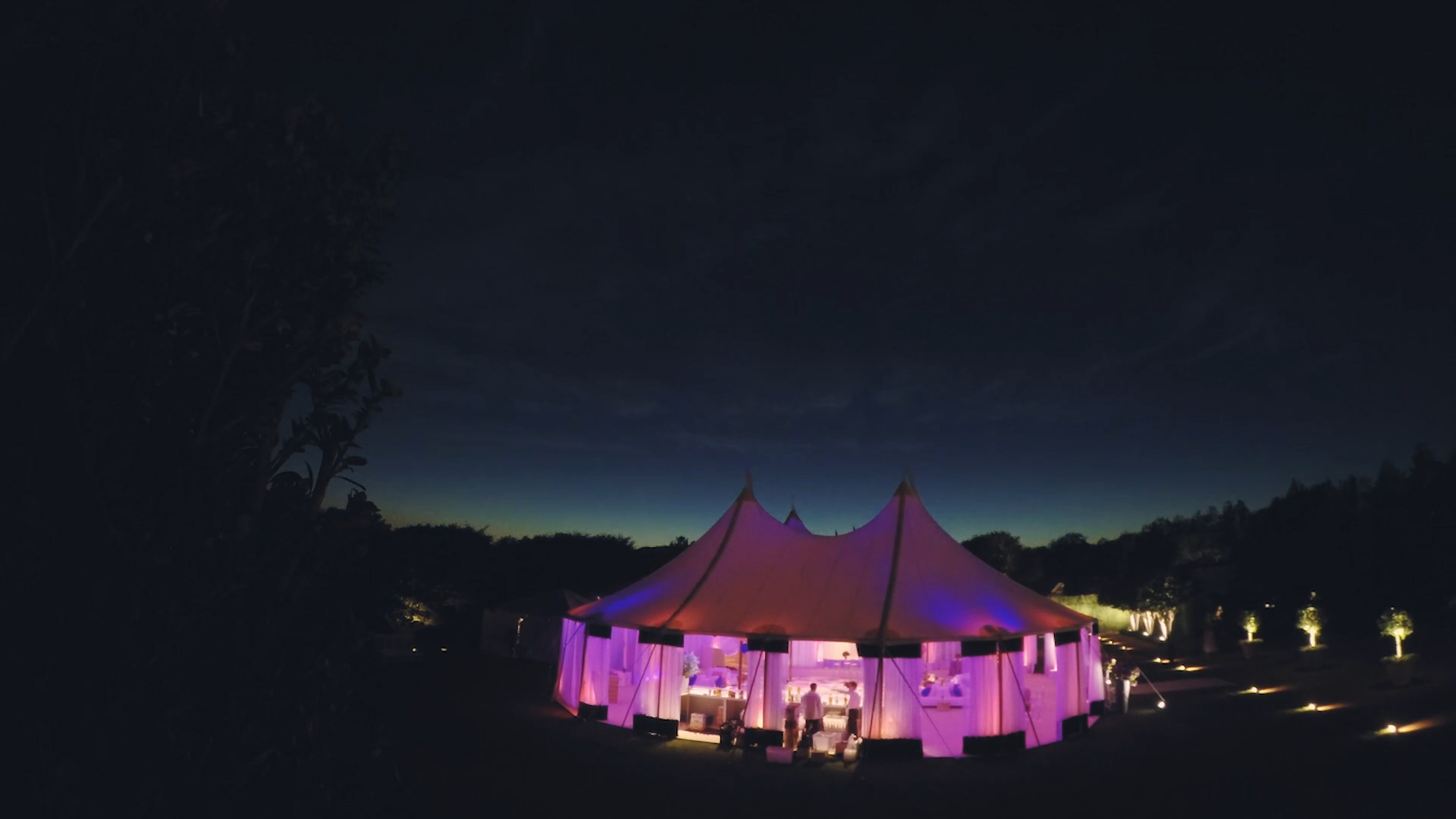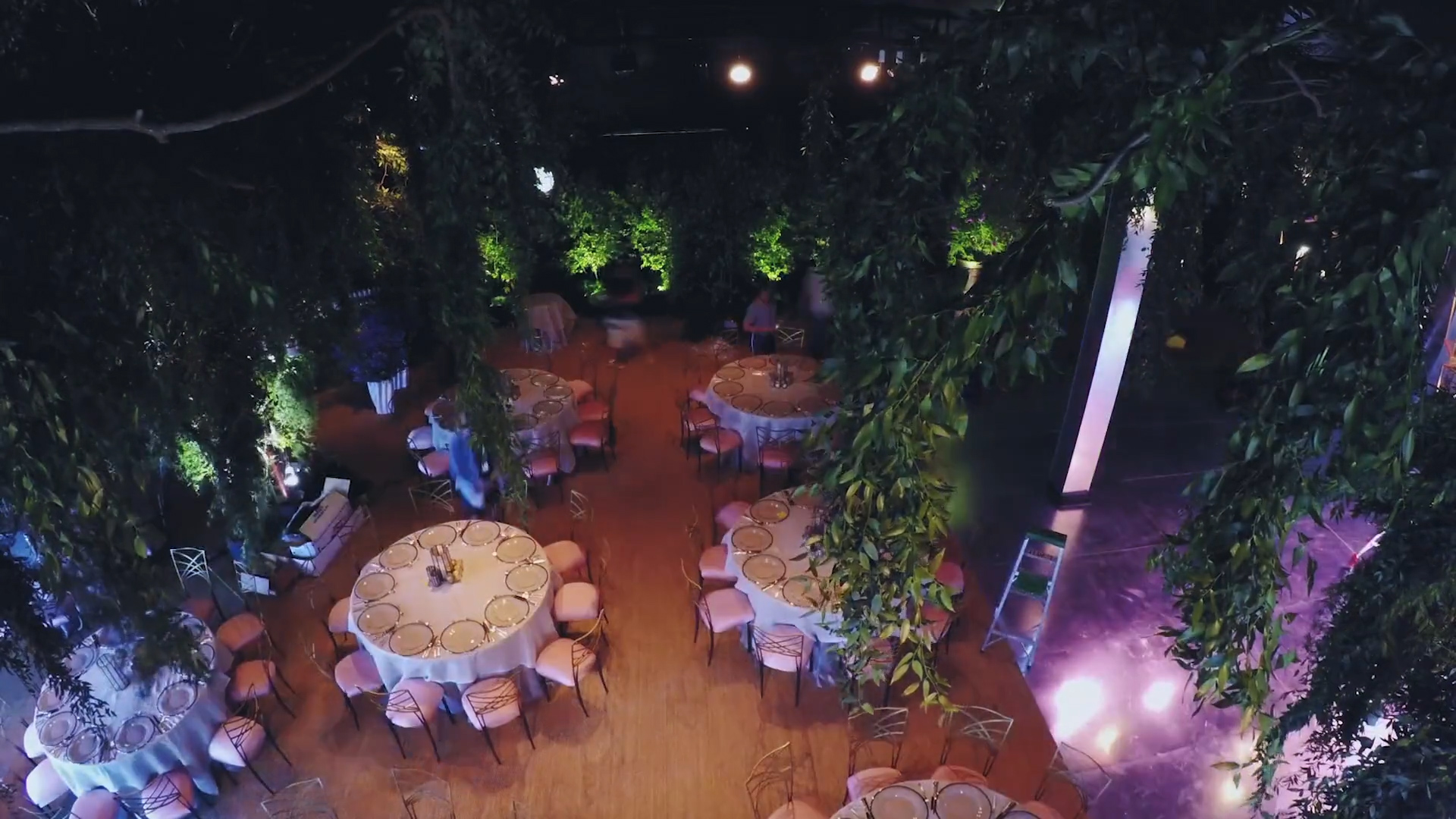 WHAT WE DID
Sofia Crokos Events asked us to create a timelapse video for them chronicling the set up of an event in the Hamptons. We filmed 4 concurrent timelapses over a 48 hour period in multiple locations to capture the set up at both a residential location and an event space. We used both DSLR and GoPro cameras to capture the timlapses all hooked up to external batteries to extend the life span of each. We combined these set up sequences with shots of the final decour to show off the true before and after of the design. 
Let Us Know How We Can Help