Instagram Marketing Videos for Inspiration
If your impression of Instagram is that it's for pictures of food and 15 second clips of cats playing the piano then it's time to think again. Instagram marketing is changing the way businesses reach their audiences. Instagram has over 300 million daily active users.  There are 95 million photos and videos uploaded everyday and that media generates 4.2 billion likes daily.  The social media service has been allowing users to share video since 2013. In March they expanded the length of their videos from 15 seconds to sixty seconds. Most importantly for marketers Instagram is changing the way content shows up in user's timelines.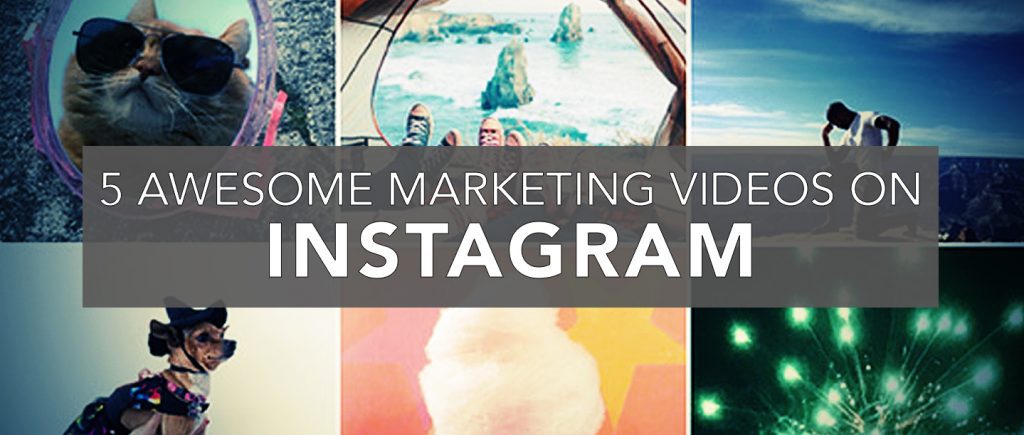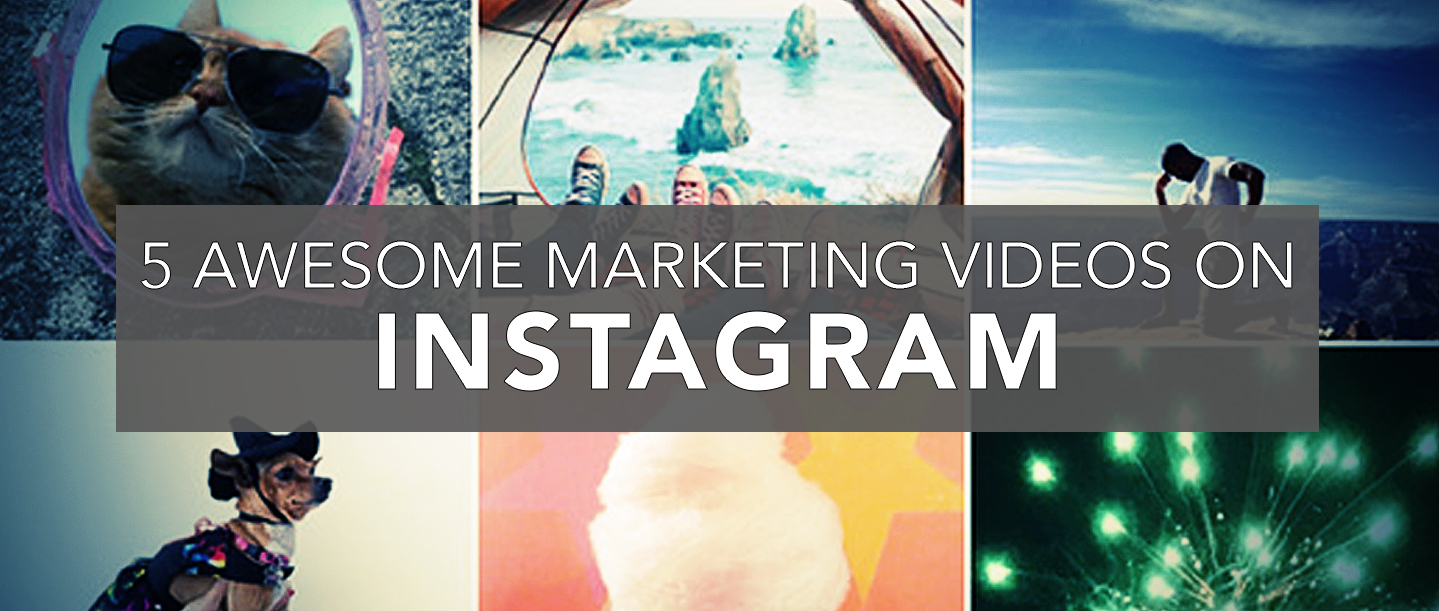 Instagram is adding an algorithm that reorders pictures and videos in users' feeds based on their interests. In addition the Facebook owned company has rolled out a "Videos You Might Like" feature that collects videos from all of its user base. Along with this comes "featured" channels which will surface creators according to the user's likes. This is only the beginning of a big move towards a more video focused service. We've put together 5 of our favorite marketing videos on Instagram. These range from big budget commercials to the simplest of productions, but all of them take advantage of the power of the platform.
1. IKEA | Instagram Marketing
This ad combines a simple set up and humorous situation with a slam dunk on IKEA's messaging. Their products make your life better.  Plus it never hurts to have a cute kid in a dinosaur costume.
2. BEN AND JERRY'S | Instagram Marketing
Simple is the name of the game here. This Ben and Jerry's product announcement focuses on what's important. The flavors that go into the ice cream.
We've taken Cookie Dough to the next level. Introducing S'wich Up! Details at link in profile. Now available in some EU countries.
3. GOPRO | Instagram Marketing
GoPro is a company that's always on the cutting edge of technology. So, it's no surprise they are going full tilt on Instagram. Here they show off the kind of extreme footage that GoPro users aspire to get. They combine that with their mysterious GoProKarma hashtag campaign.  What you get is a single shot that draws the viewer in and inspires them to seek out more.
4. REEBOK | Instagram Marketing
This is an example of more traditional marketing being brought to a new medium.  This commercial would live just as comfortably on a TV screen as it does on an Instagram feed. It's a great example of how you don't have to short on quality to grab a social audience.
Honor your body. Honor your days. How will you make the most of the 25,915 days you've been given? #HonorYourDays #BeMoreHuman
5.  DOLLAR SHAVE CLUB | Instagram Marketing
Dollar Shave Club is a next level marketing company.  Just look at their "Our Blades are F***king Great" promo from 4 years ago. This little clip is oozing with humor and includes the main hook of their brand.