JoJo Siwa Subscription Box Ad
For Siwanators of All Ages
Client: CultureFly
Industry: SubscriptionBox
Location: New York, NY
Video Type: Product Video

We created a product video for the first-ever JoJo Siwa box that contains exclusive apparel and accessories for Siwanators of all ages!
Case Study
OBJECTIVES
Film all subscription boxes and the items inside them
Create a motion graphics treatment that communicates the style of Jojo Siwa
Hire a VO that captures a youthful and energetic spirit.
SERVICES USED
Filming/product shots
Music supervision and licensing
Video editing
Motion graphics
Voice Over Casting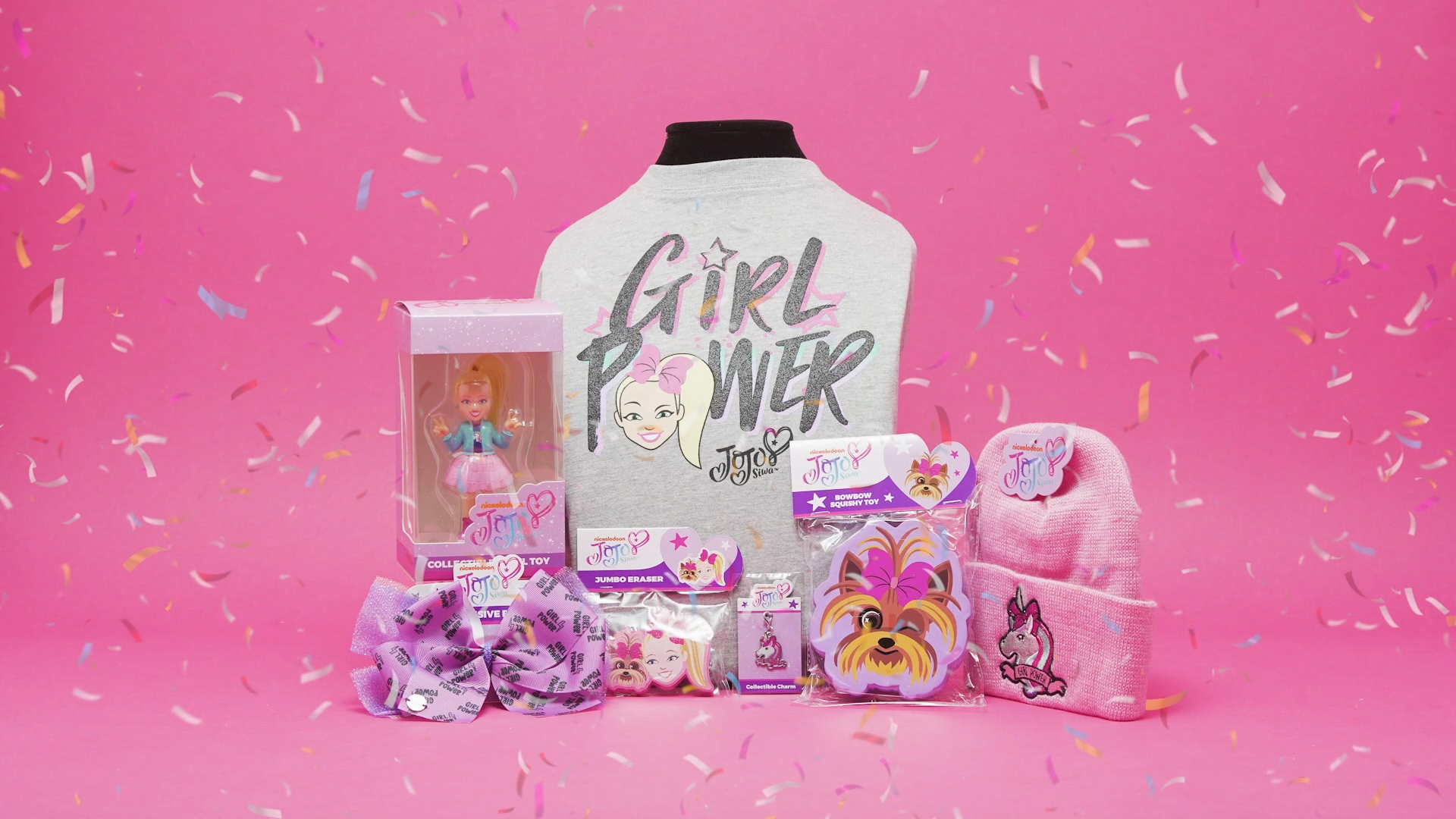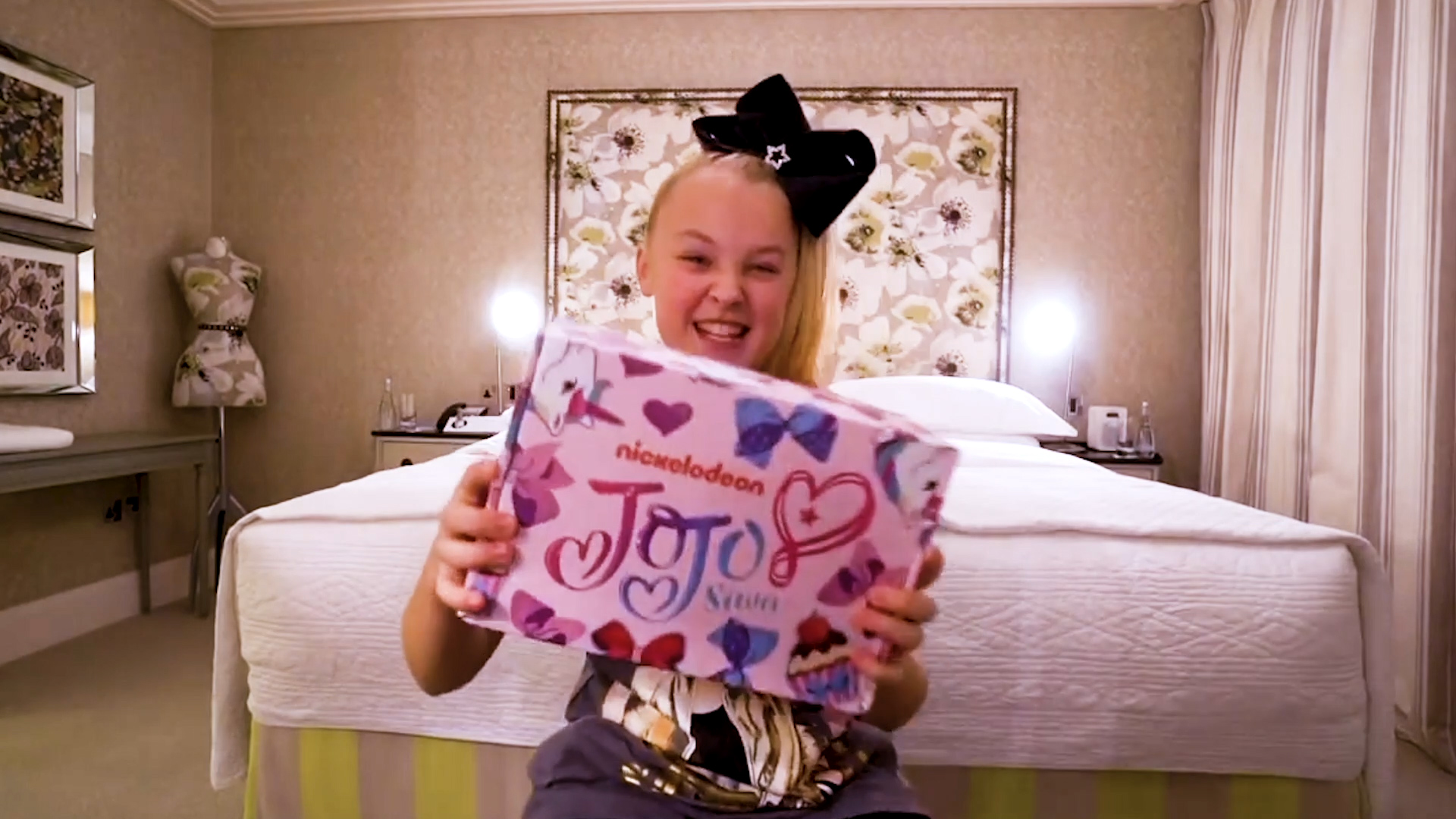 WHAT WE DID
We created a product video for CultureFly to promote one of their subscription boxes. This box was themed around Nickelodeon star JoJo Siwa. 
To capture the correct look and feel of Jojo's brand we invested in creating our own mini product studio. This allowed us to capture beautiful, clean images of the products in a controlled environment.  We also went away from using a typical seamless white background for the more striking pink color we used in the finished product.
Finally, it was important to not just capture the products correctly but to capture the energy and vibe of JoJo Siwa herself. We created a motion graphics treatment that employed confetti and a fast-changing color pallet to bring this to life.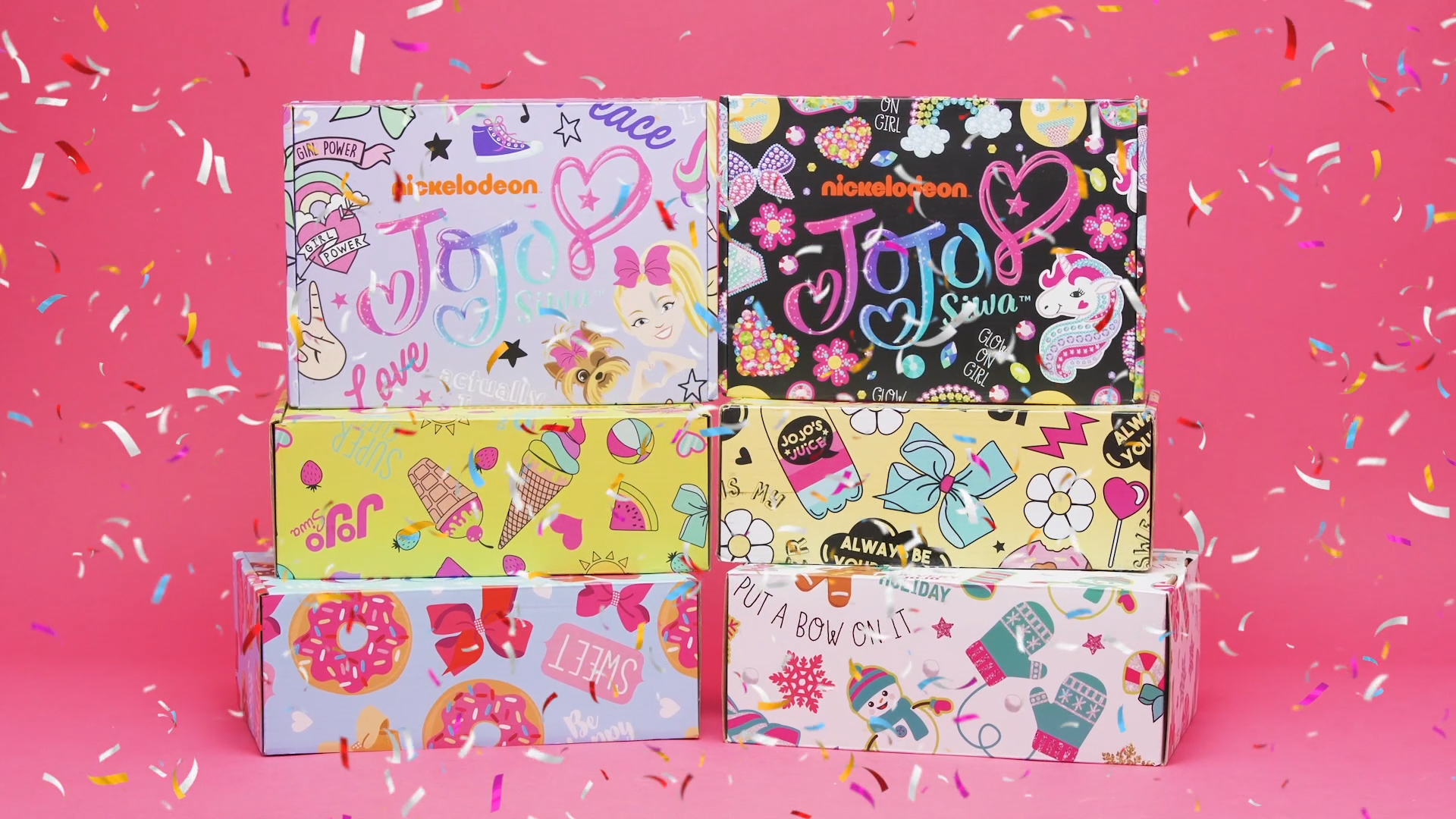 RESULTS
CultureFly loved the video and will use it to sell their JoJo Siwa subscription boxes. We are already in talks to do more videos for their many other box types.
Let Us Know How We Can Help