LLS | Animated Typography Video
Global leader in the fight against cancer
About This Video Project
Leukemia & Lymphoma Society exists to find cures and ensure access to treatments for blood cancer patients.
We work with LLS on an annual basis to create videos for their Man and Woman of the Year fundraising campaign and gala. Telling the stories of the kids being honored during this time is always an extremely rewarding and emotional experience.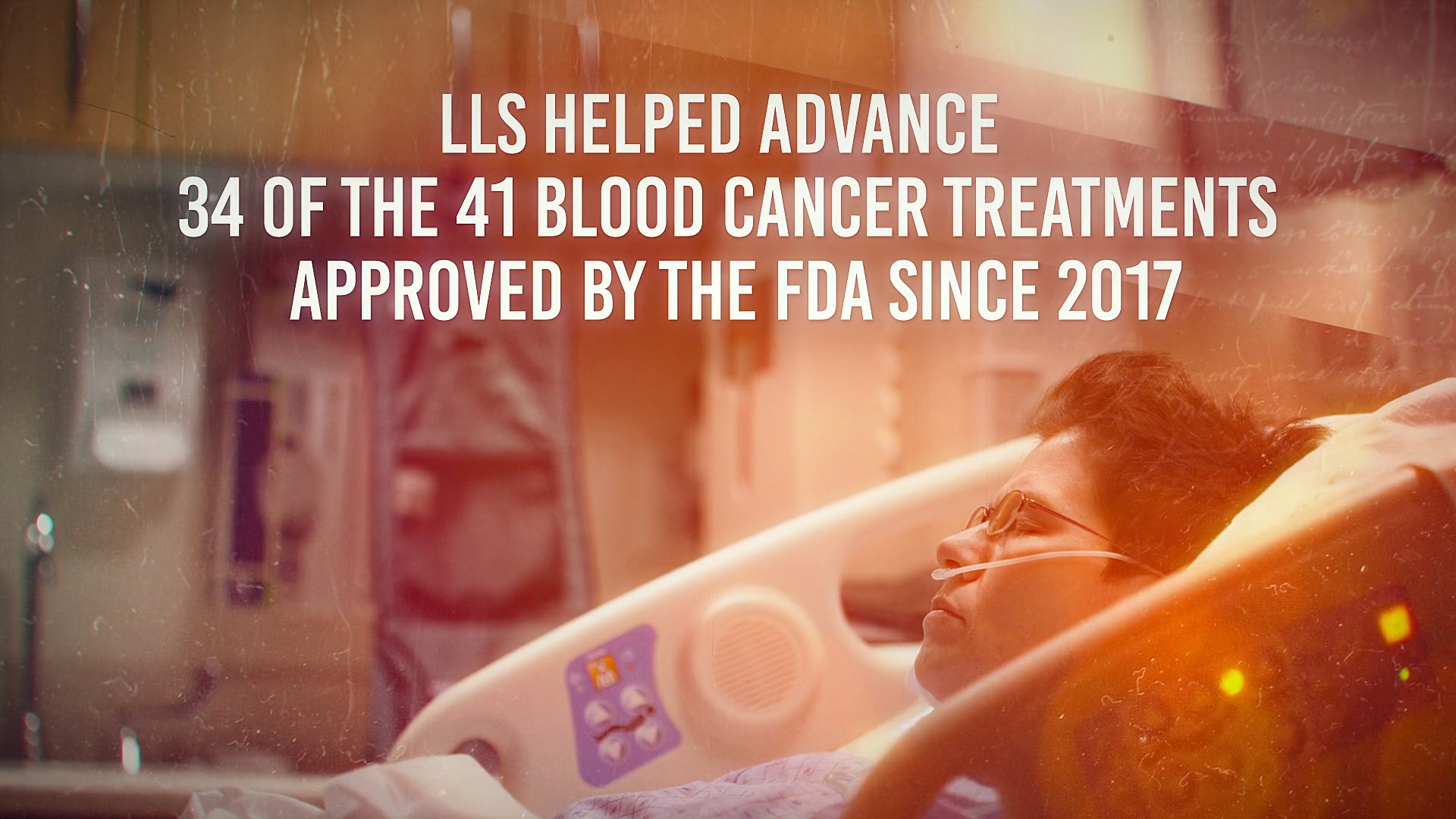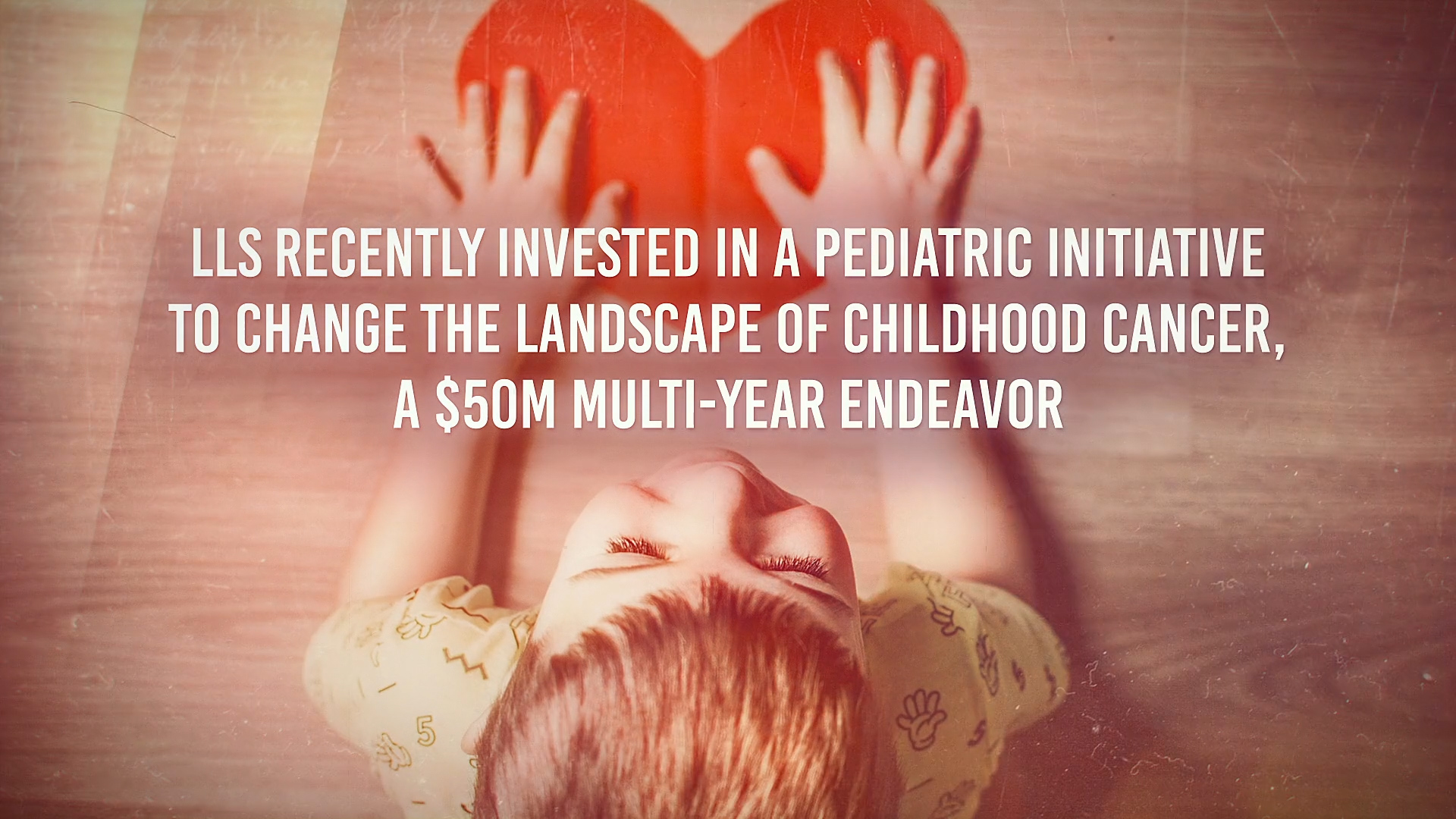 In addition to our Girl of the Year video, LLS tasked us with creating an animated typography video to kick off the gala. We used stock imagery, title text, and emotional music to deliver something impactful for a low cost to the client.
LLS showed the video to start their gala and it was a roaring success. At the end of the night, they revealed they had raised over $480,000 to help fight blood cancers.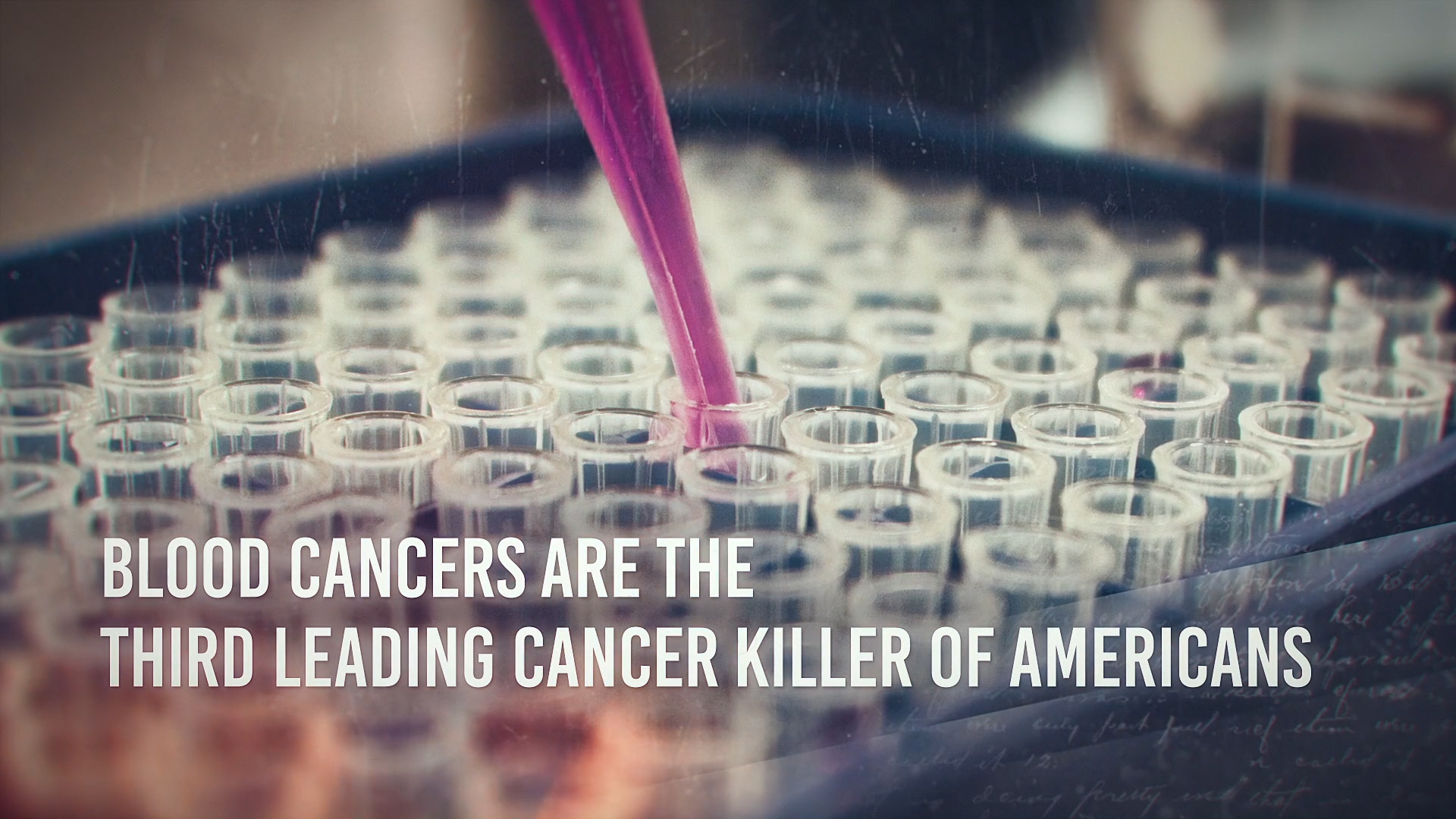 Let Us Know How We Can Help