Make-A-Wish | Conor's Story
Non-Profit Awareness Video
About This Video Project
We created this non-profit fundraising awareness video for Make-A-Wish Foundation Suffolk Chapter. "Conor's Story," tells the story of a teenage cancer survivor who wanted his car to be restored. We filmed the process of the car being fixed up and Make-A-Wish's amazing reveal to Conor, presenting him with his wish in a touching and heartfelt way that had many people cheering and celebrating alongside him.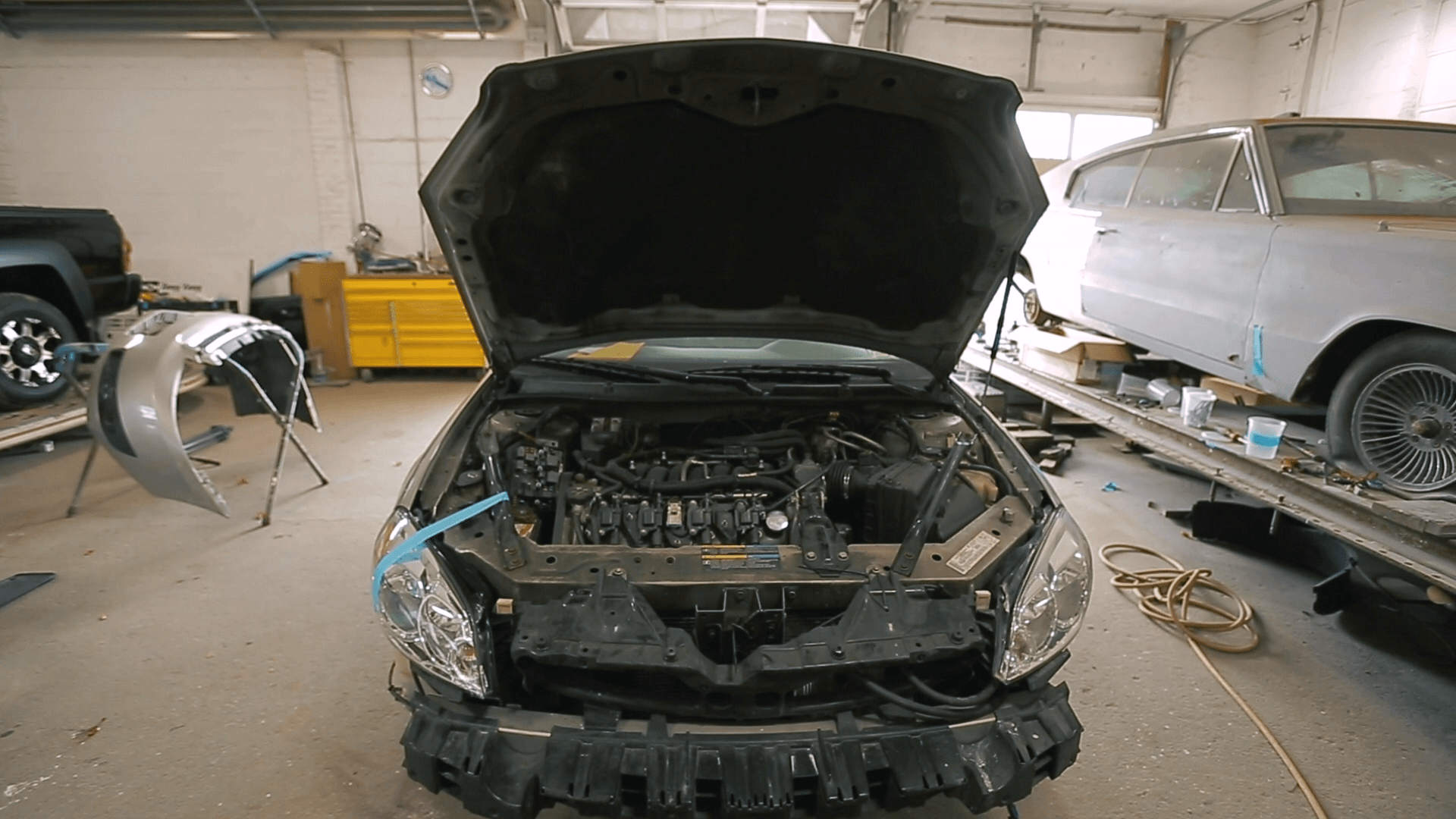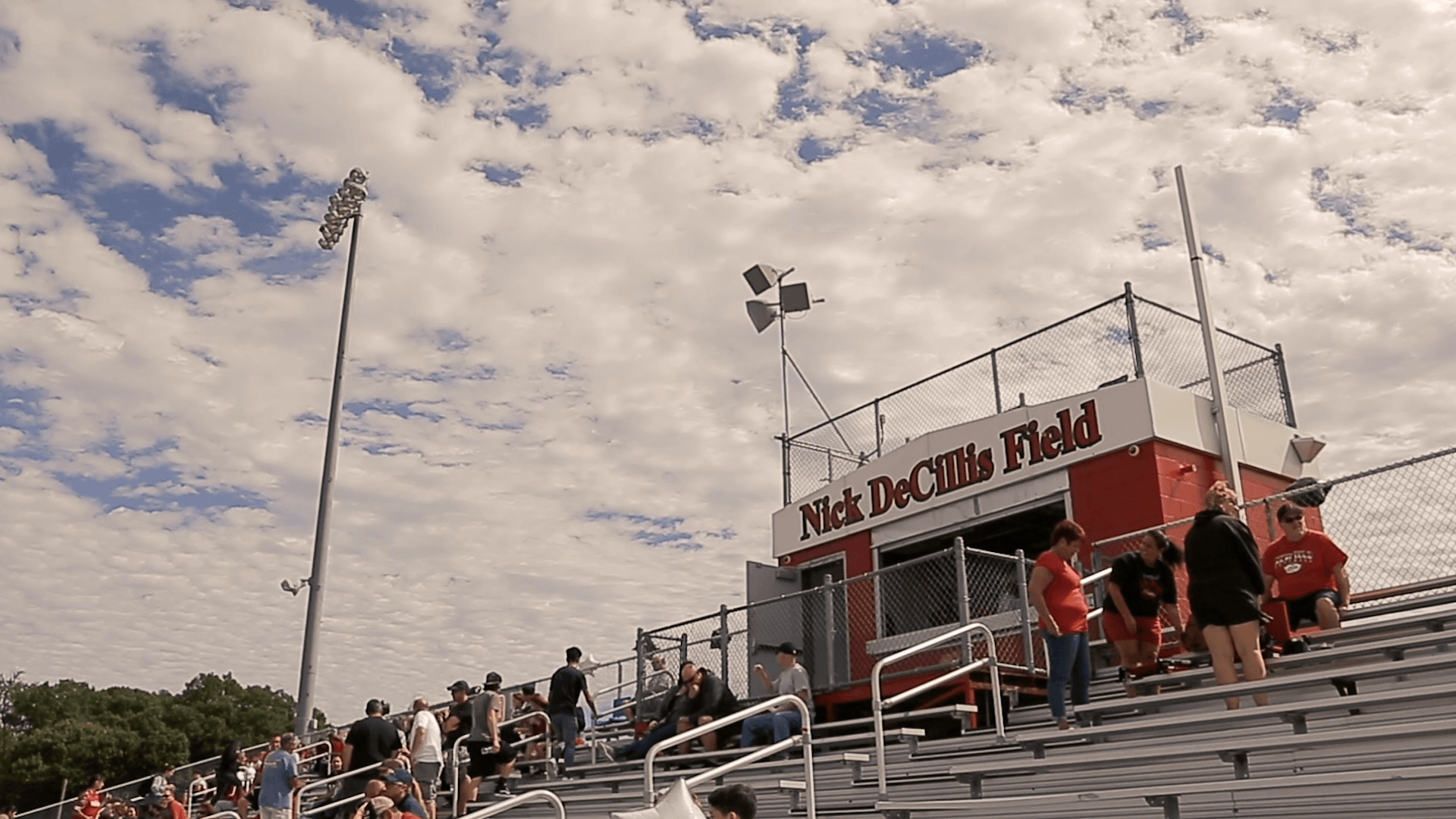 We've worked with Make-A-Wish for many years and we are always trying to come up with new and creative ways to show the complexity and power of their mission. This year we decided to highlight the people and businesses that help make these wishes a reality.
We filmed 4 different locations to capture the process of Conor's car being redone. In each location, we performed off-the-cuff interviews to fill out the story. We brought it all together by interviewing Conor after his wish had been revealed. It helped to glue the story together and highlight the emotion of the process.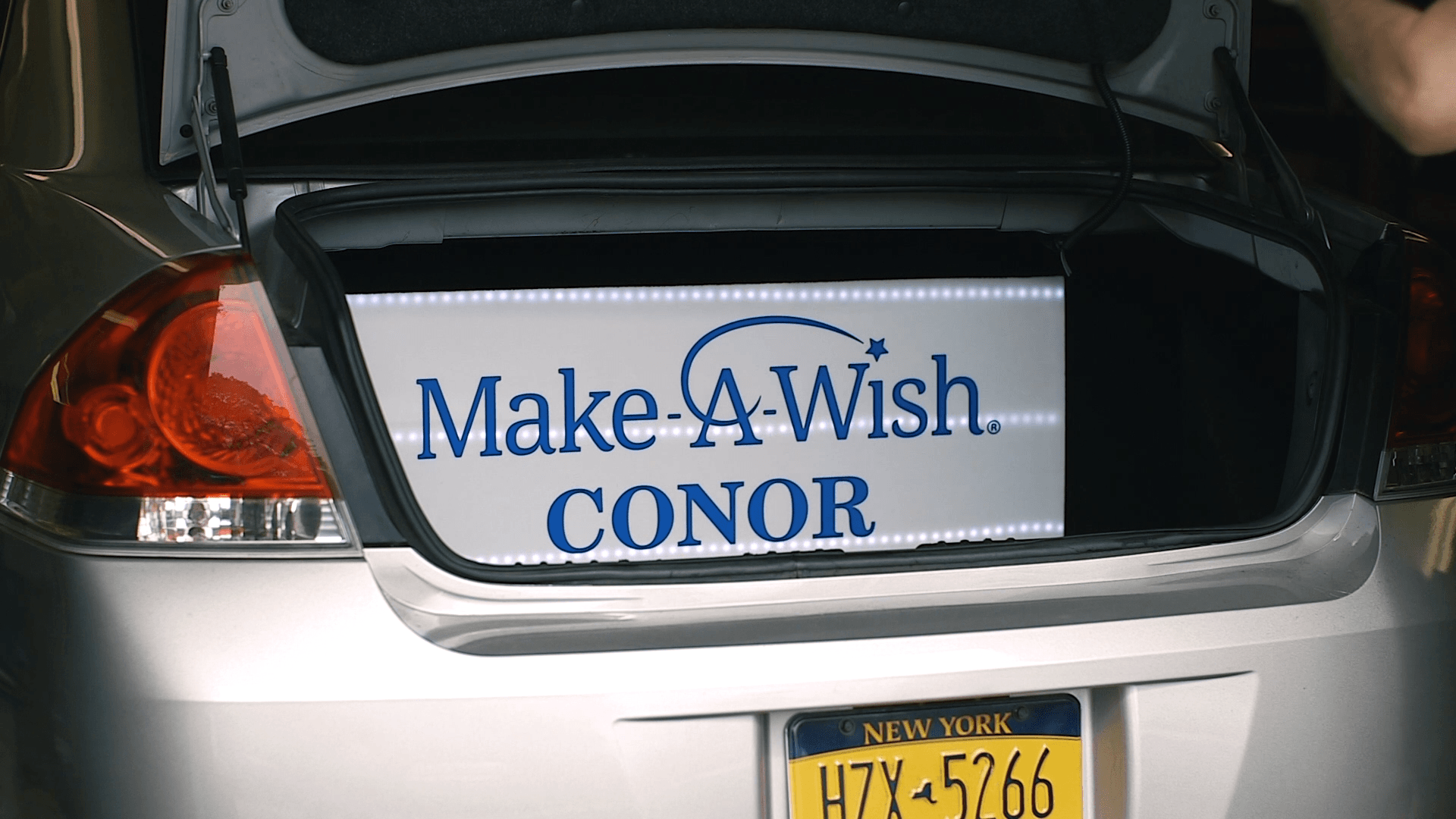 To learn more information about Make-A-Wish, please visit www.wish.org
Let Us Know How We Can Help