Repurpose unused video footage for social media, email marketing and more!
Video is the best way to harness the power of social media. There are many ways you can go about creating them. You can create specific social concepts from the start or you can even repurpose existing footage.
When you get your finished video you are in most cases only using 5% of the footage that has actually been captured. While this 5% of gold is whats needed to craft a tight and effective marketing video this other unused content doesn't need to go to waste!
Ancillary Video is our term for short, lighlty produced videos that use footage you've already acumulated. You can use this video for social media, email marketing, regular internal videos or a combination of all of these and more. These are sound byte examples from full interviews that didn't necessarily make the "cut" in the main video(s).
Many video interviews range 30-60 minutes long and there is usually a lot of usable footage left over for these social media video vignettes. Here is another example:
The Power of Social Media
43% of digital marketers say social media is one of their most effective tactics
Social Media Networks
Facebook  (1.55 Billion Users)
YouTube  (1 Billion Users)
Instagram (400 Million Users)
Twitter  (320 Million Users)
Linkedin  (100 Million Users)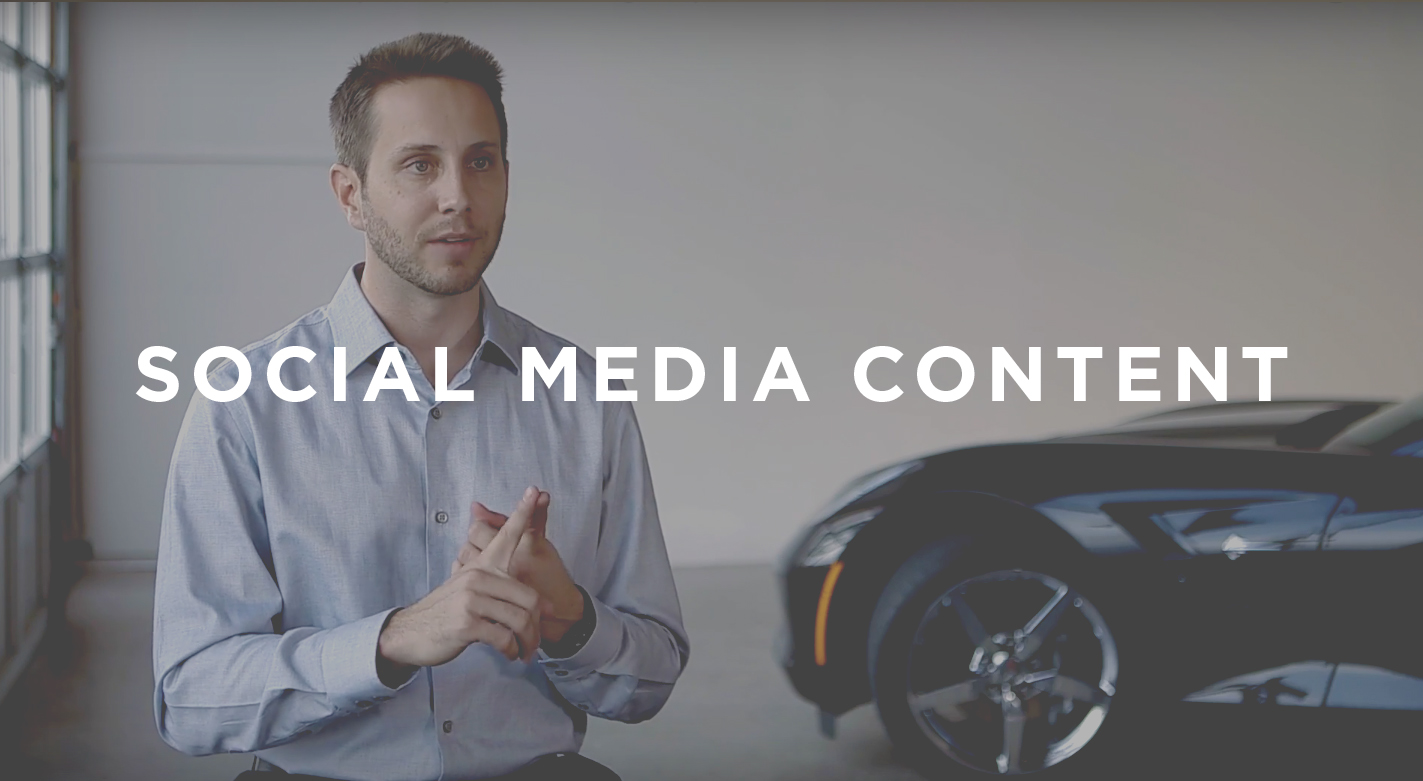 Why use Social Media Marketing?
The great thing about social media content is that it can leverage already existing footage or graphics in a new way. If you are using Pennylane Marketing we can take unused bits from the other videos we've done together and use them as a powerful tool on social media. We can also help you shape your Tweets, Facebook updates, Instagram posts or any other social share you want to use. our philosophy is that anything you can bring to your channels that informs and helps your customers should be used. Remember with social media marketing you aren't just in the business of selling goods and services you are in the business of information.
4 Types of Characters that Inspire Great Storytelling
Person whose gone through a life-changing event
Person dealing with a life problem
Person with a strong desire
Person who has changed because of an event