Healthcare Service Campaign
Northwell Health Physician Recruitment
About This Video Project:
We created this video for Northwell Health as a recruitment video to help attract the best physicians to their service lines.
OBJECTIVES
Create a recruitment video for physician recruitment
Highlight different service lines of Northwell and what each had to offer
Showcase the benefits of working for a large health system
Interview directors of the departments to illustrate that the organization is physician run.
SERVICES USED
Conceptual Planning
Video Production
Post Production
Motion Graphics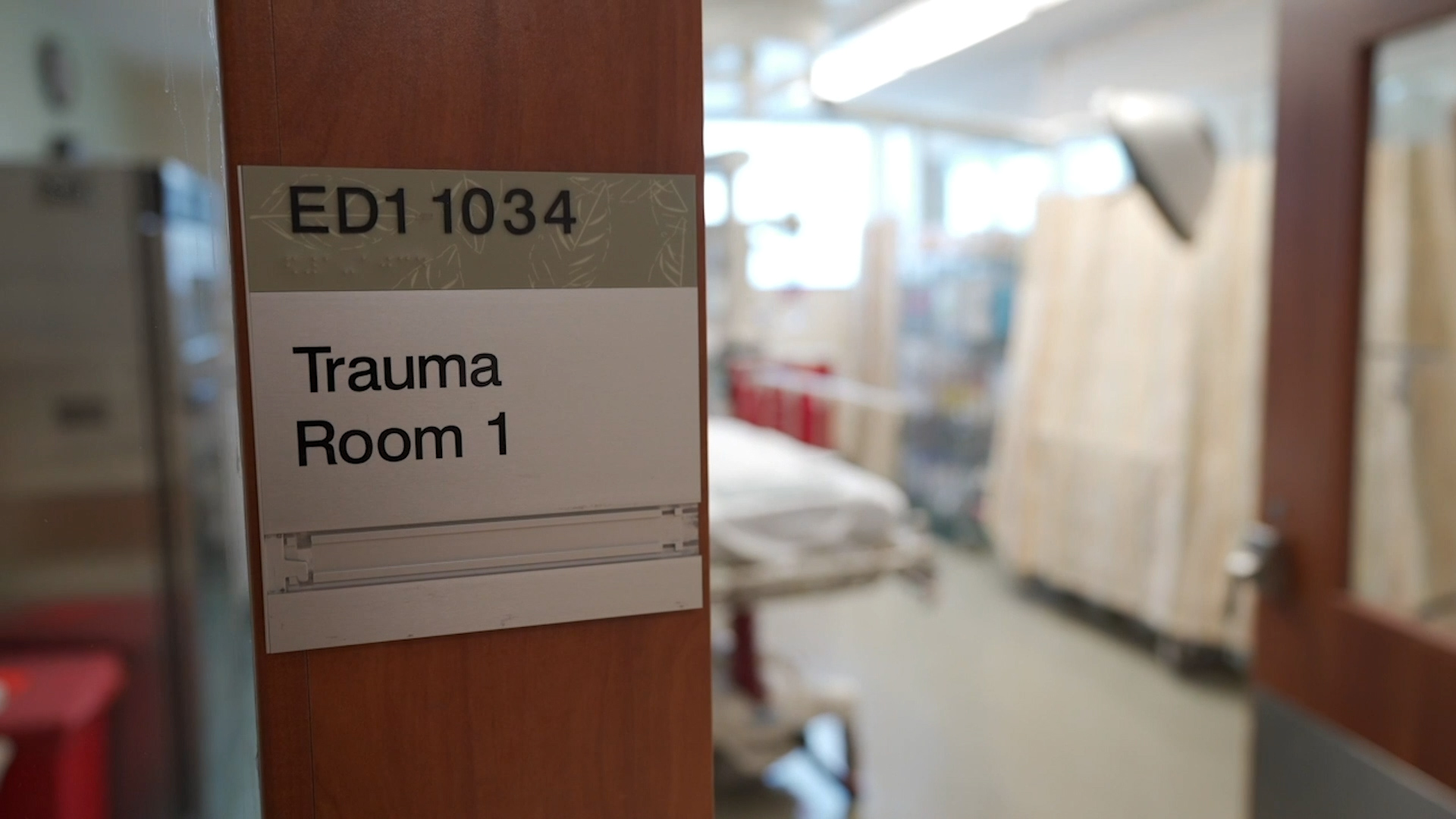 WHAT WE DID
Northwell Health is the biggest hospital system on Long Island and one of the biggest in country. They were also on the front lines of the
COVID-19 pandemic
.
If you saw Governor Cuomo give his daily briefings you would often see Northwell CEO Michael Dowling sitting a few seats away
. The health system was key in creating early treatment options for the disease. One of the major challenges they faced was having enough physicians to combat the virus. So, before almost anyone was hiring us to produce videos Northwell called us. They wanted to produce a set of videos aimed at recruiting doctors. Each of the videos would focus on one of their departments or Service Lines.
For each of these videos we interviewed 1-2 high ranking members of these divisions. In each interview we asked about the service line and Northwell. This allowed us to gain a perspective into the micro and macro of these doctor's careers.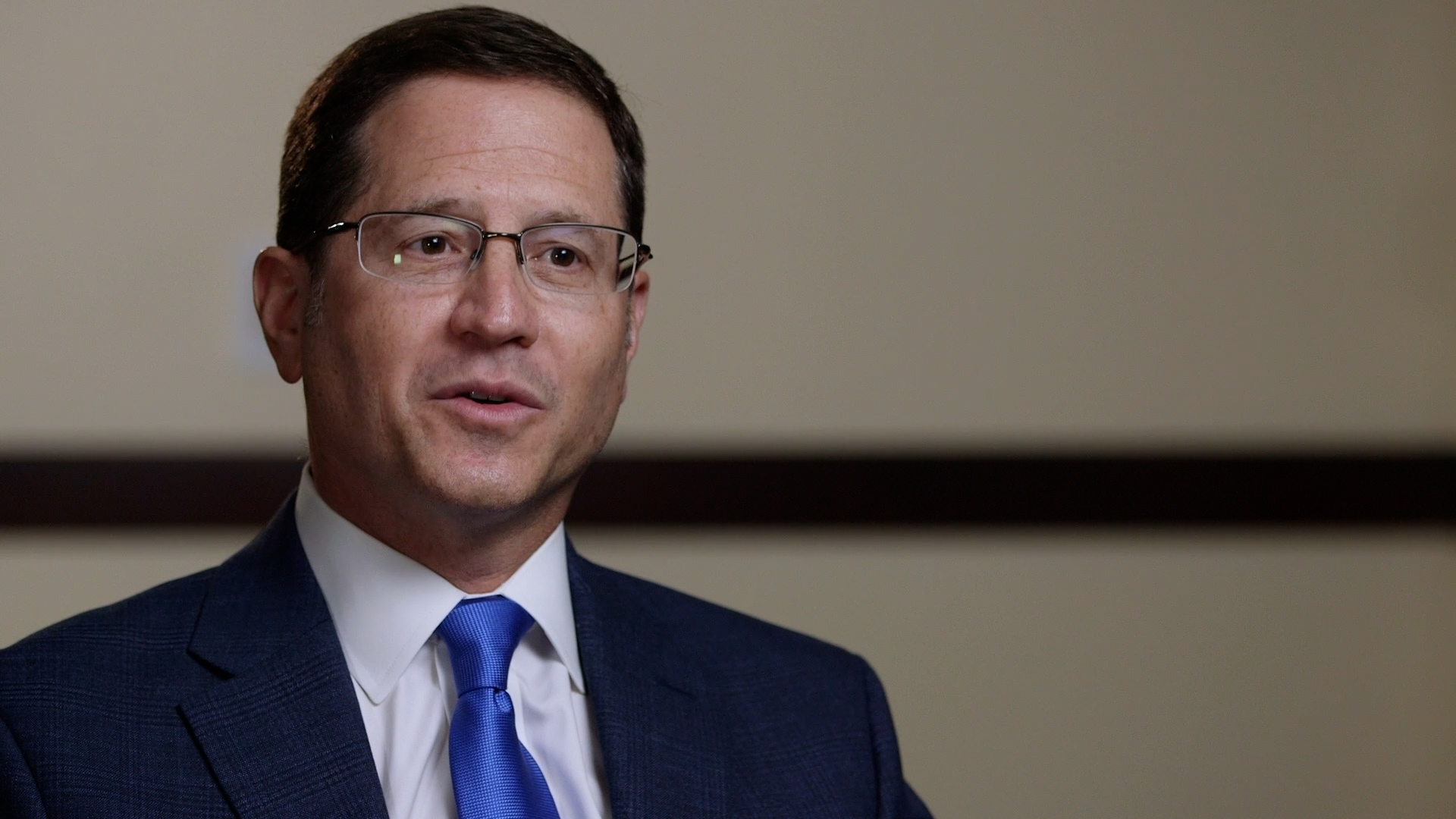 These shoots were especially interesting because of their limitations. We filmed almost all these videos in the middle of the pandemic. We weren't able to go out and film b roll at any of their offices. So, all the visuals were from existing footage. Some of it was ours but most of it
was provided by
the client.
Using footage you didn't shoot can present challenges. But Northwell has an extensive library that allowed us to grab very relevant footage. This is an example of a challenge that ended being an opportunity.
Keeping an open mind at working with the client to solve issues can result in something better than you expected
.
This is a very successful campaign that has bridged through 2020 into 2021.  Below you will see the other examples of Service Line Videos we created for Northwell.
Let Us Know How We Can Help