POM Recoveries
About Us Video
About This Video Project: We created this About Us video for receivables management company POM Recoveries Inc.
OBJECTIVES
Create an About Us video for POM Recoveries
Highlight their decades of experience and use of state-of-the-art technology
Give a brief overview of their network of qualified experts
Explain how their results exceed industry standards
SERVICES USED
Conceptual Planning
Video Production
Post Production
Motion Graphics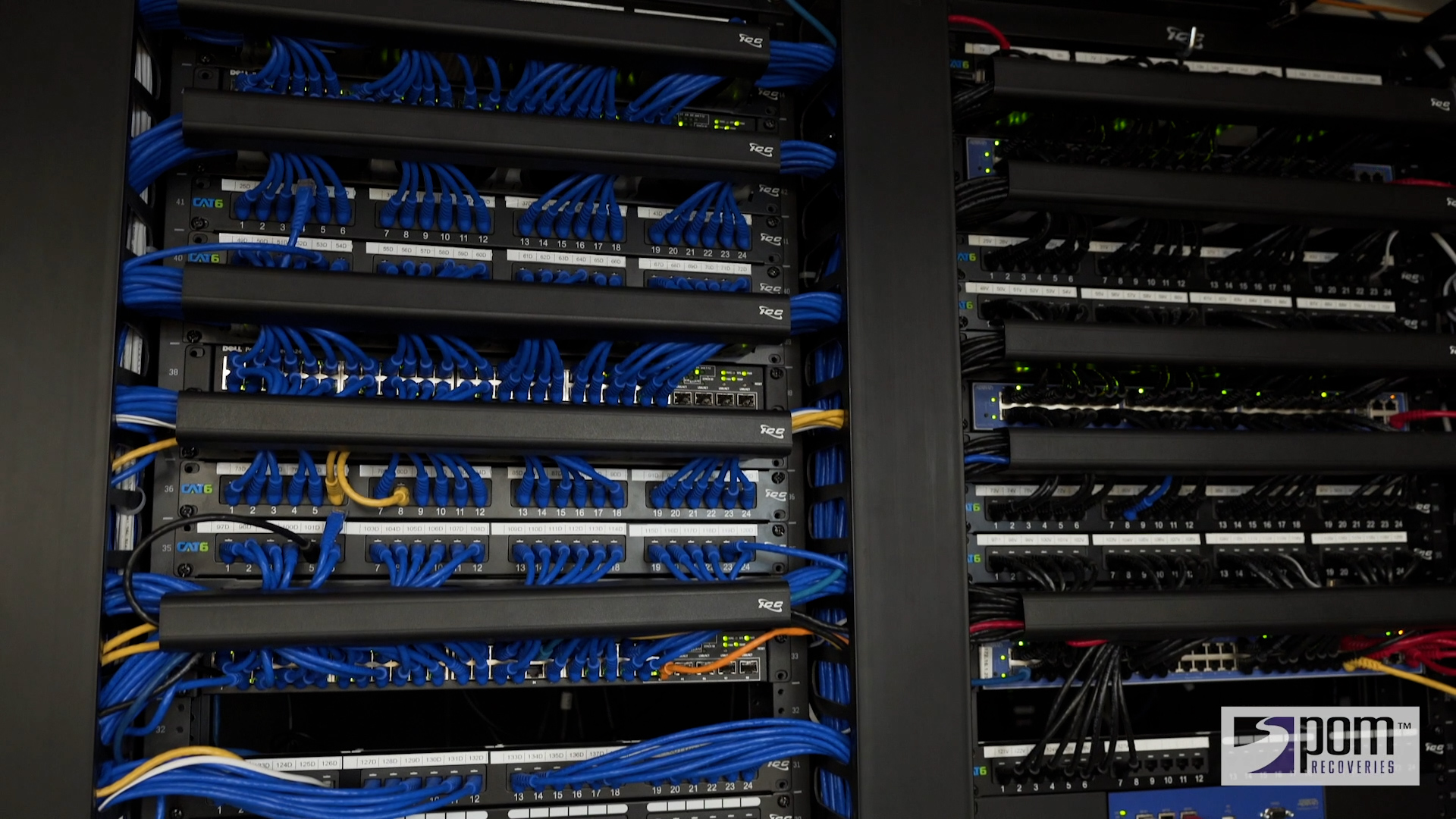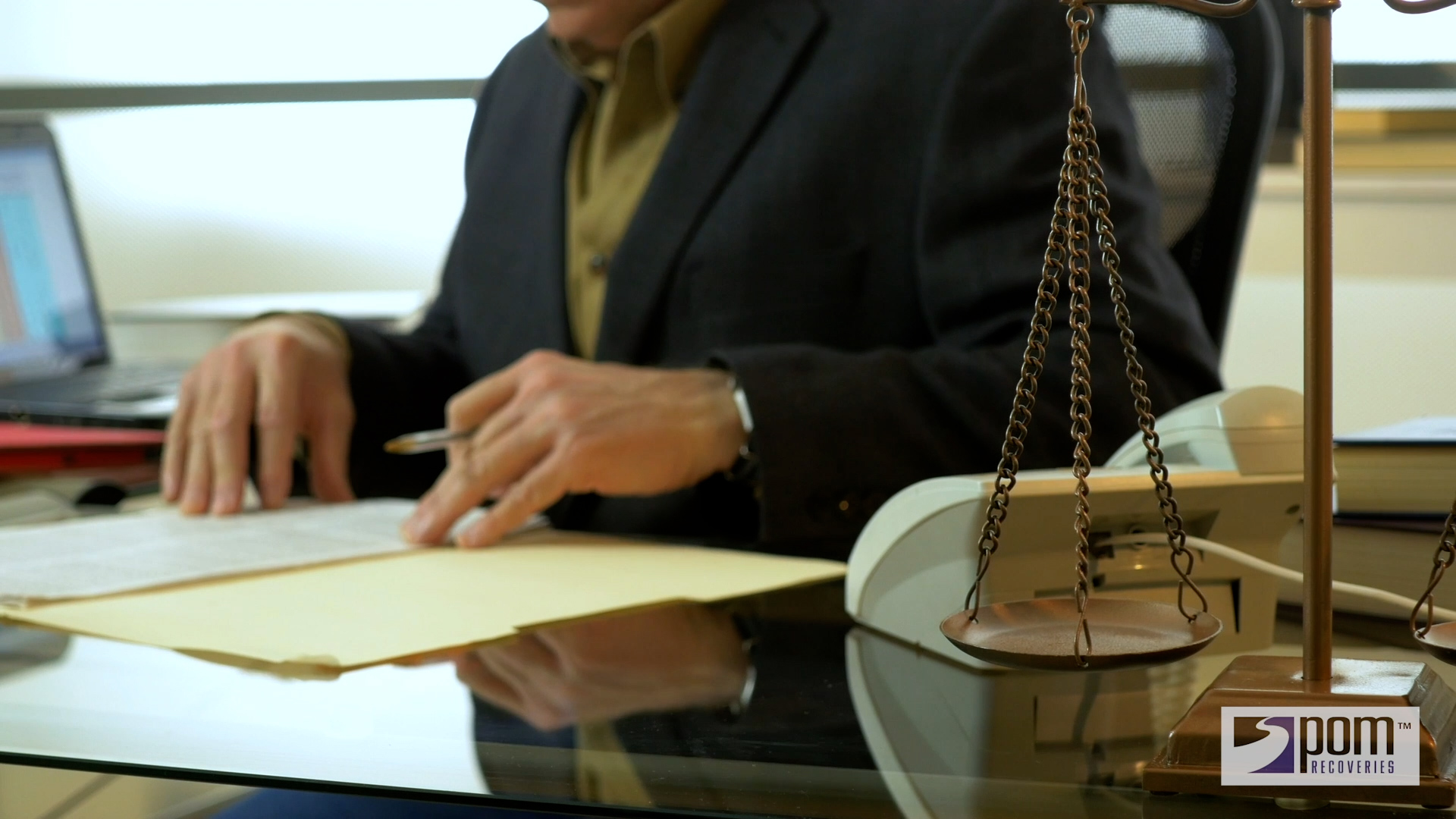 WHAT WE DID
POM Recoveries hired Pennylane to make an About Us video.  They wanted to showcase their belief that every healthcare organization deserves a world class receivables management company.  We highlighted how they have been servicing healthcare and government markets for close to 40 years.   We also included examples of their state-of-the-art technology and extensive network of collection and litigation experts.  It was important to mention that they were SOC 1 certified and a PCI compliant company.
This was a scripted video so the shoot required a lot of pre-production planning.  We wrote a script to ensure we were consistent with what the client was trying to convey.  We also used talent casting to ensure that the message was delivered clearly and professionally.  Almost all of the footage used was filmed on location at their headquarters in Farmingdale, New York.
As far as post-production, this project required the use of motion graphics.  By using motion graphics we are able to give an emphasis on certain main points that a client may want to illustrate.  These visuals have been proven to help retain a viewer's interest and can differentiate your video.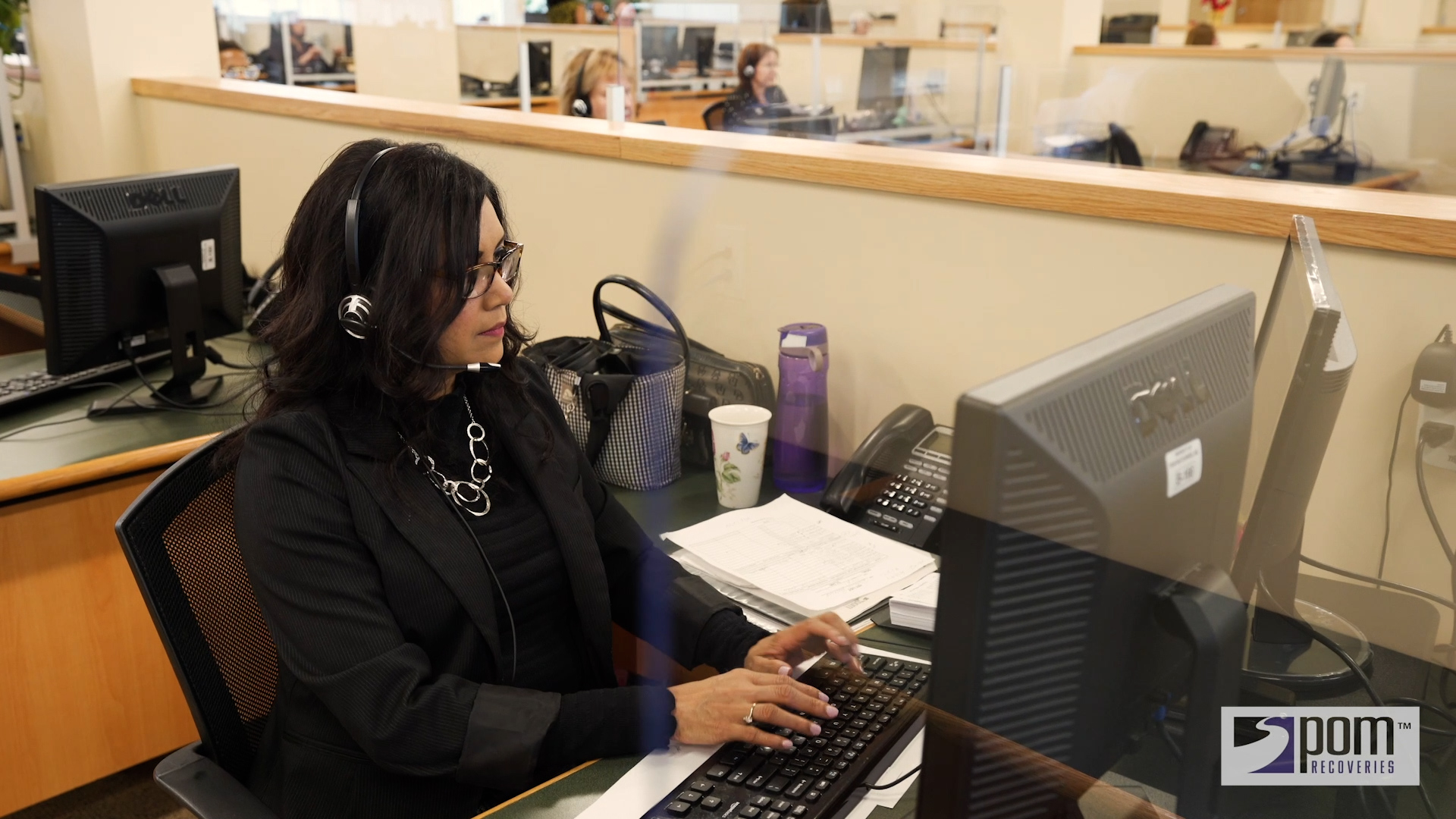 To learn more information about POM Recoveries, please visit www.pomr.com
Let Us Know How We Can Help