Marketing Video for Virtual Reality Company
New York NYC Corporate Video Production
Video Production Details
For this project we we're hired to produce a marketing video for You Visit, a virtual reality company. You Visit offers a marketing platform for businesses to share VR and AR immersive experiences with their audience. When we originally sat down with their marketing team, we discussed the key messages that they wanted to get across to their customers. This project involved collaborations with the marketing team. After concept and budget was approved we began to lock down shoot locations and actors for each scene.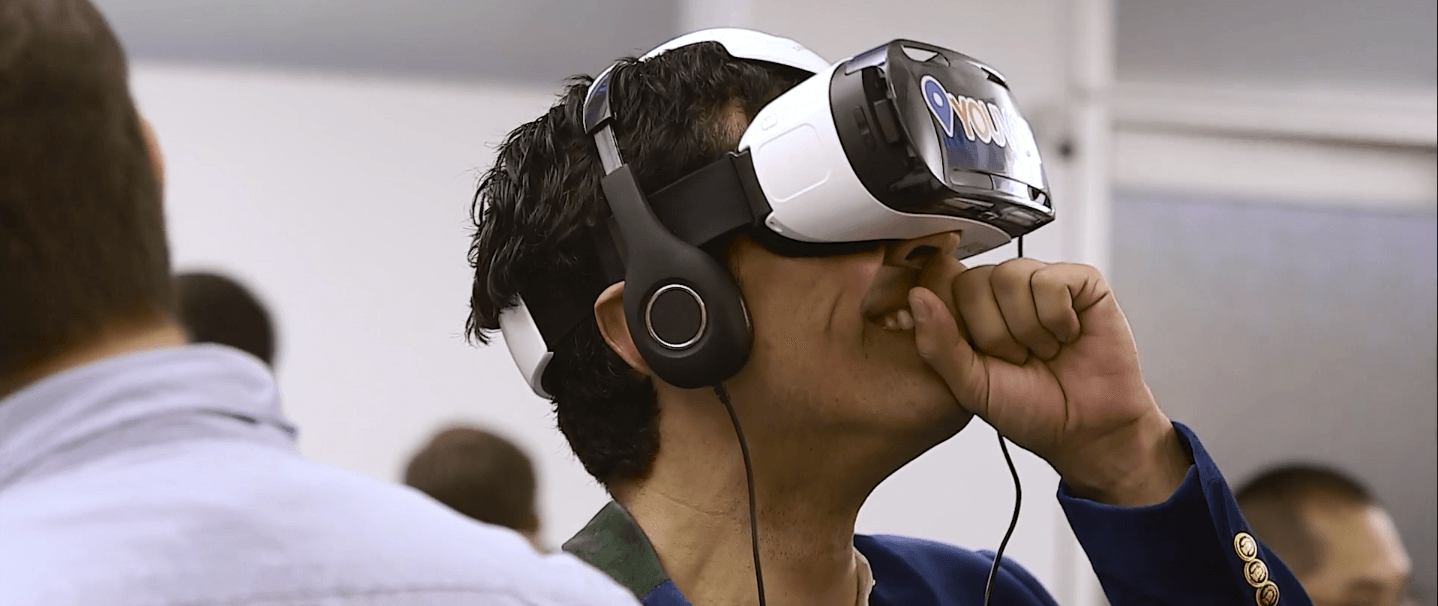 Key Messages
Platform works on all devices
Create an urge to want to go there
360 degree video platform for business
Creating immersive experiences for users
Show user's urge to share their experience
Creating an engaging experience with the audience
Embrace the latest technology to stay ahead of your competition
Create your own VR experience or use You Visit's pro VR services
Target markets include travel, real estate, entertainment, & education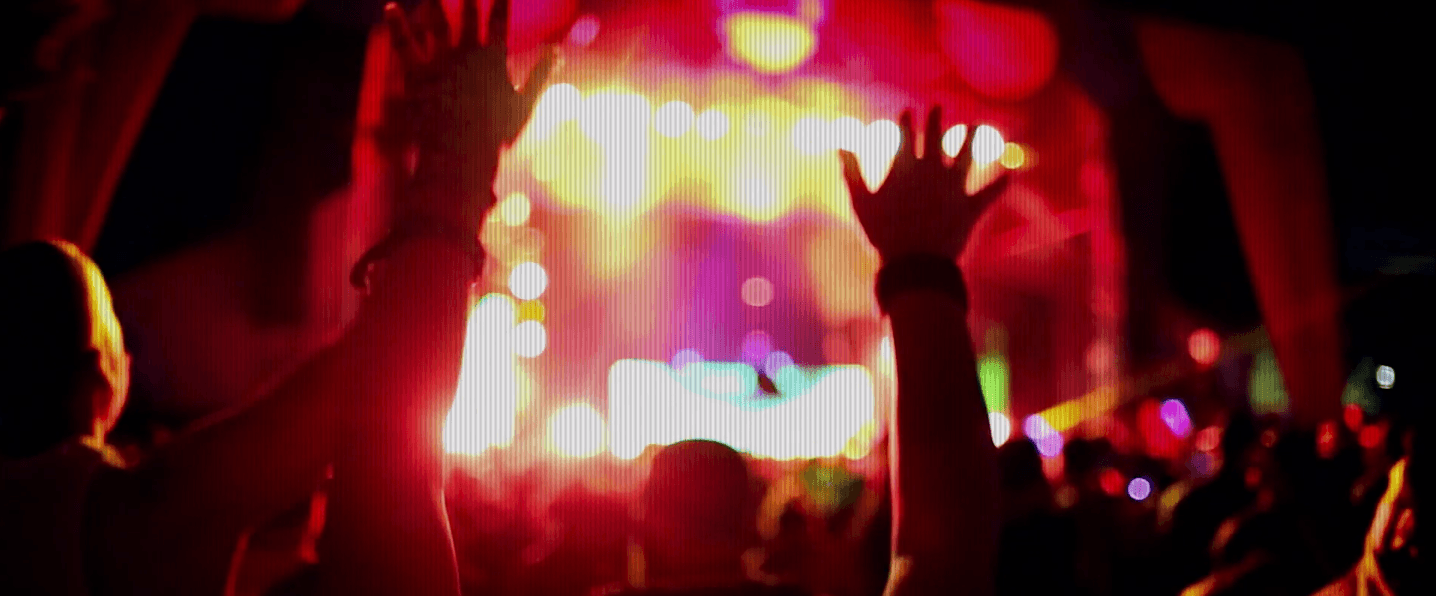 Video Production Services Included
Pre-production / planning
Marketing Strategy
Script writing
Professional actors
Multiple location scouts
Voice-over talent
Filming
Editing
3 Reasons Why We're The Best Choice
We Know Story
We were born storytellers. Storytelling is at the route of how we make business films. As filmmakers and digital marketers, we fuse the two art forms together with the sole purpose of creating the most engaging and compelling media possible.
Highest Quality
There is no other video production company around that can deliver the quality of production at the our price. The quality of your video will control how much your brand is worth. We make the process as easy as you want it to be.
Full Service
We provide full service video production and digital marketing strategies to ensure powerful and engaging messages every time. Our films create emotion and an ureg to act.