Recruitment Video | Defenders
Rockville Centre Fire Department
About This Video Project
Rockville Centre Fire Department hired us to create a video to help recruit people to their Defender brigade. Defender Hose Company No. 1 is one of the five engine companies of the Rockville Centre Fire Department. It has been proudly serving as the "Neighborhood Firehouse" of the southern part of the Village of Rockville Centre since 1895. Their members respond to all manners of emergencies like carbon monoxide, motor vehicle, firematic, and other emergency scenarios. Members of Defenders join a company steeped in tradition, training, and camaraderie all of which combine to make Defenders a company committed to serving the community.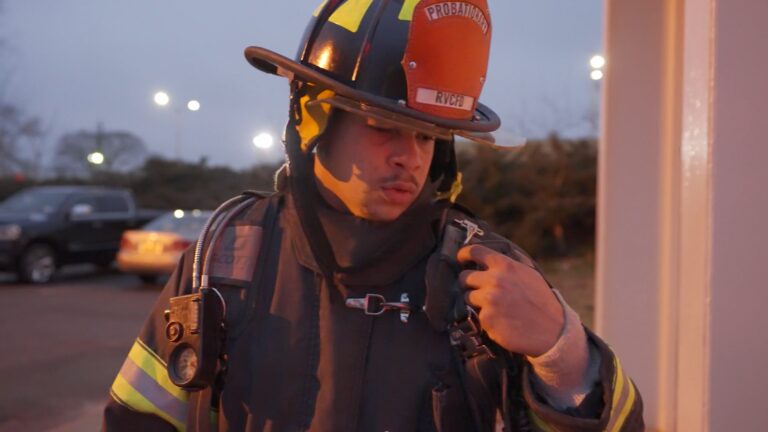 Our process with Rockville Centre started with pre-production. In those meetings, we discussed the important messages they wanted to communicate. These included the diversity of the workforce, the depth of the training they provide, and the company's connection to the community. Being a firefighter is a lifestyle and it was important to the Defenders to get that across to everyone watching. The shoot itself was a mix of interviews and b-roll. It was a fun shoot and fulfilling to help a local organization in their recruitment efforts.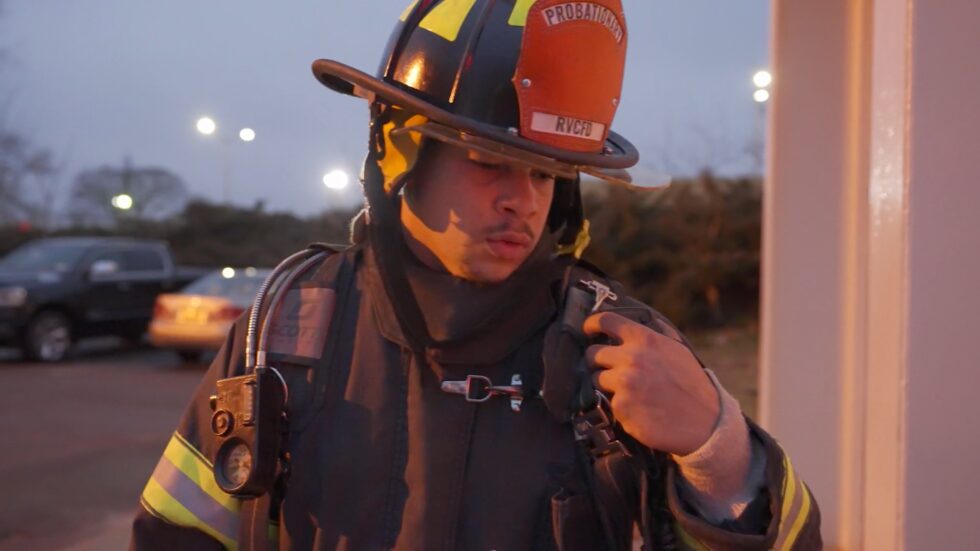 Looking for recruitment video production?