Sofia Crokos Events | Time-Lapse Video
Showcasing Amazing Event Design
About This Video Project
Sofia Crokos Events asked us to create a time-lapse marketing video for them chronicling the setup of a live event that they were in charge of decor for in the Hamptons, NY. We filmed 4 concurrent time lapses over a 48-hour period in multiple locations to capture the setup at both a residential location and an event space.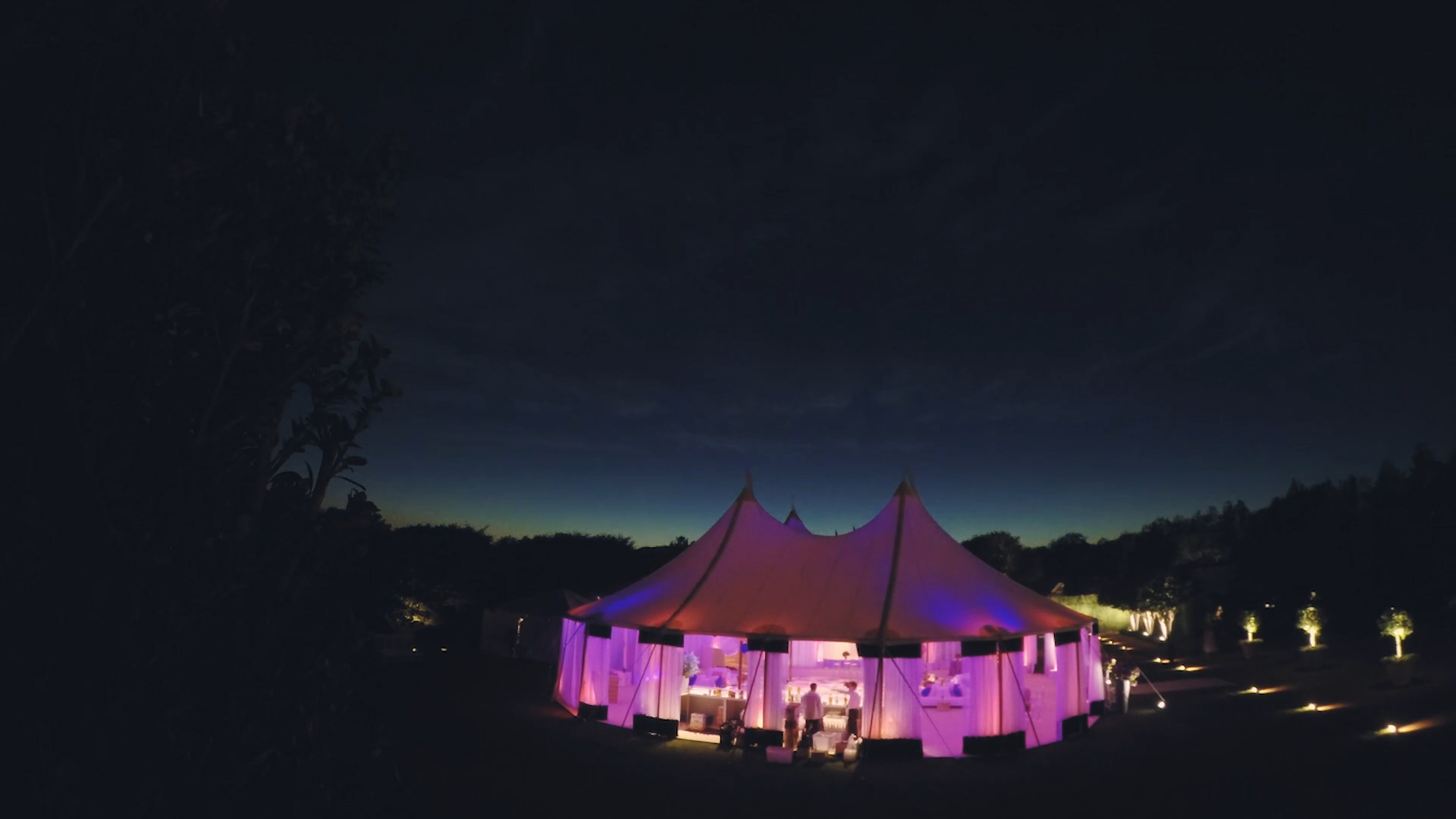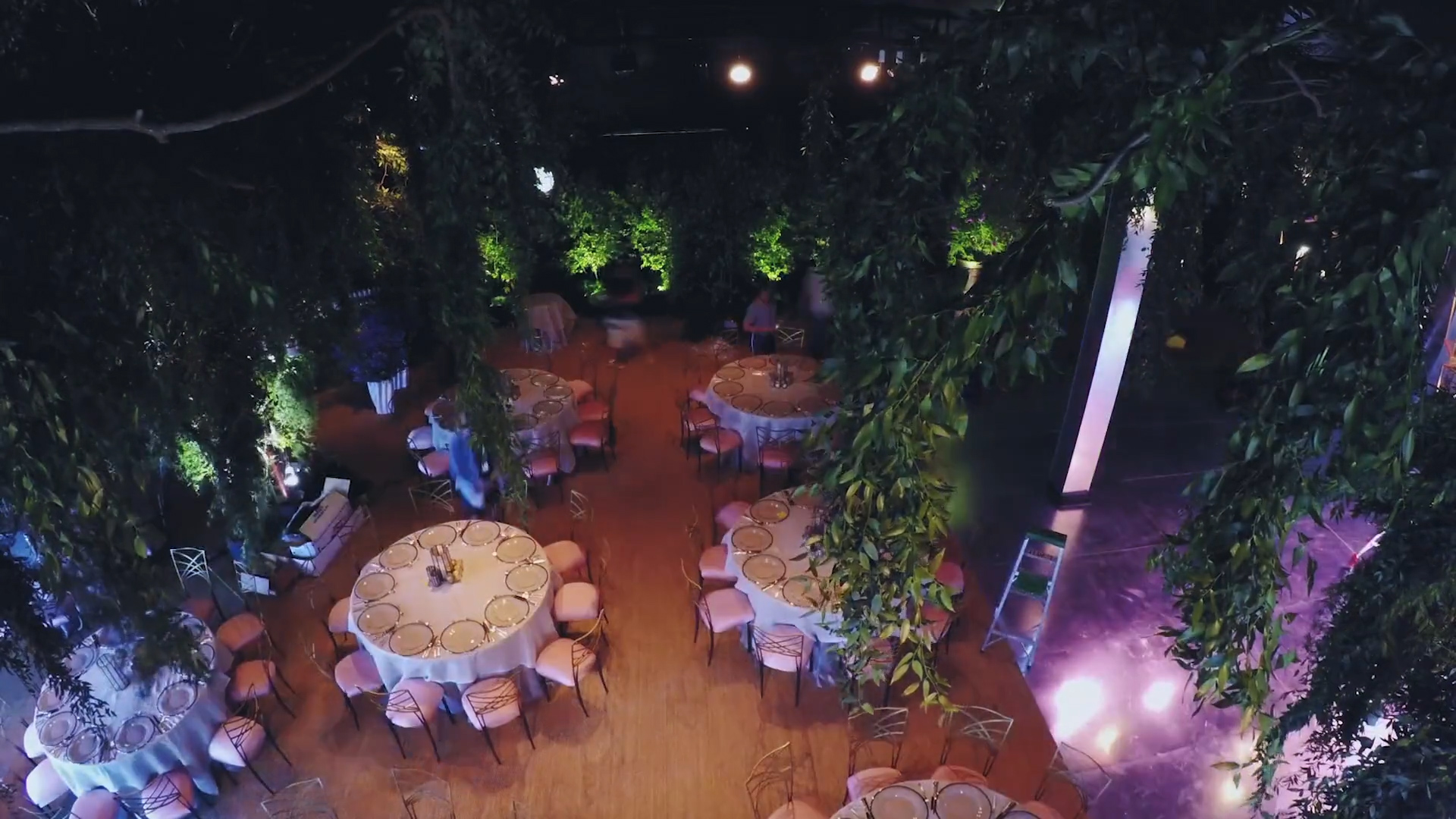 We used both DSLR and GoPro cameras to capture the time lapses all hooked up to external batteries to extend the life span of each. We combined these setup sequences with shots of the final decor to show off the true before and after of the designs.
The video now lives on their website to show off the company's process at https://www.sofiacrokos.com/our-process.
Let Us Know How We Can Help