Sunrise Association About Us Videos
Where Children With Cancer Find A New Beginning Every Day…
About This Video Project
Sunrise Day Camp hired us to create two 5 – 10 minute videos highlighting two of their New York day camps and one family's story from each of the camps. We shot these videos in one full day for each camp. They were played during Sunrise's 2020 Sunrise Live charity event, with celebrity host, Andy Cohen.
Sunrise is a non-profit organization that allows kids with cancer and all their siblings to attend their summer camps free of charge. They rely on their donors to provide the funds needed to send these children to camp each year. The 2020 Sunrise Live charity event helped them raise over $250,000. It was quite an honor to be a part of helping Sunrise bring happiness and joy to more children's lives.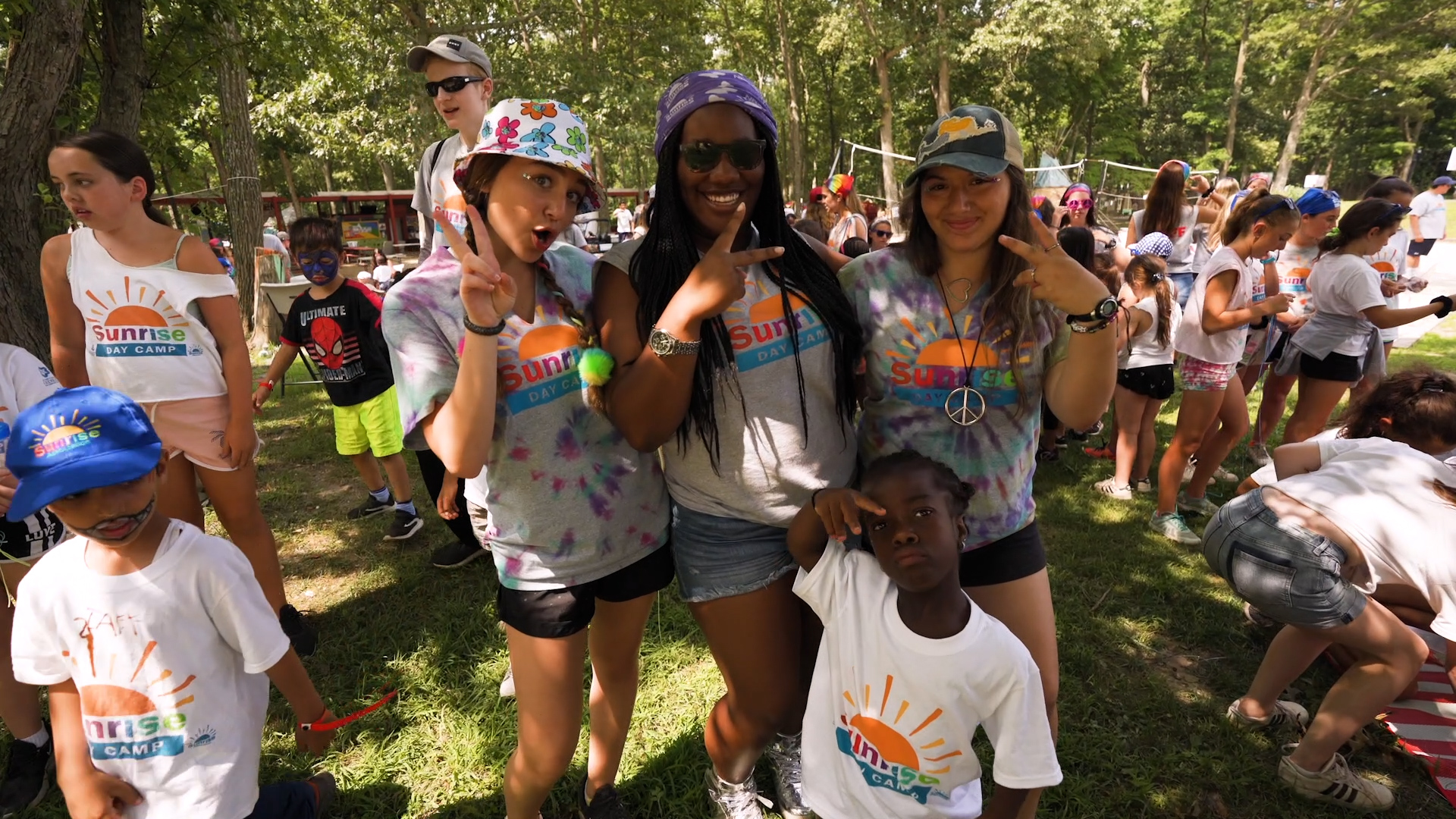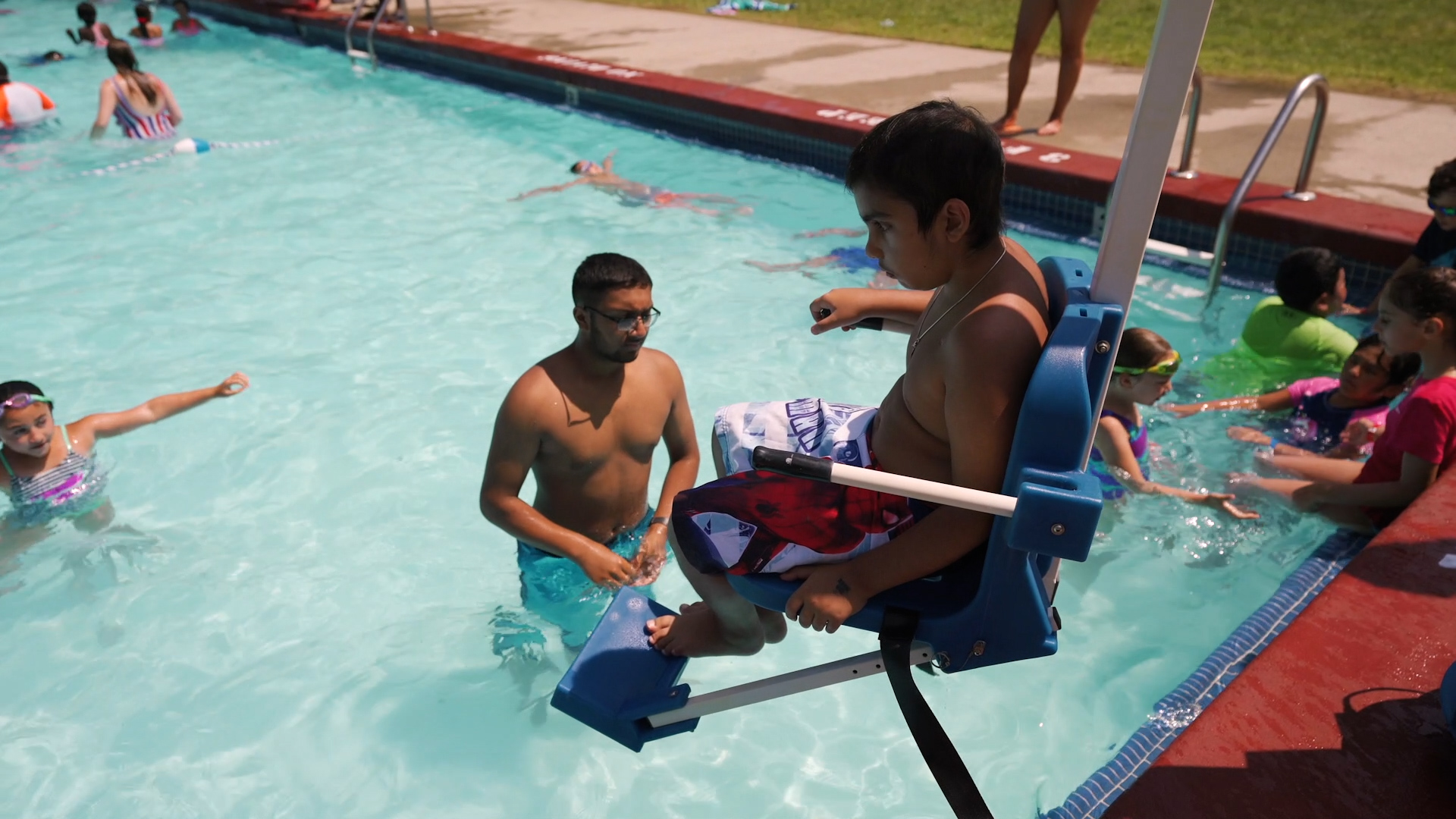 Day 1 was close to home at the Long Island camp located in Wheatley Heights, NY. We saw the happiness, smiles, laughter, songs, dance, activities, and miraculous energy. This lifts the kid's spirits and creates a strength inside them that gives them more reasons to fight through and conquer their illnesses.
We highlighted the story of Juliana (JuJu) who was the sibling of Jordan who unfortunately lost his battle with cancer in 2014. We interviewed their mother Nyta as she spoke about the magic of Sunrise and how it has helped her and her daughter JuJu get through their tough loss. They're considered family at Sunrise and JuJu has been attending camp every year since the loss of Jordan, although he is no longer with us.
This speaks volumes about Sunrise's dedication and efforts to help their families face adversity. We filmed kids playing and interviews with volunteer staff and CEO Arnie. We then compiled an inspirational video that encompasses the majesty and wonders behind the camp and its mission.
PEARL RIVER CAMP
Day 2 was up to Orangeburg, NY to visit the Pearl River day camp and the family of a little girl named Georgia. She has two little twin brothers and an older brother who all attend camp with her each year. Her mother is a cancer survivor herself who volunteers at the camp over the summer as a nurse. The stories of these families and Sunrise Day Camp are inspiring and leave you with a sense of appreciation for life.
If you feel compelled to take part in sending a child to camp, any donation amount is much appreciated by Sunrise. You can help by clicking the link below and clicking the Donate button on the top right of the page.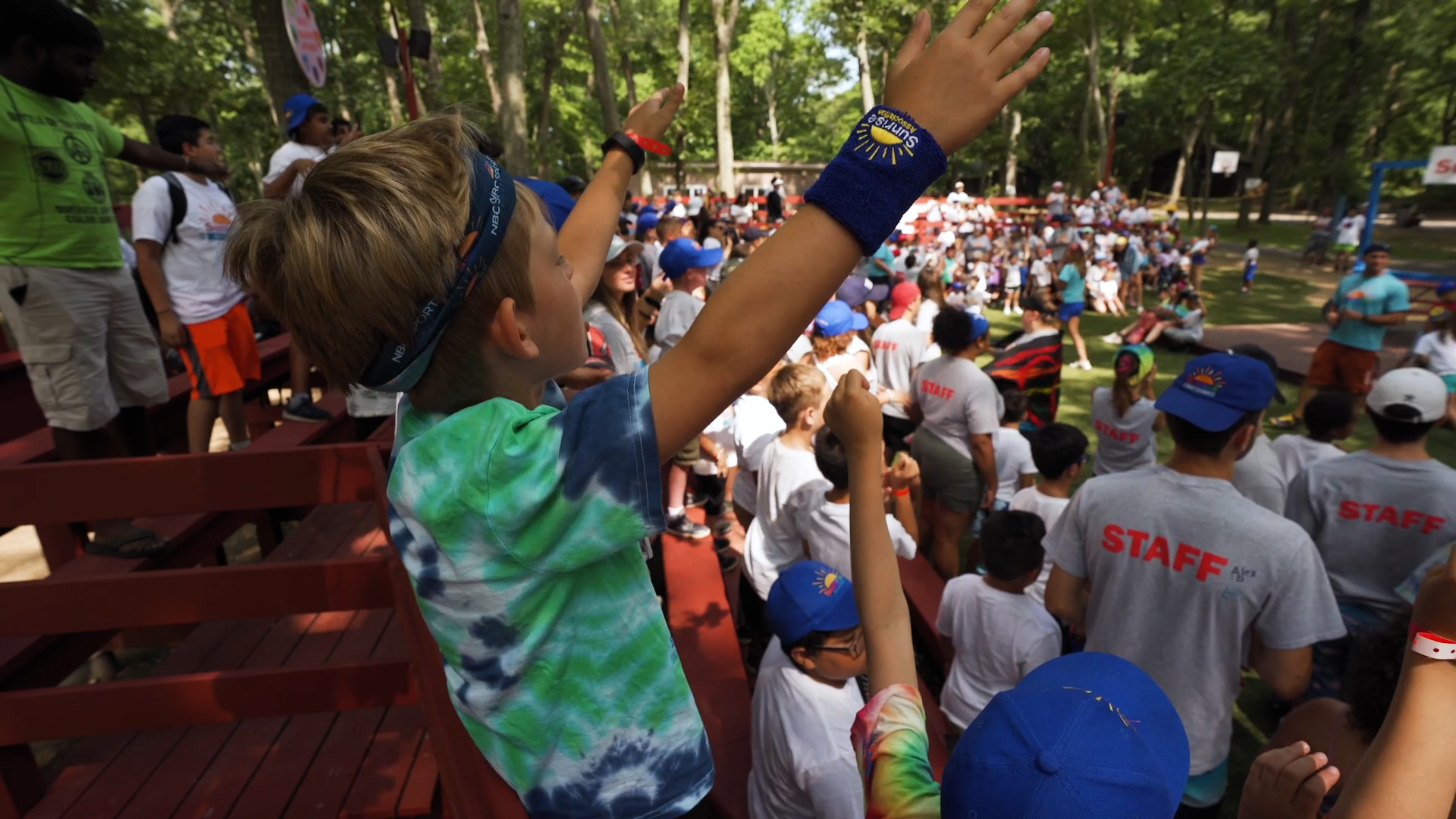 Campers participating in song and dance during their daily morning "Round-Up" before they start their day of fun and activities.
Looking for video production?