What's Covered In This Article
Social media is a normal part of our everyday lives. Through social we can interact with our fans, manage content, launch products, and build an audience. We can also build a brand, create an event, stream live content, interact with influencers and whatever else is needed.
However, managing social media can be a full-time job. If you manage multiple platforms you are required to constantly manage and make content that excites and delights your fans. Without a commitment to social, you're likely to slip behind other more active pages. Here are a few strategies and 5 great tools to help you manage your social media.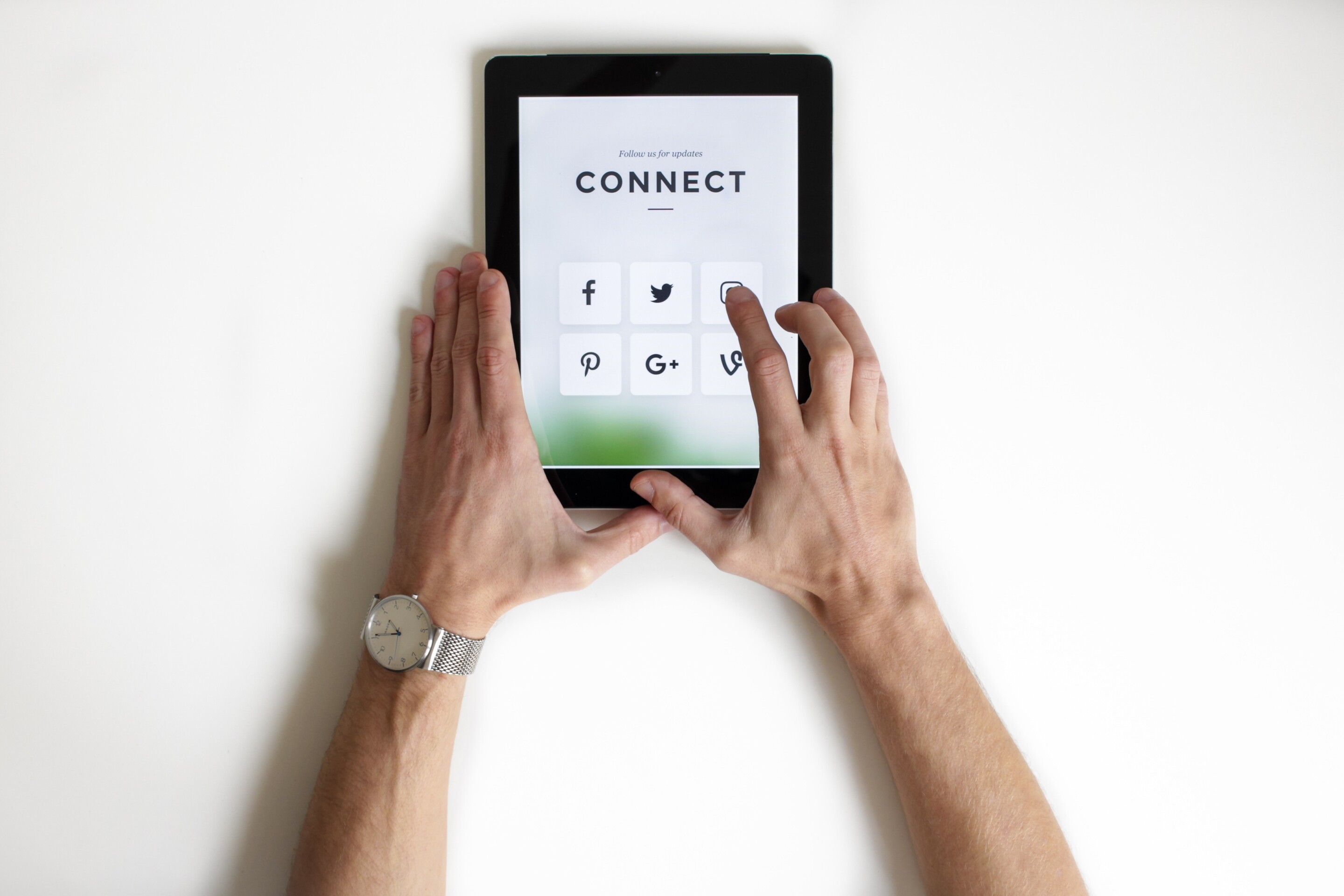 Social media management can command a huge amount of time depending on your audience size. For many small businesses or brand pages I wouldn't recommend using a big or expensive social media tool for managing your posts or audience.
Often, it's enough to spend an hour or two per day on social management. A basic toolkit which allows you to schedule posts and see an overview of your audience is often all that you need.
It's also possible to check social for any mentions of your brand across popular platforms such as Twitter and Facebook. You can gauge and create more organic interaction with anyone who mentions your brand.
This allows you to engage in an interactive dialogue with your audience. Which assists in building brand love and good relationships.
Five Great Tools For Managing Social Media
Free Plan: 1 user, 3 social profiles and 20 scheduled messages at a time
$29 – $599/month play that offers a variety of connecting profiles, unlimited scheduled messages, and multiple users
Hootsuite has long been the gold standard for social media management. It has a huge breadth of approved social profiles. It also allows you to get very granular on how you monitor and interact with those various profiles.  Its sheer volume of options and connections make it an easy pick for a social management tool.
Free: 3 social profiles, 10 scheduled posts per account, image creator and video/gif uploader
$15/month: All free tier items plus, 8 social profiles, 100 scheduled posts per account, RSS feed, a social media calendar, and social analytics
I use Buffer for my personal social media management and I love the interface on both the website and their mobile app. I'm also a big fan of their "suggested times"  posting method. This allows you to take the data about which times your posts do the best and turn them into slots on your schedule for posting.
This means when I'm writing out tweets or posts I can simply hit schedule and it will move it to the next predetermined time to be released. I've found it takes a lot of the guesswork and anxiety out of deciding when to post your stuff and that in turn saves m a bunch of time.
Plans starting at $20/month
One of the things we most struggle with is organizing our content ideas into an easy to read and actionable calendar. Spreadsheets are the old standby, but I think that adds another layer of work I'd rather avoid.
CoSchedule's main draw is its great scheduling and calendar system. Not only can you schedule social posts, but you can also tie in WordPress or other blogging systems. This allows you to post your site content and social content in the same place.
4. Zoho Social
Plans starting at $10/month standard – $50/month professional
For those who use Zoho CRM ( as we do), the social application has been a very pleasant surprise. It provides analytics, customizable feeds, and post-suggestion times that are very similar to Hootsuite's.
What we love about it is that it's included in the cost of the overall Zoho product which saves us an additional subscription for the month. If you like the feature set though Zoho Social is also available as a standalone product.
Plans starting at $99/month
Sprout stands out from the crowd for two reasons.
One is their messaging. They appear committed as a brand to helping drive social engagement in a much more organic direction.  This emphasis making your engagement more effective means it's not just a scheduling tool it's a knowledge base.
The other thing that sets Sprout Social apart from most social tools is that they are also a full-featured CRM. This allows you the ability to turn your social contacts into customers much more easily.
In conclusion, managing social media involves creating great content that your audience love and also managing your social media. This is the balance between making and managing.
To delight and inspire your audience, great content is a must. This is content that is engaging by being funny, informative or novel. Through embodying these requirements, you can gain new fans and increase loyalty from existing fans.
Managing social can be a full-time job based on the scope or level of your page. I would say that with social, consistency is key. Consistent content and consistent engagement with your fans is always rewarded.
If you are a business and receive a message from someone looking for customer service help, then a responsive and engaging brand page will receive greater affection than a page that doesn't respond at all. In the end good social media management is often simple but not always easy.