What's Covered In This Article
Social media is a normal part of our everyday lives. Through social we can interact with our fans, manage content, launch products, and build an audience. We can also build a brand, create an event, stream live content, interact with influencers and whatever else is needed.
However, managing social media can be a full-time job. If you manage multiple platforms you are required to constantly manage and make content that excites and delights your fans. Without a commitment to social, you're likely to slip behind other more active pages. Here are a few strategies and 5 great tools to help you manage your social media.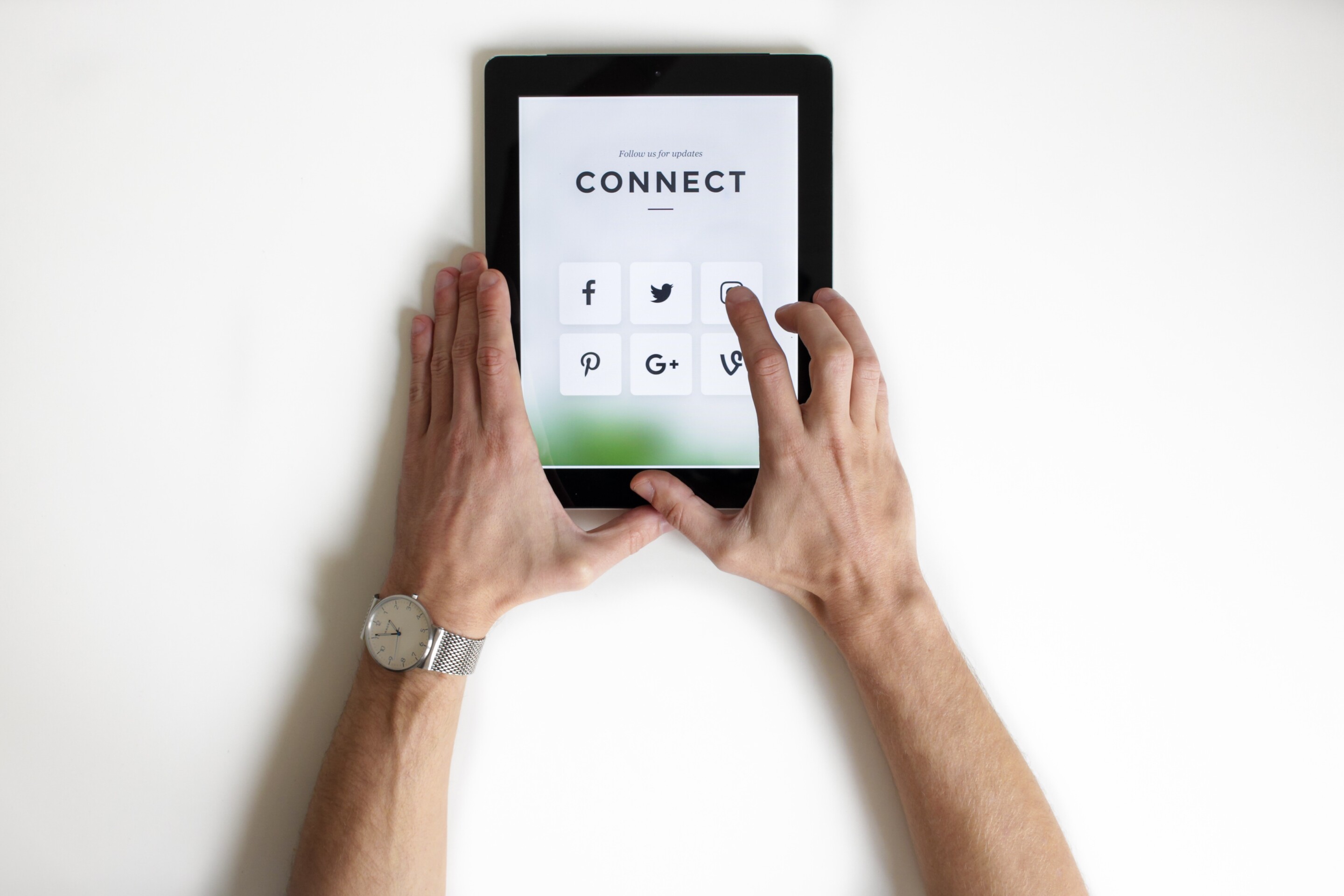 Social media management can command a huge amount of time depending on your audience size. For many small businesses or brand pages I wouldn't recommend using a big or expensive social media tool for managing your posts or audience.
Often, it's enough to spend an hour or two per day on social management. A basic toolkit which allows you to schedule posts and see an overview of your audience is often all that you need.
It's also possible to check social for any mentions of your brand across popular platforms such as Twitter and Facebook. You can gauge and create more organic interaction with anyone who mentions your brand.
This allows you to engage in an interactive dialogue with your audience. Which assists in building brand love and good relationships.
In conclusion, managing social media involves creating great content that your audience love and also managing your social media. This is the balance between making and managing.
To delight and inspire your audience, great content is a must. This is content that is engaging by being funny, informative or novel. Through embodying these requirements, you can gain new fans and increase loyalty from existing fans.
Managing social can be a full-time job based on the scope or level of your page. I would say that with social, consistency is key. Consistent content and consistent engagement with your fans is always rewarded.
If you are a business and receive a message from someone looking for customer service help, then a responsive and engaging brand page will receive greater affection than a page that doesn't respond at all. In the end good social media management is often simple but not always easy.
Need a video production company?