Abacus Group | Employee Recruitment Video
Executive Recruitment Firm for Accounting & Finance Professionals
About This Video Project
We created this employee recruitment video for executive recruitment firm Abacus Group LLC.
Abacus Group is an executive recruitment firm focused on the placement of Accounting & Finance, Accounting Support, Financial Services, and Administrative Support professionals. They're a highly focused executive recruitment firm with a diligent and personal approach to staffing and placement. They had originally approached us with a scripted concept that would introduce two of their current employees. After our initial conversation, we suggested a small change in the idea. Instead of reading a script, why don't we just sit down and chat with the two employees about their real-life experiences at Abacus Group and how their lives have changed?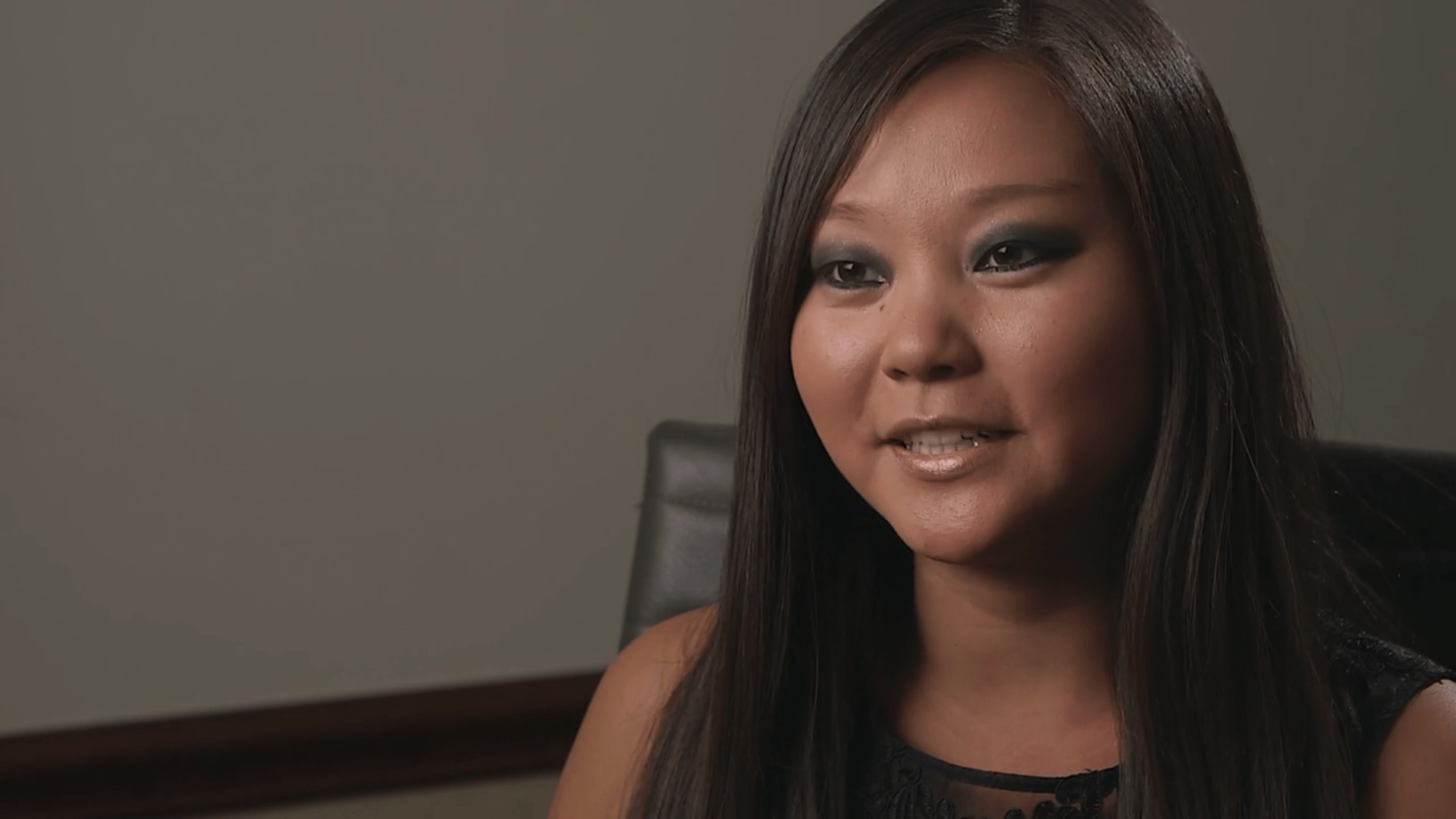 We usually try to steer our clients away from non-professional actors/hosts reading scripts because it can take away from the sincerity of the message. Most people cannot read scripts and come off naturally without experience and practice. Simply setting up a conversational interview does wonder for getting important messages across. So we agreed to conduct real interviews with Michelle and Charlie and tied in supporting b-roll visuals to help tell their stories.
Once we had this information, we were able to ask the right questions to the two employees which produced great messages for the narration. After we conducted the interviews, we spent the second half of the day filming "fly-on-the-wall" scenes and a few directed scenes with Michelle and Charlie as they walked around the office and chatted with co-workers and bosses.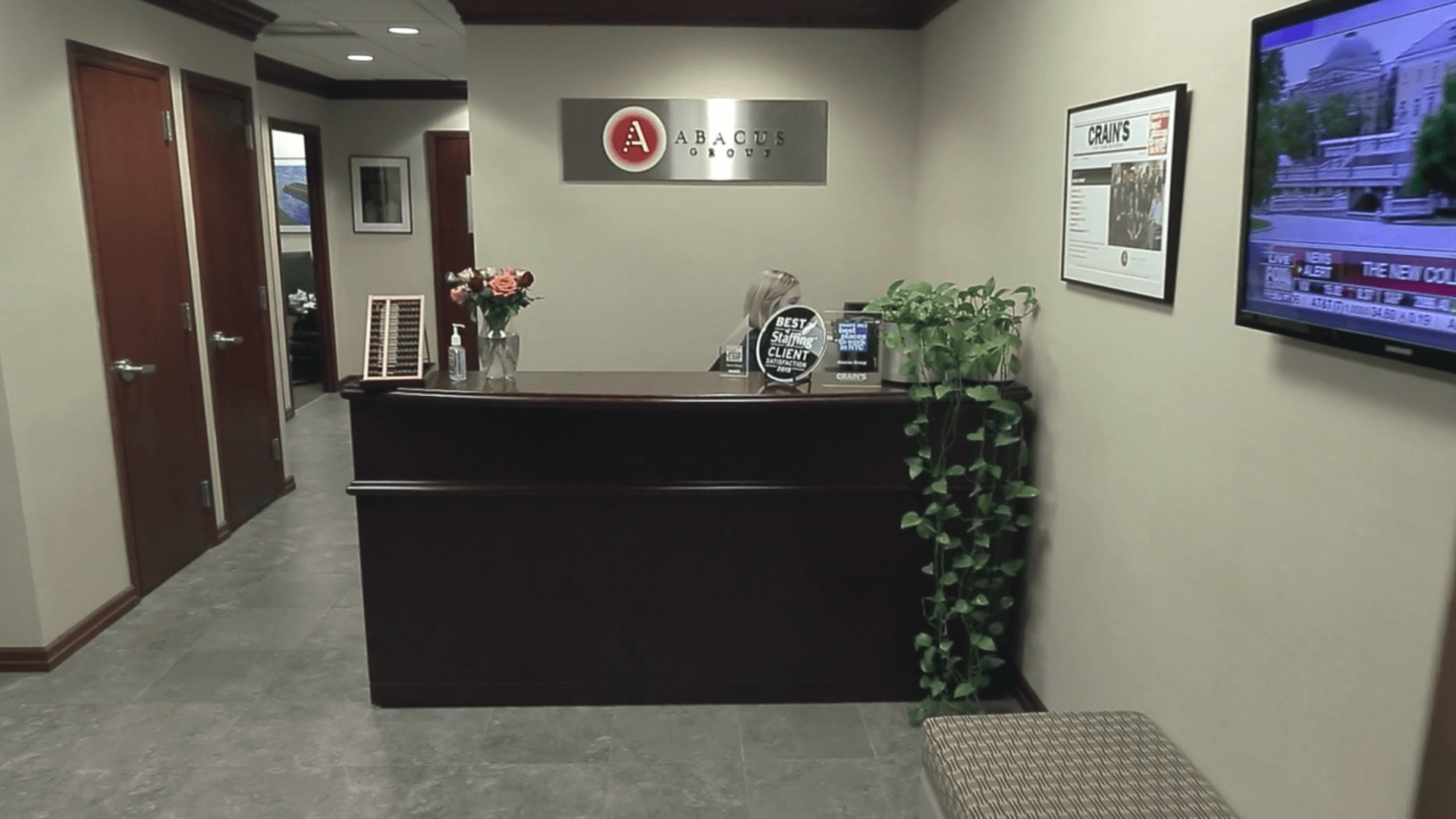 Let Us Know How We Can Help