About Us Video for Steri Technologies
Delivering reliable filtration equipment to every continent around the world.
About This Video Project
Steri Technologies is a fabricator of custom filtration equipment that serves the chemical and pharmaceutical processes. They hired us to create an About Us video to explain to illustrate what makes the company special. Creating an About Us video for a can is an effective marketing tactic that helps potential customers understand who you are and what you do. Videos are a powerful medium for telling your story and connecting with your audience.
After speaking with Steri we zeroed in on a few main points they wanted to hit on.
Made in the USA – Most of their competiors fabricate in Europe with limited support for the North American markets. Manufacturing at Steri is fully done from our shop in Bohemia, New York, right here on Long Island
Speed of Response – Clients need their machines 24/7 Steri is able to supply and support their equipment very fast
Customer Experience –  Steri is withthe customer  every step of the way from initial design to detailed engineering. Everything is detailed out prior to build to your. Specification and your exact need.
Qualifications –  ASME coded shop, National board certificate,
Flexibility –  Custom designs, rental equipment and off the shelf capabilities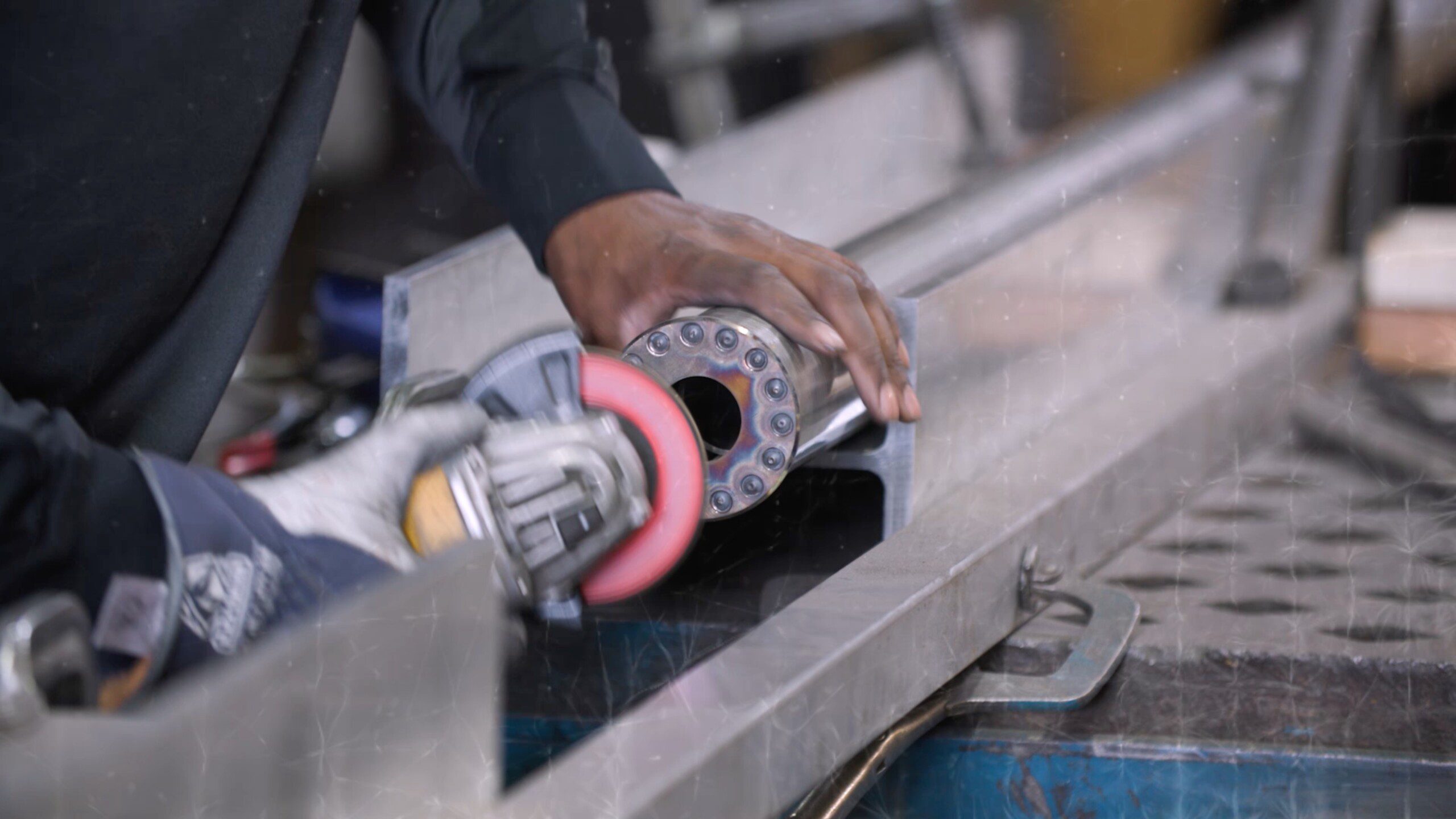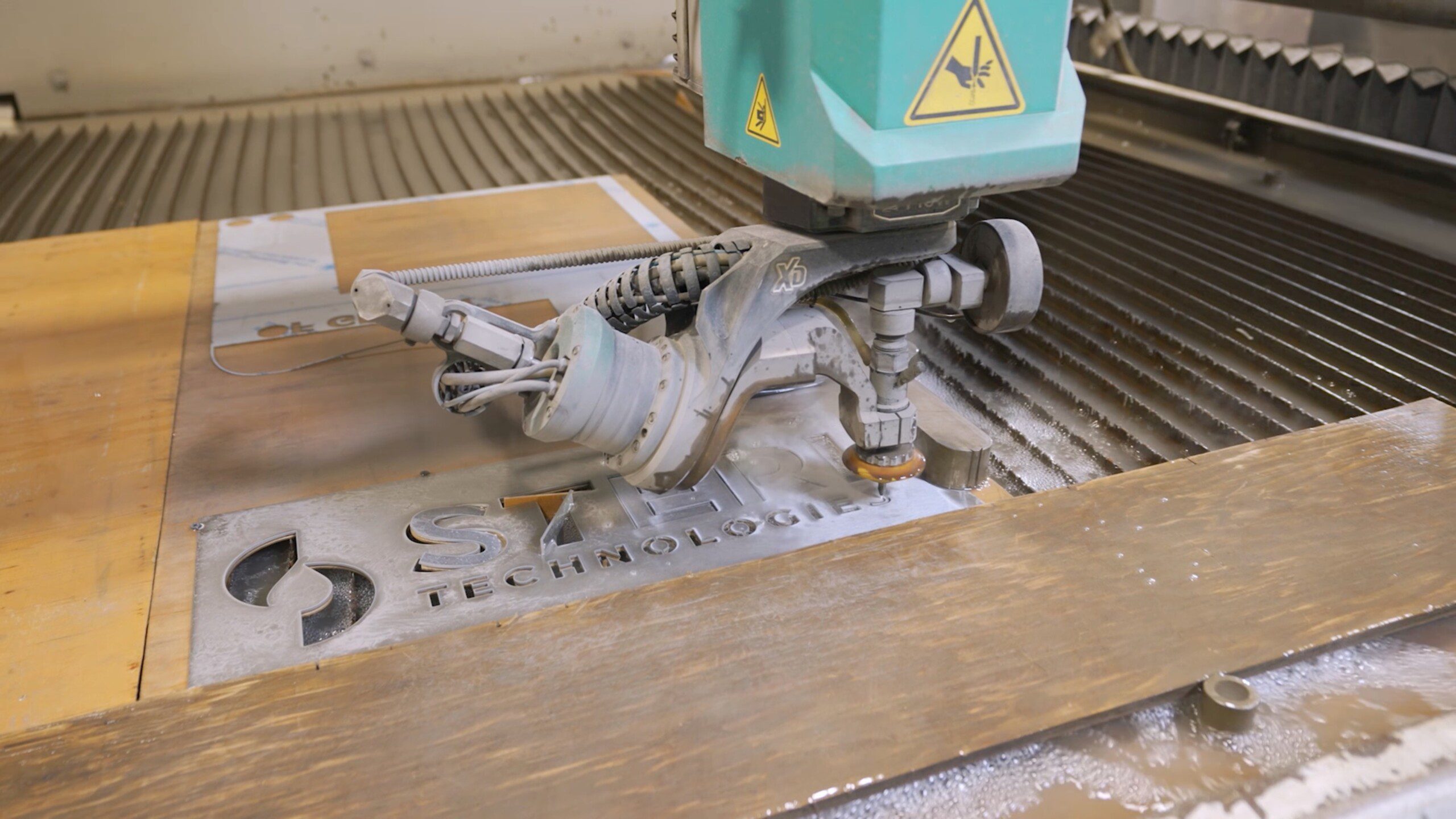 When it came to creating our About Us video for Steri Technologies, we knew that we wanted to showcase the company's capabilities and expertise. We interviewed key members of the team, including the CEO and the applications engineers, to get an in-depth understanding of the company's history, mission, and values. We also filmed footage of the manufacturing process to give viewers a sense of the company's capabilities and the quality of the equipment they produce.
Video is particularly effective for the manufacturing industry because it allows potential customers to see the equipment and processes in action. This is something that can be difficult to convey through text or images alone. Additionally, video allows viewers to get a sense of the company's culture and values, which can be important when choosing a manufacturing partner.
Wyzowl, 63% of businesses say that video has helped them generate leads, while 81% of businesses say that video has helped them increase sales.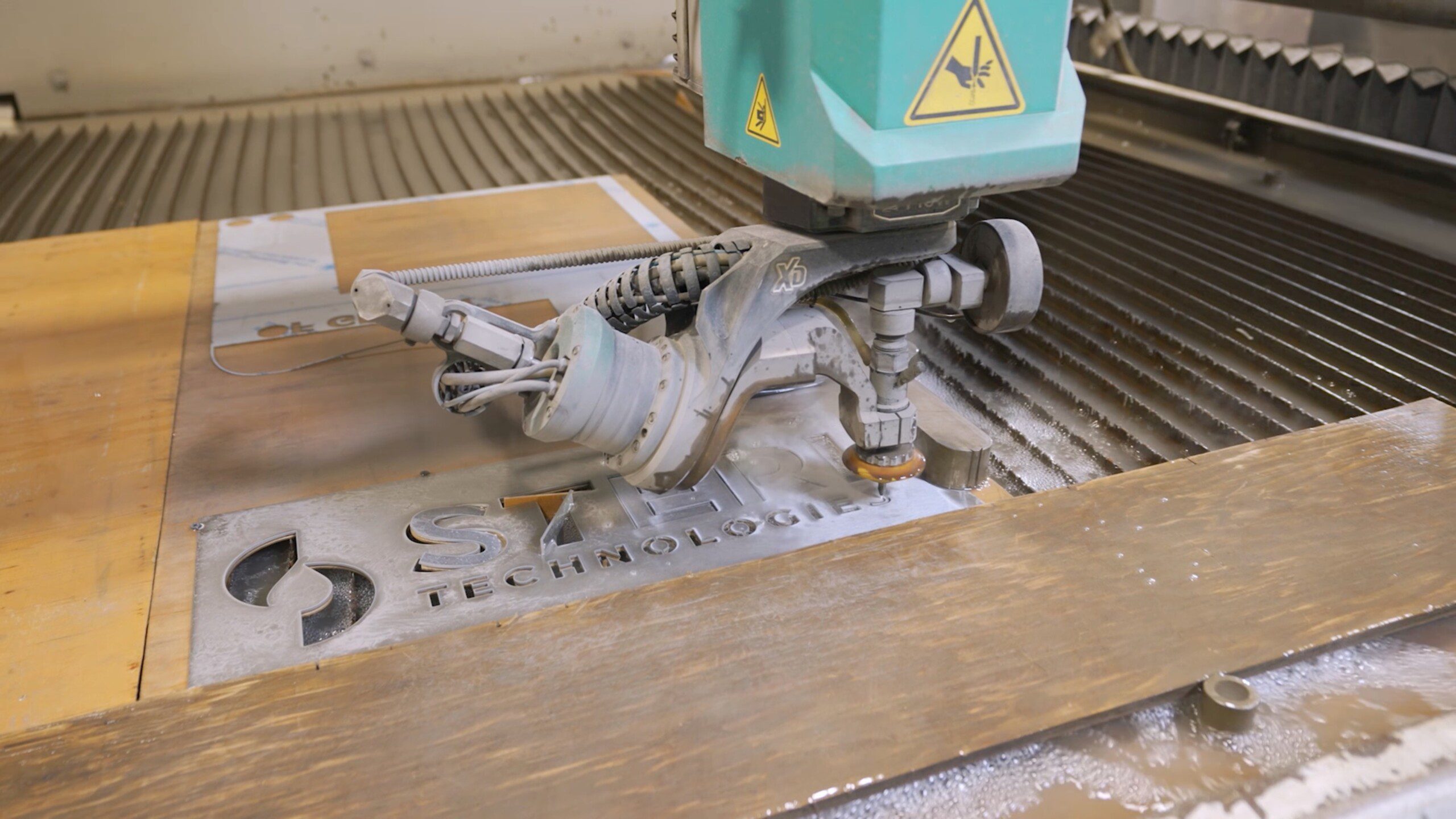 Let Us Know How We Can Help