Who is Habitat For Humanity?
Empowering hard-working families to achieve the dream of home ownership on Long Island
About This Video Project
We produced this video for Habitat for Humanity as part of a series of videos aimed at better explaining what Habitat does and how they do it.
Even though Habitat for Humanity has been around for over 40 years people still mistake what their mission is. We were tasked with putting together an About Us video that highlight the company's history, their mission, and why they do what they do.
One of the most important factors is the criteria that home owners must follow. For instance, it was a priority for Habitat to get across that the people they help build homes for are financially responsible. These aren't hand outs but partnerships between families in need and the organization.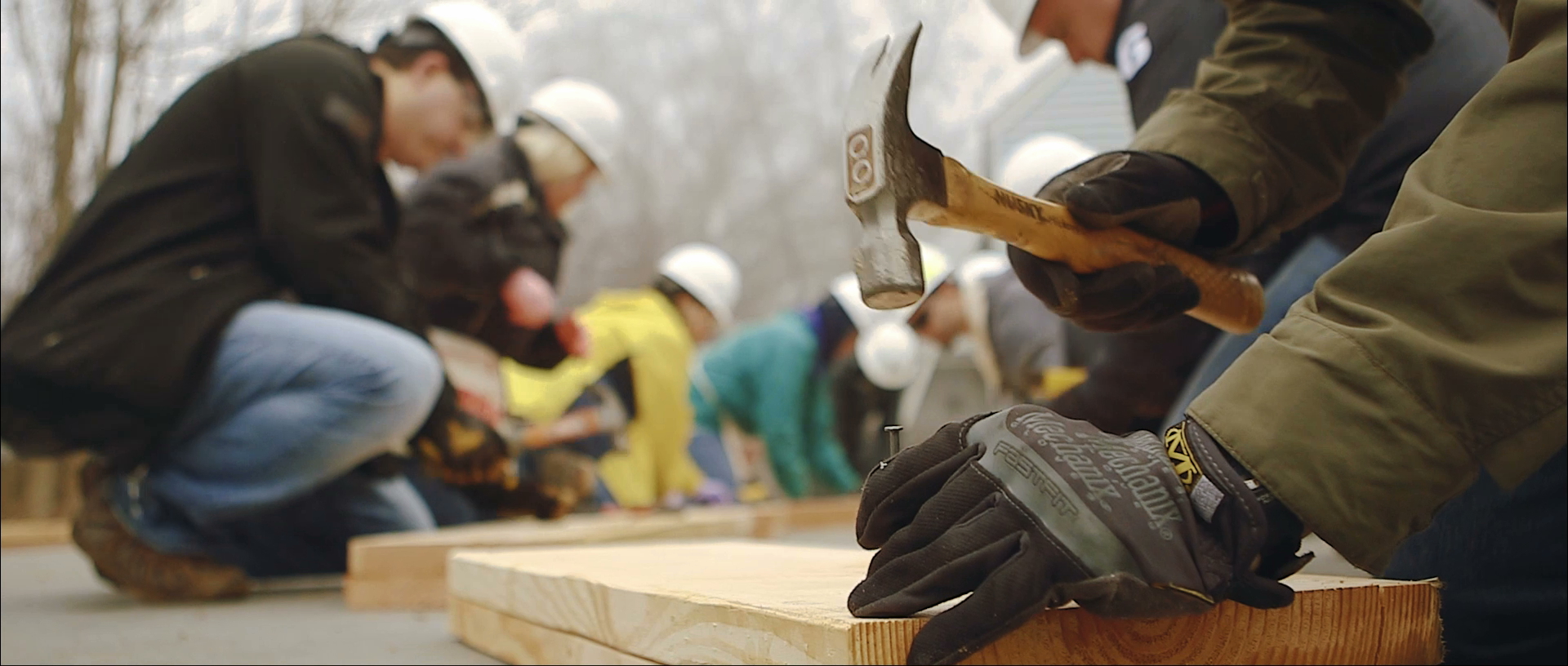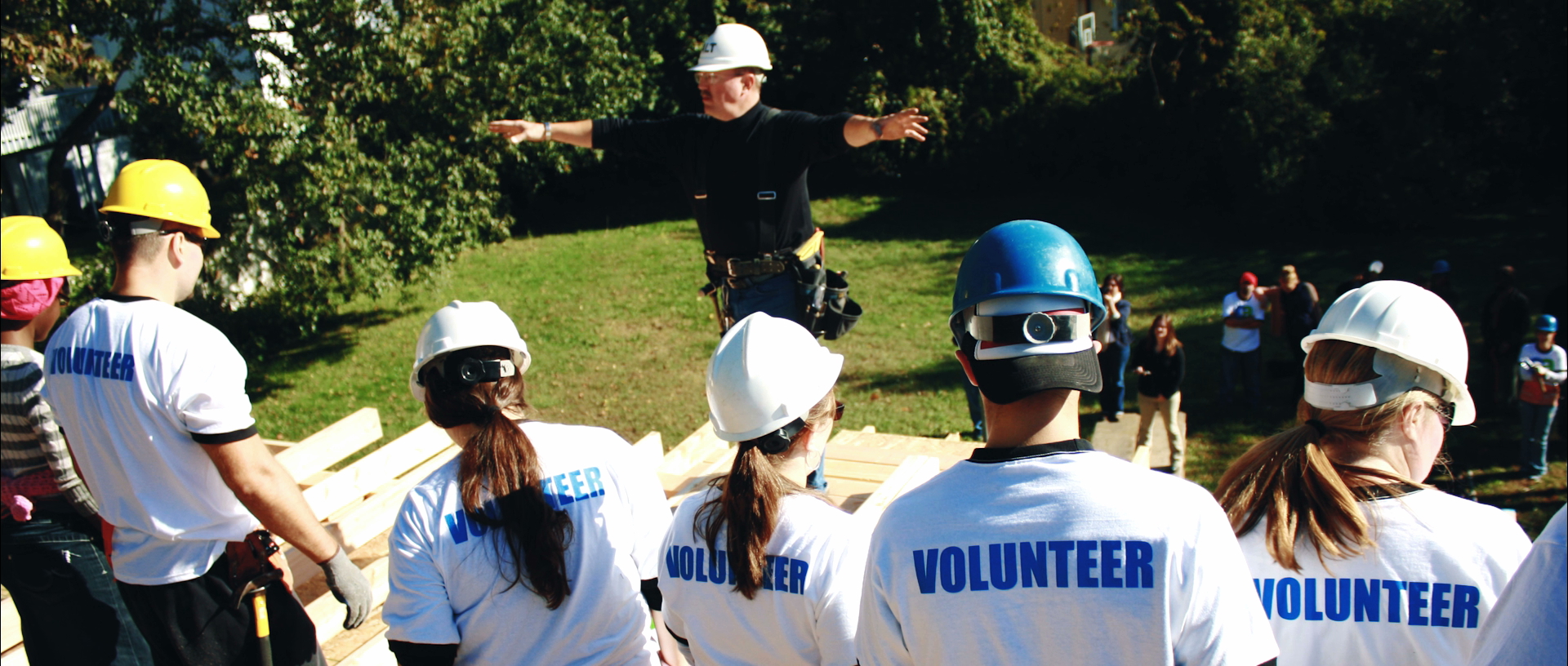 To create this portrait of Habitat we used new footage, footage we had shot for them in previous years, still images and motion graphics. Habitat showed this and a set of other videos we produced at their annual Builder's Breakfast.
The final product was shown to over 500 people at Habitat for Humanity Suffolk's annual Builders Breakfast. The breakfast is an opportunity for Habitat to highlight the homes built in the last year and the people and companies that helped make it happen. The video set of videos we showed were very impactful and we've already been asked to begin work on videos for the next Builder's Breakfast.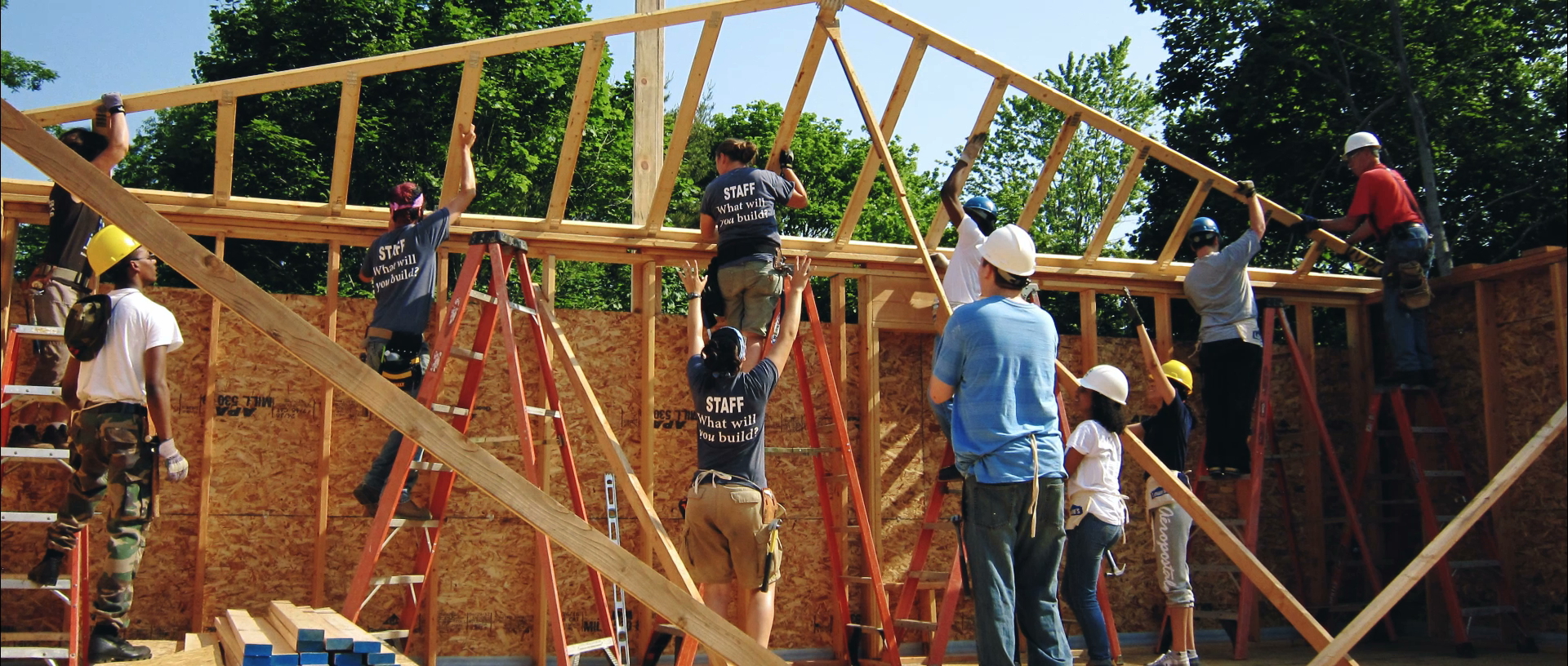 Here's staff and volunteers of Habitat For Humanity raising the roof!
Let Us Know How We Can Help