AHRC Foundation
Helping People with Disabilities Throughout the Span of their Lives
About This Video Project: AHRC Foundation hired us to help explain their role in providing funds to different non-profit organizations including HorseAbility and AHRC Nassau.
OBJECTIVES
Explain AHRC Foundation's role as a parent organization
Highlight the differences between AHRC Foundation and AHRC Nassau
Showcase how HorseAbility receives support from AHRC for their exceptional programming
SERVICES USED
Conceptual Planning
Video Production
Post Production
Motion Graphics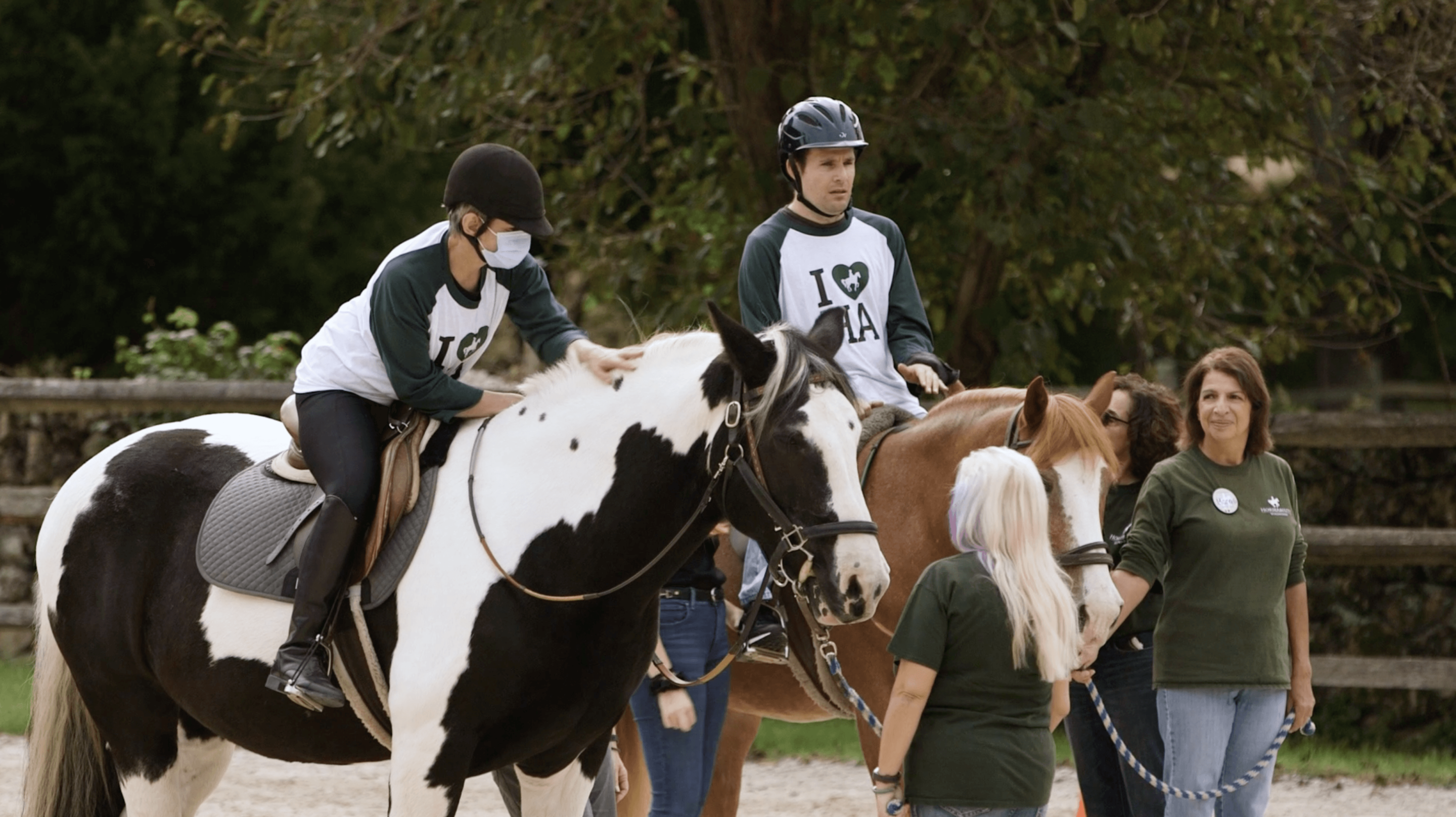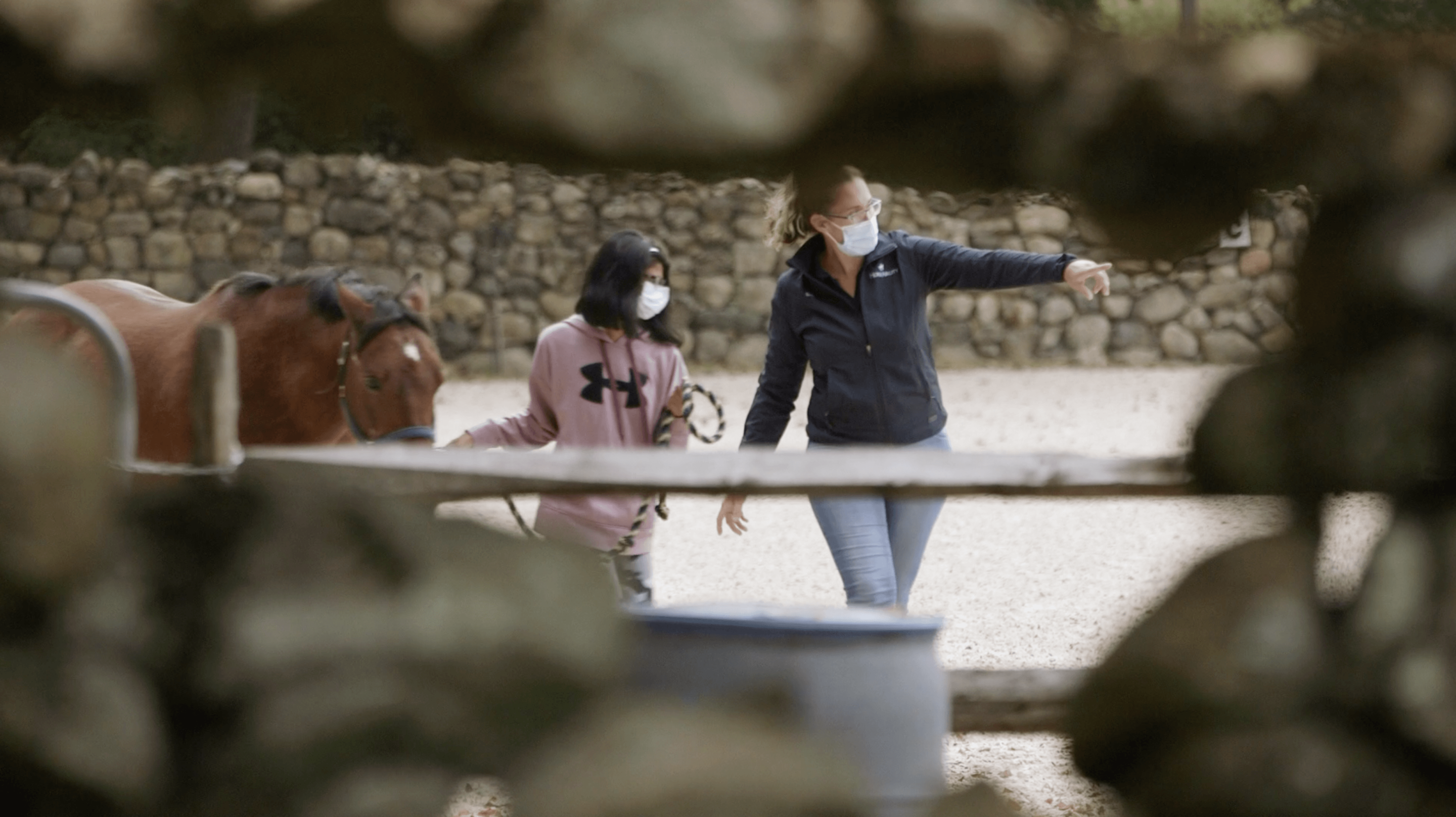 WHAT WE DID
The AHRC Foundation is a non-profit that hired us to create an educational video to be played during a live fundraising event. Their mission is to help disabled people with various services that they may need throughout their lives. They do this by granting funds to community organizations on Long Island that support children and adults with intellectual and developmental disabilities. They asked us to help explain AHRC Foundation's role as a parent organization who provides funds to different sister organizations like HorseAbility and AHRC Nassau.
After a pre-production meeting we were clear with the messaging that we wanted to get across in the video. This was a multiple day shoot that included interviews with representatives from some of organizations, b-roll footage of the HorseAbility grounds as well as the new construction at the Wheatley Farm and Arts Center, and motion graphics to give a visual aid in differentiating each organization. Here's what AHRC Nassau had to say about their experience:
"It was a pleasure working with the Pennylane team! They provided well rounded service, making sure our message was clear and powerful and keeping us on track given our quick turnaround time. We would highly recommend and look forward to working with Pennylane again in the future!" – AHRC Nassau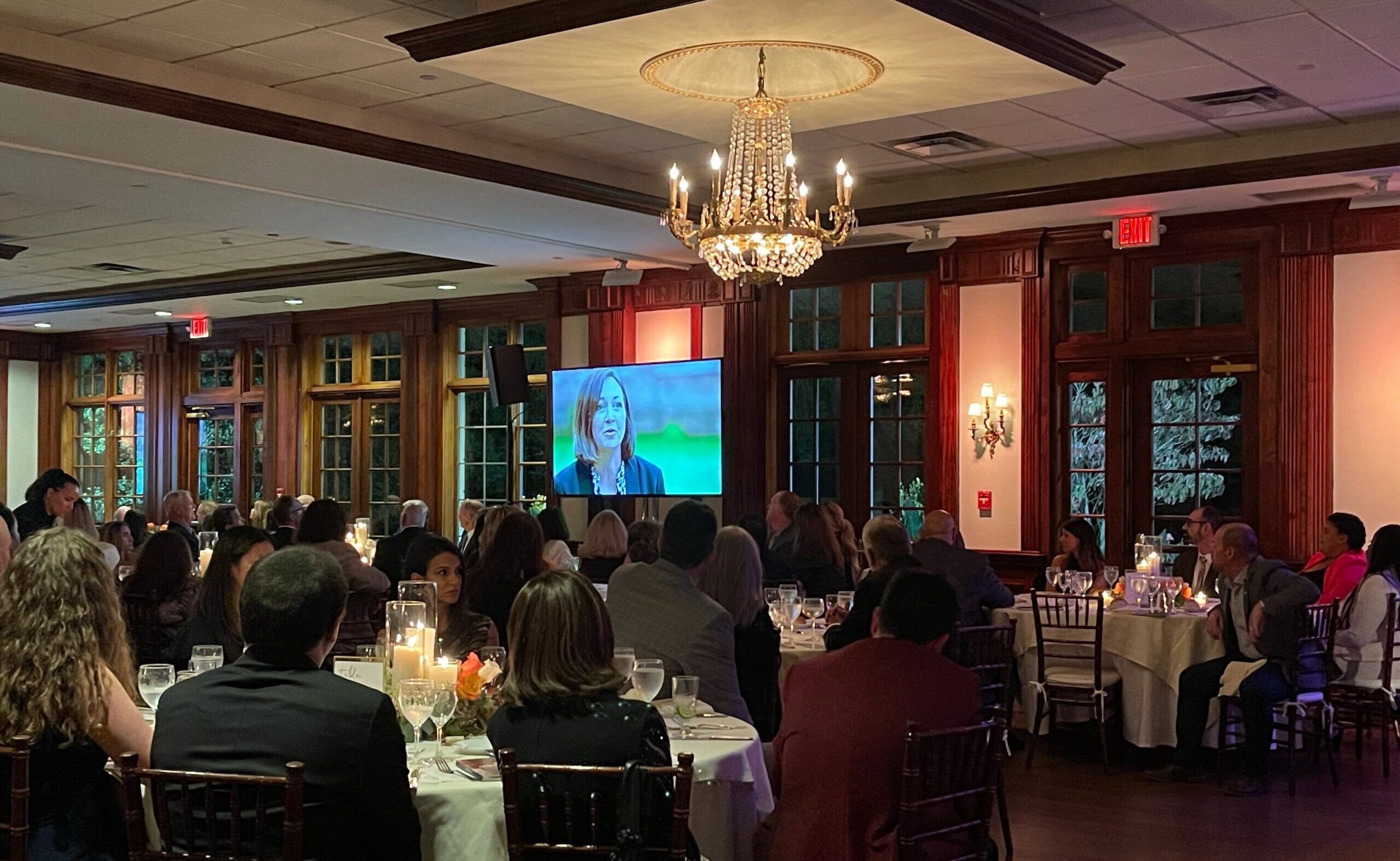 Let Us Know How We Can Help