American Midnight
Live Event Band Promo
About This Video Project:
We produced this promotional video for the band, American Midnight, as they took up the beautiful stage of Mechanics Hall in Worcester, Massachusetts.
OBJECTIVES
Create a promotional video highlighting American Midnight's ability to cover various genres of music for live events
Showcase each band member's abilities & energy while performing
SERVICES USED
Conceptual Planning
Video Production
Post Production
Motion Graphics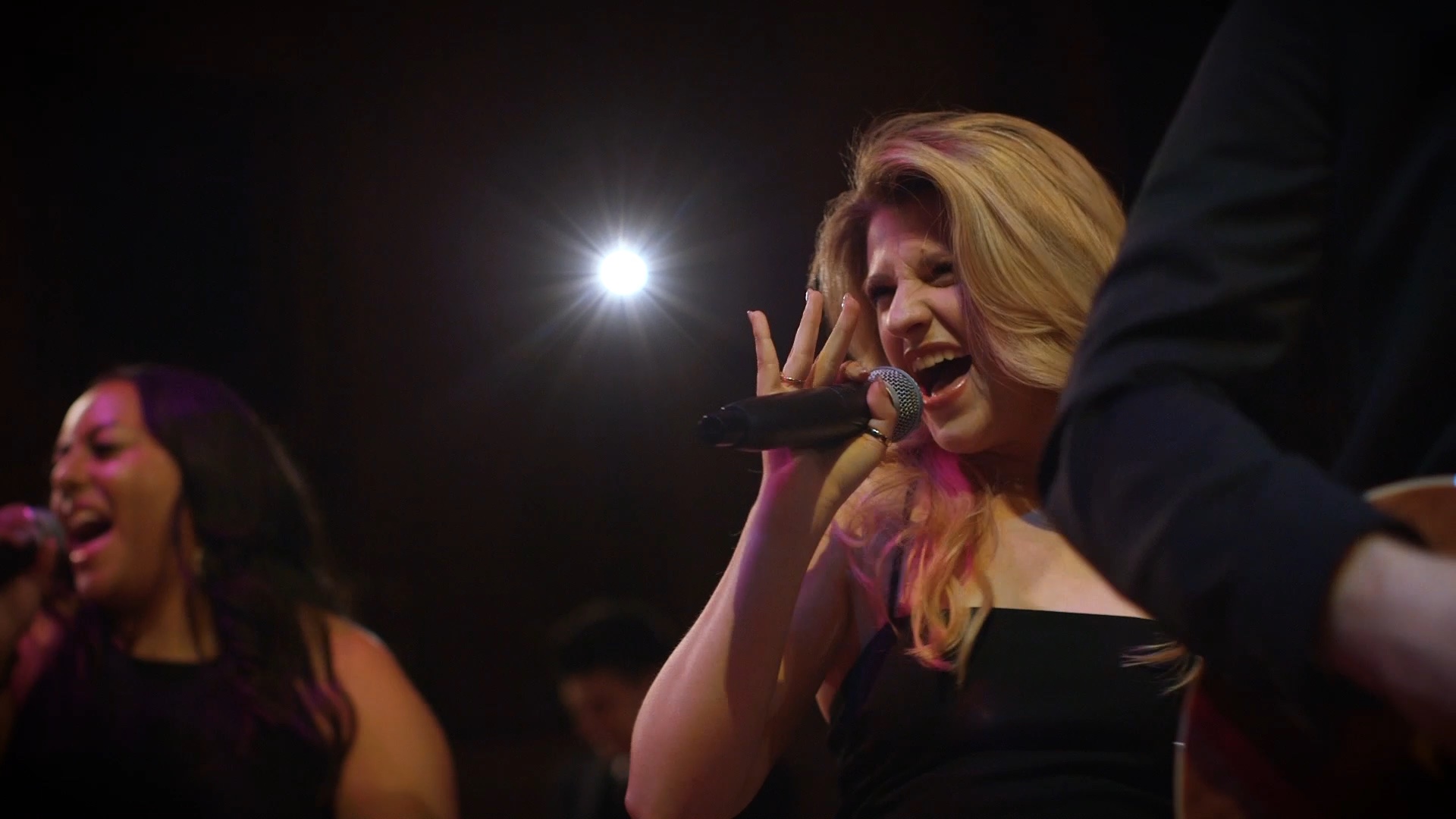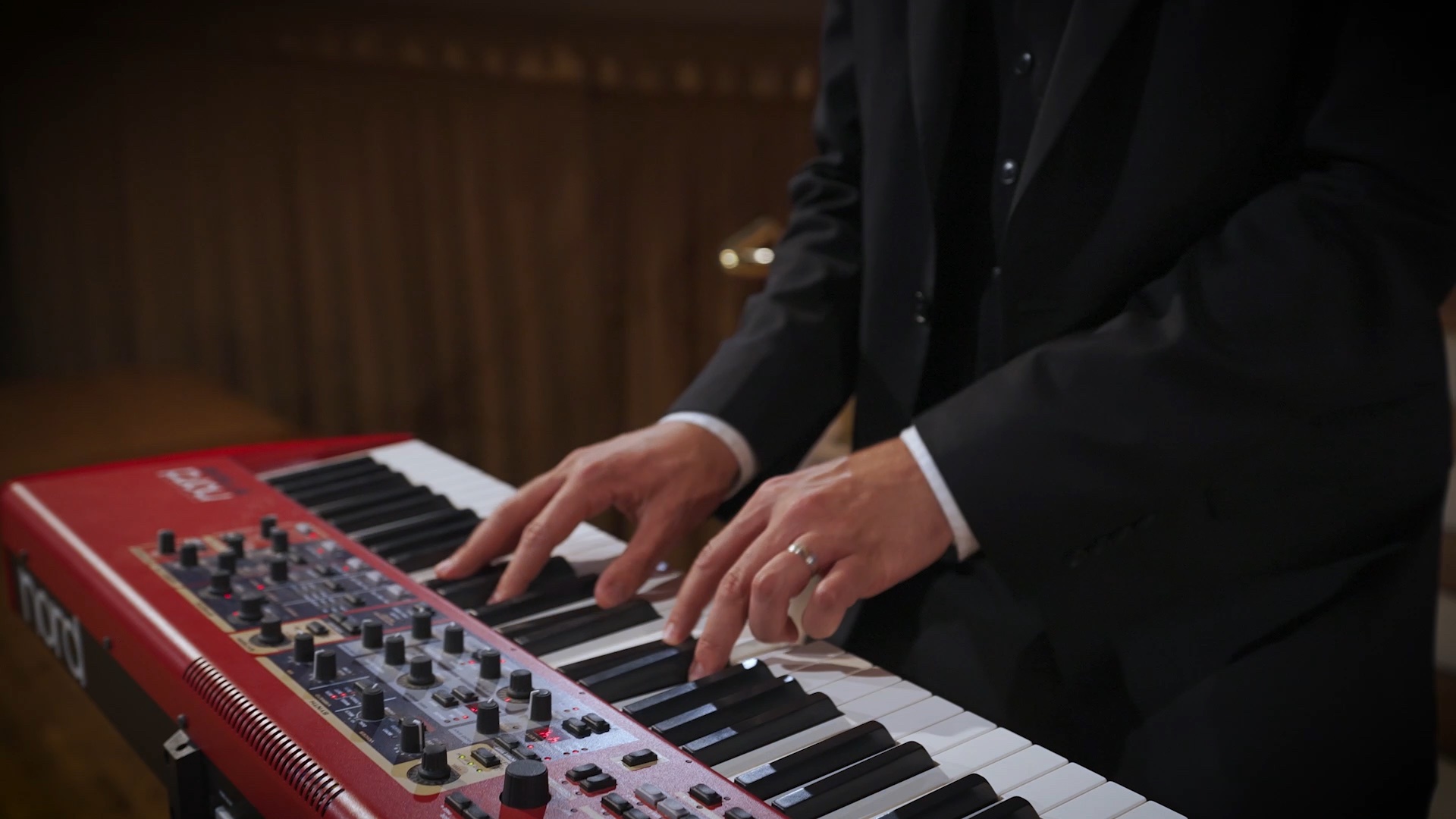 WHAT WE DID
Nick Russo hired us to film a video highlighting his band, "American Midnight."  We shot the band at the beautiful Mechanics Hall in Worcester, Massachusetts.
They played through a variety of songs to showcase the different genres their group can cover
.  The band will use this video to promote themselves to clients who are having a live event.
The production process was fun, exciting, and everyone had a blast! We set up our own lighting for the key, fill and hair lights. What brings the scene to life is the color of background lighting. We custom chose the color to compliment each song. Filming a band is an involved process. We run through the songs nine or ten times with many cameras running per take. This allows us to have the greatest amount of choices during the editing process. It also lets us have a good variety of angles to keep the videos fun and engaging.
Although it was a long day, the band enjoyed themselves and
were thrilled
with the end result. American Midnight has high energy, musical talent, a great stage presence. It was a pleasure to work with them on this project.
Here's a still of American Midnight on stage at Mechanics Hall, Worcester, Massachusetts.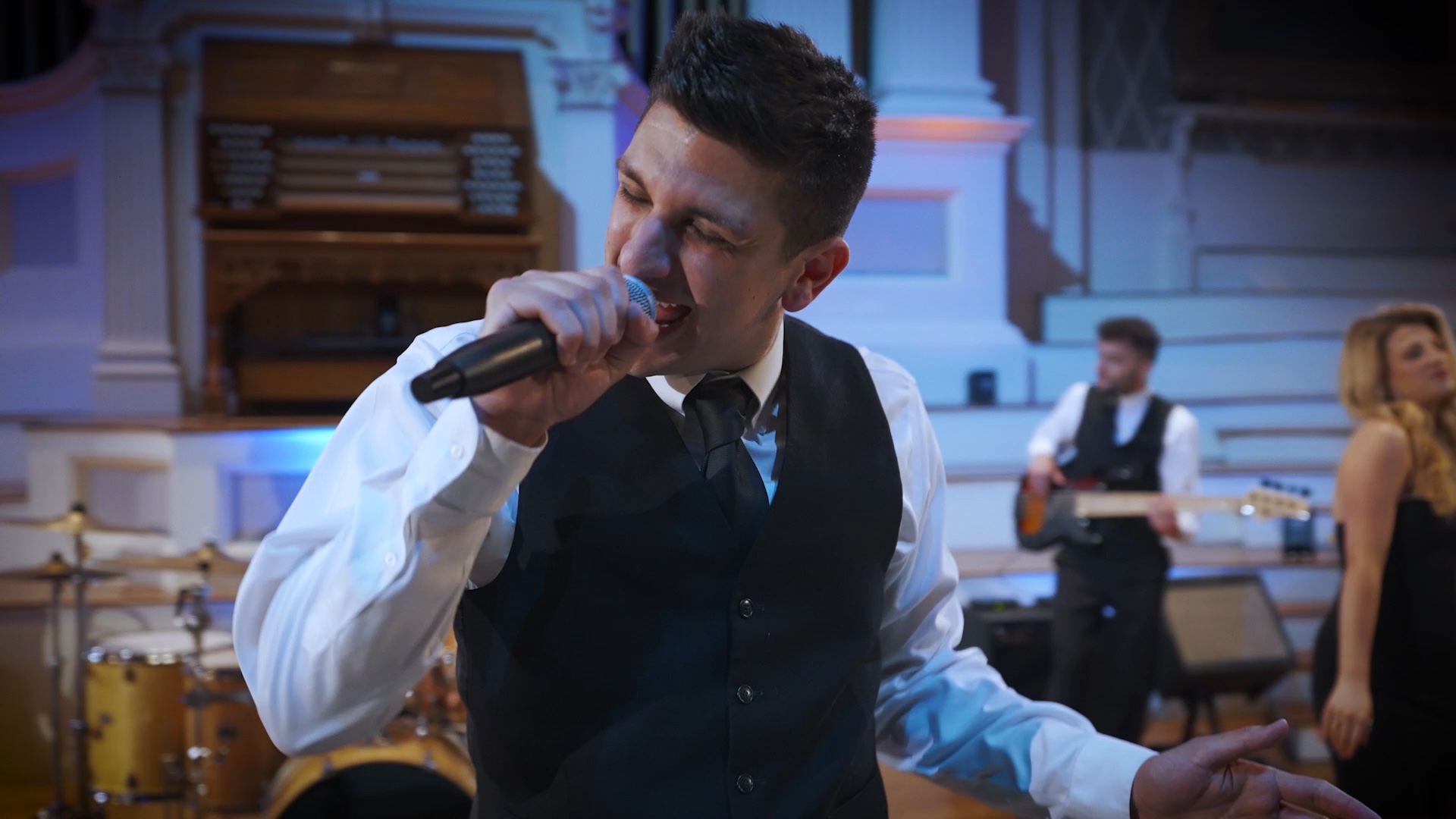 Let Us Know How We Can Help