UUCSR Soulful Sundown Church Recruitment Video
Where music resides at the heart of the religious experience
About This Video Project: We created this recruitment video to attract more church members for the Unitarian Universalist Congregation at Shelter Rock.
OBJECTIVES
Recruit more members to Soulful Sundown
Convert attendees to members of the Unitarian Church
Highlight positives effects on individual members lives
Emphasize the non-judgemental nature of the congregation
Highlight the use of music to enhance their message
Showcase how easy it is to embrace their spiritual lifestyle
SERVICES USED
Concept Development
Marketing Strategy
Video Production
Color Grading
Audio Mastering
Music Supervision
Pre-Interviews
Location scout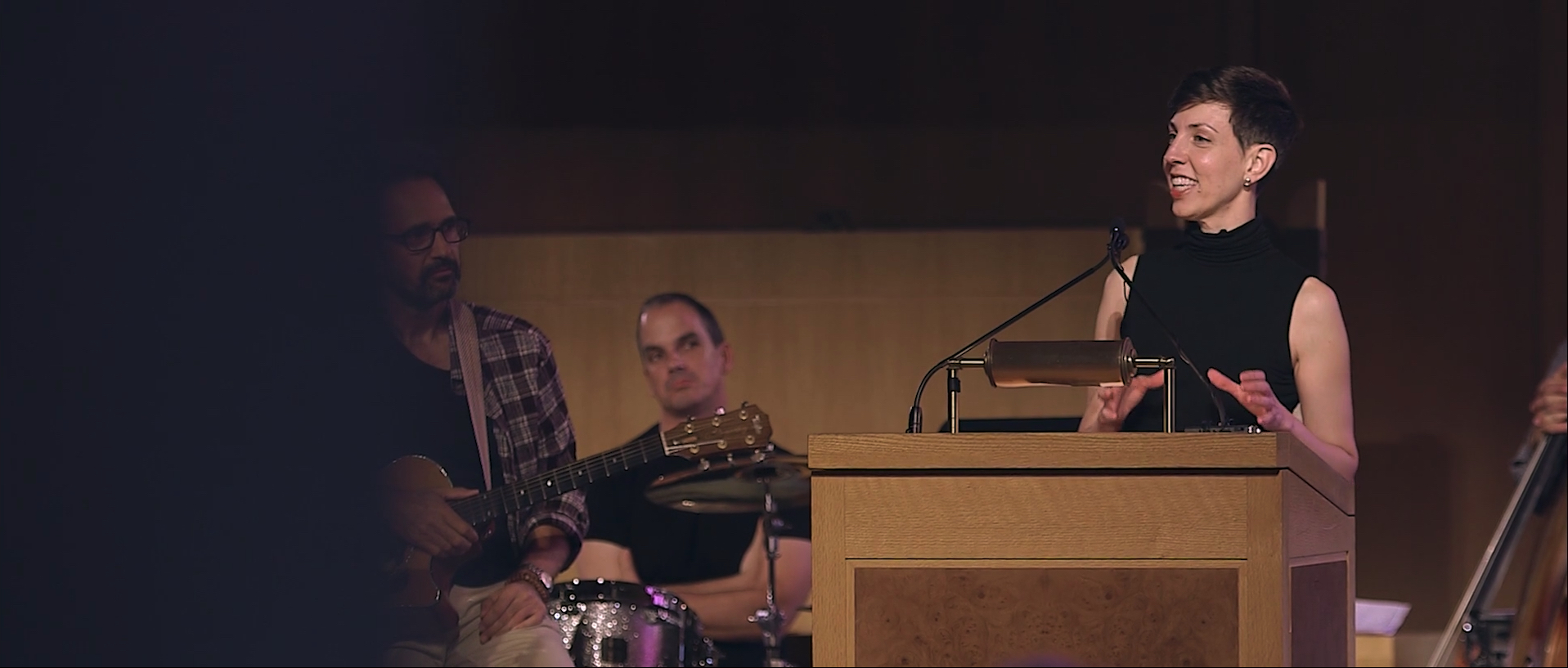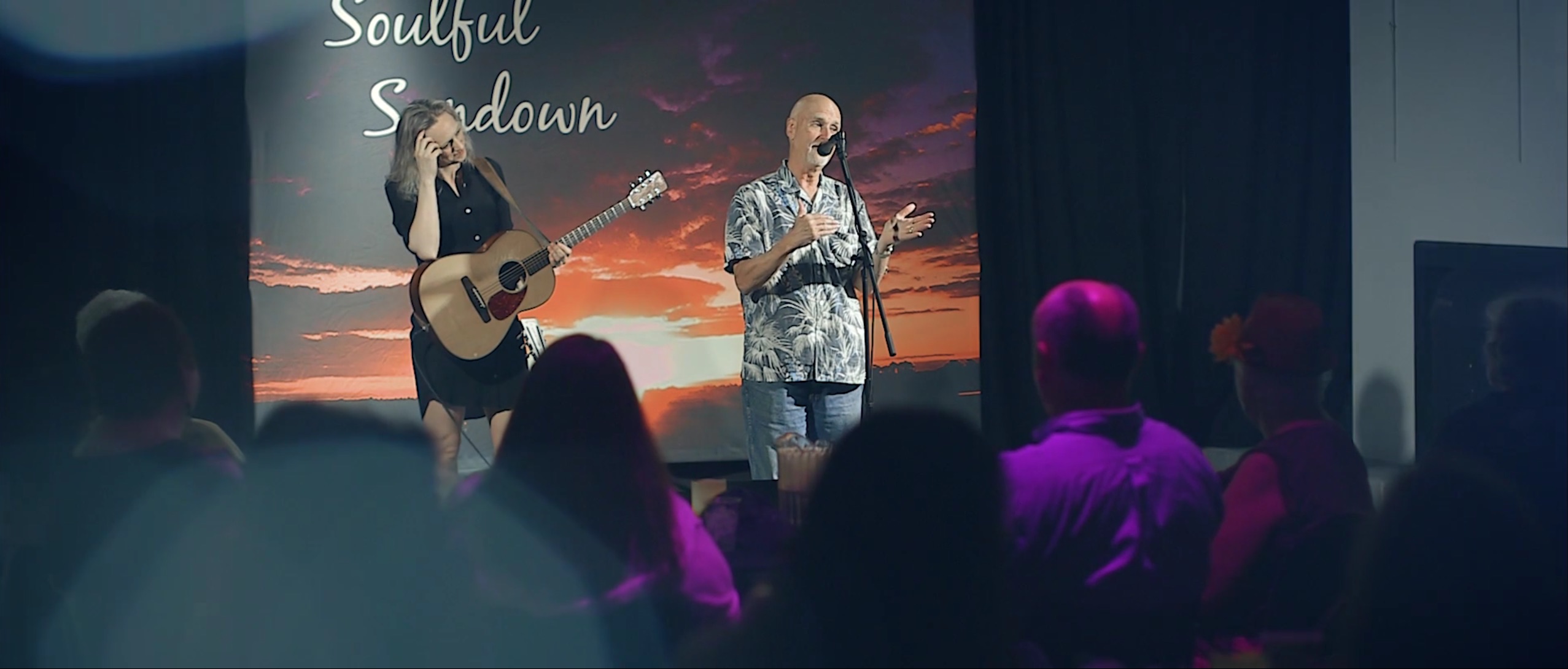 WHAT WE DID
The primary purpose of the video was to attract more church members to join a special monthly event called Soulful Sundown. The secondary purpose of this promotional video is to lead Soulful Sundown attendees towards interest in the church itself. This non-direct approach is more welcoming than the standard church recruitment videos we see in other places.
We took a different approach from the standard corporate video idea. Instead we produced a documentary-style video that follows the story for one character named Julie. This storytelling approach allowed us to take a look at Julie's life before Soulful Sundown.
From there we see how she was introduced to the special monthly night and what her first reactions were. After being a member for some time, Julie is able to reflect on her feelings and emotions about the night. Especially on how it has effective her life in a positive way. Sit back and watch the story of Soulful Sundown through the lens of Julie.
How to get more people to come to your church is a common question pastors think about. Church leaders always look for ways to invite people to church so they can grow church membership and have a greater effect on the community. In this post, we share how we used our expertise as video producers and marketing strategists for building church attendance. Here is one example of a church recruitment video that we produced for Unitarian Universalist Congregation at Shelter Rock (UUCSR).
Along with the full video we delivered the above trailer and a series of small social media friendly video bits. We re-purposed these from interview sections we used and didn't use in the final piece. These can be placed on their website or shared on social media channels like Facebook, Twitter, Instagram, Linkedin, and so on. It's important not to underestimate the power of social media marketing. More and more brands are leveraging their social media channels than ever before.
BUDGET FOR THIS PROJECT: $15,875
Pre Production
$300 – 3 hours of pre-interview phone calls to find the best character and story to tell
$300 – 3 hours of basic logistics planning for story and production
Production
$5050 – 1 day shoot | interview and supporting b-roll footage (crew of 3).
$1825 – 2 separate days of filming service (crew of 1)
$2050 – setup and interviews for 2 supporting video interviews (crew of 2)
Post Production
$5000 – editing
$750 – motion graphics
$600 – music licensing
To learn more information about Unitarian Universalist Congregation at Shelter Rock, please visit www.uucsr.org
Let Us Know How We Can Help