CORPORATE CHARITY VIDEO • Dealertrack
Corporate Social Responsibility • Video Marketing
https://vimeo.com/171796157
Corporate Charity Video Production Details
For this production we created a corporate charity video for Dealertrack and Make-A-Wish. Corporate Social Responsibility is a mindset that companies adopt as they grow larger. It's their way of giving back and making a positive impact on the community, employees, stakeholders, investors, and the public. Sometimes public perception sees large corporations as greedy profit-hungry machines without a soul. Because of this, it's important for large businesses to let people know that they do care. Sometimes we forget behind all companies are people.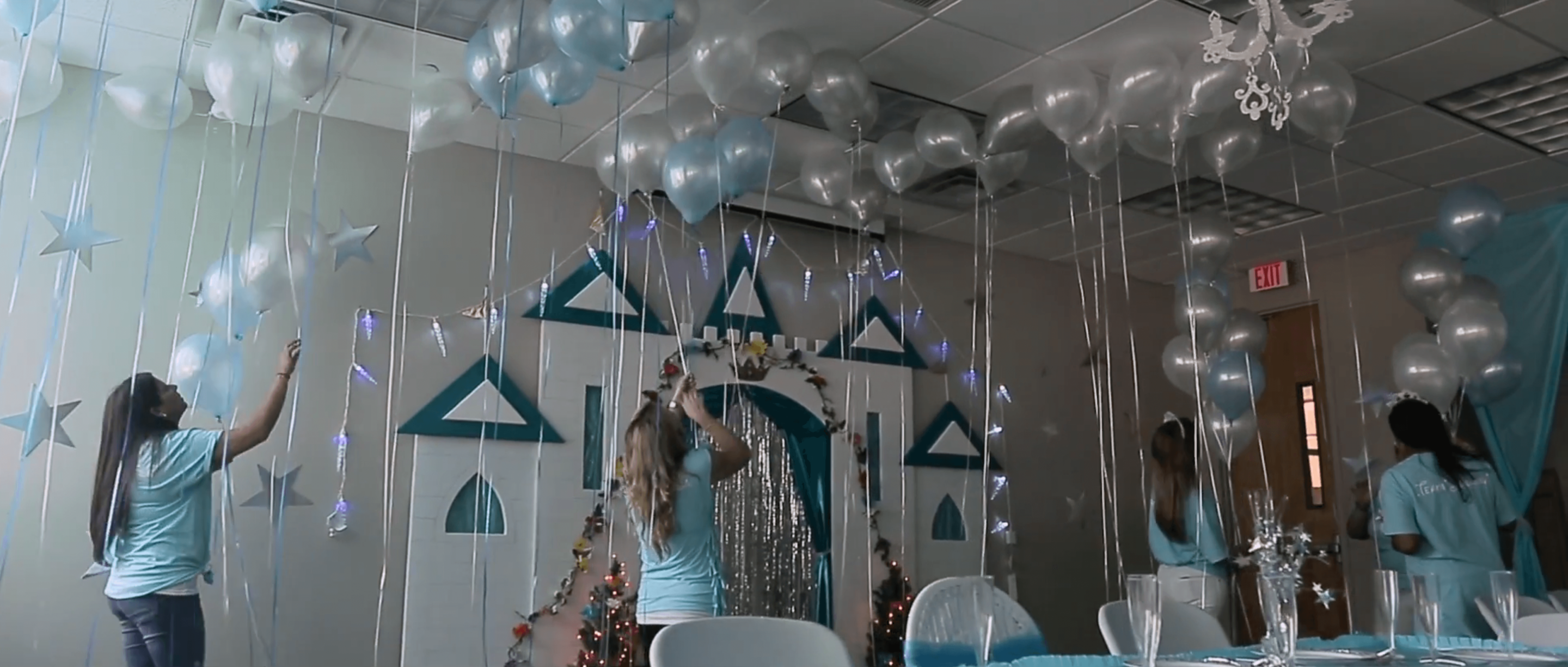 Key Messages
Better public perception which leads to long-term profits.
Builds camaraderie with company employees
Inspires better performance from employees
Builds share holder trust
Many times, it helps make the community more profitable
Life has a way of paying back more than what you give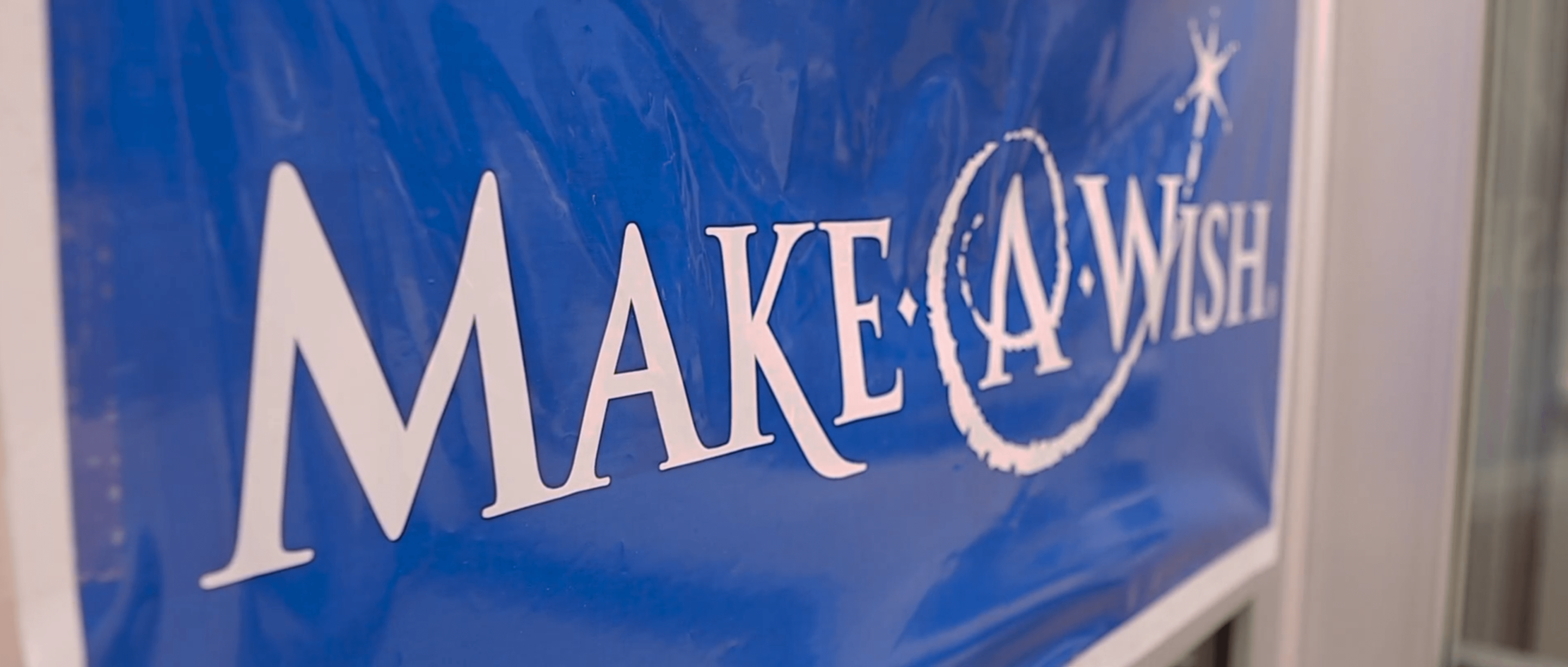 Video Production Services Included
Pre-production / planning
Marketing Strategy
Audio/Visual
Video Production
Post Production
A great example of a Corporate Social Responsibility project we produced was for 
Dealertrack
. Dealertrack is located in Lake Success, NY. If you've bought or leased a car anywhere in the United States, chances are Dealertrack's technology was used by the dealership. Earlier this year, they donated to
Make-A-Wish
and hosted Julissa's send-off party to Disney. This shows the public that Dealertrack's efforts are making a difference. It also creates a sense a pride within the company and employees. This ties back to the local community in which Dealertrack does business too. A win/win/win for the business, the charity, and the family.
3 Reasons Why We're The Best Choice
We Know Story
We were born storytellers. Storytelling is at the route of how we make business films. As filmmakers and digital marketers, we fuse the two art forms together with the sole purpose of creating the most engaging and compelling media possible.
Highest Quality
There is no other video production company around that can deliver the quality of production at the our price. The quality of your video will control how much your brand is worth. We make the process as easy as you want it to be.
Full Service
We provide full service video production and digital marketing strategies to ensure powerful and engaging messages every time. Our films create emotion and an ureg to act.