COVER BAND PROMO VIDEO • READY IN TEN
New York Video Production
Cover Band Marketing Video Production Details
We did this cover band marketing video for Ready Ten a popular cover band in New York. We wanted to find a cool location to shot and after a few months of the band doing some homework, they landed an out-of-business carpet store completely gutted and barely any electricity. The look was perfect!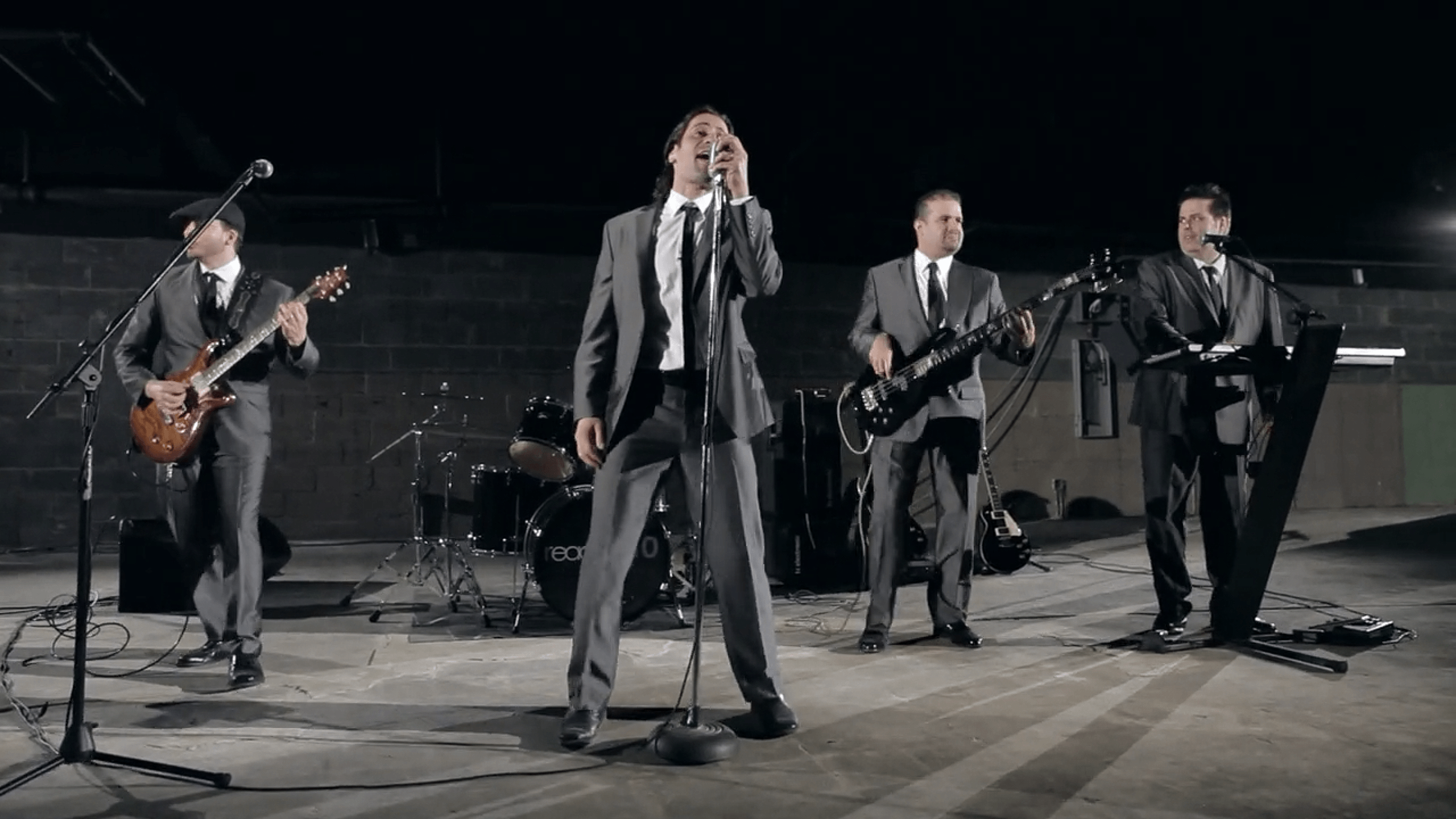 Key Messages
What makes Ready in Ten unique?
Communicate the talent of  the band
Showcase the style of the band
Provide Ready in Ten with a powerful marketing tool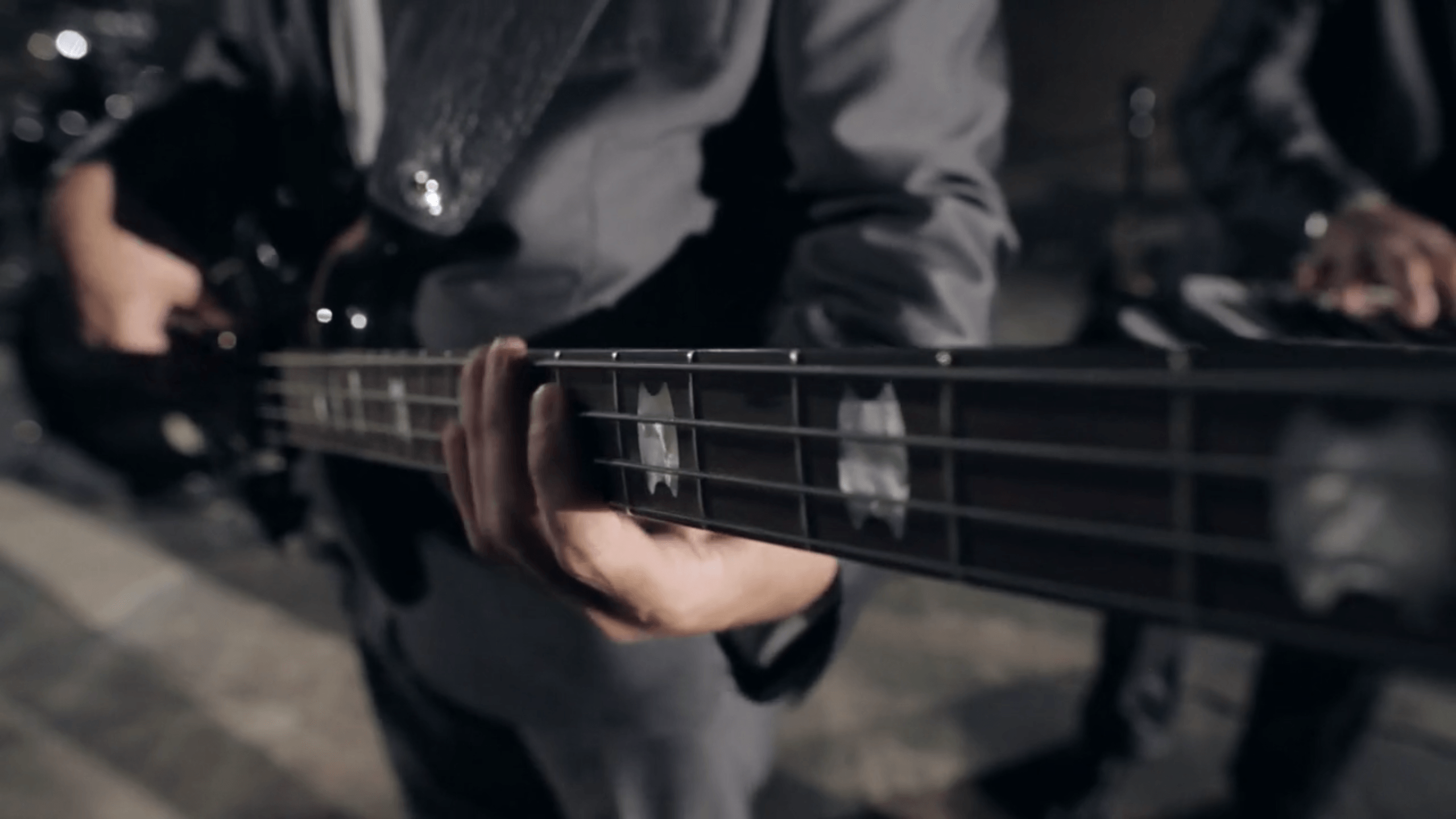 Video Production Services Included
Pre-production / planning
Marketing Strategy
Location scouts
Full Service Video Production
Post Production Services
3 Reasons Why We're The Best Choice
We Know Story
We were born storytellers. Storytelling is at the route of how we make business films. As filmmakers and digital marketers, we fuse the two art forms together with the sole purpose of creating the most engaging and compelling media possible.
Highest Quality
There is no other video production company around that can deliver the quality of production at the our price. The quality of your video will control how much your brand is worth. We make the process as easy as you want it to be.