Customer Testimonial Video for Tuttnauer
Kalmar Family Dentistry Video Testimonial | Tuttnauer T-Edge Autoclave
About This Video Project
Tuttnauer hired us to create a customer testimonial marketing video for their T-Edge Autoclave product. Customer Testimonial Videos are a powerful video marketing tool that gives real customer's the chance to speak highly of your brand to new customers.
Truthfully, customers can market for you. In a world of Yelp and Amazon Reviews consumers are relying more and more on the word of fellow customers. Tuttnauer used that to their advantage in this video. They chose a client who has been using their T-Edge Autoclave for years. This way she was able to speak in depth about the uses of the product while also praising it.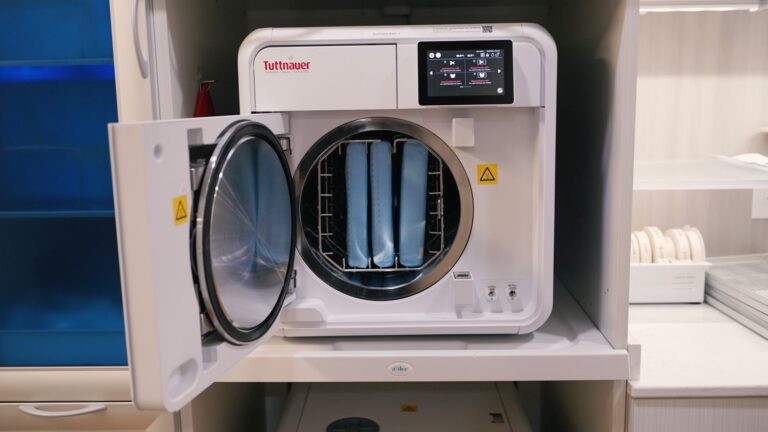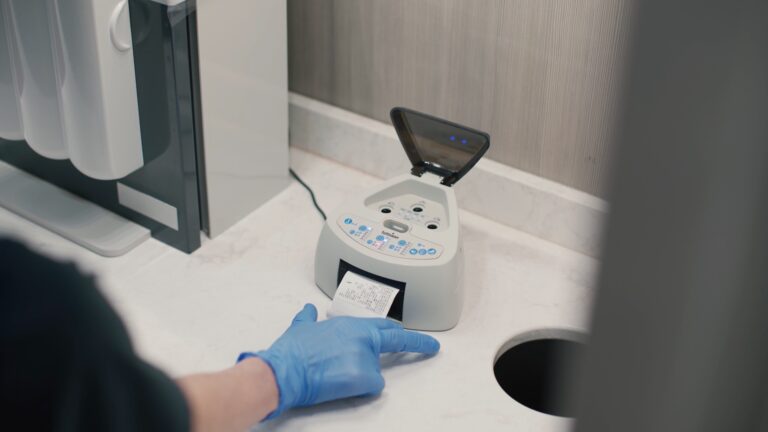 Tuttnauer specializes in sterilization and infection control so in our pre-production meetings we discussed the proper processes we needed to capture to show off their products. When working with a client, it's important to know their business and treat it like your own. By knowing the ins and outs of the process we were able to make sure that during shooting everything was performed the correct way. Tuttnauer also sent us an example of a video that inspired them and that helped us zero in on their vision. This pre-production work mixed with the right customer testimonial resulted in a powerful and effective final video.
For a lot of clients, we will produce two versions of the same video. One is the streamlined video which is usually 1.5 – 2 minutes long. This is great for marketing and grabbing people's attention quickly.  While the longer version is perfect for giving customers a deeper dive into the offerings of a company. Below is the long-form version of the Tuttnauer testimonial video.
Need a customer testimonial video?