DealerSocket Inventory+ | Motion Graphics Video
Automotive Dealer Solutions Marketing Video
About This Video Project
We created this marketing video for DealerSocket to promote Inventory+, an online application that manages the used car business of any dealership.
This motion graphics video discusses the possibilities of using mobile devices to manage the dealership. The software is extremely advanced and allows dealerships to make smart decisions when buying and selling used automobiles. Described in this video are all the modules of this tool.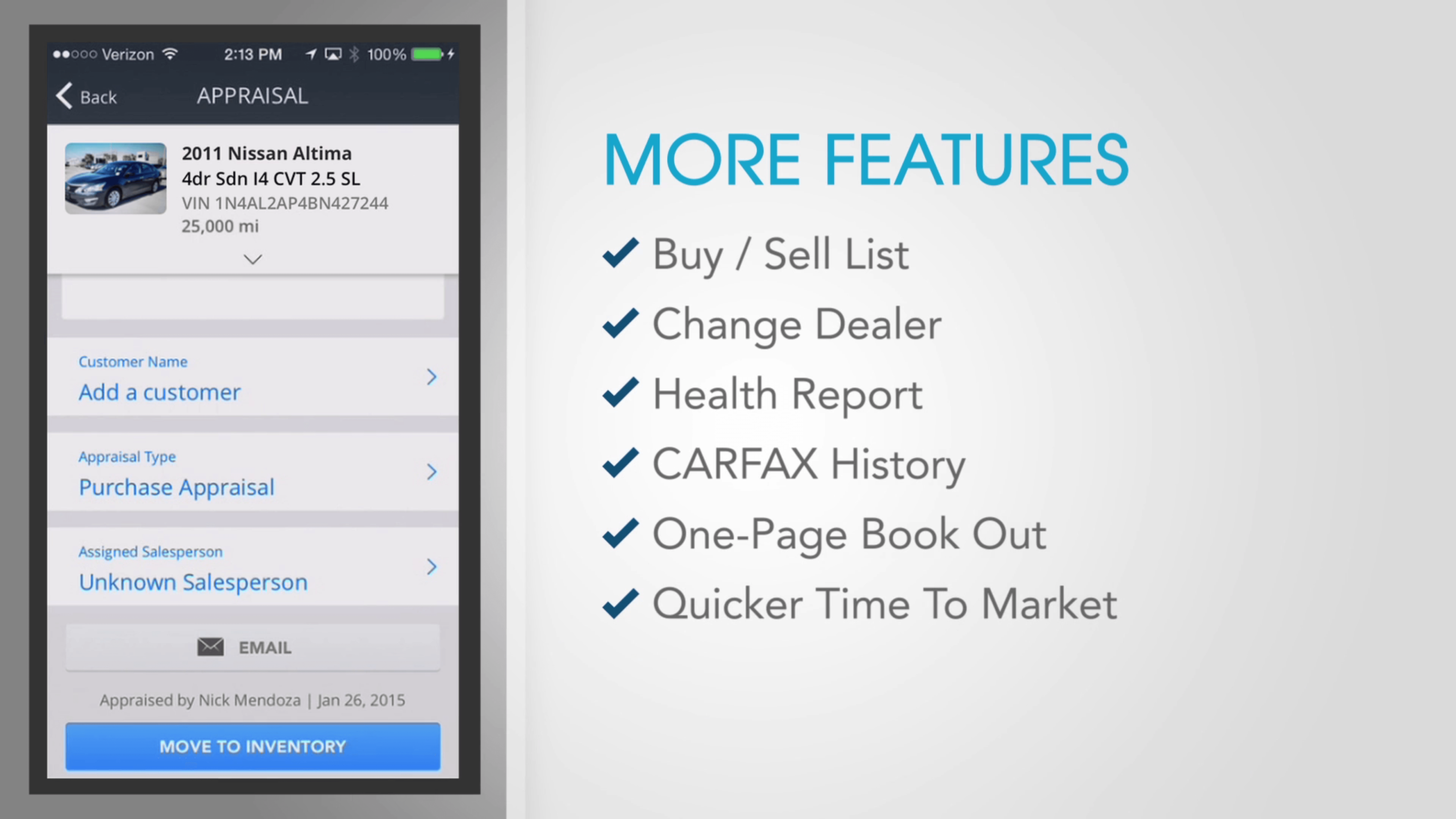 We chose a motion graphics video because it allows us to communicate the easy interface in a visually interesting way. We also wanted to make sure to emphasize the features by having them both read in the voice-over and presented as text on the screen.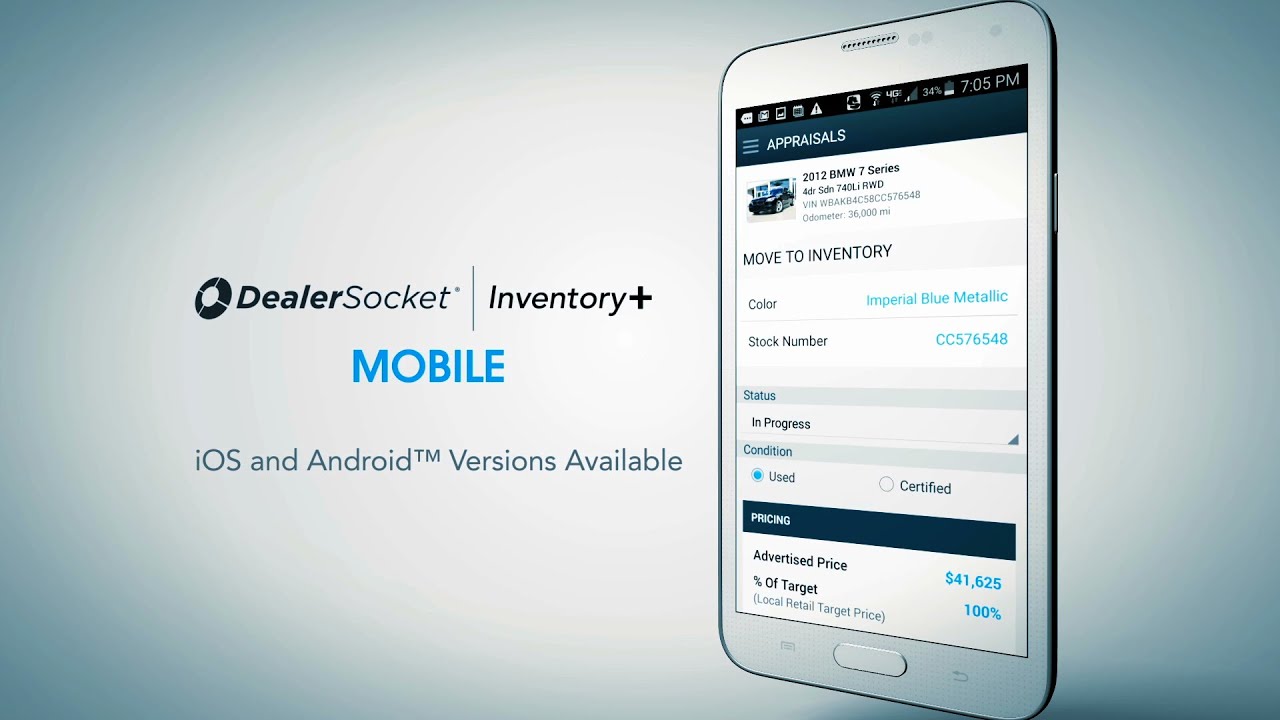 Let Us Know How We Can Help