Dealertrack | Corporate Social Responsibility Video
Awareness Video Production NY
About This Video Project
For this video production, we created a corporate charity video for Dealertrack in Lake Success, NY, and Make-A-Wish Foundation. Corporate Social Responsibility is a mindset that companies adopt as they grow larger. It's their way of giving back and making a positive impact on the community, employees, stakeholders, investors, and the public.
Sometimes public perception sees large corporations as greedy profit-hungry machines with no soul. Because of this, it's important for large businesses to let people know that they do care. Sometimes we forget that behind all companies are real people.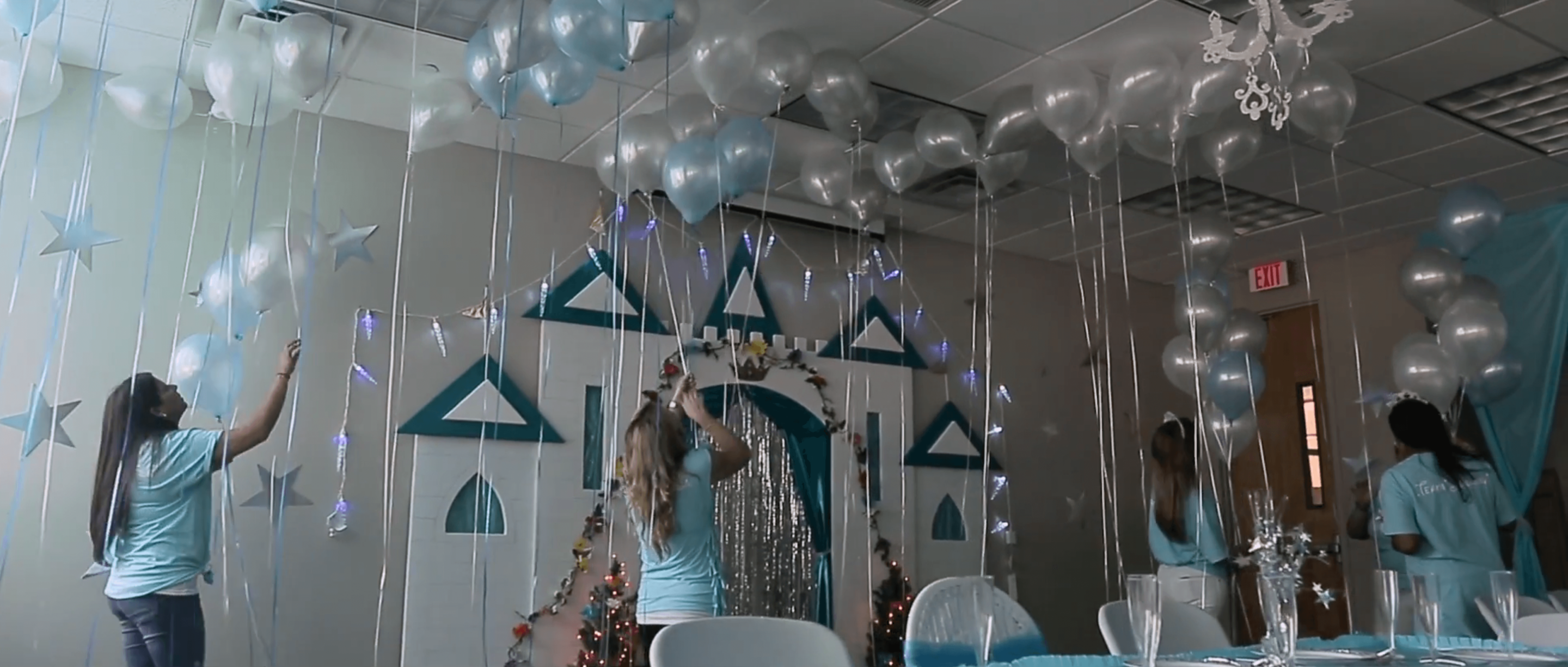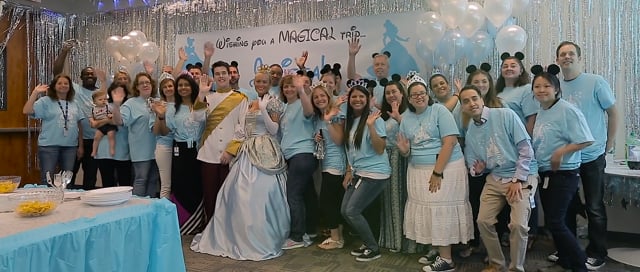 This is a great example of a Corporate Social Responsibility project that we produced for Dealertrack. If you've bought or leased a car anywhere in the United States, chances are Dealertrack's technology was used by the dealership. Earlier in the year, they donated to Make-A-Wish and hosted Julissa's send-off party to Disney.
This shows the public that Dealertrack's efforts are making a difference. It also creates a sense of pride within the company and employees. Which in turn ties back to the local community with which Dealertrack does business. A win/win/win for the business, the charity, and the family.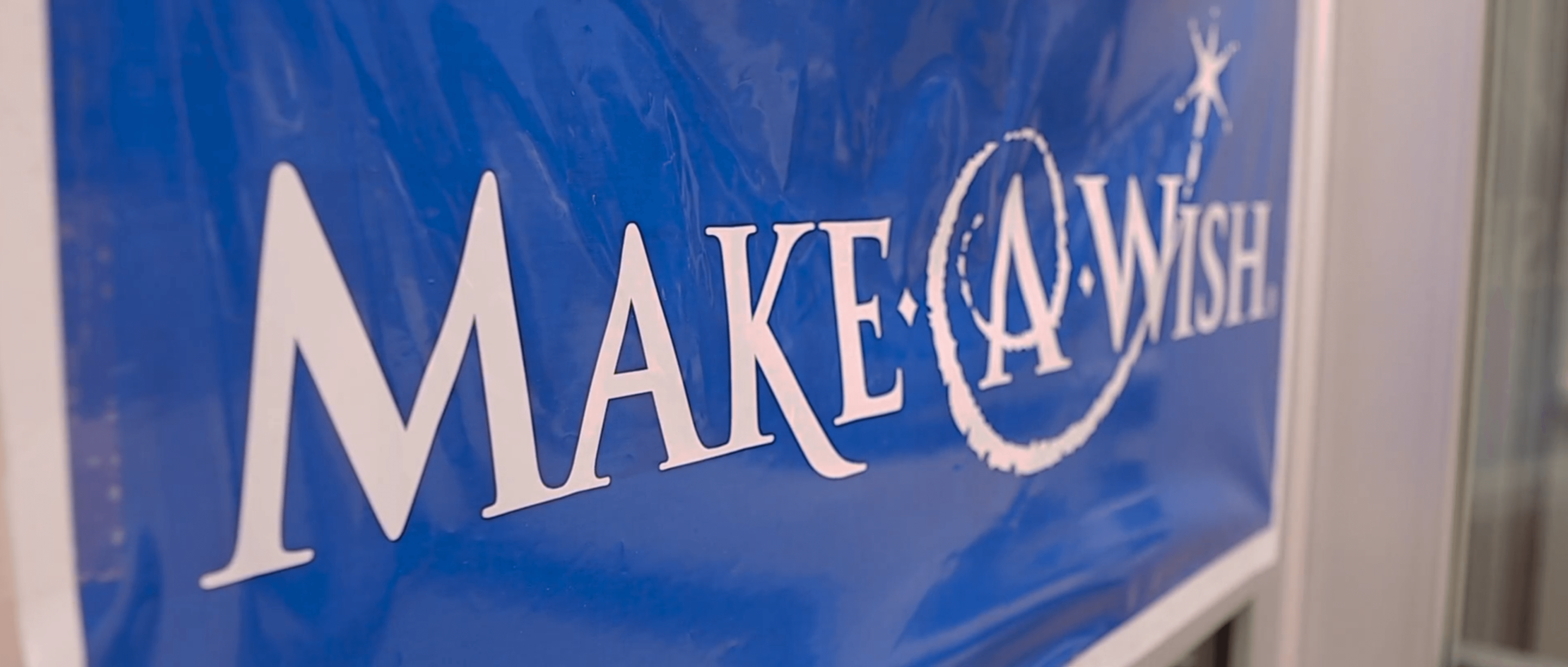 Let Us Know How We Can Help