Dean Lykos | Real Estate Agent
About Us Video
About This Video Project
Dean Lykos is a licensed real estate broker in Huntington, NY. He has a powerful social media presence and is an expert at marketing his listings. He contacted us to make a landing page video for him that would get the word out about his practice.
We shot Dean at his office for a one-day shoot. We interviewed him and filmed b-roll of him doing day-to-day work and staged him speaking with a client. These setups allowed us to show several aspects of Dean's work.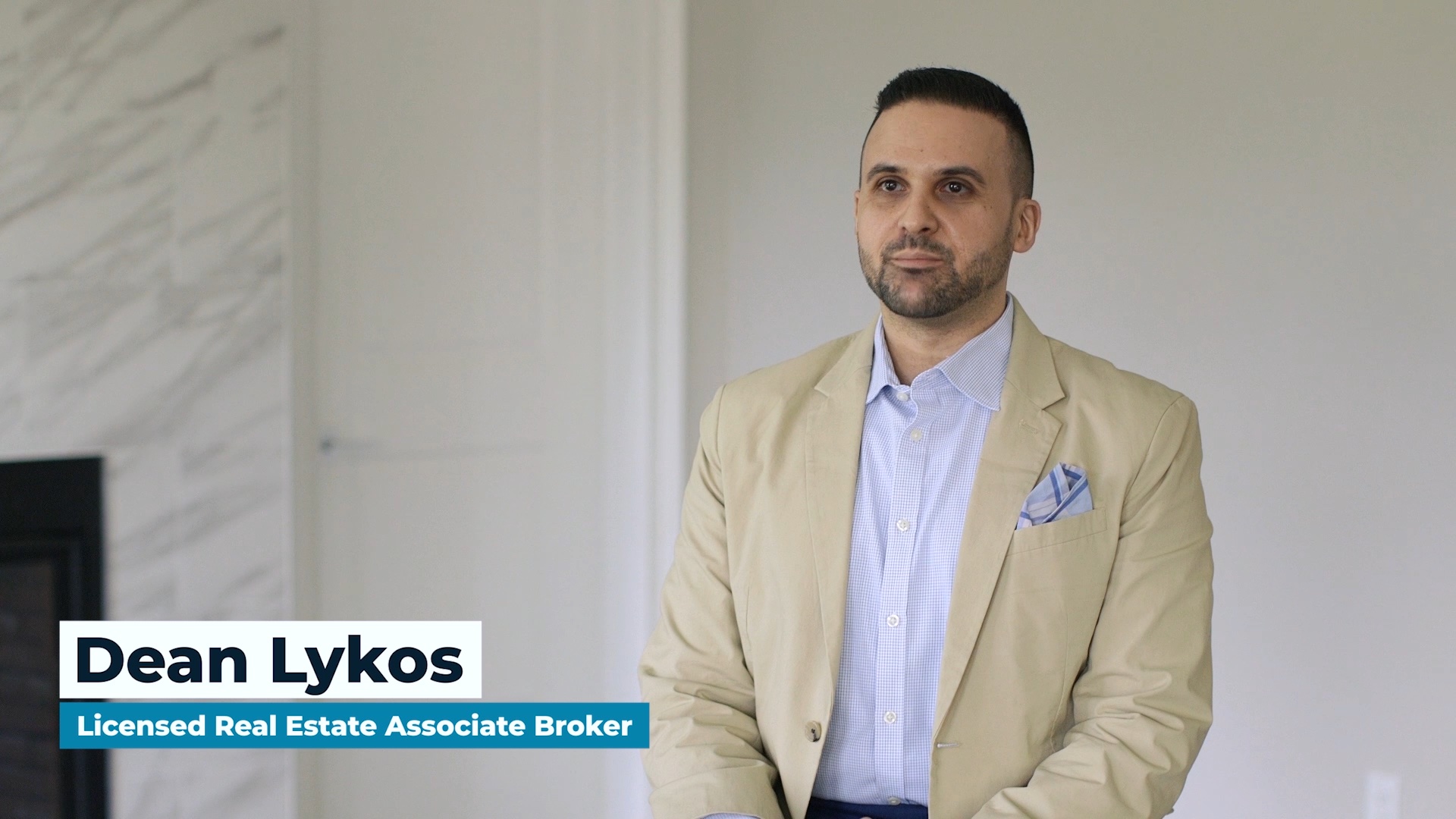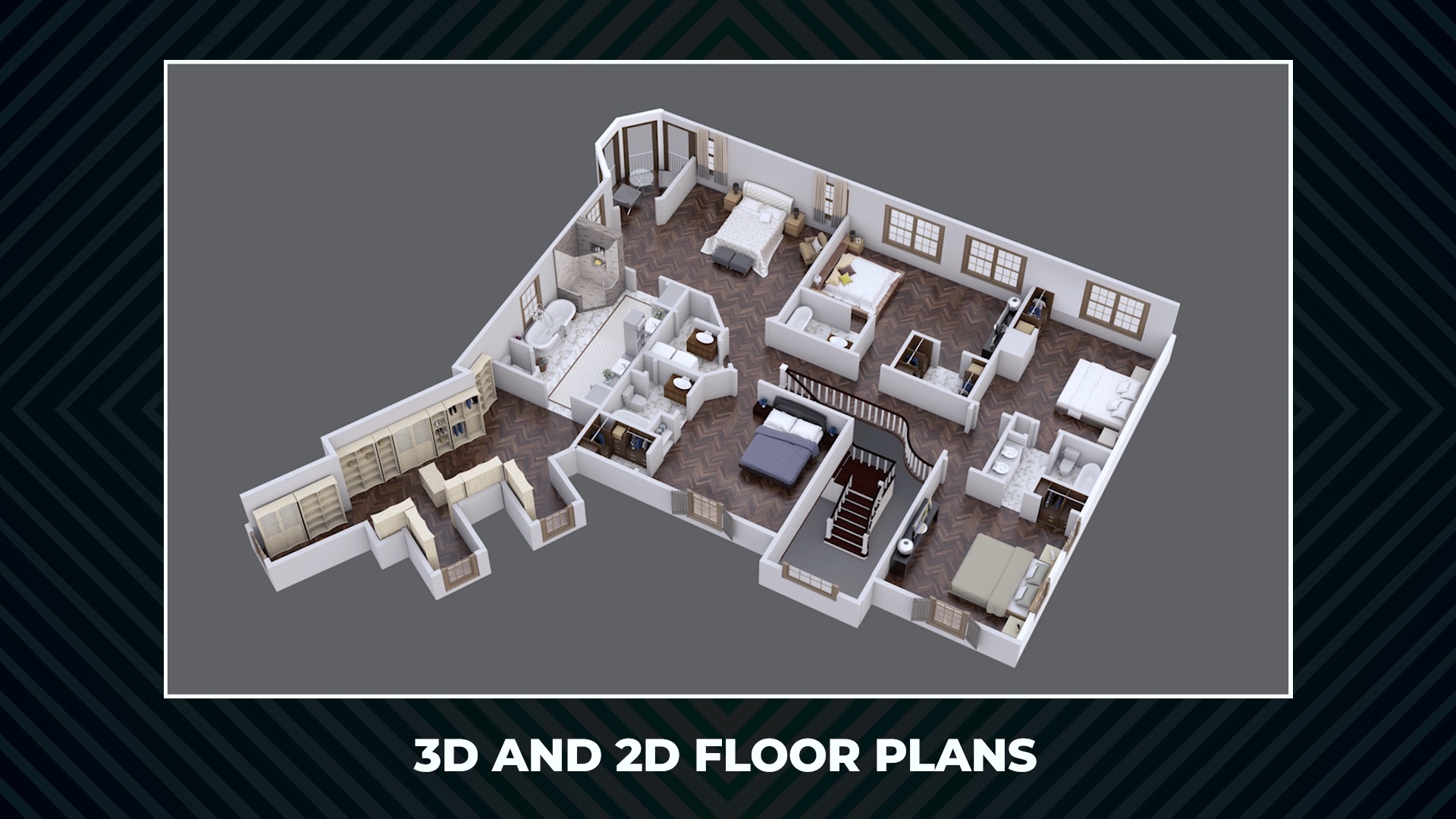 The second element was the wealth of assets he shared with us. Dean provided us with 3-D Tours, drone shots, photos, and high-quality renderings of his properties. By incorporating these into the final edit we were able to fully illustrate his real estate business.
One of the most important things you do when working with a client is to keep their end goal in mind during the entire production process. We knew the message Dean wanted to deliver and we crafted the video production process to meet those needs.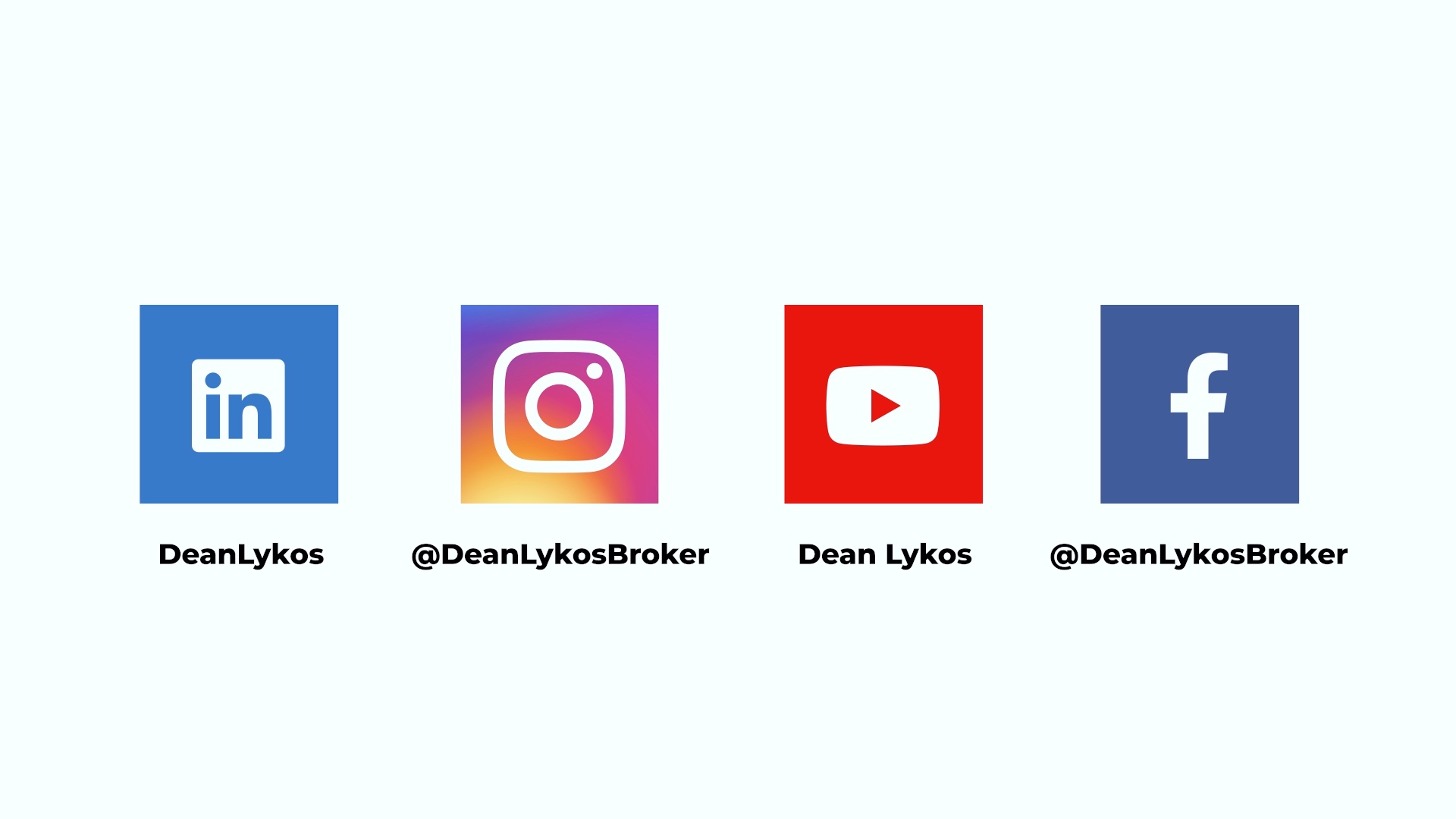 Let Us Know How We Can Help