Deliver My Meds Training Video
How To Sign Up
About This Video Project:
We created this video for Deliver My Meds to help show consumers how easy and simple the process is to get started with their services.
OBJECTIVES
Create a training video to explain to consumers how simple it is to get started with Deliver My Meds
Highlight the unique process that Deliver My Meds follows for packaging & delivery of medication
Showcase "The Compass" as an easy to use box full of prepackaged medication, ready and sorted according to the patient's prescription schedule
SERVICES USED
Conceptual Planning
Video Production
Post Production
Motion Graphics
Scripted Narration
Hired Actors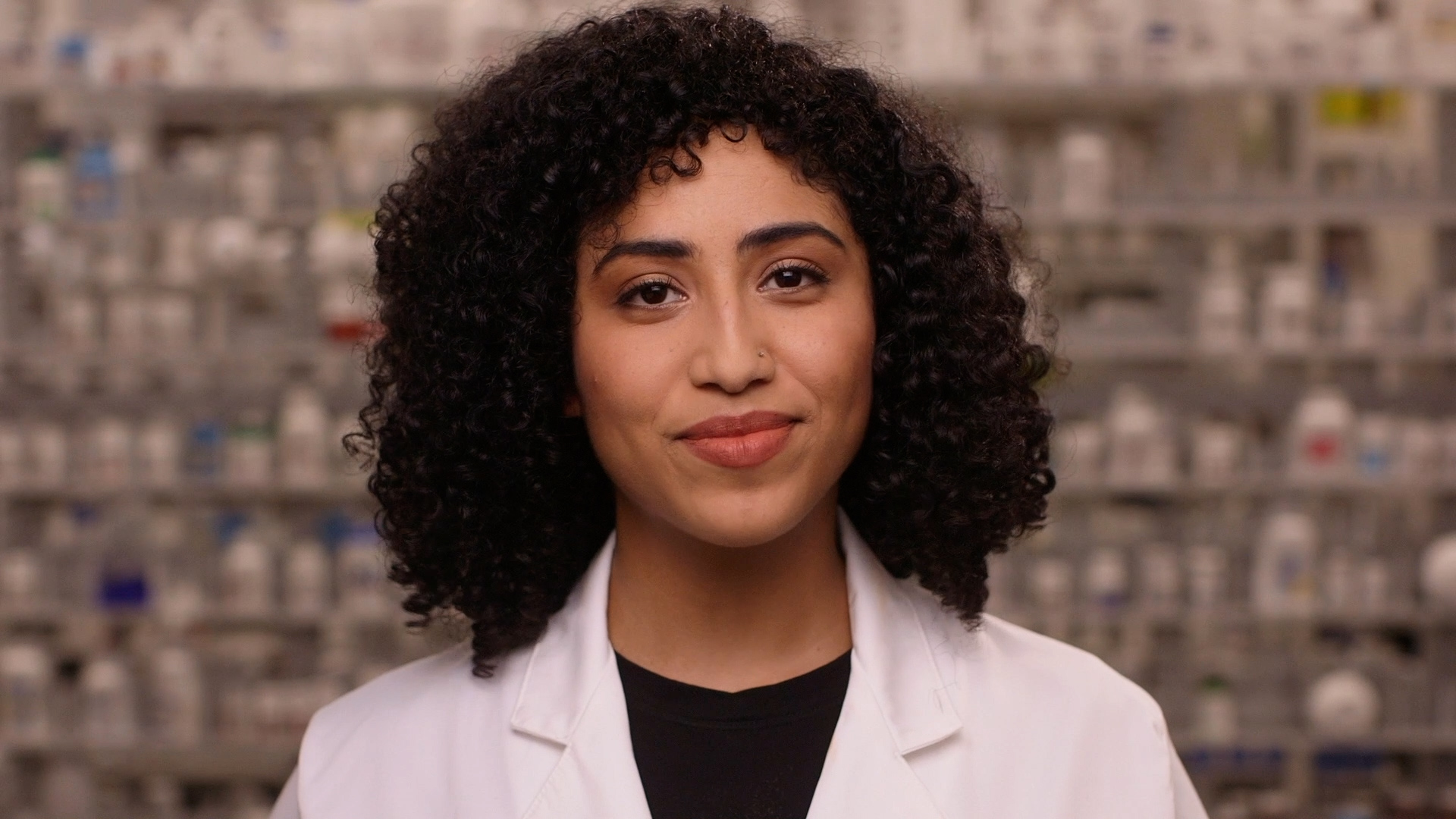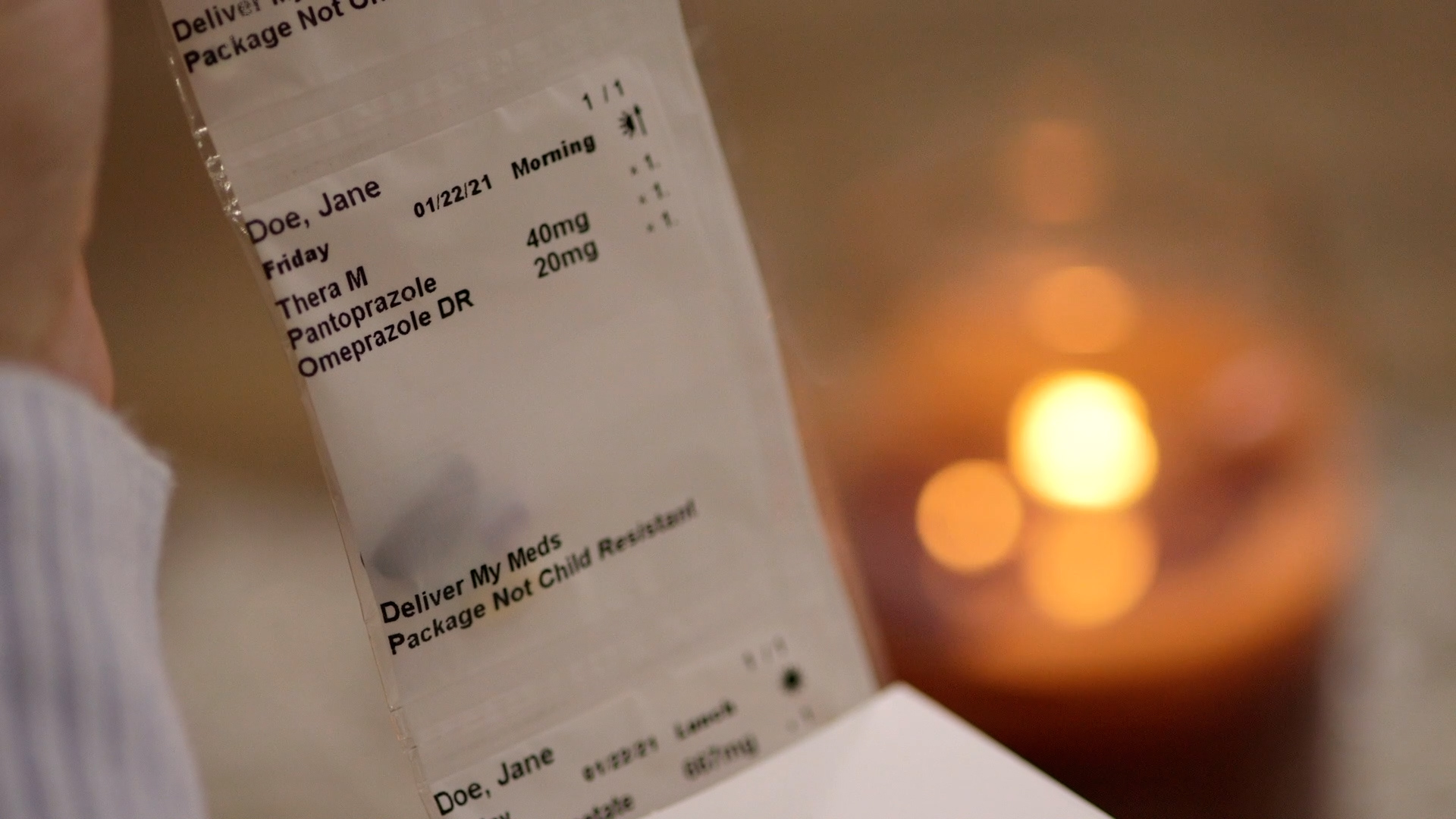 WHAT WE DID
Deliver My Meds hired us to create this scripted "How To" video to show consumers how easy it is to get started using their service. They make the prescription medication process simple and easy for the physicians as well as the patients.
We hired actors to play the roles of pharmacist, doctor, patients, customer service and delivery personnel
. We used the script to create a storyboard of scenes and shots needed to compliment the messages we needed to get across.
We shot the scenes over the course of 2 full days. On the first day, we filmed in the Deliver My Meds office in Hauppauge.
We captured our actors filling prescriptions, being on customer service calls and reading through the script
. We filmed the second day on location at a doctor's office and a house.
The actors met with their physician, received their prescription delivery and used "The Compass" to take their meds
.
During post production, we used motion graphics along with the visuals to list some key talking points
.
We also captured what we call the "Hero Shot" of "The Compass" to show it off as the main focus that makes Deliver My Meds better than other companies
. "The Compass" is the presorted, prepackaged solution to prescription medication pictured below.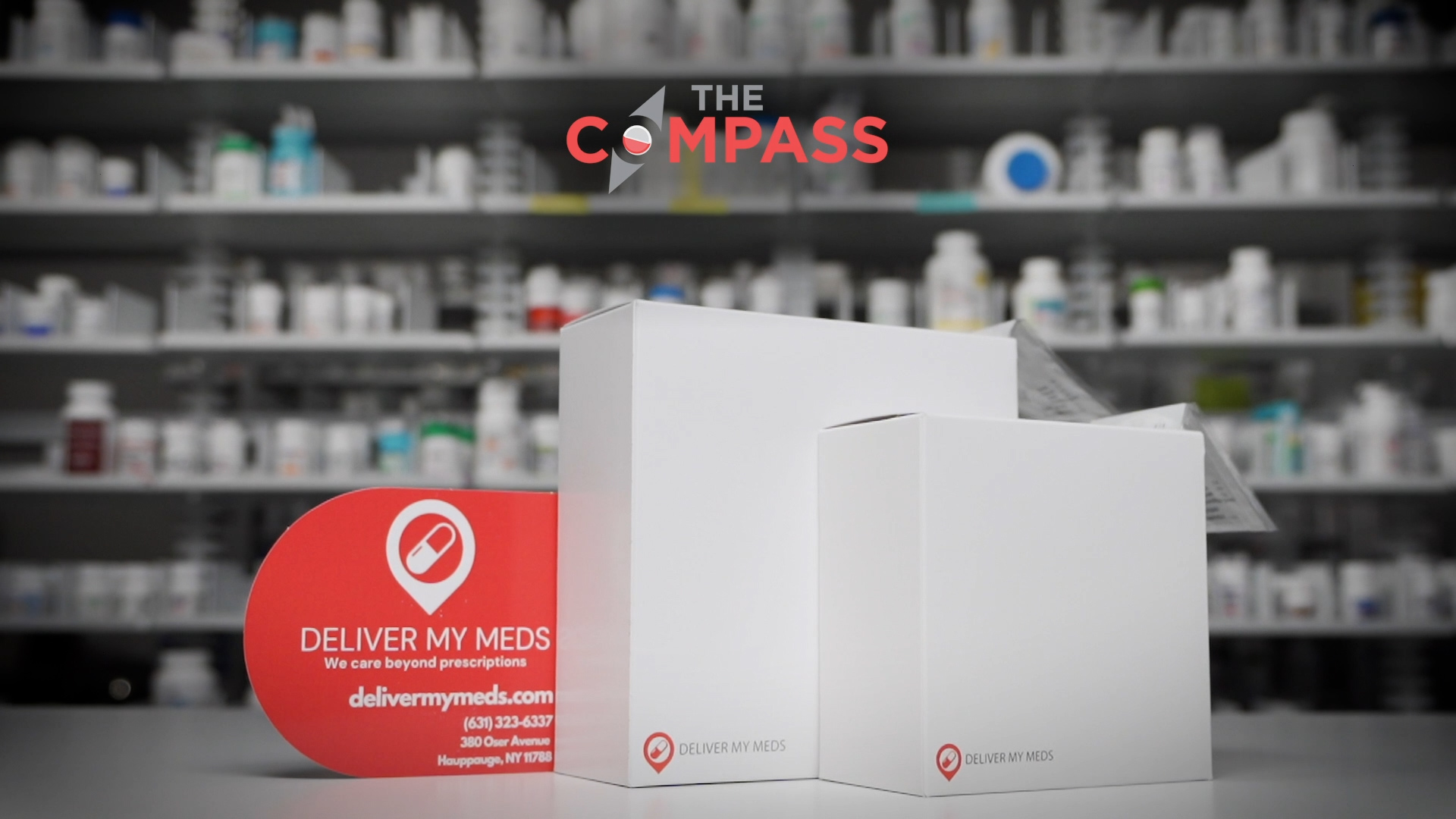 Let Us Know How We Can Help