Diversity and Inclusion
Time Warner
About This Video Project: We were hired by TimeWarner to produce a video that showcased their focus on diversity and inclusion in their content and in their workplace.
OBJECTIVES
Highlight TimeWarner's focus on inclusion and diversity in the workplace and in content
Illustrate that this dedication is throughout the company all the way up to the CEO
Give visual evidence of diversity in the workplace and in TimeWarner's various on screen divisions
SERVICES USED
Conceptual Planning
Video Production
Post Production
Motion Graphics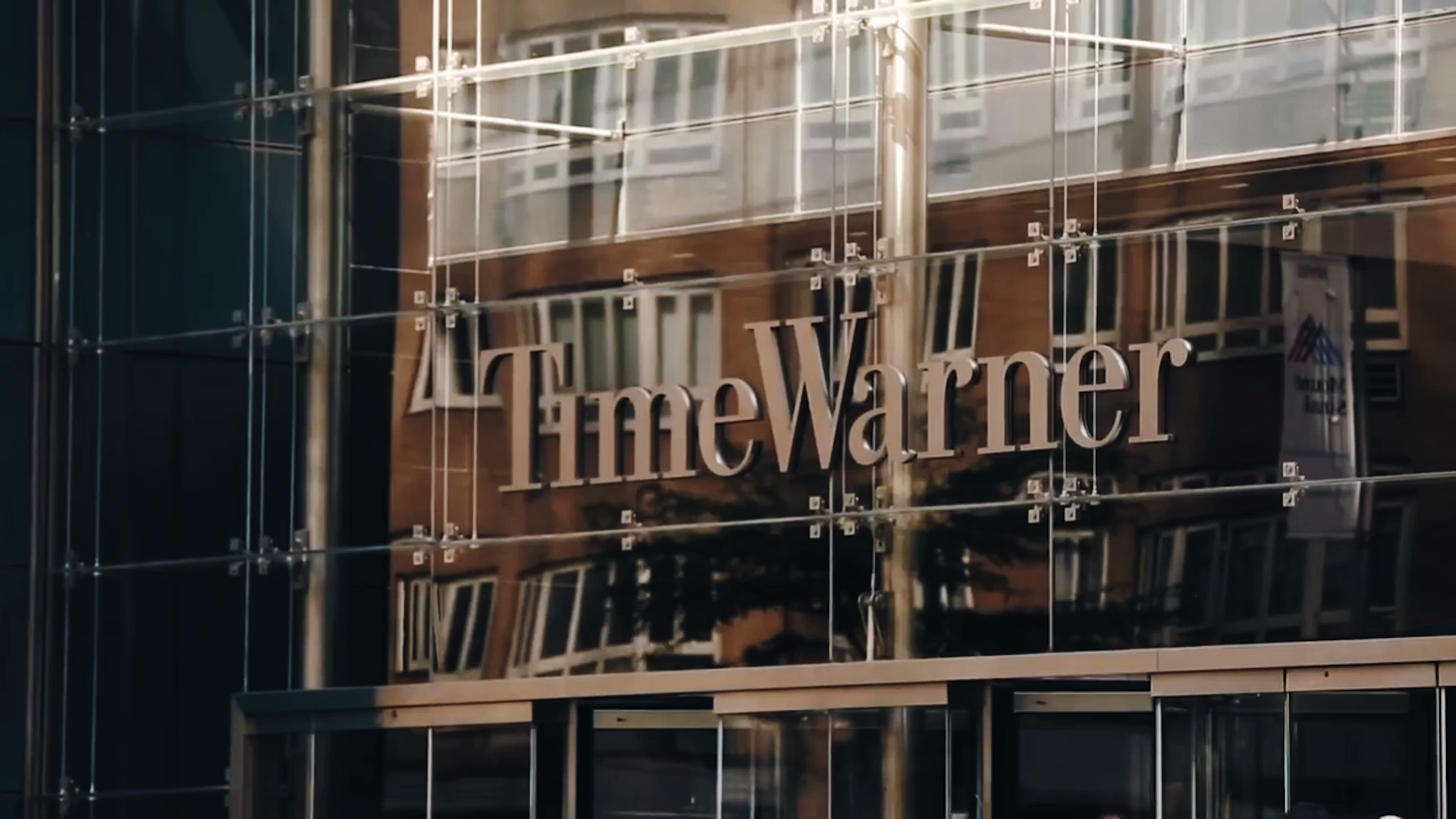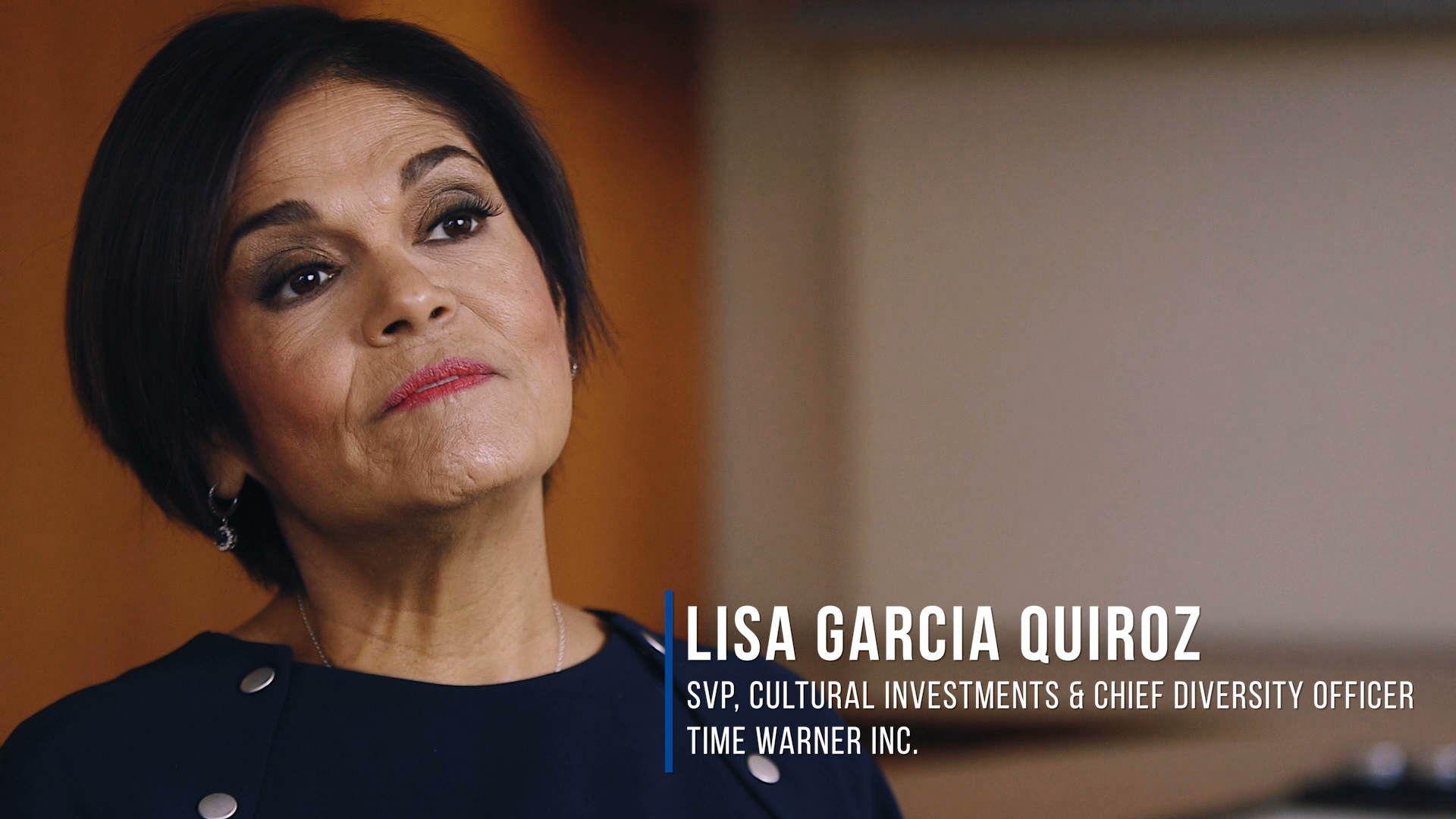 WHAT WE DID
We interviewed TimeWarner Senior Vice President of Corporate Responsibility and Chief Diversity Officer Lisa Garcia Quiroz for the backbone of the video and then used broll from diversity events the company organized plus productions like Game of Thrones, Insecure, Wonder Woman, Big Little Lies and more to showcase the reals steps they have taken to making this goal a reality.
In researching their efforts we came across their mission statement on diversity. "At Time Warner, we believe that in an increasingly multicultural world, we must expand our efforts to reach and understand the diverse people and cultures we serve. A key to our success is hiring and retaining a staff that is as diverse as our audiences. What's more, when we think about diversity, we must go beyond race, ethnicity and gender to include all the things that make us unique, including life experiences, geographic backgrounds, sexual orientation, skills and talents."
It was important for us to bring this message to life in the finished piece. So, we made sure to focus our interview questions the footage we shot and the clips from the content we were provided on the mission statement.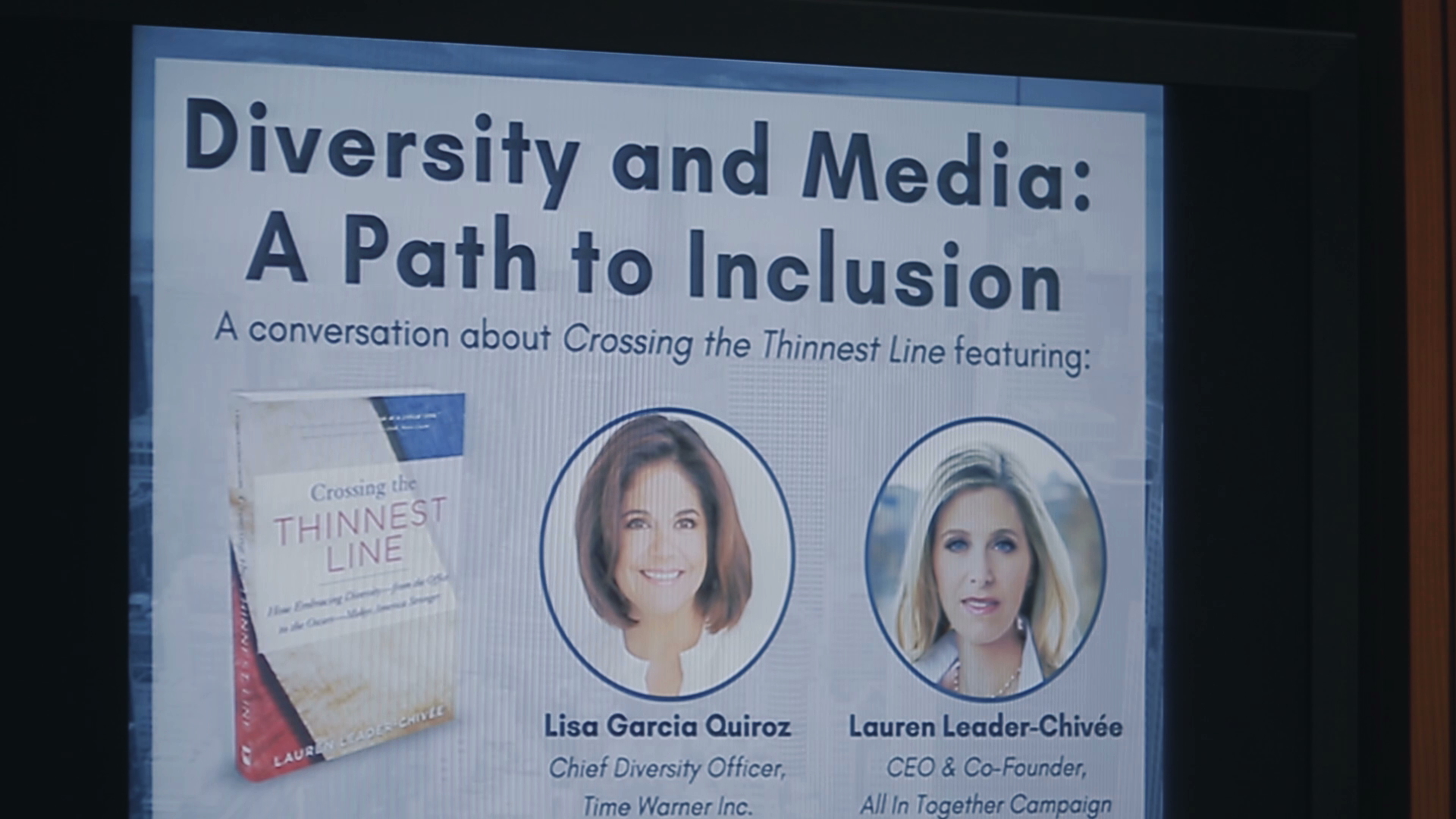 Let Us Know How We Can Help