What's Covered In This Article
What is a DIY Graphic Design Tool?
A do it yourself (DIY) graphic design tool is an online tool that allows a person with limited design resources to create professional level graphics on demand.  These tools often provide templates, stock photos, and other elements to help you create beautiful imagery for little to no cost.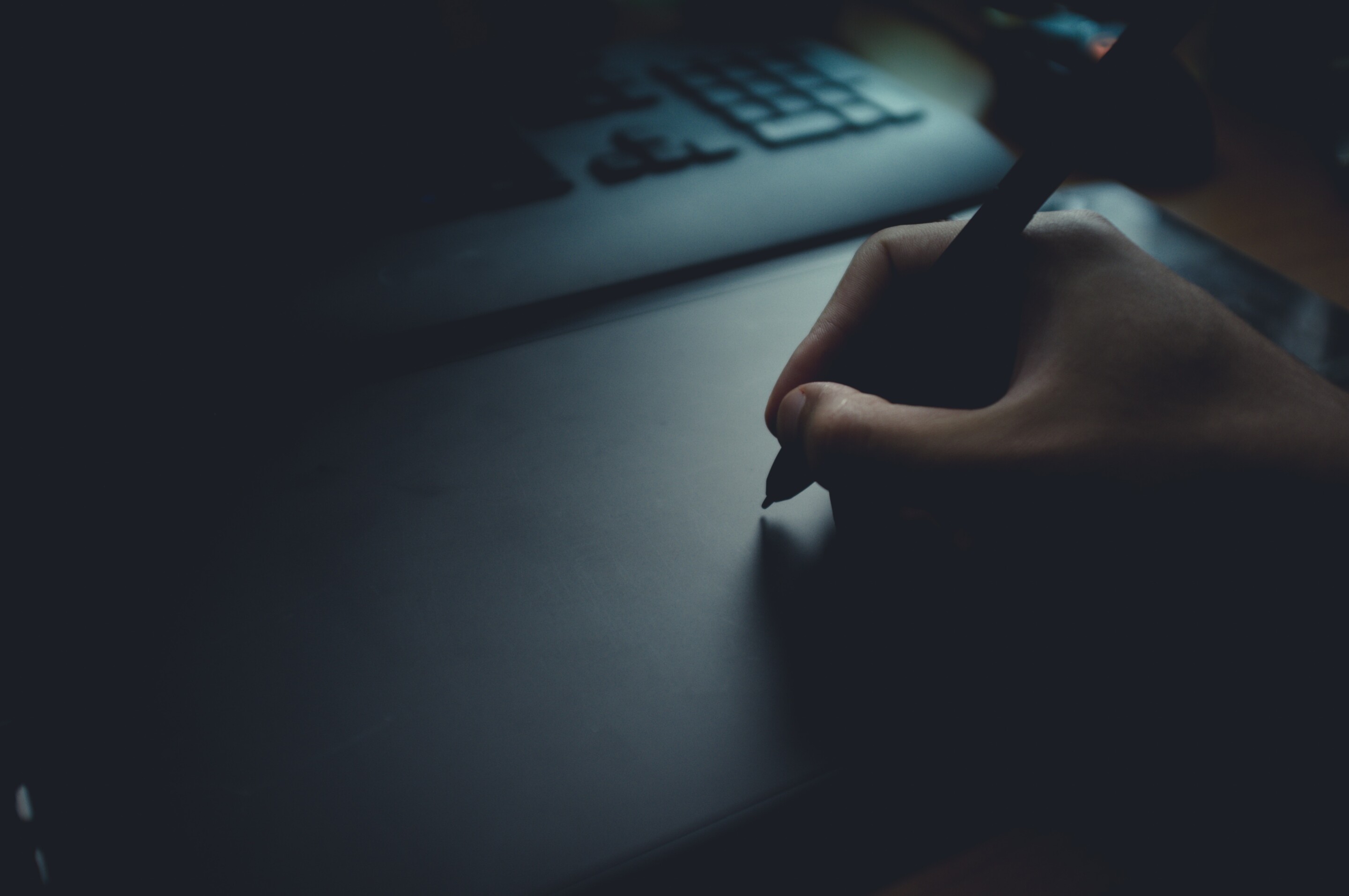 Top 3 Reasons to Use a DIY Graphic Design Tool
Cost Savings
Marketing budgets are often consumed by design fees for regular content. You can save a lot of money by mastering DIY programs that generate high-quality content easily and regularly.
Graphic designers who can deliver stunning visuals for your online platforms are often very expensive. They also take time, money and management investment.
You also save money by not having to manage designers and ensure timelines are met. This helps you avoid creative differences or divergences in creative vision. Which result in huge amounts of lost time and investment.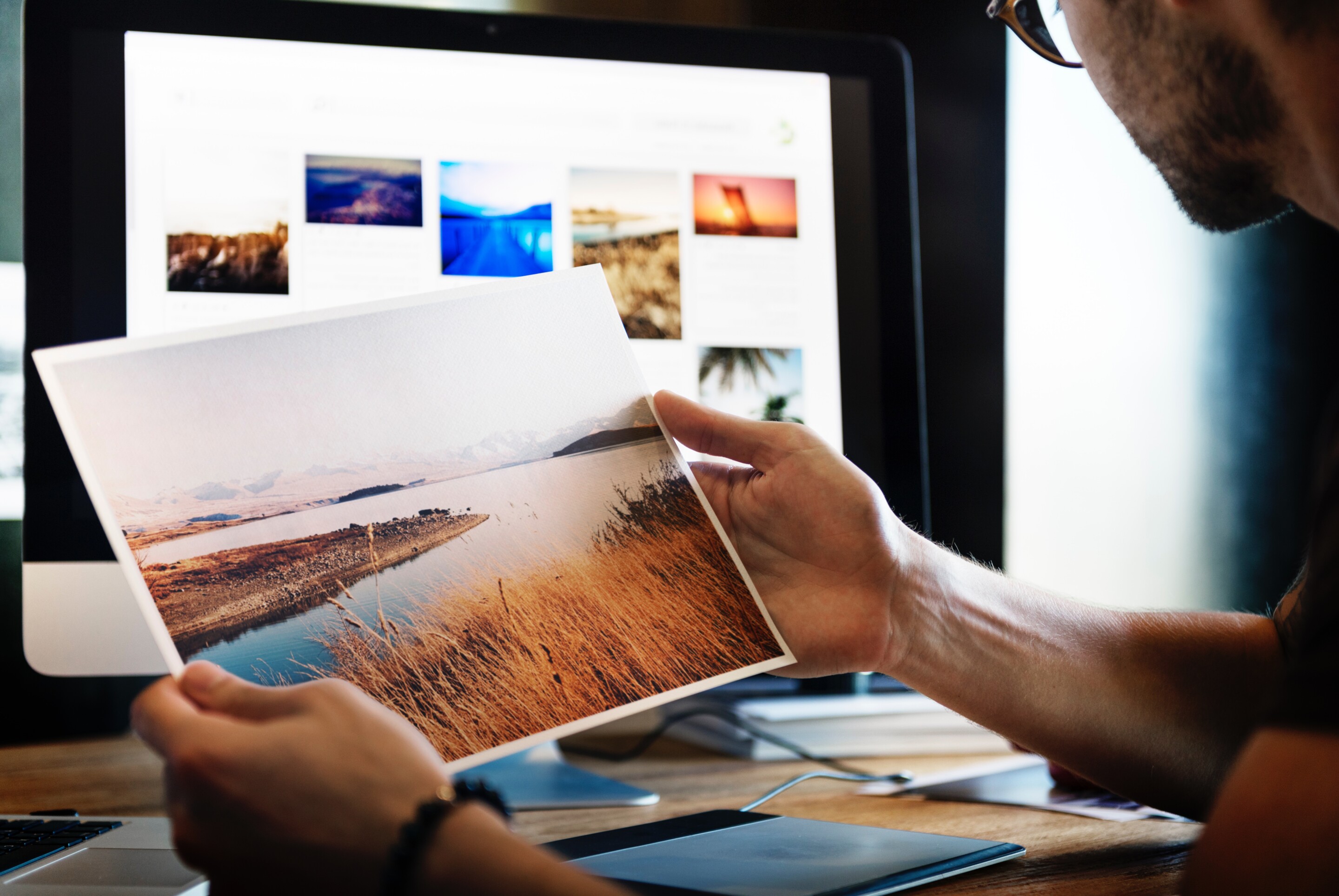 Faster Content Turnaround
If you've managed an online presence, you know how hard it is to create great content on a consistent basis. The struggle is not only brainstorming new content but also turning ideas into reality.
For anyone who needs content on a regular basis, using DIY graphic design tools allows content to be generated and distributed much faster than traditional graphic designer generated content.
Working with a graphic designer can require a brief, then they send an initial graphic followed by several rounds of revisions.  If you want to be fast and reactive to news or certain topical events, having the skills to create content around these things fast is key.
For simple, regular content as well as special ad hoc pieces, DIY graphic design tools offer the best solution for success.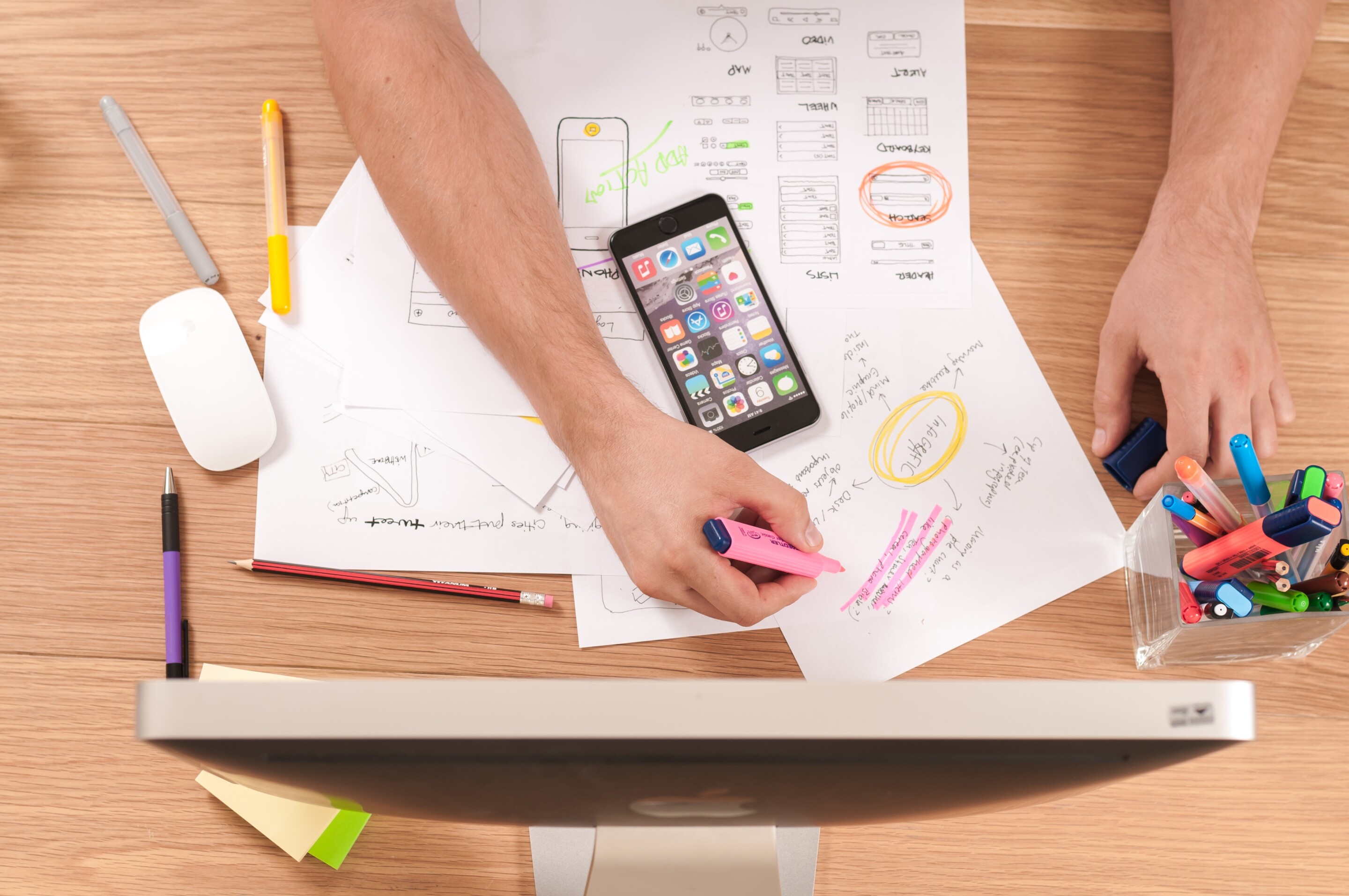 Develop a Deeper Skill Set
Design skills are always in demand. Learning DIY graphic design tools can gives you firsthand experience creating content. This can lead to the development of a set of design skills.  This might spark an interest in mastering deeper levels of graphic design, which can enhance your ability as a marketer even further.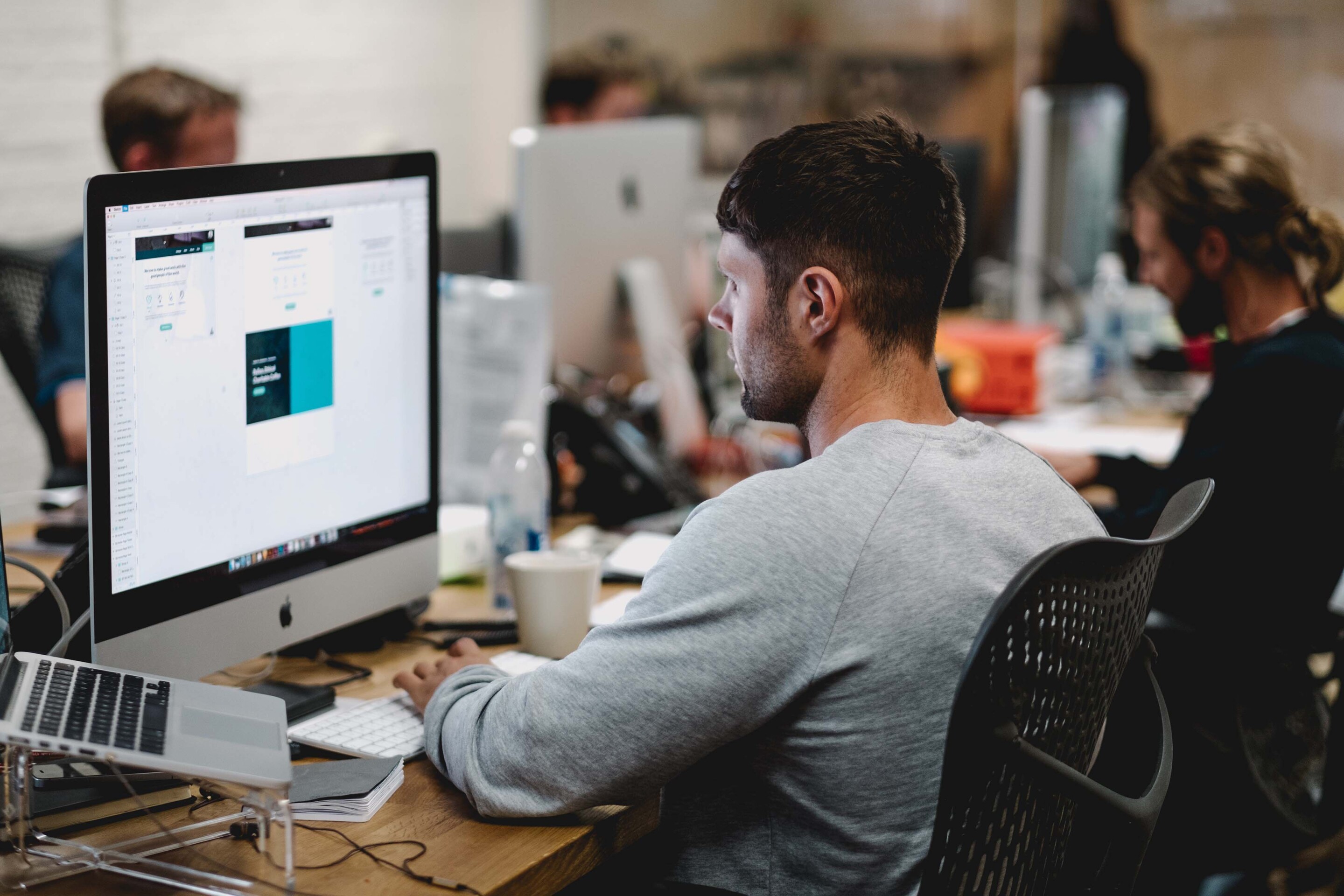 In this post, we covered the benefits of developing skills with DIY graphic design tools. We also went over two of the most popular DIY graphic design tools: Canva and Stencil.
These tools can be indispensable for cost savings as well as generating great content
.
You can avoid expensive and time-consuming collaboration with graphic designers for simple work and be more flexible and creative with your design
.
If you have any favorite graphic design tools that you use yourself please leave us a comment or message us to let us know
!
Need a video production company?