H2M Social Media Video Campaign
Building communities since 1933
About This Video Project
H2M asked us to repurpose footage we had already shot into a new social media video campaign and for internal purposes.
We are always pushing ancillary videos because we feel it's a win/win with the client. It allows them to get more value out of the footage we shot and it keeps us engaged with them on a more consistent basis. H2M is one of our most consistent clients and so we know their values and how they want their brand to be perceived. This allows us to key in on messaging that would help them get the most impact in a short amount of time.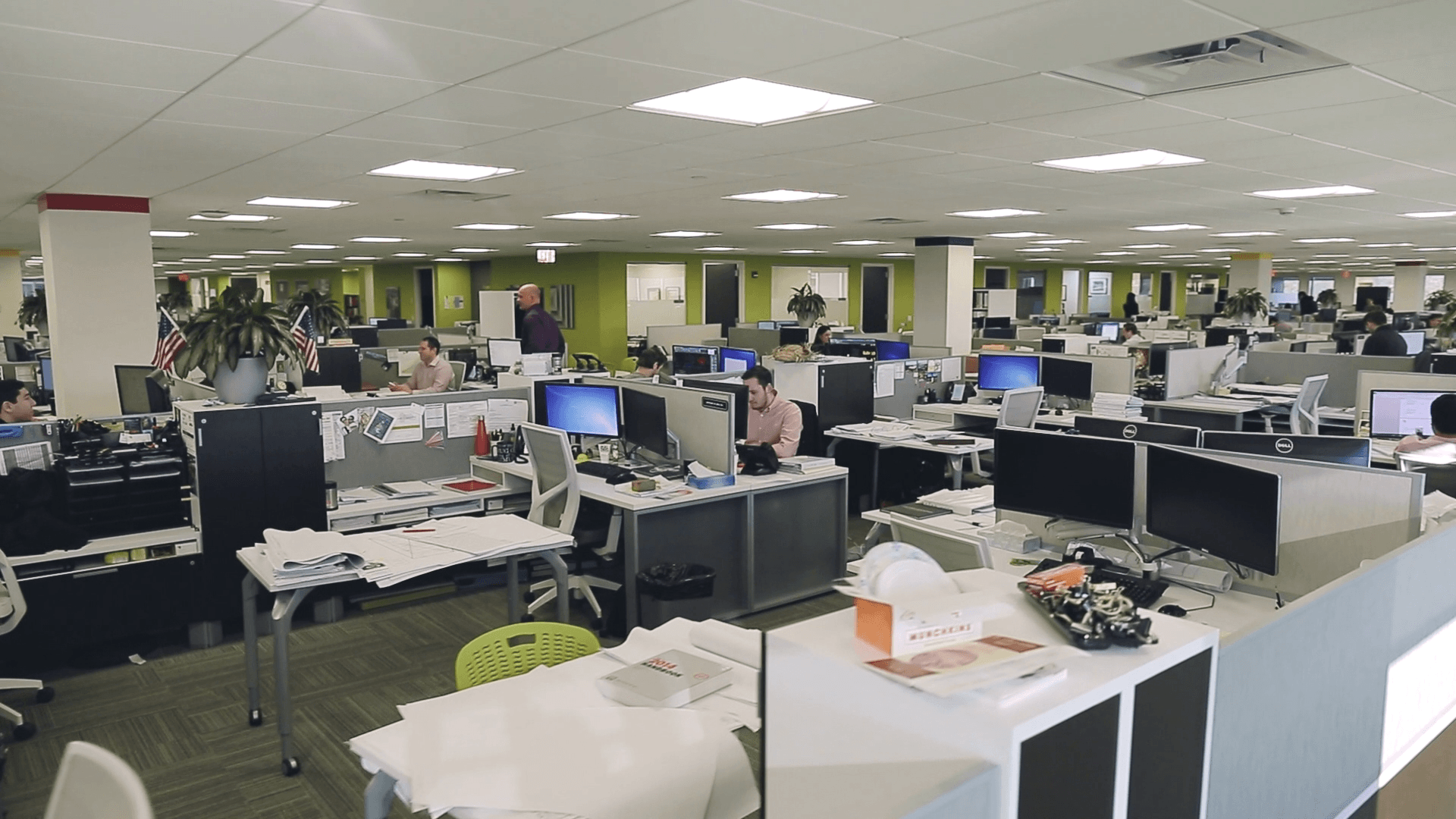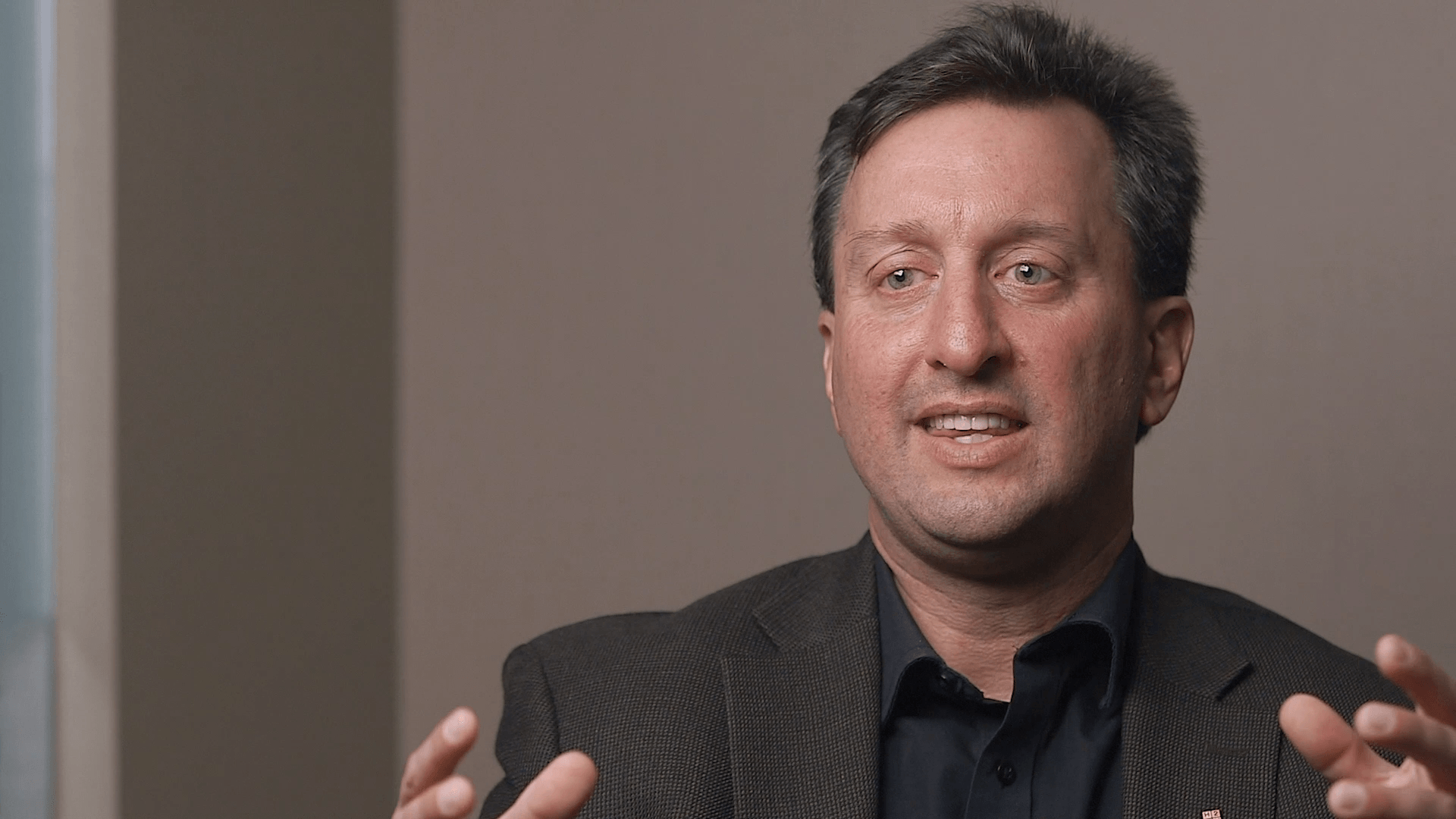 H2M knows the value of video and they use it to great effect. They do consistent internal videos made in-house, but for this specific campaign, they wanted higher production values. The ancillary videos were shown around the company and were a huge success.
Check out the rest of the campaign below.
Let Us Know How We Can Help