Make-A-Wish 2021 Video Campaign
Restoring hope through the power of wish-giving
About This Video Project
We created this series of videos to be livestreamed for Make-A-Wish's annual fundraiser.
We have been making content for Make-A-Wish's gala fundraiser for many years. In a normal year, this would consist of us producing videos that would be played during an in-person event. As we all know 2020 was not a normal year. So, the people from the organization decided to have a remote event to raise their funds which we helped conceptualize and plan. The big idea was instead of having one big livestream, we would do a series of short streams. These would keep viewers' attention and allow the live presentations to reach people who might only be able to view them on one of the nights.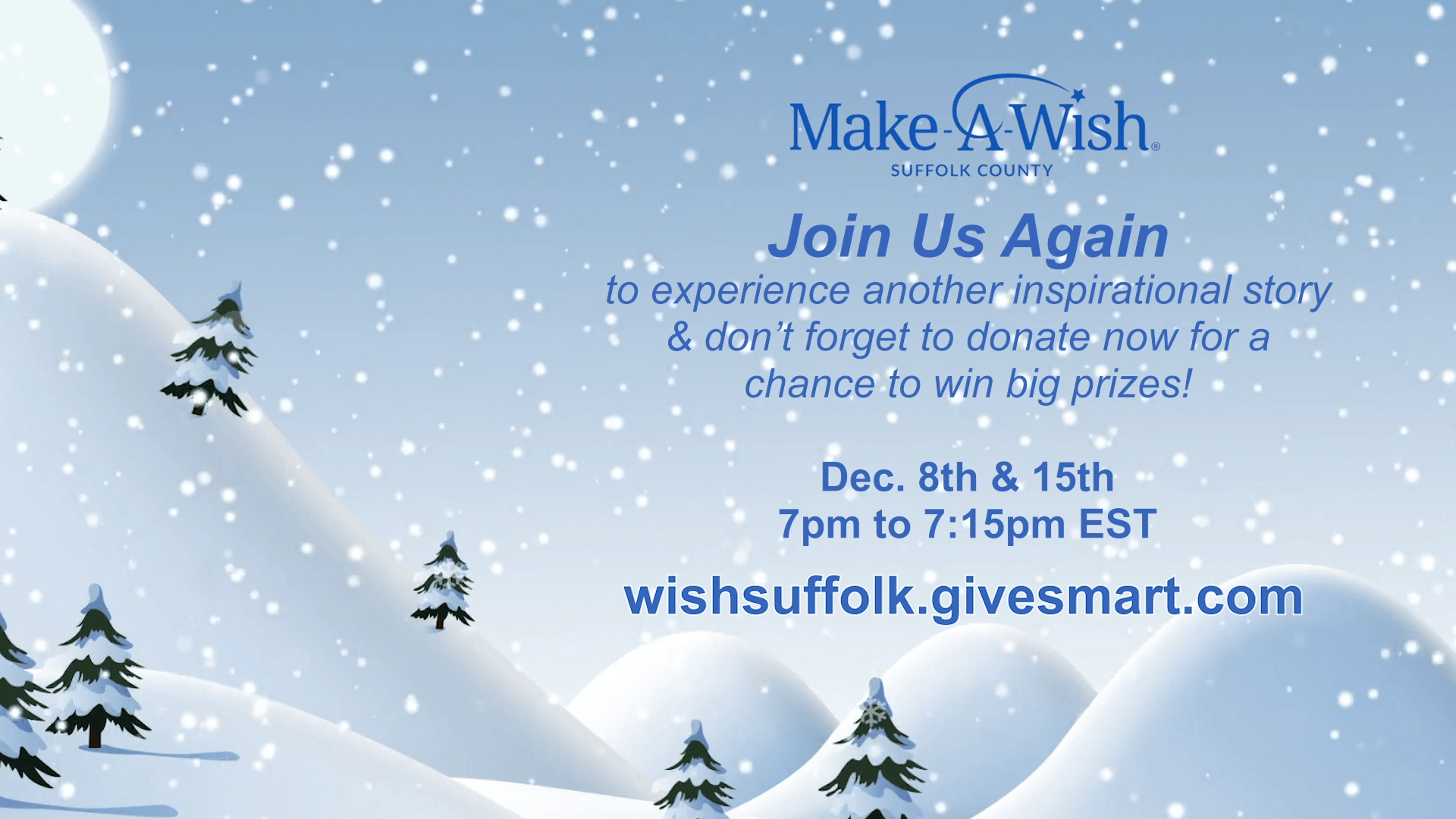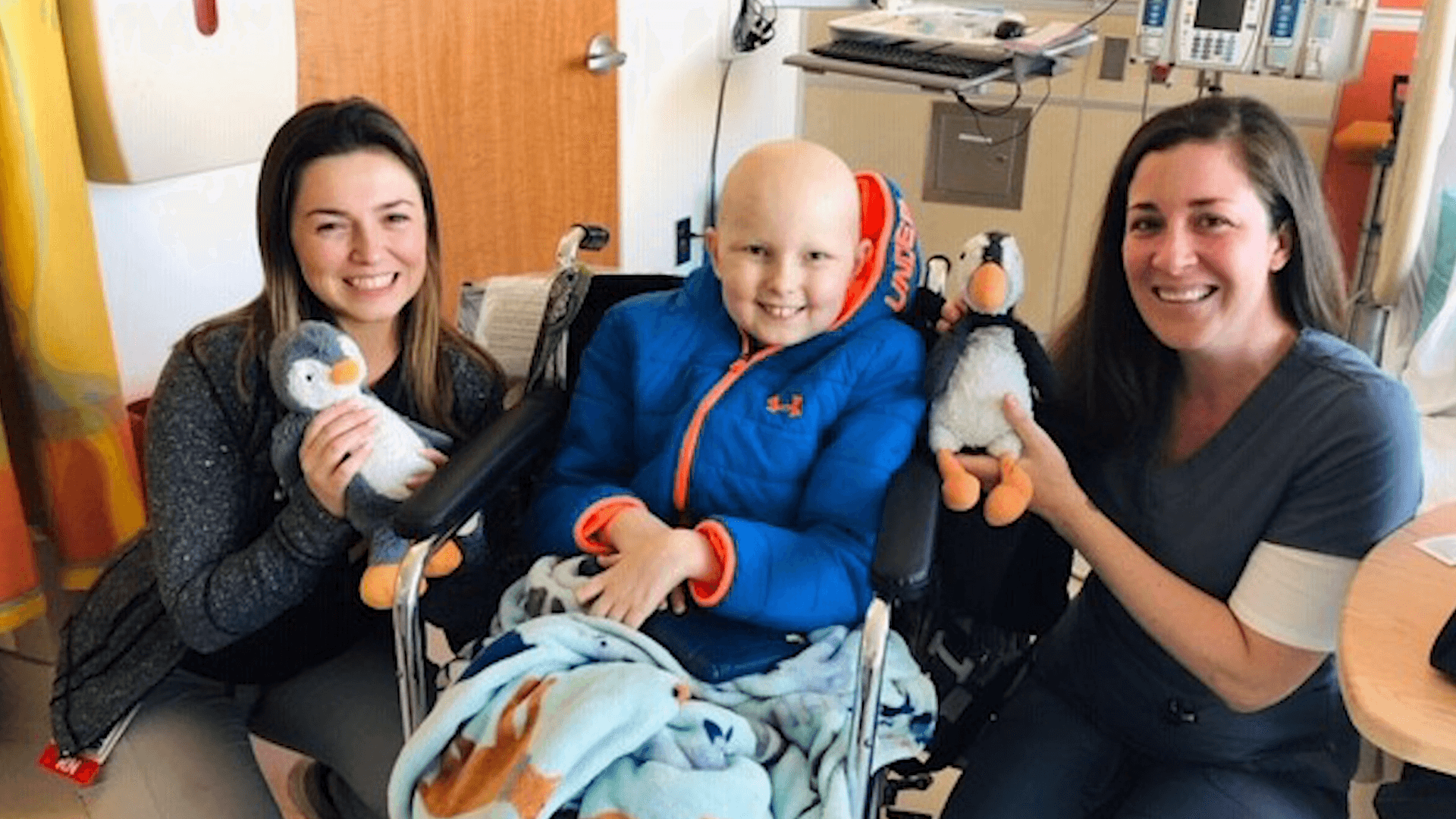 We took the three stories we had crafted and filmed intros and closers for each. Attaching these aspects helped portray the broader mission of Make-A-Wish in the videos. They also allowed us to attach a power "ask" or "call to action" at the end of each video.
Week 3 | Guiseppe's Story
We also filmed a series of promos for the event with the long-time Make-A-Wish friend and comedian, Paul Anthony. These were designed to bring attention to the event and hopefully get people into the giving mood. Paul is always generous with his time and great support over the years to Make-A-Wish. This was no different as he happily did his thing for the camera in order to help.
Let Us Know How We Can Help