Corporate Social Responsibility Videos
Corporate Social Responsibility Videos are powerful tools used to get the message out about the good your company does for society. Corporate Social Responsibility is a mindset that companies adopt as they grow larger. It's their way of giving back and making a positive impact on the community, employees, stakeholders, investors, and the public. Sometimes public perception sees large corporations as greedy profit-hungry machines without a soul. Because of this, it's important for large businesses to let people know that they do care. Sometimes we forget behind all companies are people.
Videos Help Convert
When our clients call us to produce Corporate Social Responsibility media, it's a great feeling because we know there's an amazing human story behind the message. We also know people love to watch human stories. These are the campaigns that truly get us excited.
Corporate Social Responsibility is Growing
64% of CEOs say that "corporate social responsibility (CSR) is core to their business rather than being a stand-alone program".
Corporate Social Responsibility is a Win/Win
Better public perception which leads to long-term profits.
Builds camaraderie with company employees
Inspires better performance from employees
Builds share holder trust
Many times, it helps make the community more profitable
Life has a way of paying back more than what you give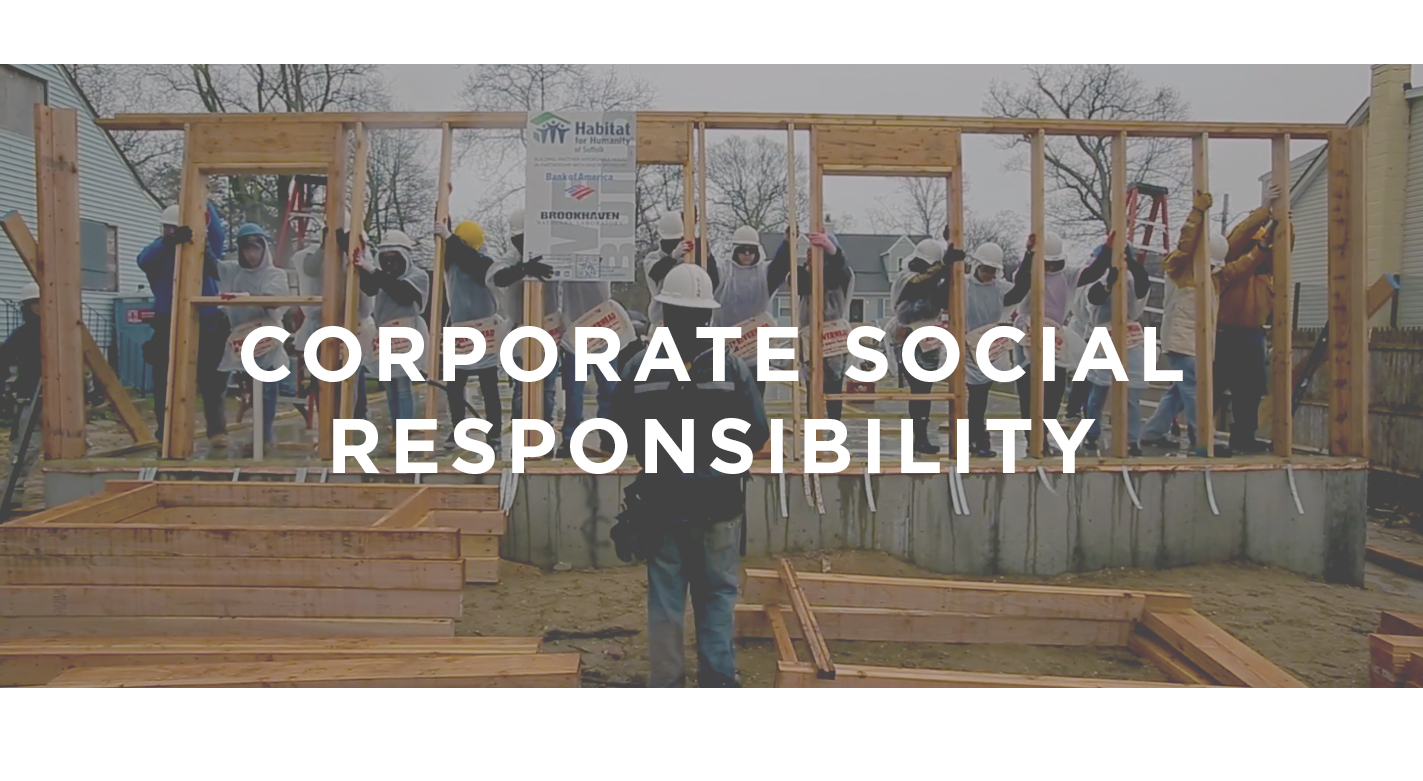 Brands That Embrace CSR
Google
BMW
Walt Disney
Microsoft
Daimler
Lego
Apple
Intel
Rolls Royce
Rolex
4 Benefits of Corporate Social Responsibility Videos
Better public perception which leads to long-term profits
Inspires better performance from employees
Builds share holder trust
Life has a way of paying back more than what you give