Northwell Health Physician Recruitment
Health Care Recruitment with Heart
Client: Northwell
Industry: Health Care
Location: New York
Video Type: Recruitment Video
About This Video Project:
We were hired to produce a video to show doctors the benefits of becoming part of the Northwell Health system.
OBJECTIVES
Create a video for a retreat to celebrate the Northwell recruitment team
Allow the video to serve the duel purpose of internal and external use
Show the benefits of joining the Northwell Health system and address the commong fears doctors have about joining a big company.
SERVICES USED
Filming multiple locations
Music supervision and licensing
Video editing
Motion graphics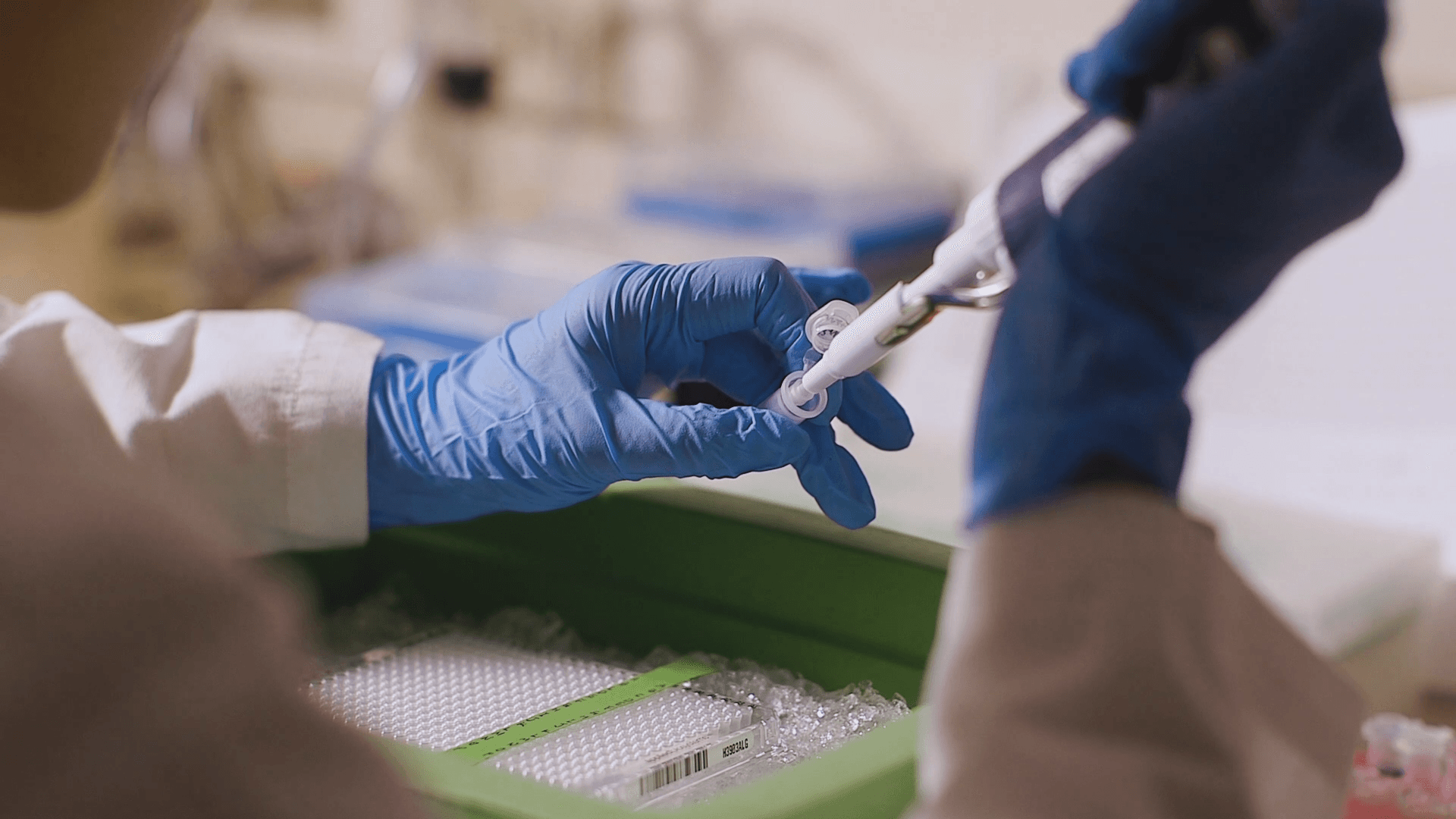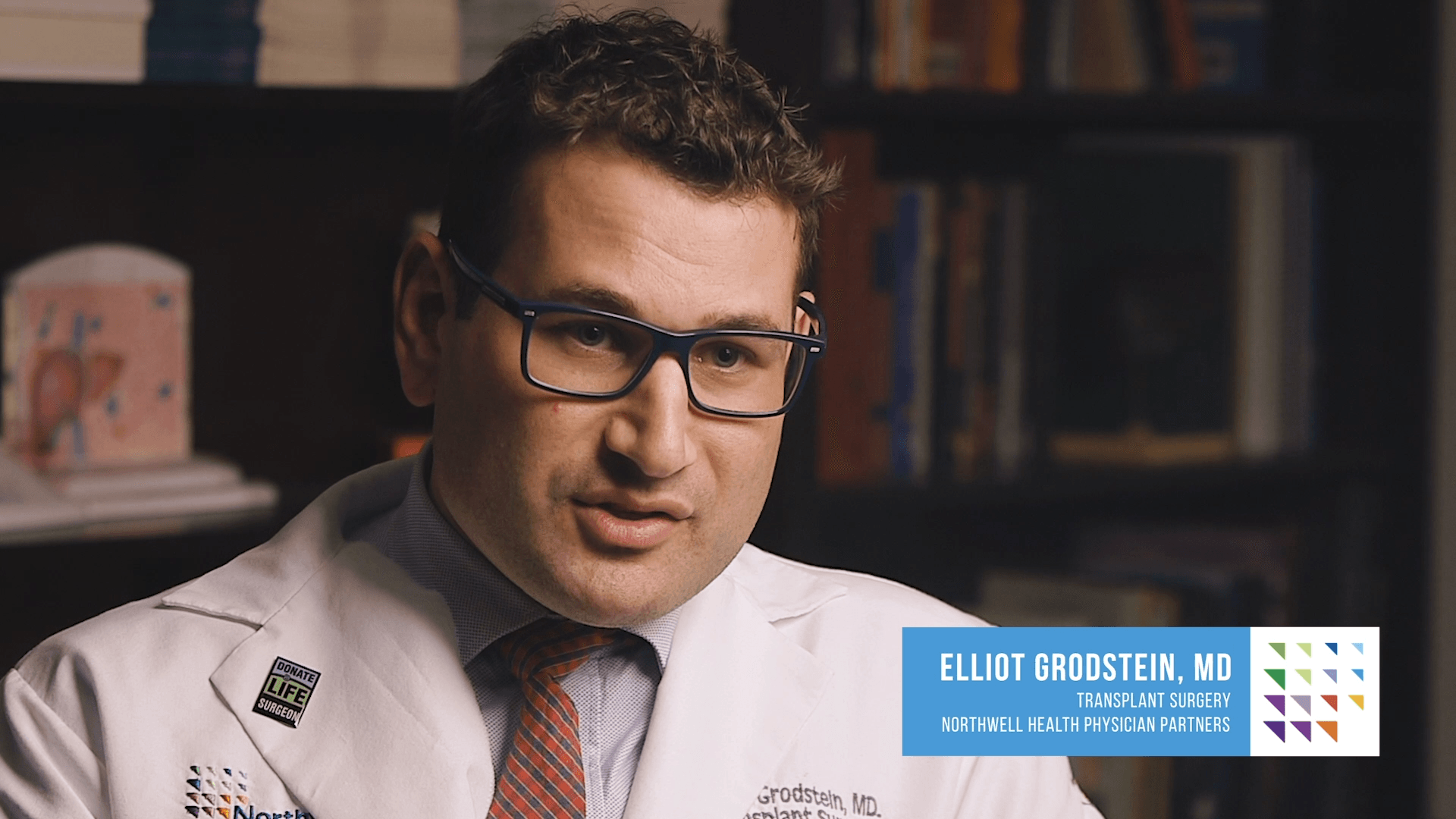 WHAT WE DID
Northwell hired us to help create a video that would thank their recruitment team fo their hard work and be able to be used as a tool to convince doctors to become part of the health system.
We filmed interviews and b roll over 4 shooting days in 8 different locations. Each one with completely different logistical challenges.
Northwell also wanted to be very involved in the post production process so we sent them several dialogue only cuts to get the messaging exactly right.
The video was shown at a retreat for the team and Northwell has since commissioned two new cuts of the video. One that focuses slowly on Northwell attracting practices and one on single doctors.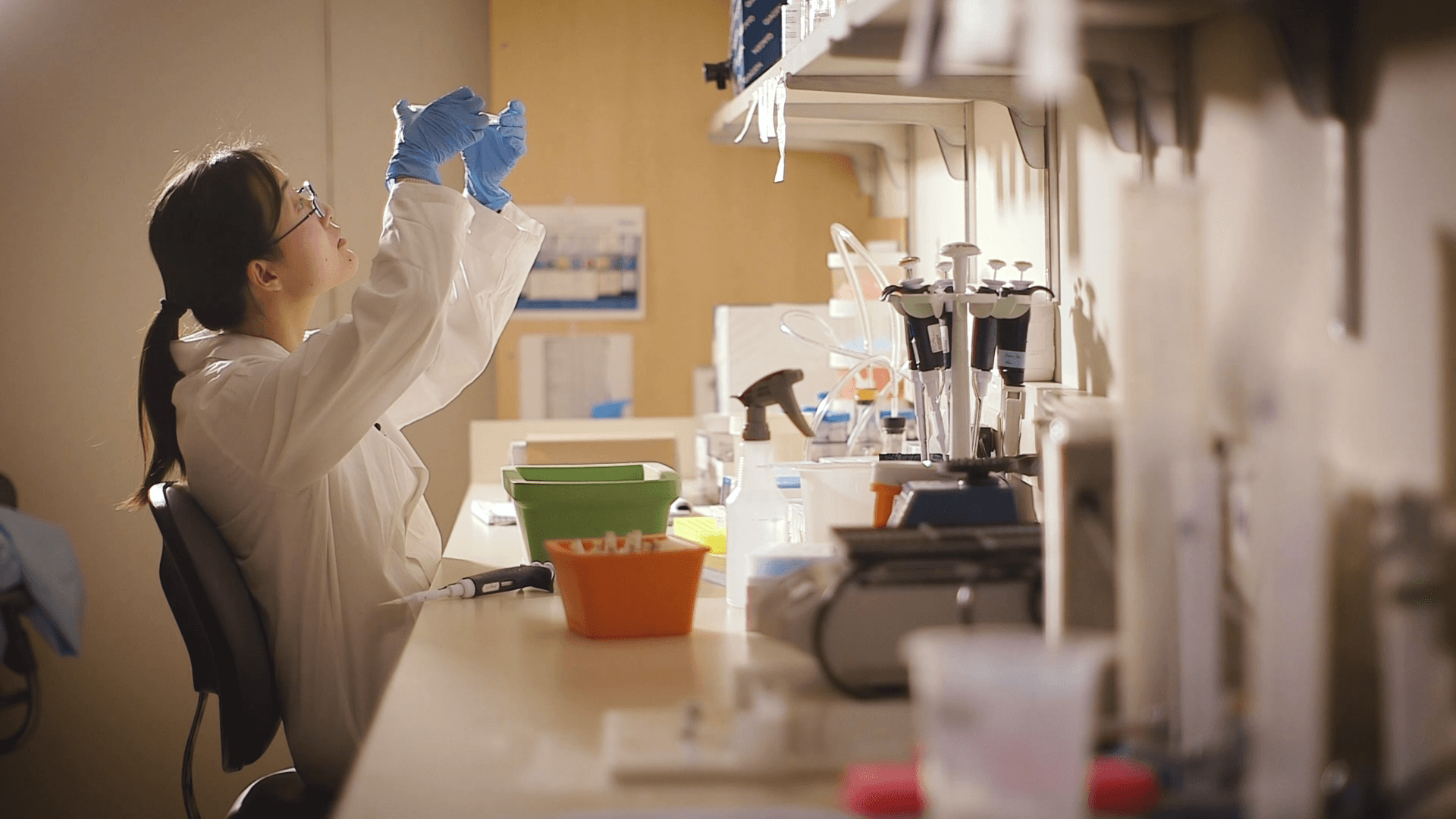 Let Us Know How We Can Help