Peconic Bay Medical Center
Hospital Tour
About This Video Project:
We created this tour video for Northwell Health to show off the revamped Peconic Bay Medical Center.
OBJECTIVES
Create a recruitment video for physician recruitment
Highlight the growth of Peconic Bay Medical Center
Show the new departments and buildings at the medical center.
SERVICES USED
Conceptual Planning
Video Production
Post Production
Motion Graphics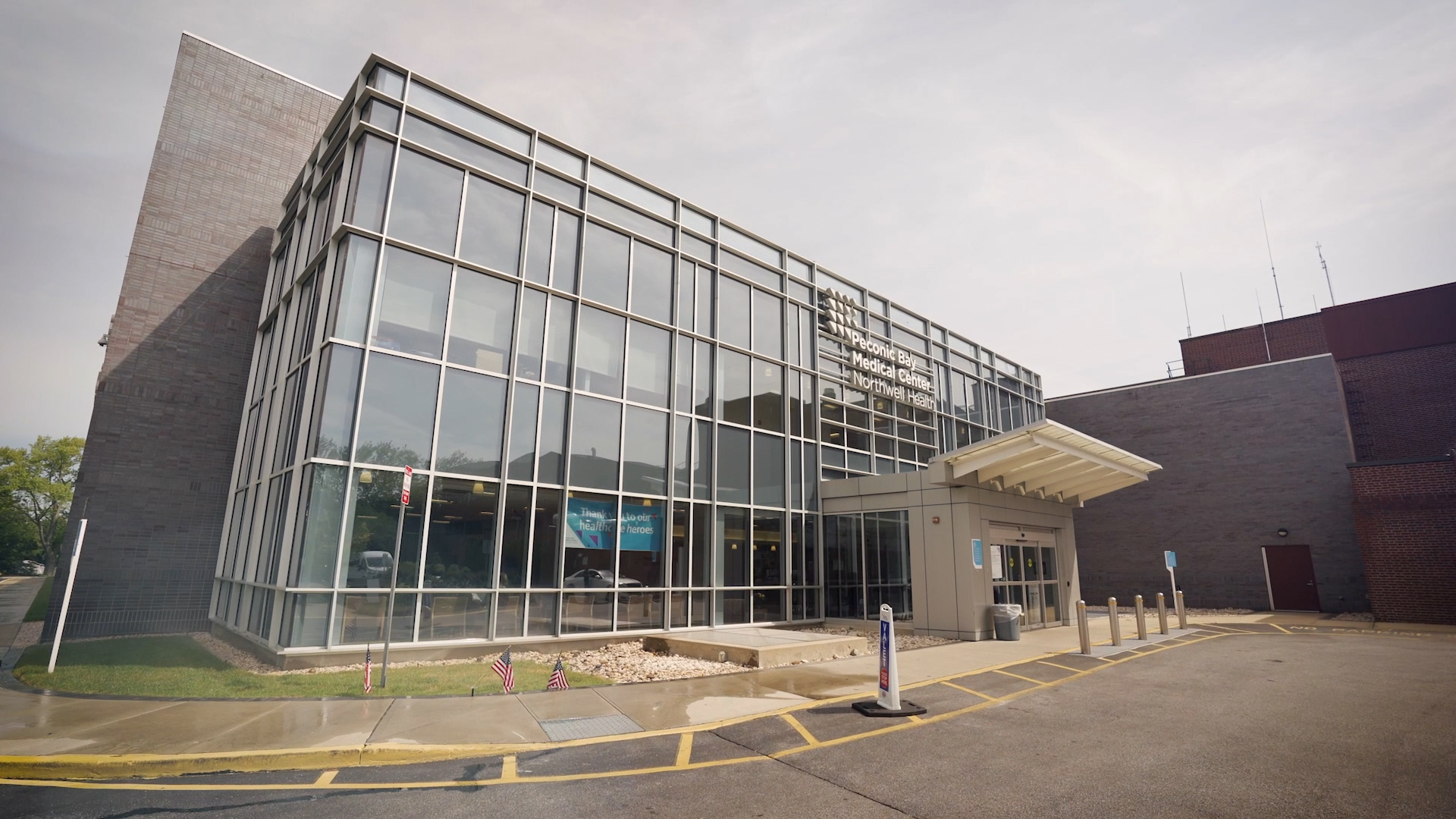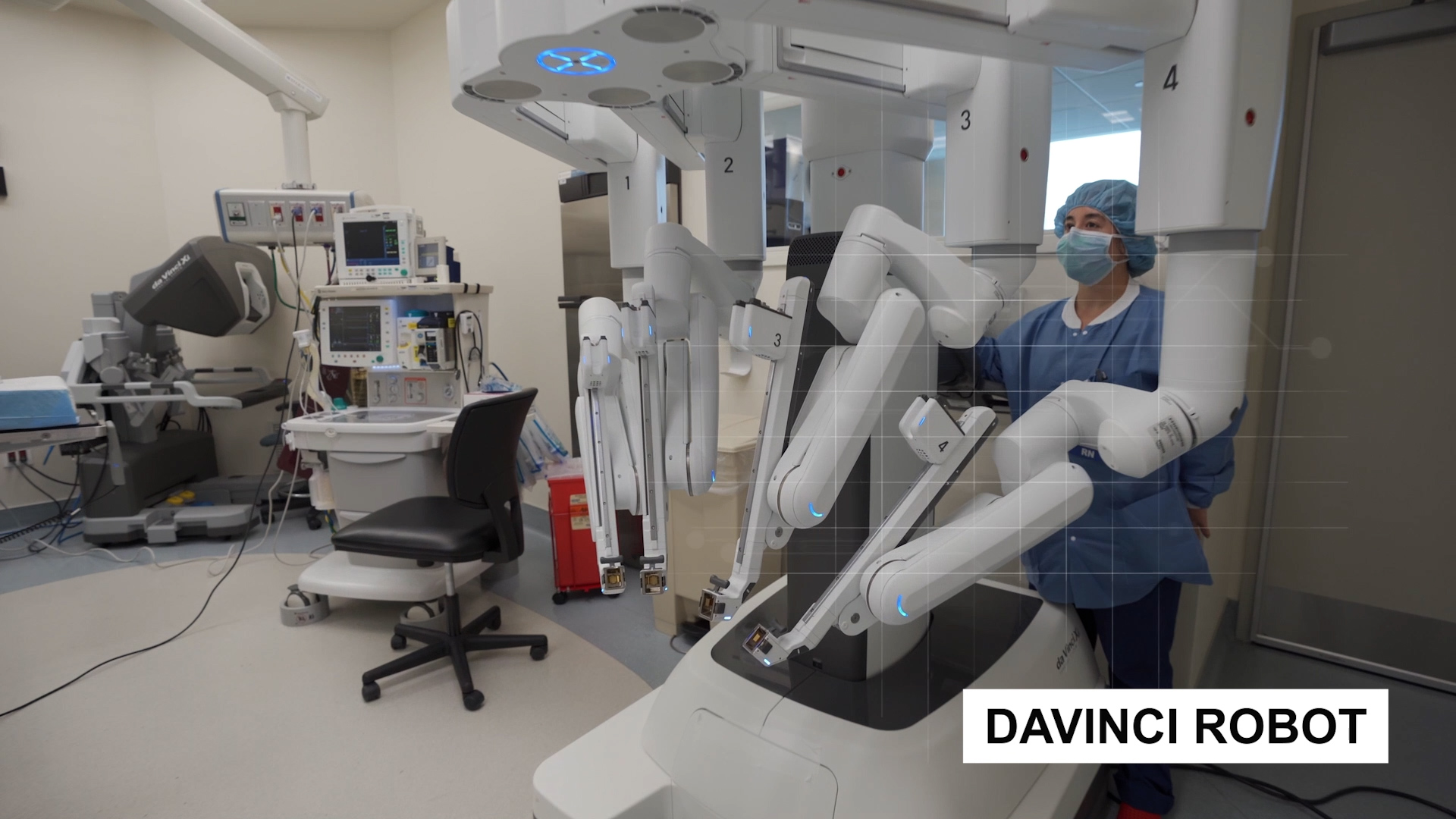 WHAT WE DID
Northwell Health has an ever expanding network of hospitals and medical centers. They wanted a video to highlight the growth of the Peconic Bay Medical Center. The facility had grown from a small community hospital into a much bigger center. Northwell thought this expansion illustrates how every aspect of their network is attractive. So, we created this hospital tour as a recruitment video for physicians looking to join up.
The shoot consisted of two distinct elements. The walk and talk hospital tour and the sit down interviews. For the tour we followed once hospital member around. She explained each section of the facility we wanted to highlight. We would then shoot footage of the rooms and equipment with out her. This allowed us to capture her dialogue and the visuals
separately
so we didn't miss anything. The interview part gave us the opportunity to speak with a variety of hospital staff. From these interviews we were able to convey the history and growth of Peconic Bay.
The finished video was a huge success and has led to us doing an entire series of hospital tours for Northwell.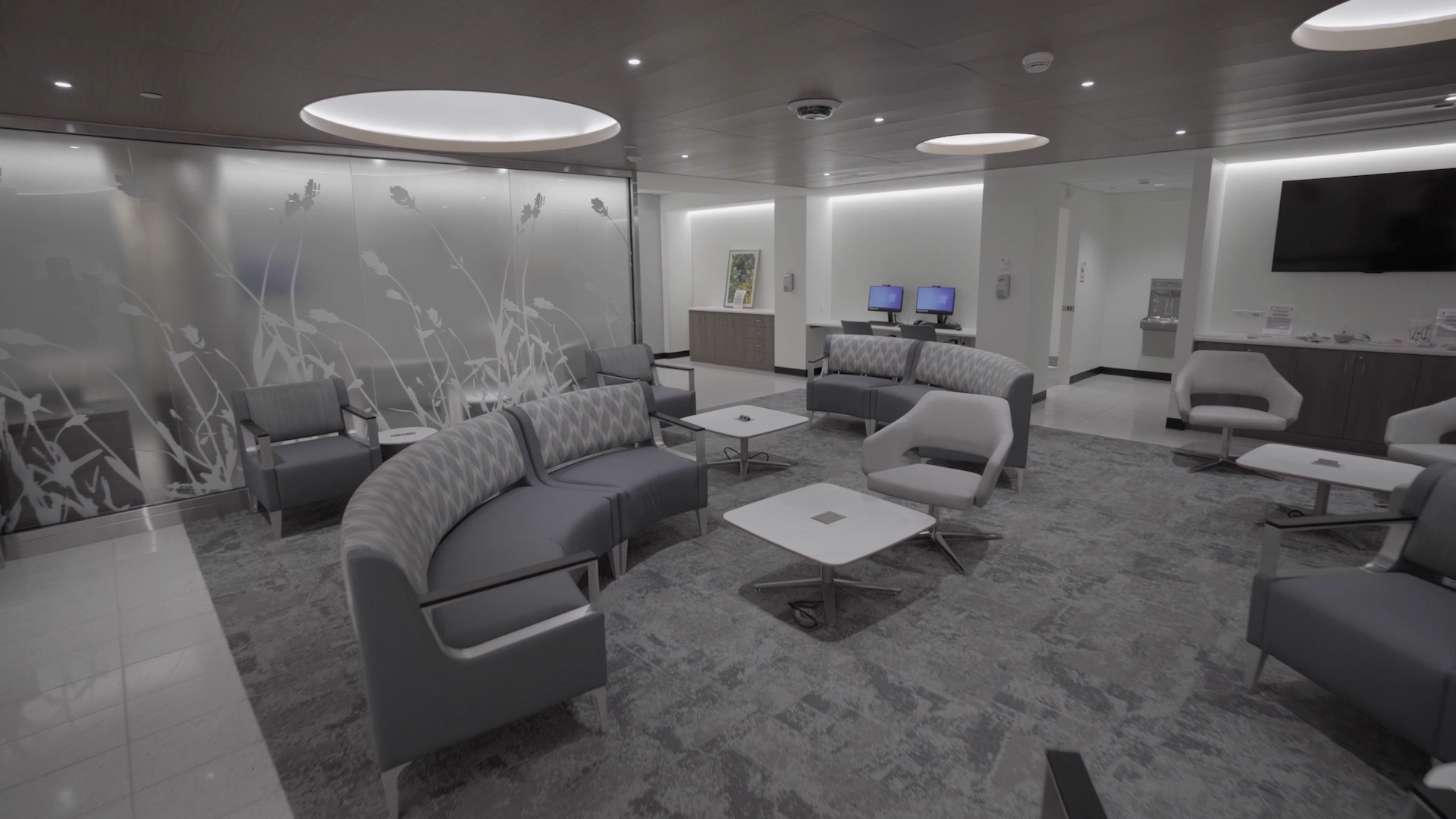 Let Us Know How We Can Help