What's Covered In This Article
What are Stock Images?
Stock images are a powerful resource available to marketers. Through stock photo marketplaces you can purchase off the shelf imagery for any occasion or campaign.
These marketplaces offer a range of prices and image styles and no one site is going to fit every project. But they are useful tools in taking a project to the next level.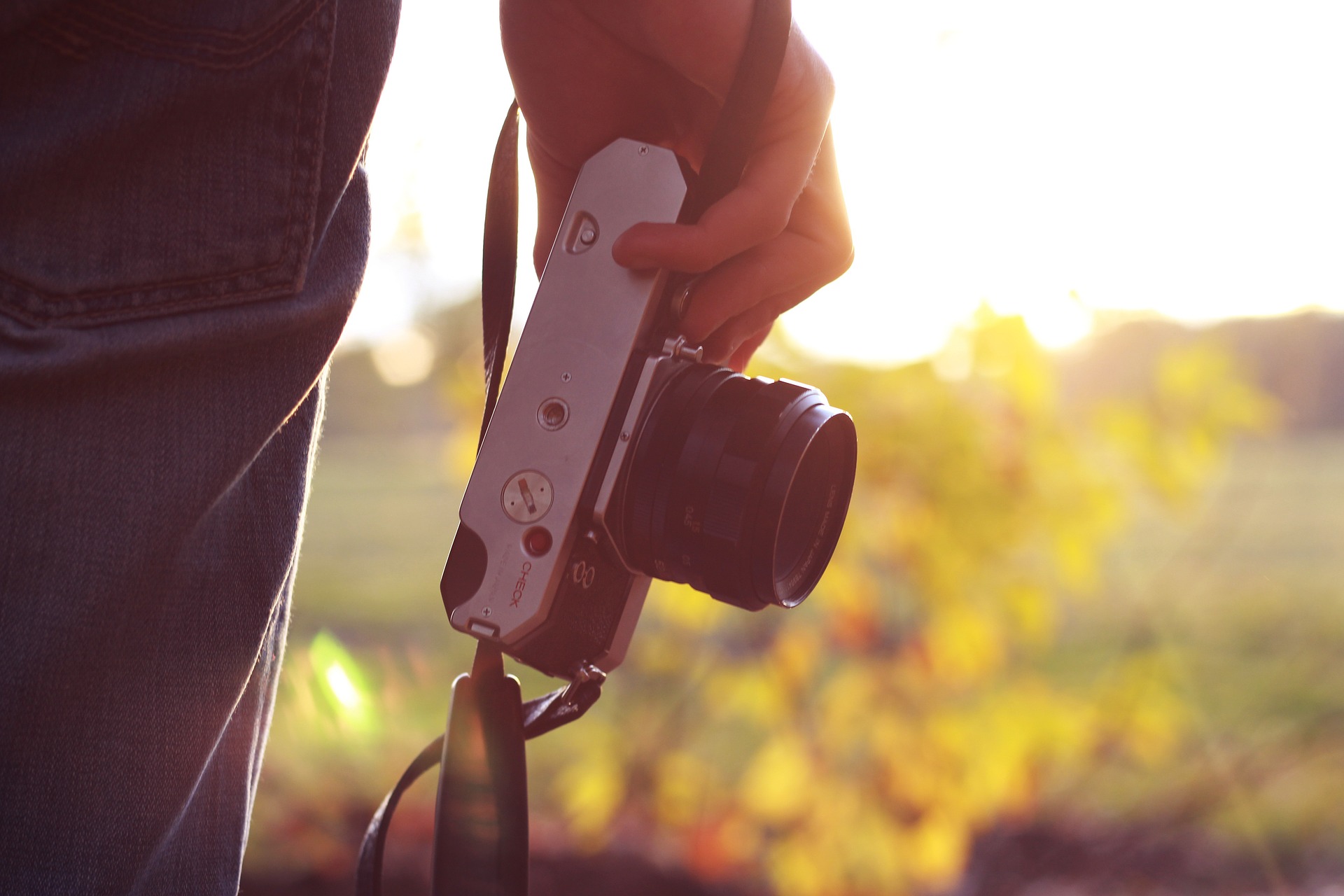 Benefits of Using Stock Images
Cheaper
Creating your own imagery is often unrealistic for many companies and therefore it's better to buy or use ready to go pre-shot photos rather than commissioning your own.
For a lot of marketing materials, custom images are not always necessary. It's often okay to use stock images available online that meet your requirements.
These can be a lot easier to manage than paying for custom images that require graphic designers or photographers.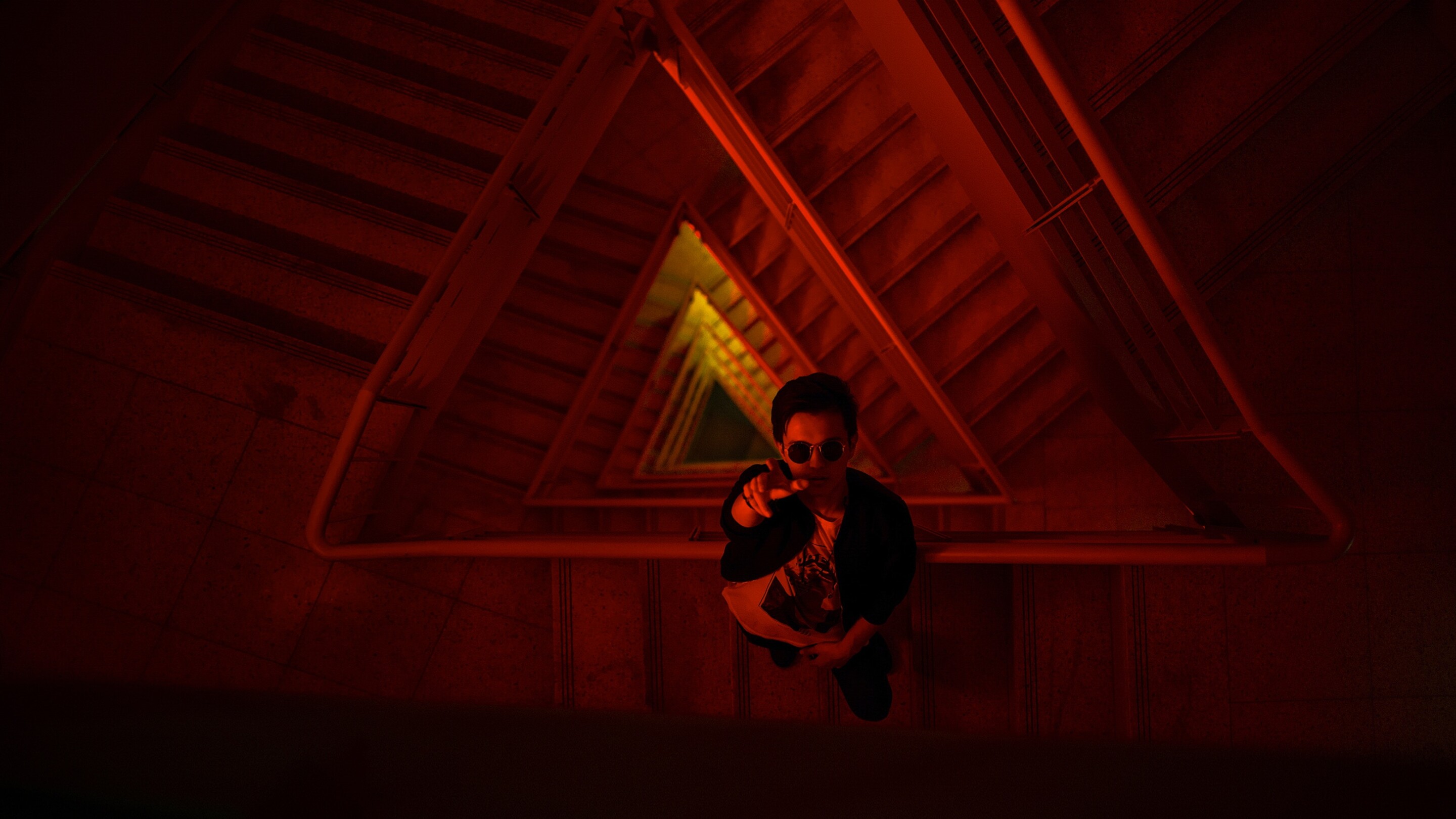 High Quality and Professional
Stock images are often captured by some of the world's best photographers.
By using stock image marketplaces you can enjoy the benefits of high quality photography for pretty much any occasion. The standard of stock imagery is high and you'll be able to find something for your needs with relative ease.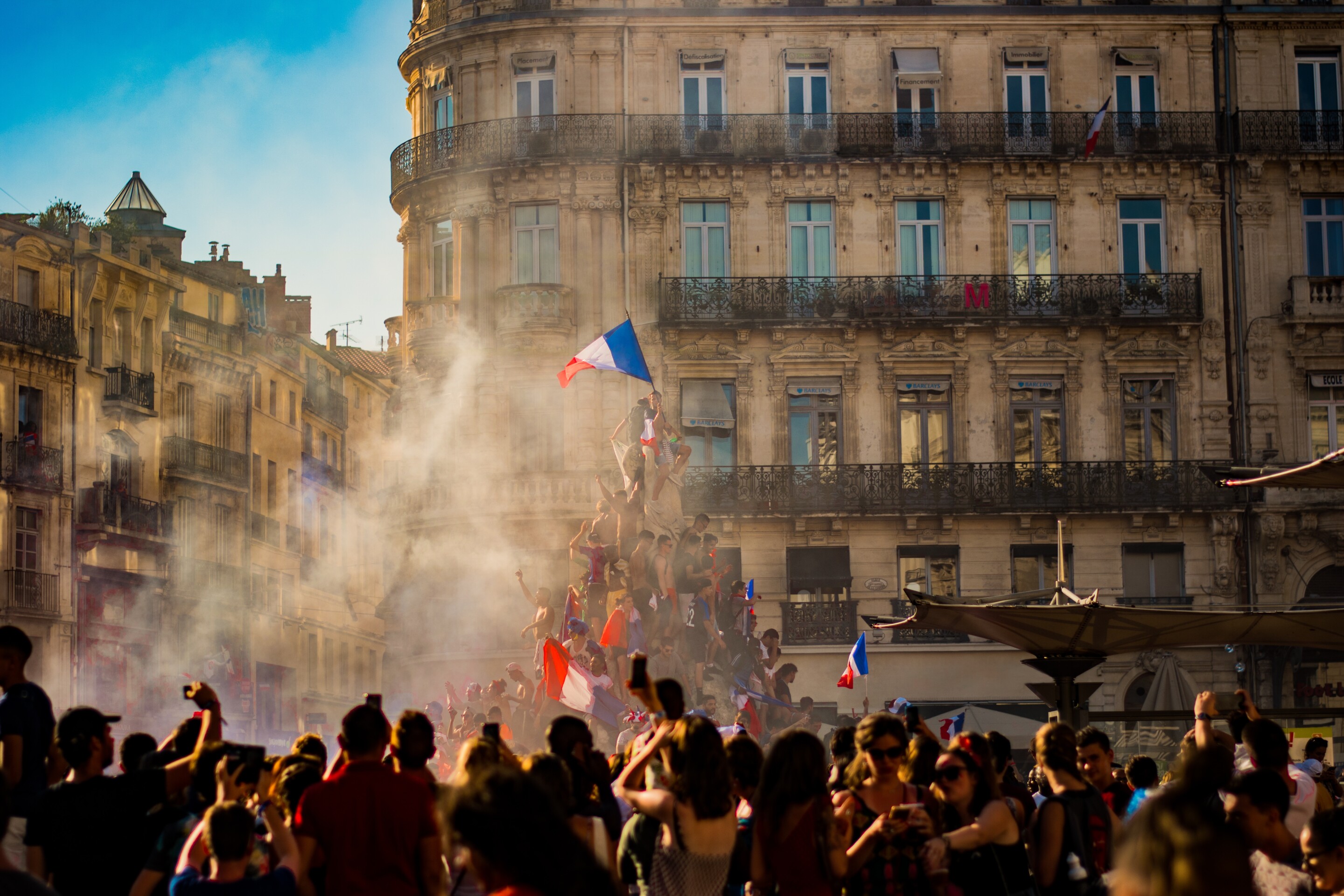 Large, Easily Accessible Collections
The internet is swimming in both free and paid stock photo marketplaces. There is no shortage of photography and imagery.
This level of competition between marketplaces drives the quality higher, and the price lower. It's never been easier to take your pick of high quality photography.
Even a simple Google search returns large amounts of stock images for your search query. Today let's look at four different stock image marketplaces to compare and contrast the differences between them.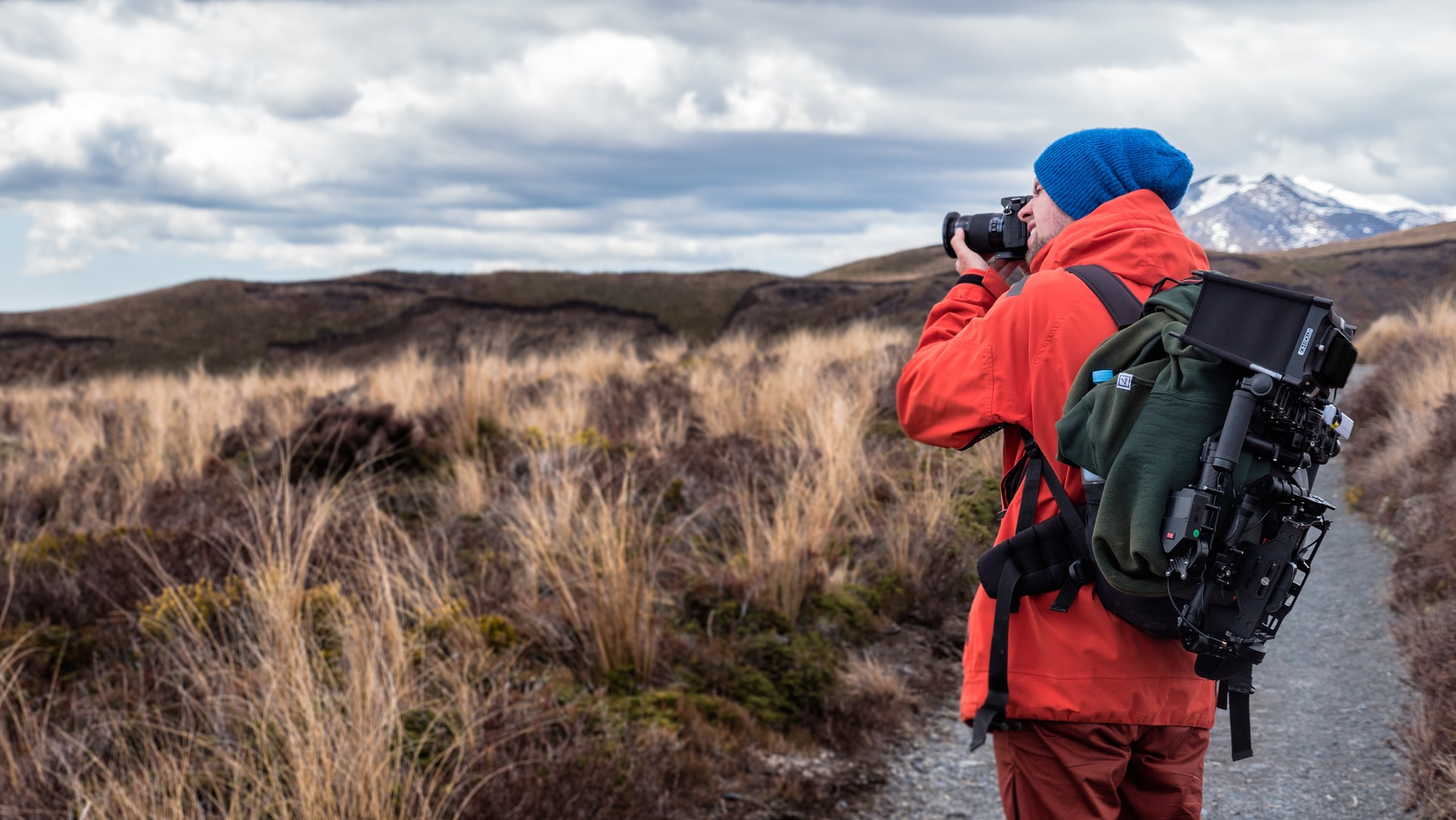 In this post we looked at some of the best stock image marketplaces available on the market. We looked at how we can have access to thousands of high quality stock images for free (through
Unsplash
or
Pixabay
) and also to millions of premium stock images through paid stock image library options (such as
Adobe Stock
or
Shutterstock
).
There will be a lower level of choice in free marketplaces as opposed to paid marketplaces, however I always recommend checking out free image libraries as a first option. For any stock you purchase, it is paramount to pick the platform that offers the best distribution and reproduction permissions.
For anyone who is a content creator, stock image libraries are extremely valuable for off the shelf, ready to use solutions. There are millions of stock images to choose from on the internet, and the marketplaces in this blog post have highlighted a few of the best.
As the pace at which fresh photo and video content becomes more demanding, it's important to browse and take note of the best resources for stock.  Do you have any favorite stock image marketplaces? Please feel free to get in touch, we'd love to hear what options you like the most.
Need a video production company?