HIA-LI Trade Show Recap Video
Advocating for Long Island business.
About This Video Project
We created this trade show video recap for the Hauppauge Industrial Association of Long Island (HIA-LI) to showcase their annual expo.
Hauppauge Industrial Association provides a forum for business leaders to network, problem solve and obtain advice on critical issues facing their businesses.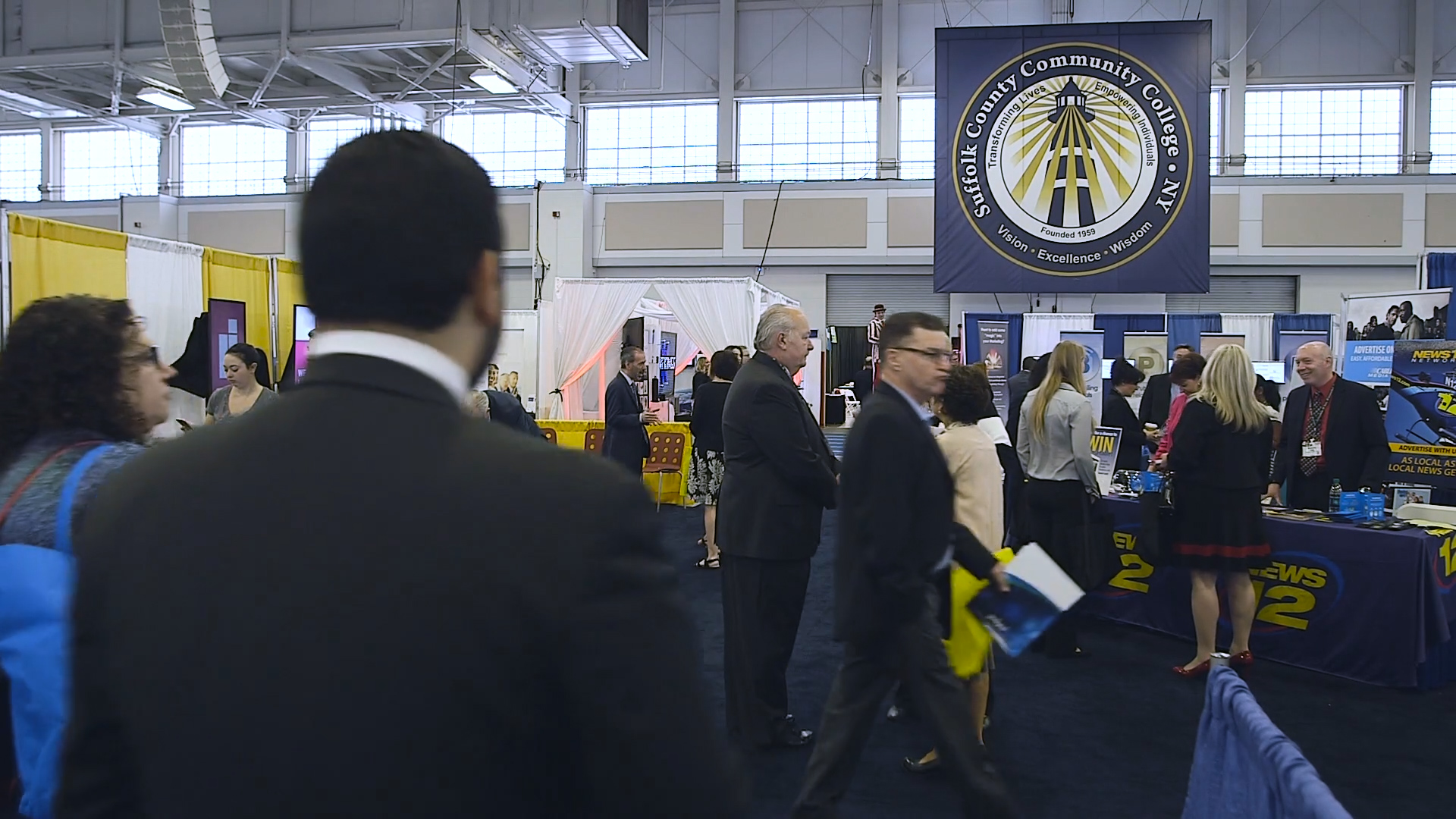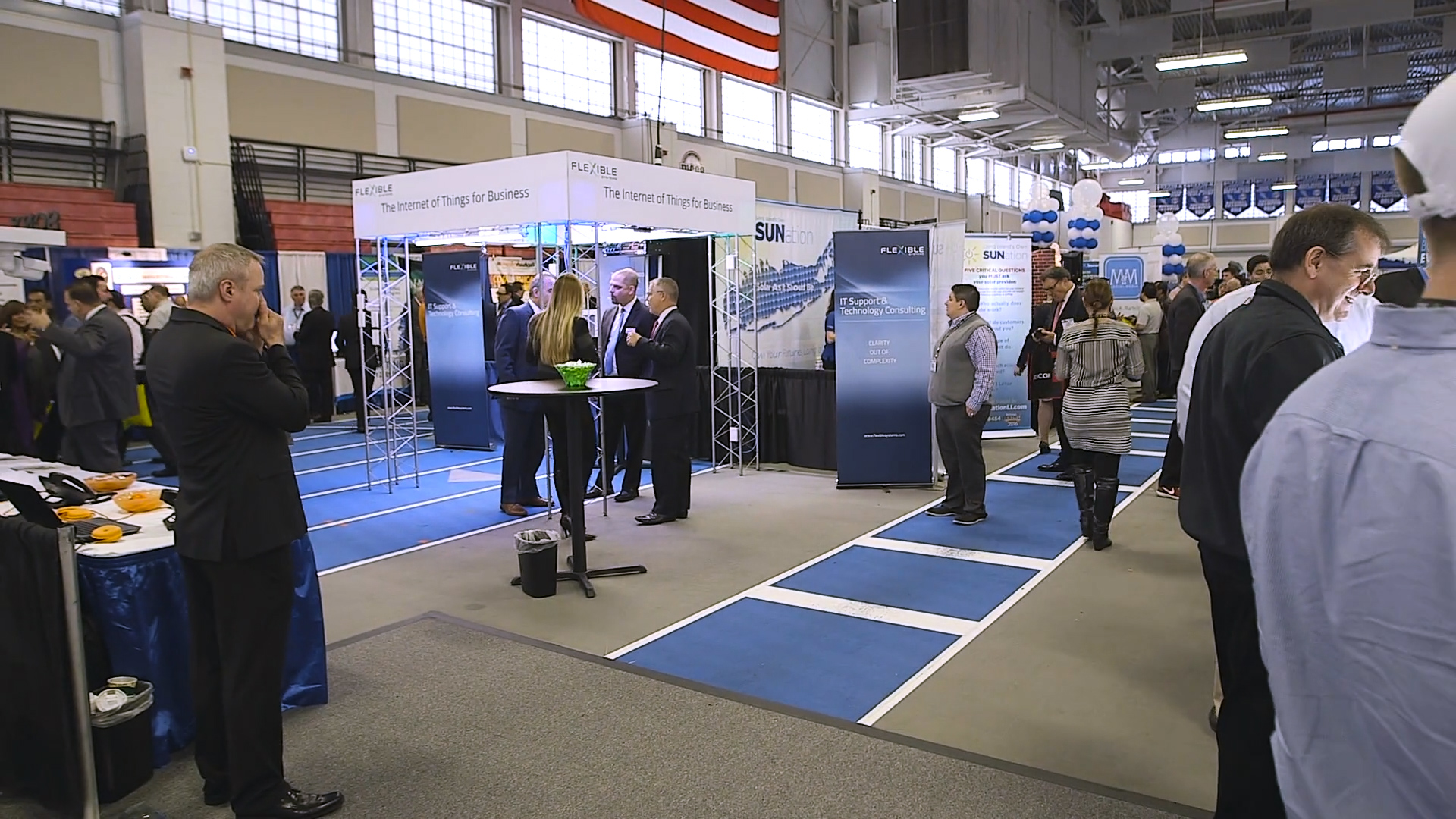 We created a recap video for them that consisted of a large number of man-on-the-street interviews with attendees of their expo.
We provided these businesses with their own small edits from the footage and delivered the main recap video at the top of this page to HIA.
Let Us Know How We Can Help