Trade Show Recap Video
HIA-LI Trade Show and Conference
Client: Hauppauge Industrial Association
Industry: Live Events
Location:Long Island, New York
Video Type: Highlight Video
About This Video Project:
We created this trade show video recap for the Hauppauge Industrial Association of Long Island (HIA-LI) to showcase their annual expo.
OBJECTIVES
Capture the scale of the HIA-LI conference by speaking to many different vendors
Create a short video that gave an overview of how impressive and important the conference was a networking oppurtinity
SERVICES USED
Conceptual Planning
Video Production
Music Supervision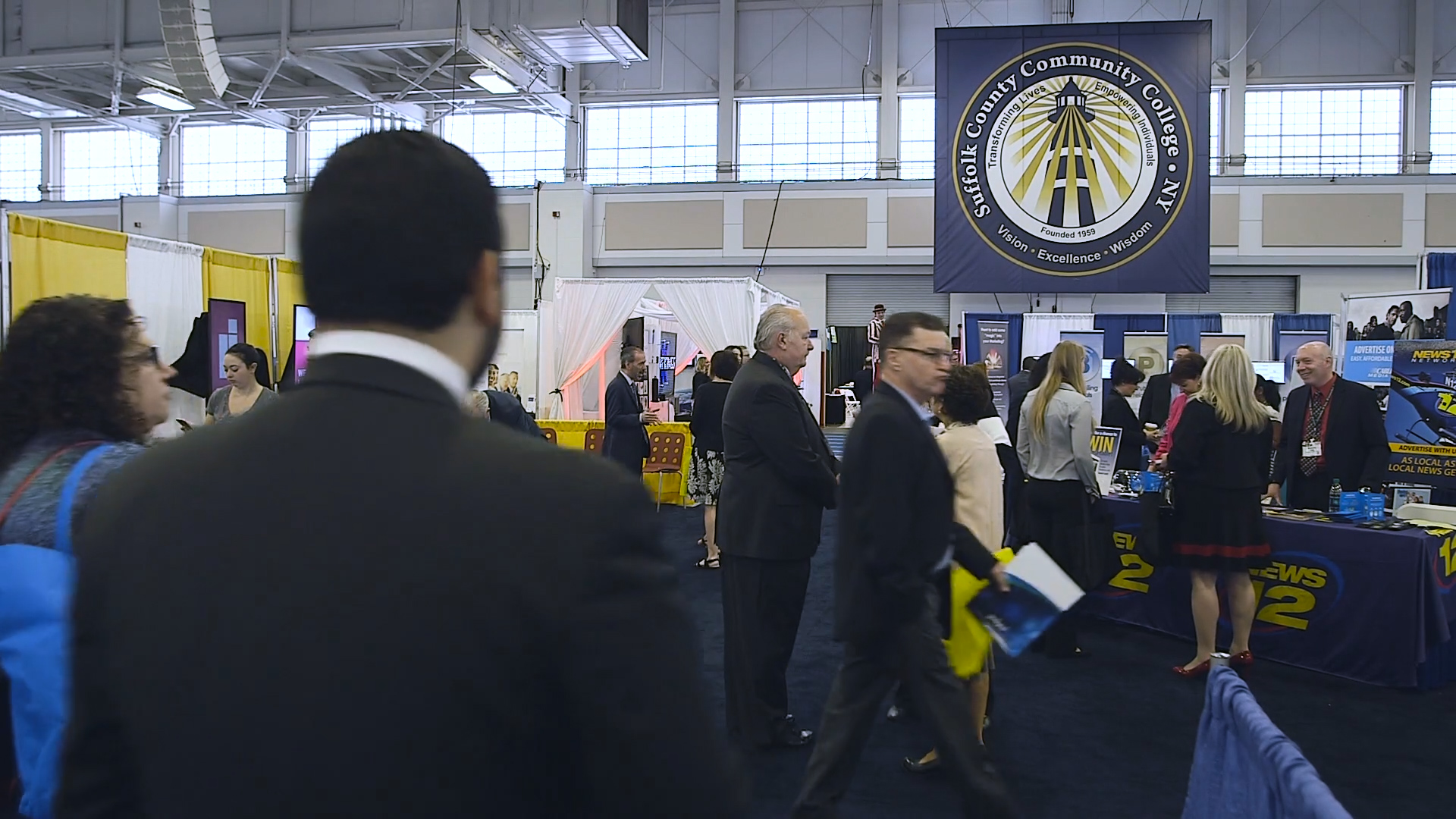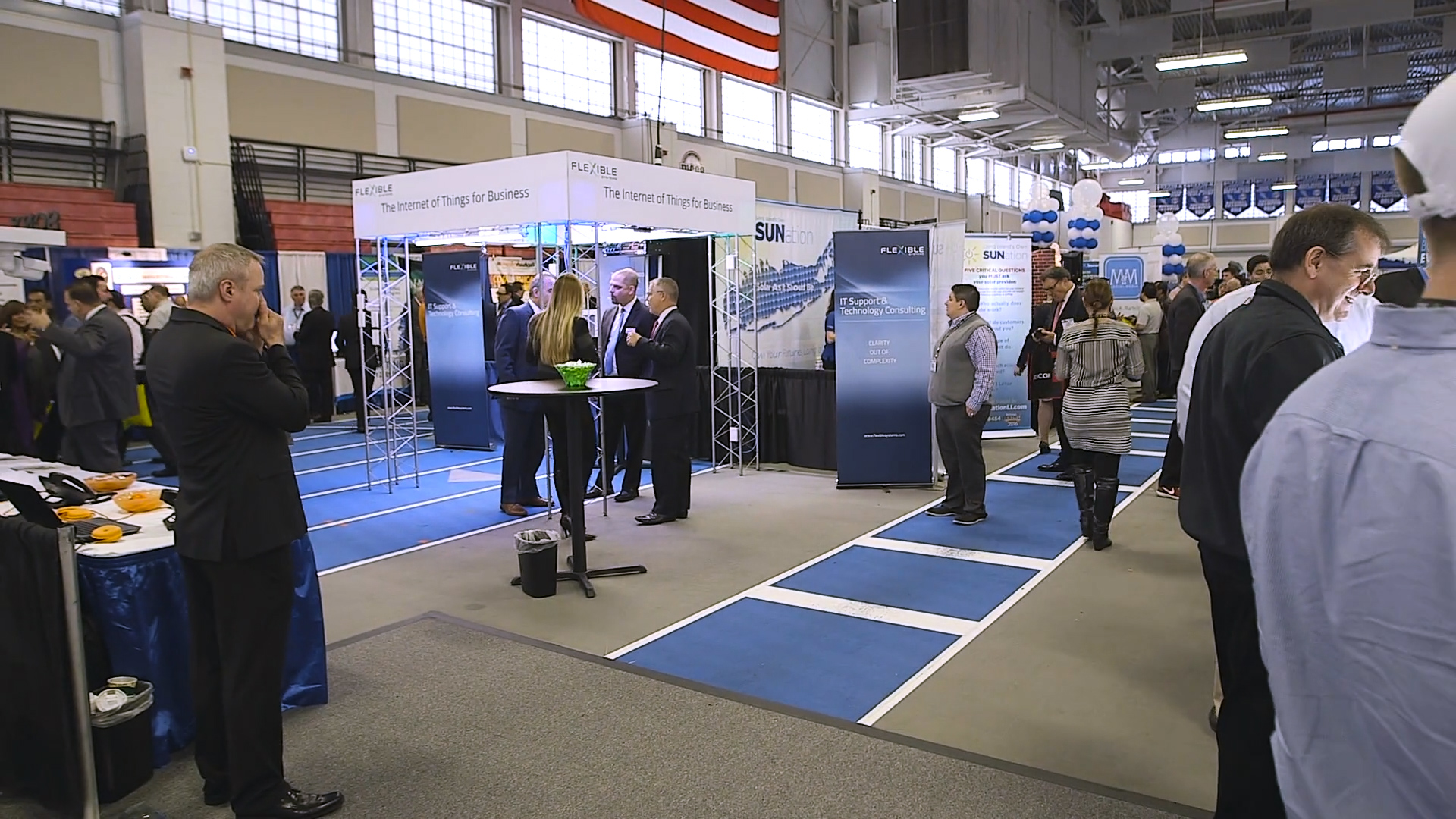 WHAT WE DID
Hauppauge Industrial Association provides a forum for business leaders to network, problem solve and obtain advice on critical issues facing their businesses. We created a recap video for them that consisted of a large number of man on the street interviews with attendees of their expo. We provided these businesses with their own small videos and delivered to HIA the above video.
Let Us Know How We Can Help