IKHOR Digital NFT Artwork Teaser
The Best Investment in the Art World
About This Video Project
IKHOR is a fine art NFT platform. They facilitate art collectors buying NFTs of famous and renowned artists. They hired us to create a promo for the launch of their collaboration with Museum Masters. The video explains the process of using their marketplace and what you receive for your purchase.
To make the video we needed to visualize a digital process. To do this we used a combination of 2D and 3D motion graphics as well as real footage of some of the art pieces in the collection. We also used a combination of interview dialogue and scripted narration to deliver the messages.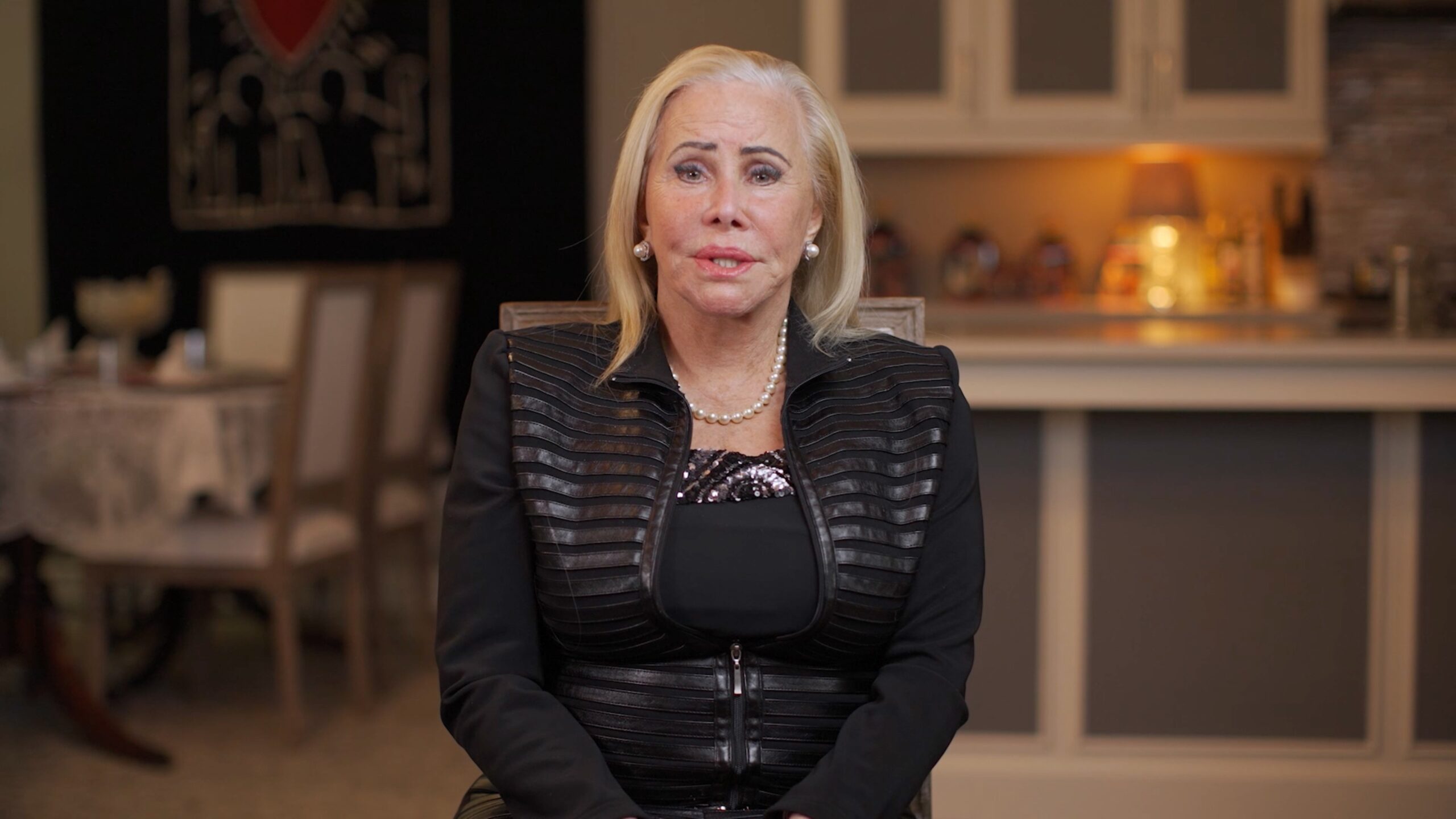 There was a major time difference between us and the client, so communication was even more important than normal. By staying in constant contact and not waiting to reach out with questions or concerns we were able to execute at a high level on a short deadline.
The client was very happy with the end result. So much so, that this video is one of several we were commissioned to create for them.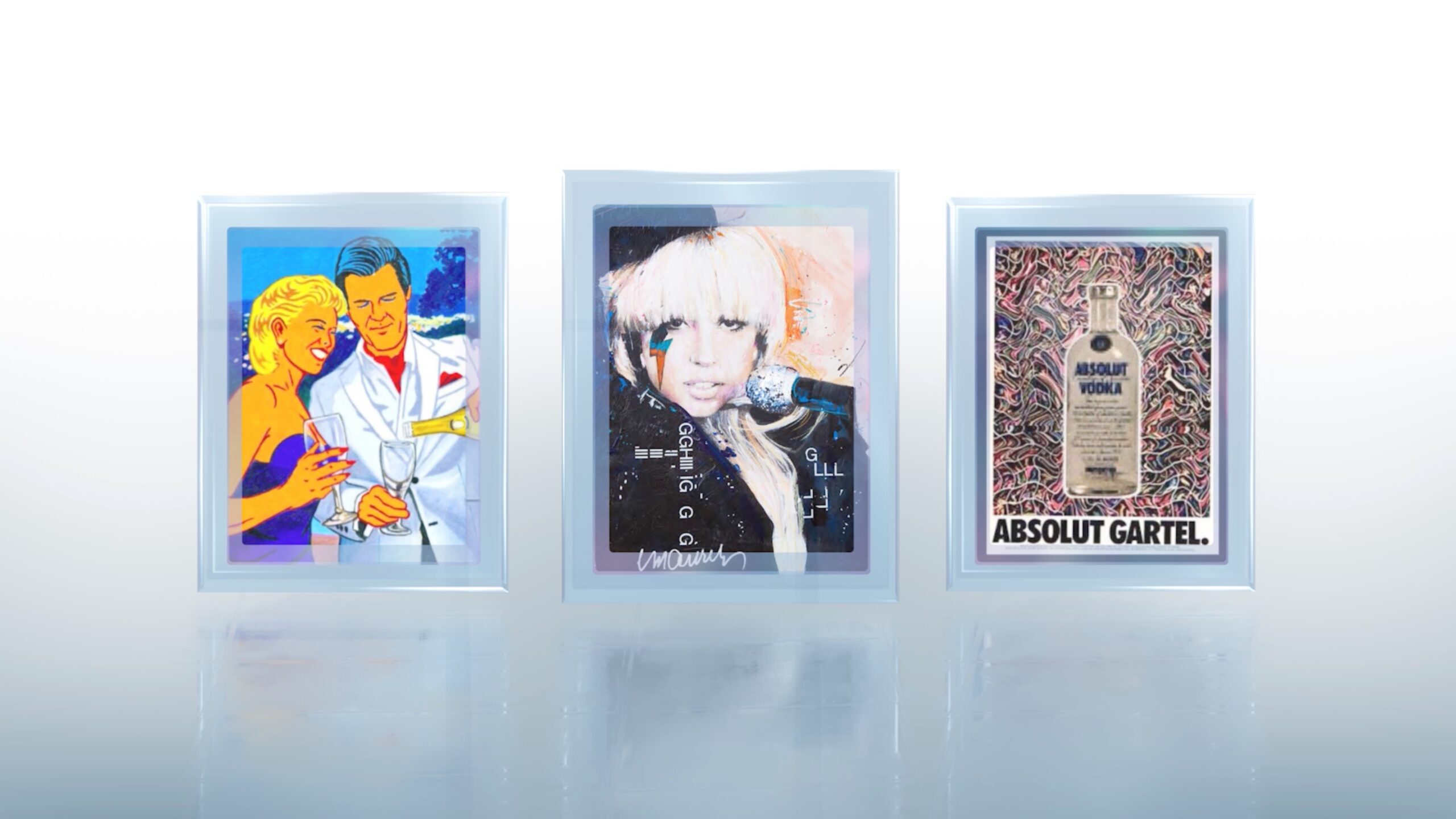 Looking for Video Production?