Video Production by Pennylane Marketing
A landing page video is a powerful marketing tool to educate, persuade, and engage your audience through video production. People love to click "play" more than read or scan images.
Having a 2 minute or less video to explain how you can help your customers is a smart way to open your landing pages.
What * Why * When * Where * How
Landing page videos can answer questions that your prospective online customer may have before buying from you. Think of your landing page video as a store front window. It's the first thing they see.
Use landing page videos on your...
Home Page
Product Page
About Us Page
Service Offering Page
Marketing Campaign Page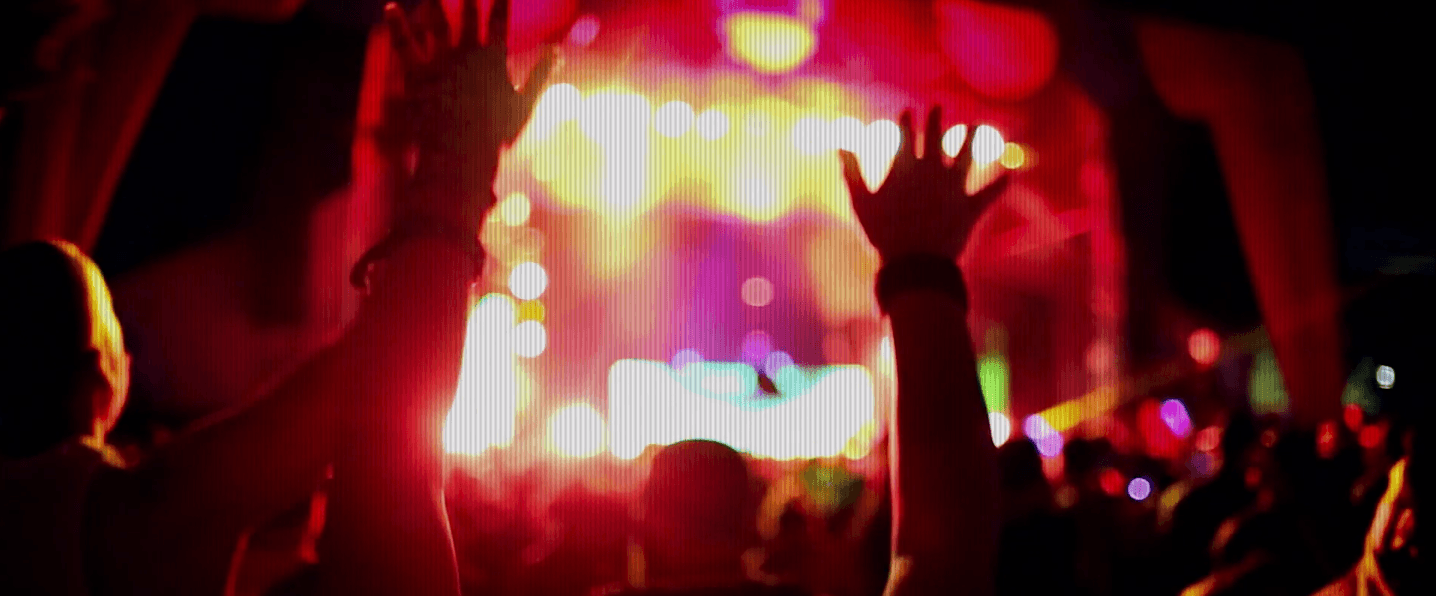 Landing Page Video Messaging Ideas
Why you do what you do
How you do it differently
What you offer
What you specialize in
How you solve problems for your customers
How you help your customers reach goals
How you solve your customer's biggest headache
What should they do next | Call-to-action CTA [last slide]
---
Use any or all combinations for effective results
4 Powerful Results from Landing Page Videos
Communicates Core Message(s)
Educates + Raises Awareness
Increases Website Engagement
Increases Brand Perception