Iron Man
LLS Boy of the Year 2018
About This Video Project:LLS exists to find cures and ensure access to treatments for blood cancer patients. Every year they honor two young cancer survivors with Boy and Girl of the year awards. This is the profile of the Boy of the Year honoree for 2018.
OBJECTIVES
Profile LLS's Boy of the Year for 2018
Raise awareness for blood cancers especially in children
Highlight LLS's ongoing mission and how regular people can help achieve it
SERVICES USED
Conceptual Planning
Video Production
Post Production
Motion Graphics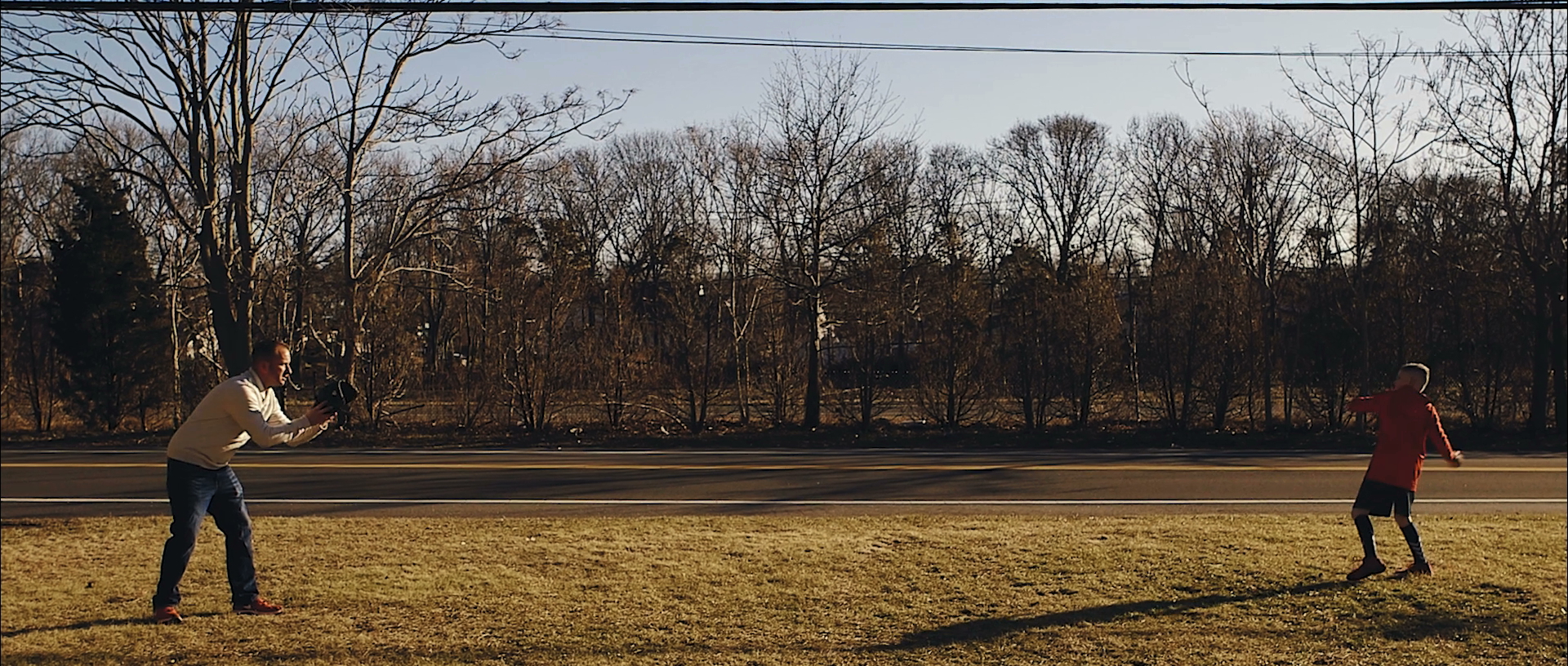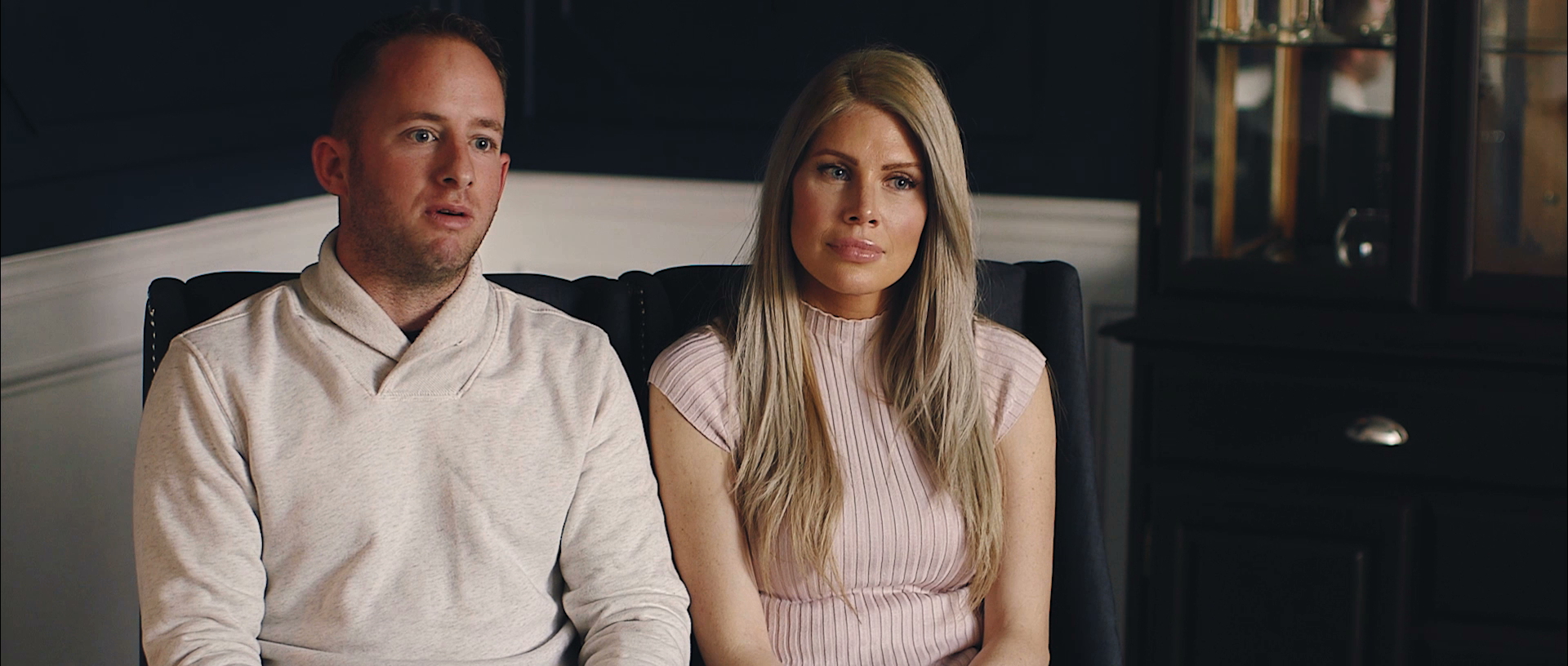 WHAT WE DID
We work with LLS on an annual basis to create videos for their Man and Woman of the Year fundraising campaign. Telling the stories of the kids being honored during this time is always an extremely rewarding and emotional experience.  It's amazing to speak with these resilient children who have battled so much adversity. It's a bit cliche, but they teach us lessons every year on how to live our own lives in a better way.  
The shoots are not without their challenges though. Working with Non-Profits almost always means tight budgets and short timelines and this was no different. We shot this video with one filmmaker in only one day of shooting. This is something we only do for non-profits. They are long days and we have to scramble to get everything we need, but we've found that if we are constantly communicating we can make the best of it. It was in post-production that we came across the Iron Man theme for the video. We thought this sentiment was so powerful that we needed extra visuals to reinforce it. So, we went back to the family's home just to shoot the scene with Brandon putting on the costume.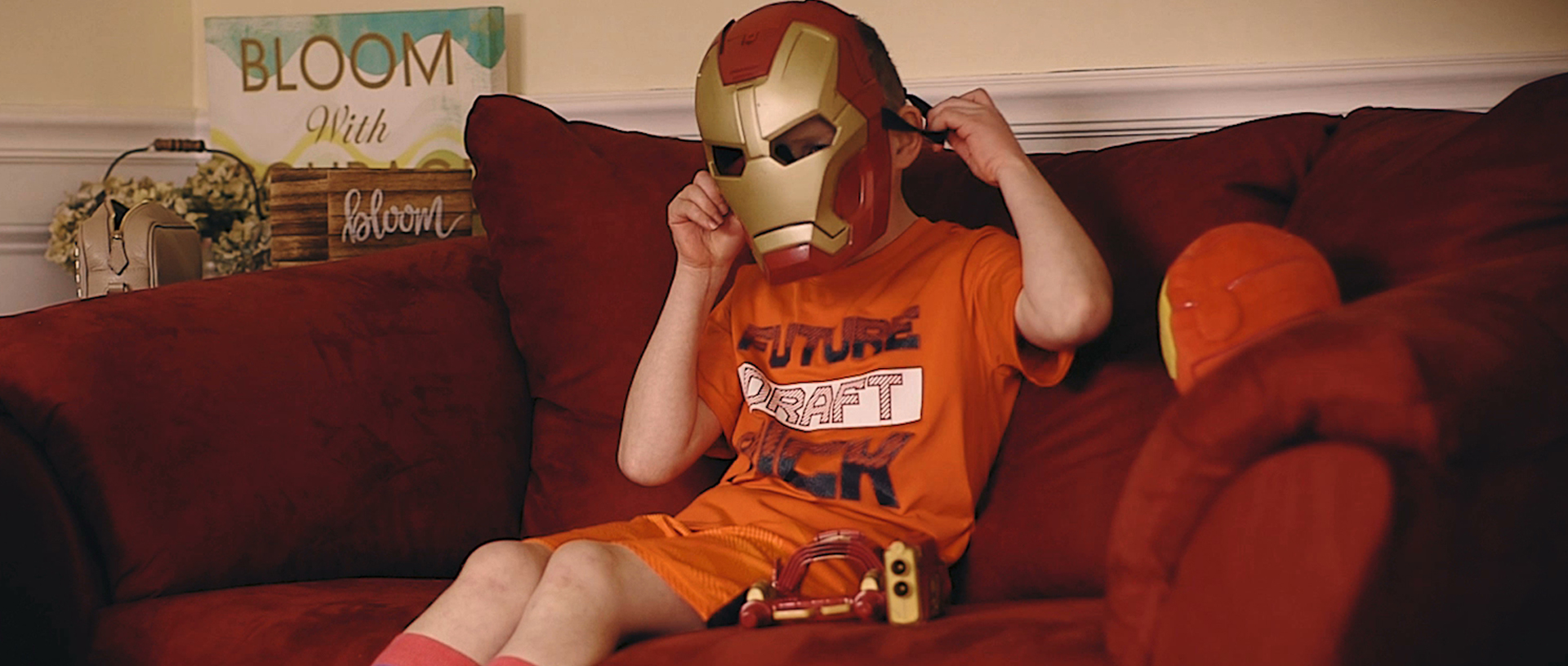 Let Us Know How We Can Help