Law Office of Carl Maltese
Legal Marketing Video
Client: Law Office of Carl Maltese
Industry: Legal
Location: Smithtown, New York
Video Type: About Us
About This Video Project:
We created this video for the Law Office of Carl Maltese. A local Long Island law firm specializing in car accidents and personal injury law.
OBJECTIVES
Create an About us video outlining what the Law Office of Carl Maltese does.
Highlight their focus on personal injury law
Emphasize the local nature of the company
SERVICES USED
Conceptual Planning
Video Production
Post Production
Motion Graphics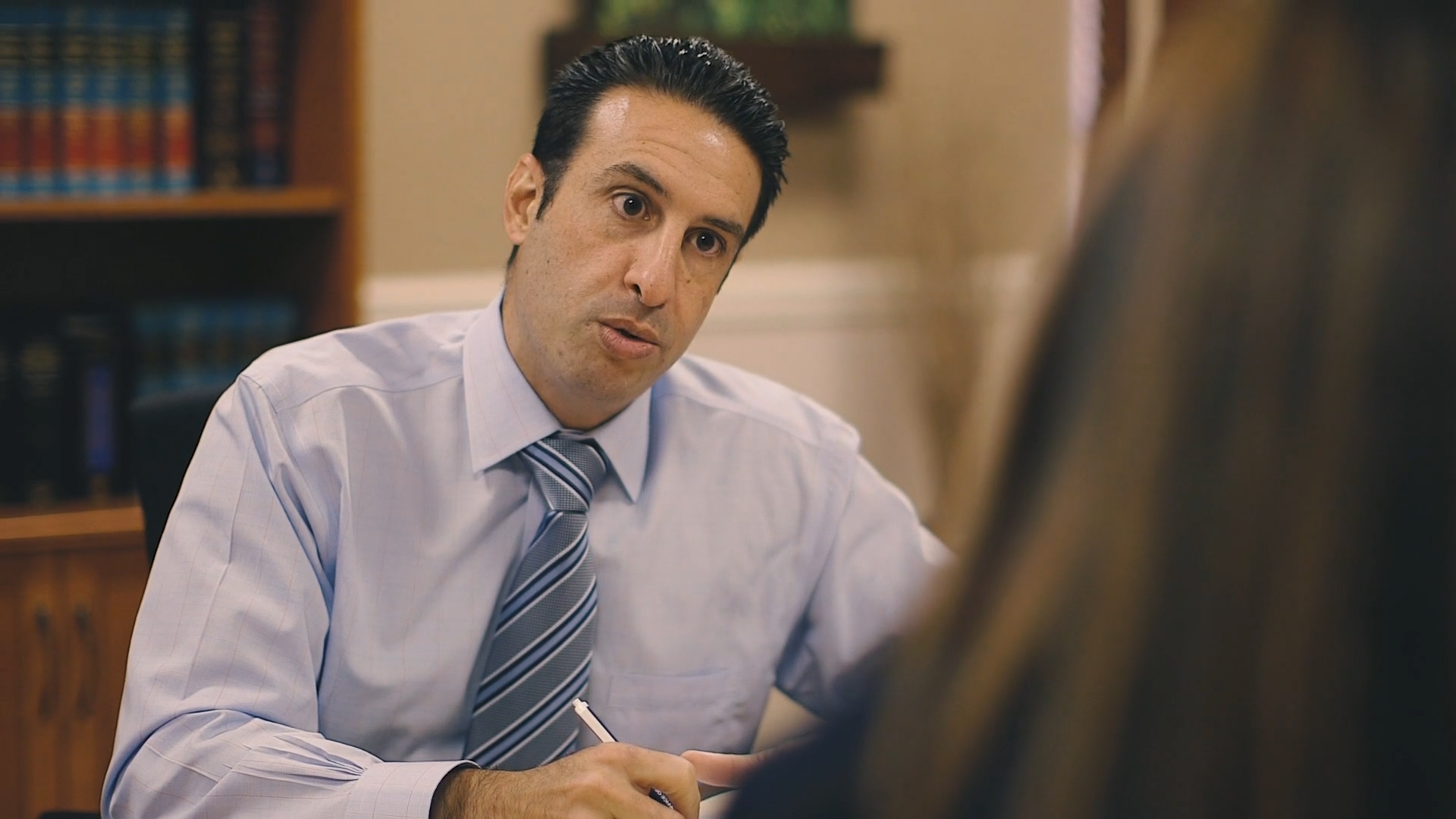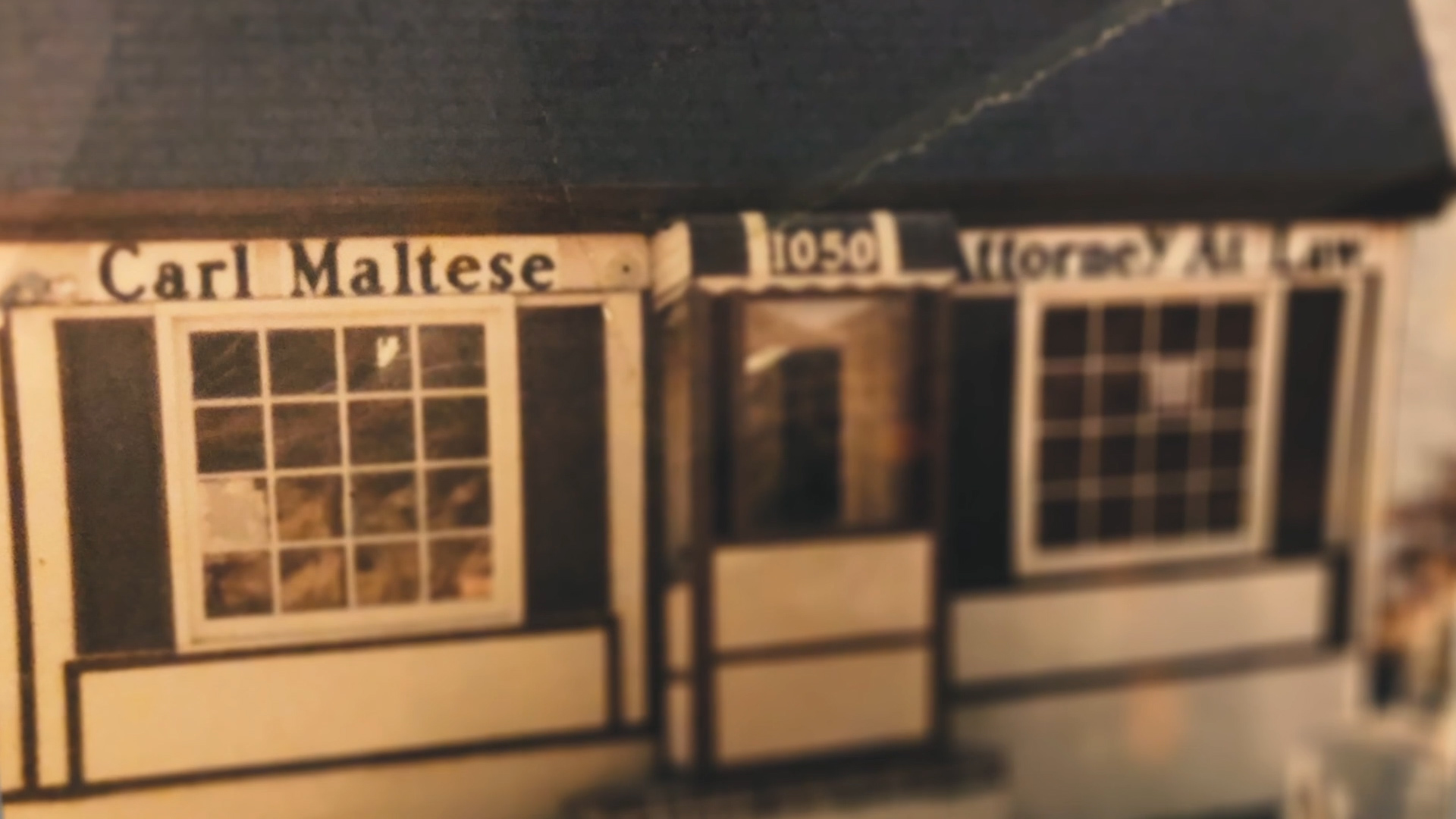 WHAT WE DID
We were approached to create an About Us video for the Law Office of Carl Maltese. They are located in Smithtown, NY and one of the first things they told us was that they wanted their connection to the local community to be a major message of the video. We incorporated this in two way. One was to have them speak about the origins of the practice and how long it had been in Smithtown. The second was to have Alex, the head of the firm, talk about the differences between bringing a lawyer in from outside the area and using a local attorney.
One of the other goals of the video was also to inform viewers about Maltese's legal expertise in car accidents and personal injury. For them this specialized focus was a differentiator.  It established them as authorities in the area and allowed them to highlight that they were invested in helping the individuals who needed it the most.
We shot for one full day at Maltese's office and then used images and motion graphics to complete the videos. We also filmed and created a series of FAQ for them to share on their website and social media.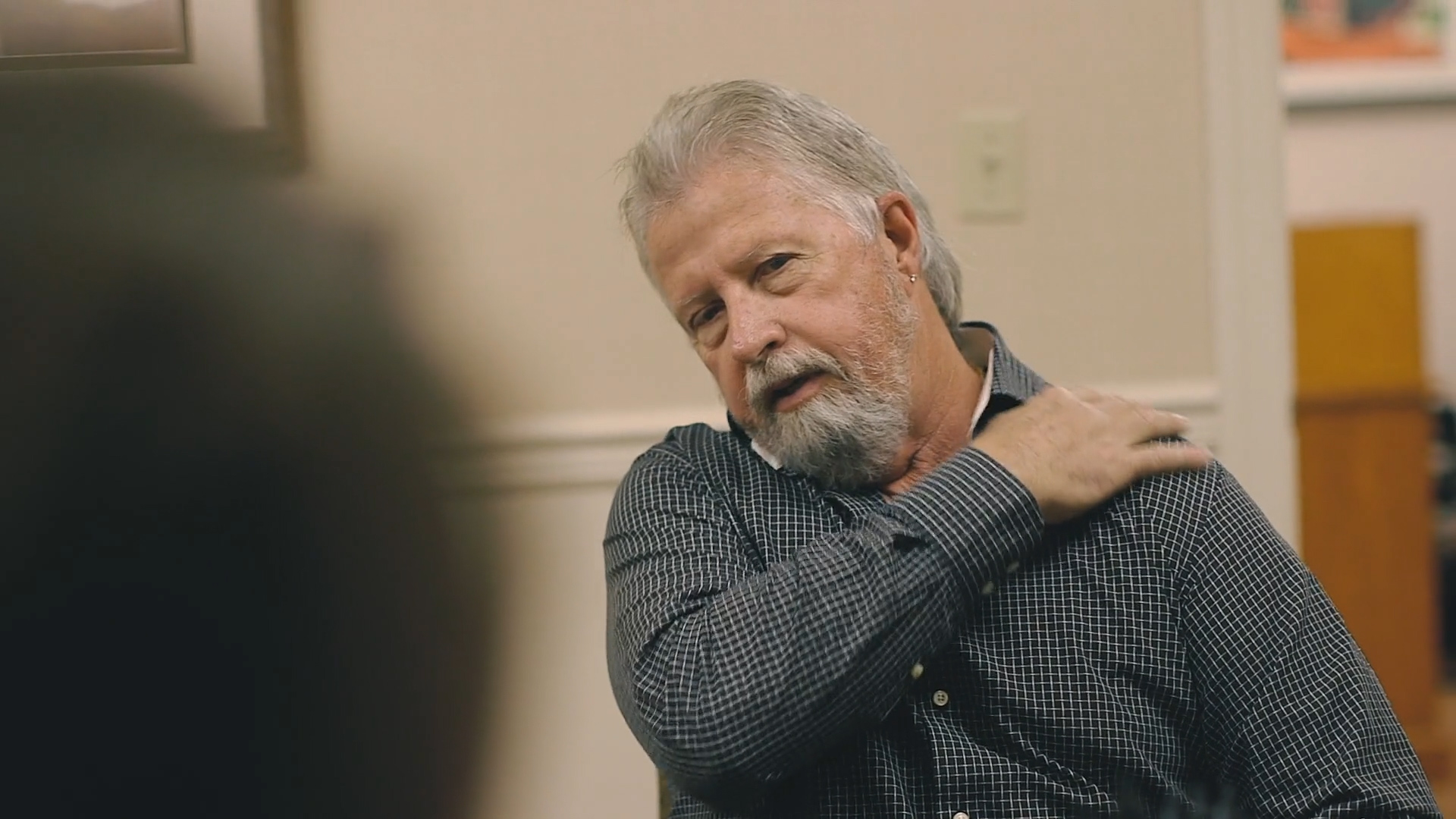 A client in the office for legal advice
One example of an effective video series is a set of FAQ's we did for The Law Office of Carl Maltese. We filmed these on the same day we filmed interviews for the About Us video we created for them. By planning it this way we were able to produce content not for just one video but for a campaign of videos that could be shared across social media and have a place on their website. This allowed the firm to transform one video shoot into a video marketing campaign for a minimal increase in budget. Check out what we did for them below.
Let Us Know How We Can Help