Non-Profit Video | Morgan's Story
Leukemia & Lymphoma Society | 2019 LLS Girl of the Year
About This Video Project
The Leukemia and Lymphoma Society (LLS) is the world's largest voluntary health agency dedicated to blood cancer. The LLS mission: Cure leukemia, lymphoma, Hodgkin's disease and myeloma, and improve the quality of life of patients and their families. LLS funds lifesaving blood cancer research around the world and provides free information and support services. We work with The Leukemia and Lymphoma Society on an annual basis to create videos for their Man and Woman of the Year fundraising campaign.
Every year, the Long Island Chapter of LLS honors two young cancer survivors, the Boy and Girl of the year. This is the story of Morgan, LLS 2019 Girl of the Year. Telling the stories of the kids being honored during this time is always an extremely rewarding and emotional experience.  It's amazing to speak with these resilient children who have battled so much adversity. It's a cliche, but they teach us lessons every year on how to live our own lives in a better way. Morgan and her parents were amazing to spend the day with and we hope people are inspired by the amount of humor, heart, and warmth their family has despite their difficult journey.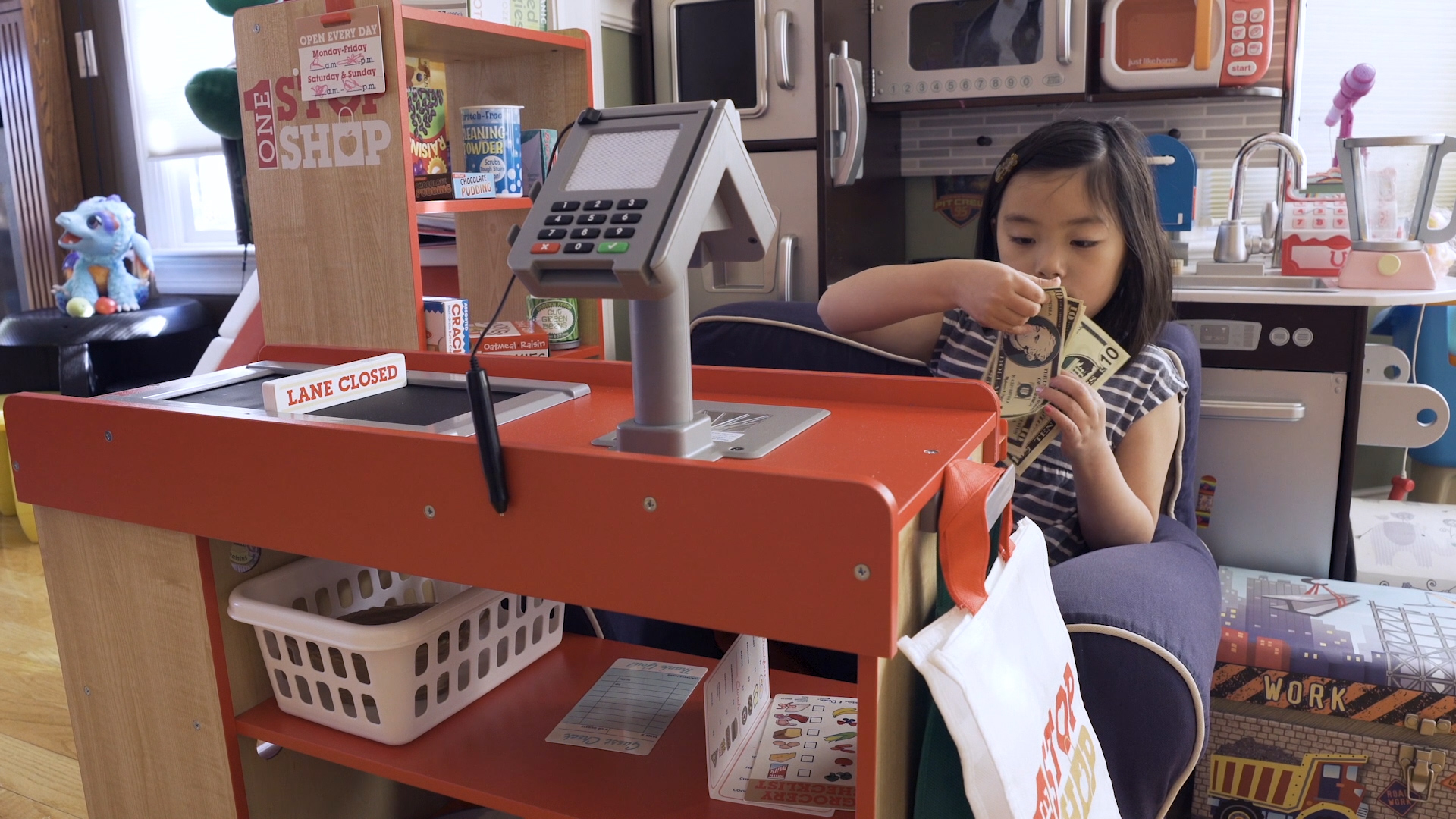 The shoots are not without their challenges though. Working with non-profits almost always means tight budgets and short timelines and this was no different. They are long days and usually force us to scramble in order to capture everything we need. Despite these challenges, we've found that if we are constantly communicating, we can make the best of the time allotted and capture the content needed to put together compelling stories every time.
While shooting, we knew that the video would be an emotional one. During the editing process, each one of us who worked on it was in tears. Morgan's mother delivers a moving and powerful plea for LLS' mission. It's something no copywriter or scripted dialogue could ever match. It illustrates perfectly why video testimonials are the most effective way to tell an organization's story.


"One of the best in the business. Pennylane is extremely talented in helping organizations tell meaningful, poignant and impactful stories. The videos are beautifully crafted and Pennylane is a pleasure to work with. I can't recommend them enough!"
– Sara Lipsky, Executive Director, The Leukemia & Lymphoma Society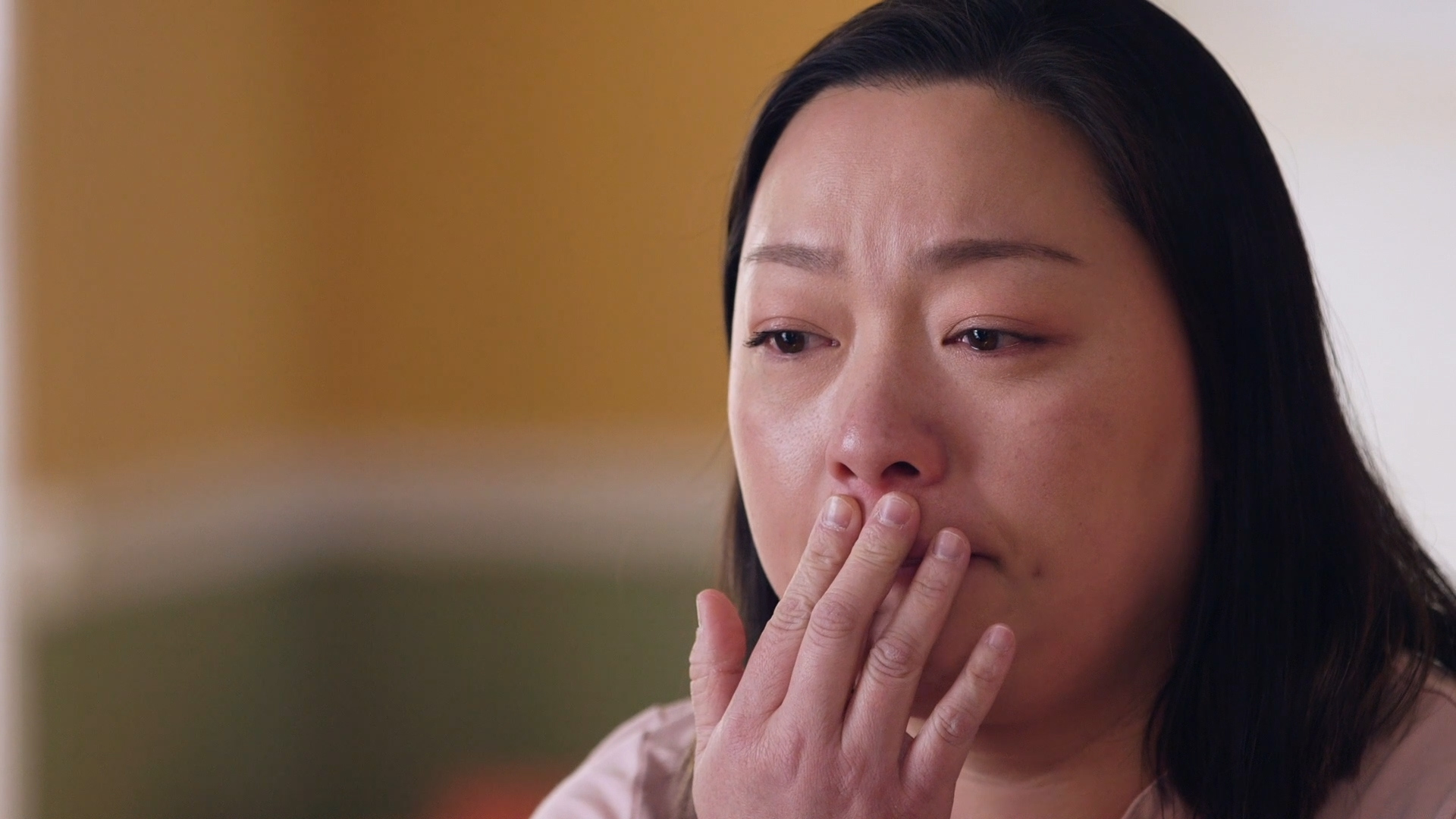 Morgan's mother delivers a moving and powerful plea for LLS' mission.
Looking for non-profit video production?