Make-A-Wish | The Princess | Gala Recap Video
Princess Nikolina is honored at the Make-A-Wish Gala in NY
About This Video Project
Make-A-Wish hired us to create a recap video of their gala which tells the story of Princess Nikolina and her experiences at the royal ball held in her name. The gala was attended by over 800 guests in New York on May 7th, 2015. Nikolina was diagnosed with leukemia at the age of 3. Today she is cancer free and helps other kids who are going through the same battle.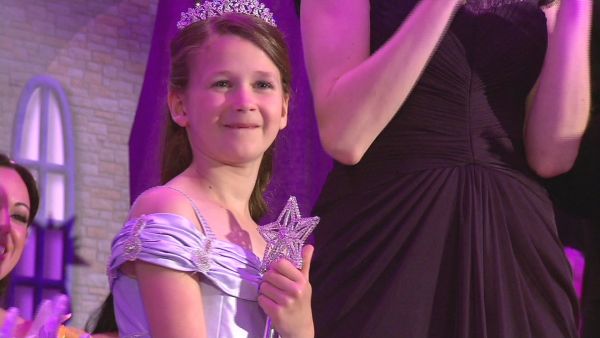 When Make-A-Wish approached Nikolina and her family about choosing a wish, Nikolina immediately knew she always wanted to be a princess. This is the 2nd video in a series of non-profit videos that tell the emotional story of princess Nikolina.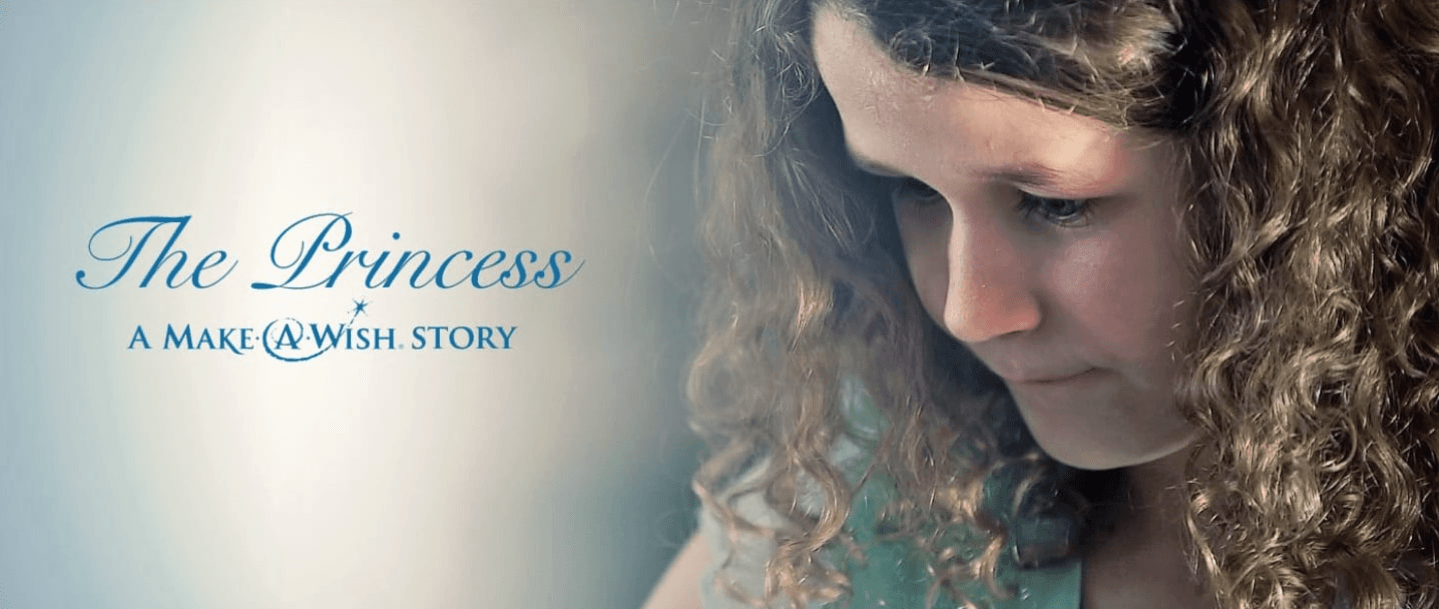 Click here to watch the full story of Make-A-Wish's Princess Nikolina.
Looking for non-profit video production?