Make-A-Wish | The Princess
Non-Profit Awareness Video
About This Video Project
We created this non-profit awareness video for Make-A-Wish Foundation Suffolk County Chapter. "The Princess," tells the story of a little girl named Nikolina. We follow her experiences preparing for her royal ball held in New York on May 7th, 2015 which included over 800 guests.
Nikolina was diagnosed with leukemia at the age of 3. Today she is a healthy 7-year-old who helps other kids going through the same thing. When Make-A-Wish approached Nikolina and her family about a wish, Nikolina immediately knew she always wanted to be a princess and so the Ball was designed around her wish, with everything a Princess would want to experience.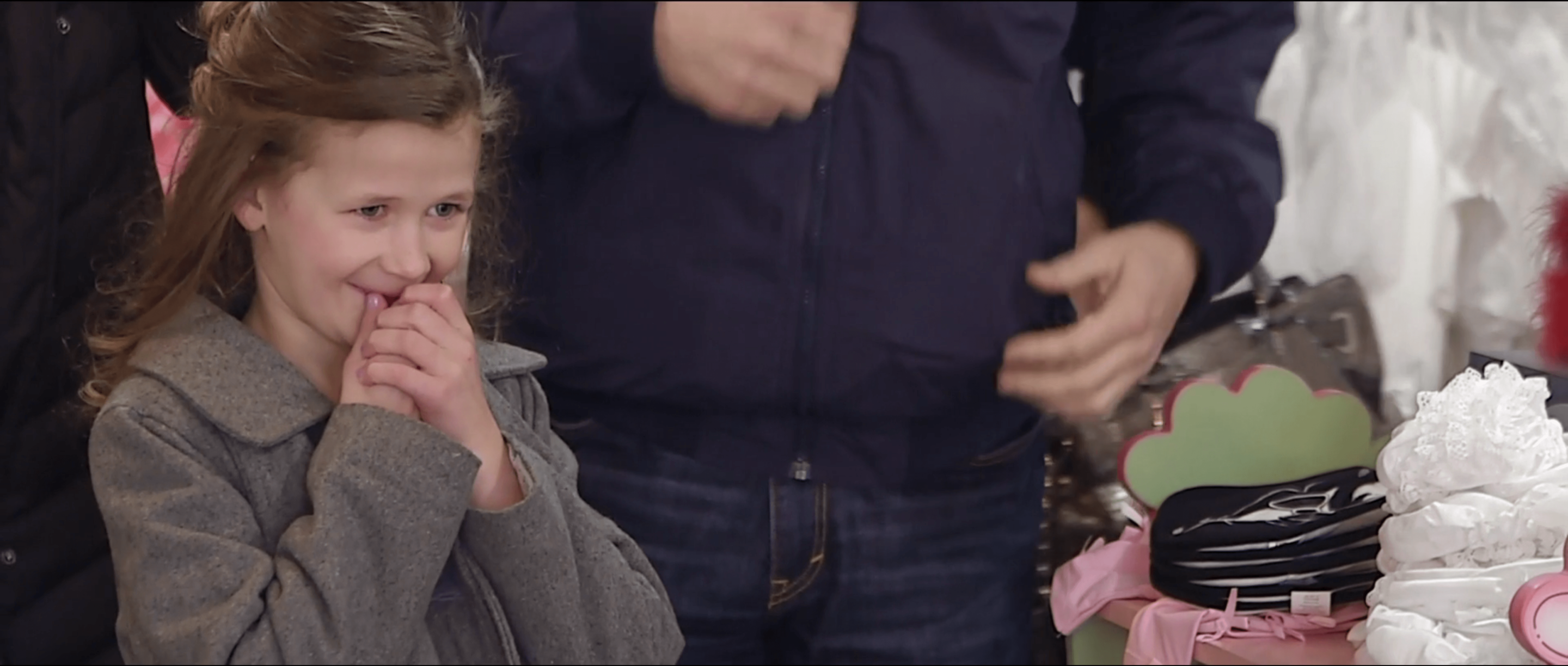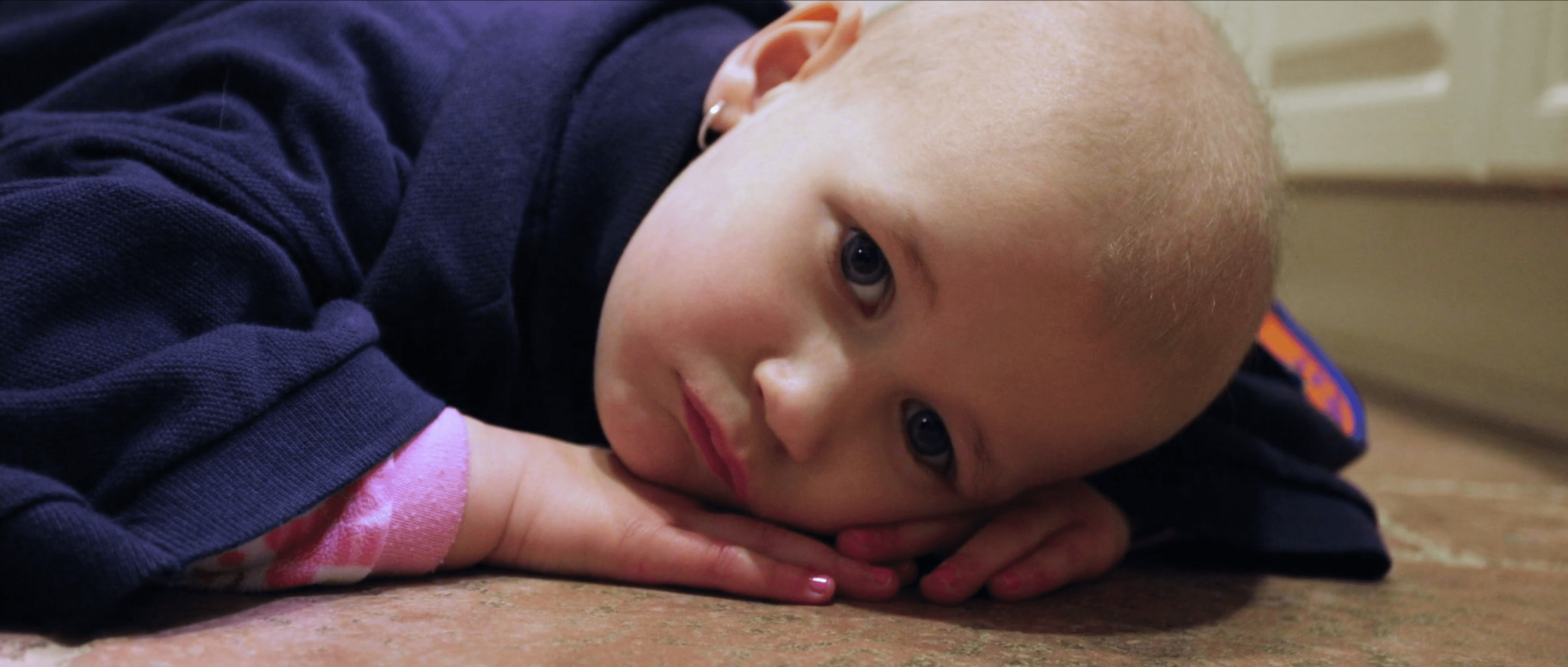 We crafted this non-profit video using a three-act story structure. We choose our shots and configured our interview questions to help mold Nikolina's story, which spanned years, into this one short film.
Watch Princess Nikolina transform into a princess at her very own Make-A-Wish Royal Ball.
To learn more information about Make-A-Wish Foundation, please visit www.wish.org
Let Us Know How We Can Help