Northwell Health Physician Profiles
Healthcare and Medical Marketing Videos
Client: Northwell
Industry: Health Care
Location: New York
Video Type: Profile
About This Video Project:
We were hired to produce profiles of doctors in the Northwell Health medical system.
OBJECTIVES
Create a series of videos that highlight individual doctors.
Allow the video to serve the duel purpose of internal and external use
Show the benefits of joining the Northwell Health system and address the common fears doctors have about joining a big company.
SERVICES USED
Filming multiple locations
Music supervision and licensing
Video editing
Motion graphics
WHAT WE DID
Northwell hired us to help create a series of videos that would highlight 3 of their physicians and be able to be used as a tool to convince doctors to become part of the health system. We filmed interviews and b roll over 4 shooting days in 8 different locations. Each one with completely different logistical challenges. Northwell also wanted to be very involved in the post production process so we sent them several dialogue only cuts to get the messaging exactly right.
We created these profiles for Northwell Health. These were created from footage we shot for their long form recruitment video. We were able to completely repurpose the interview footage and broll to create these more personal physical profile videos. These are a great tool for introducing potential patients to their healthcare provider.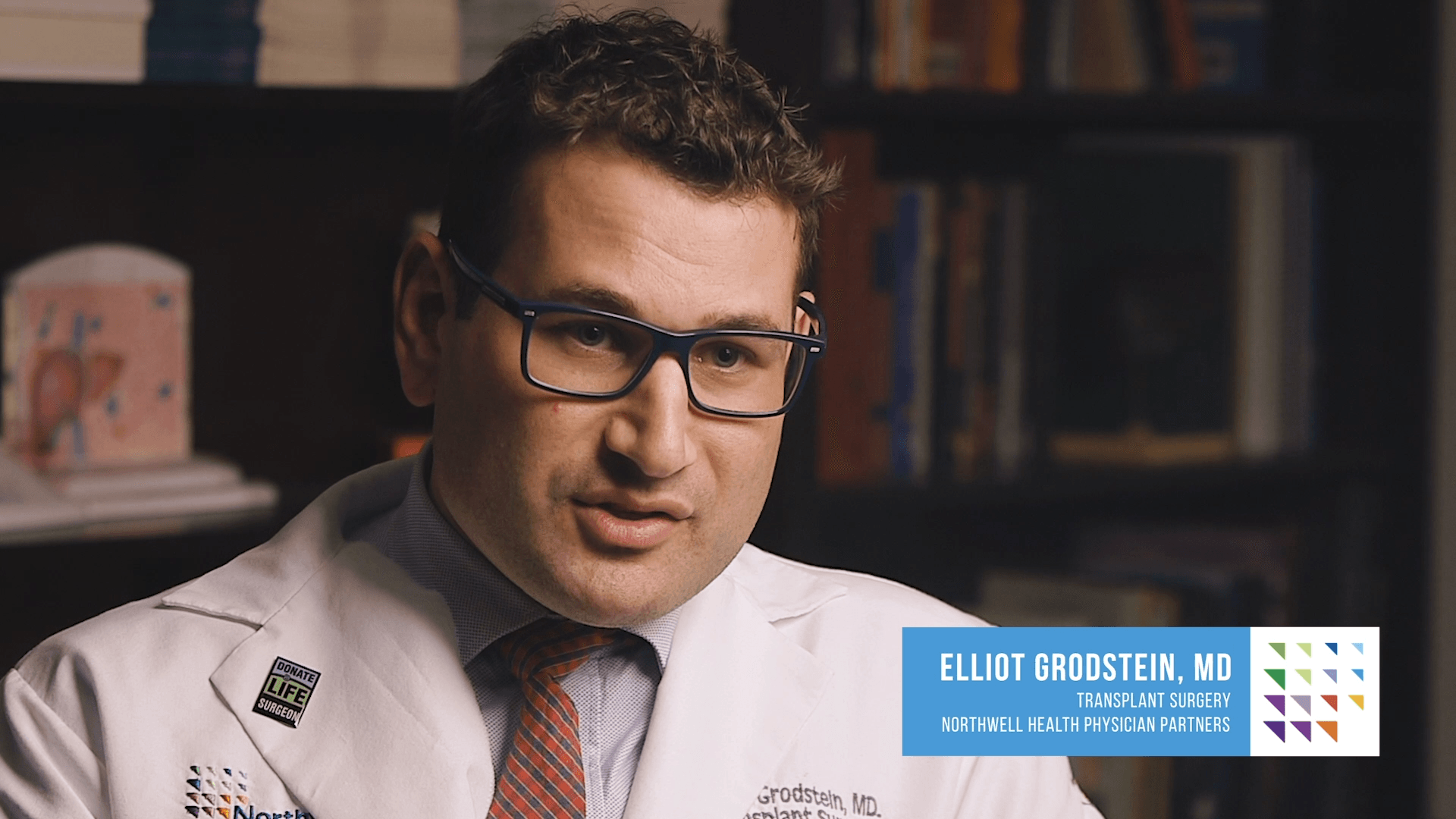 Let Us Know How We Can Help