Northwell Health Physician Profiles
Healthcare and Medical Recruitment Videos
About This Video Project
Northwell Health hired us to help create a series of videos that would highlight 3 of their physicians and be used as tools to convince doctors to become part of their health system. We filmed interviews and b-roll over 4 shooting days in 8 different locations. Each location had its own different logistical challenges. Northwell Health also wanted to be very involved in the post-production process so we sent them several dialogue-only cuts to get the messaging exactly right.
We created these profiles for Northwell Health. These were created from footage we shot for their long-form recruitment video. We were able to completely repurpose the interview footage and b-roll to create these more personal physical profile videos. These are great tools for introducing potential patients to their healthcare providers.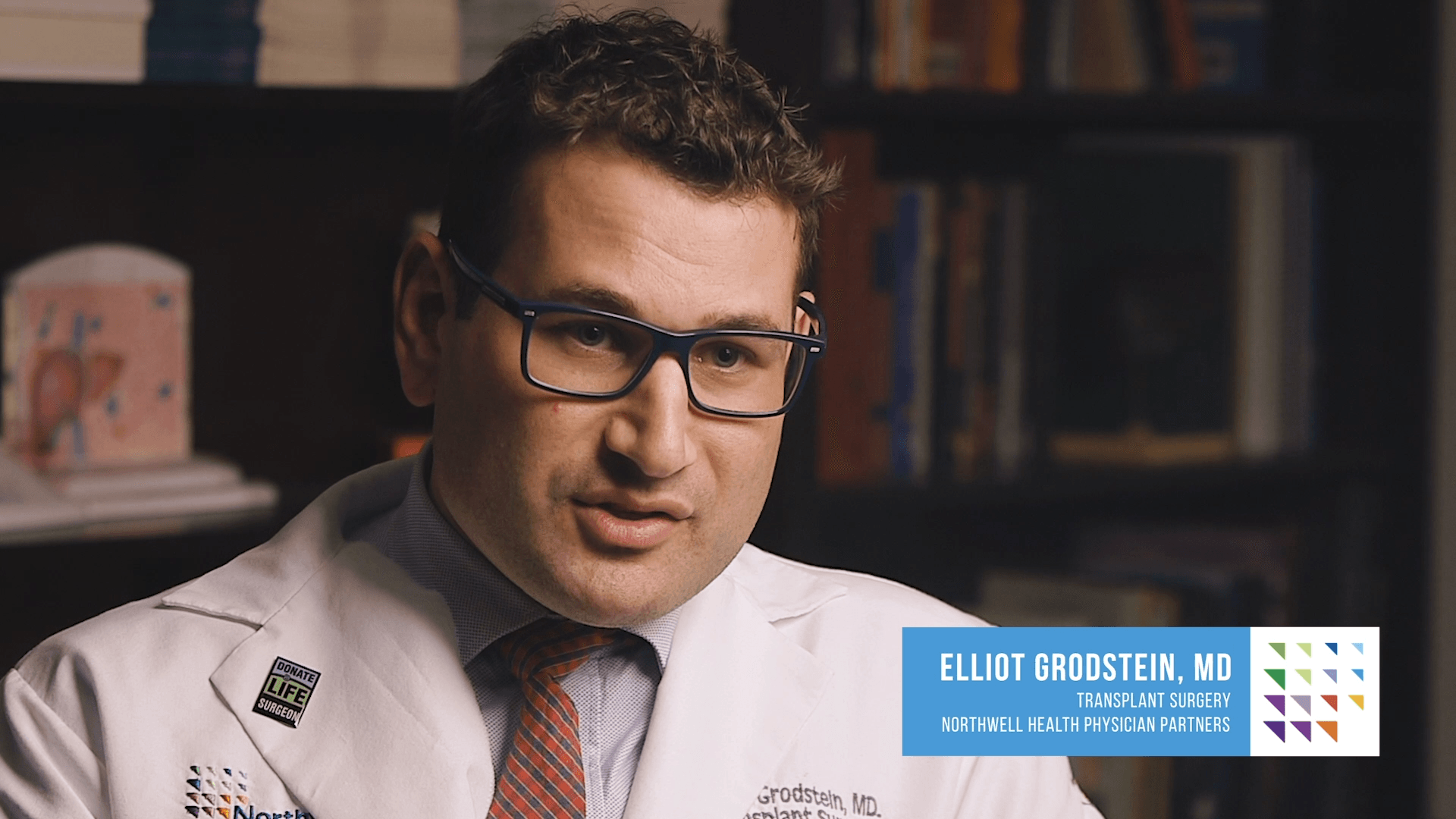 Contact us Today to Bring Your Vision to Life!