Alex Shillo Live at The Paramount
A different kind of music
About This Video Project
Alex Shillo hired us to film a promotional video of his band performing live at The Paramount in Huntington, New York. We highlighted their stage presence while performing original songs that Alex wrote. We also interviewed Alex to learn about the inspiration behind his songwriting and stepped outside to film Alex and his band unplugged on the sidewalk in front of The Paramount before the main show.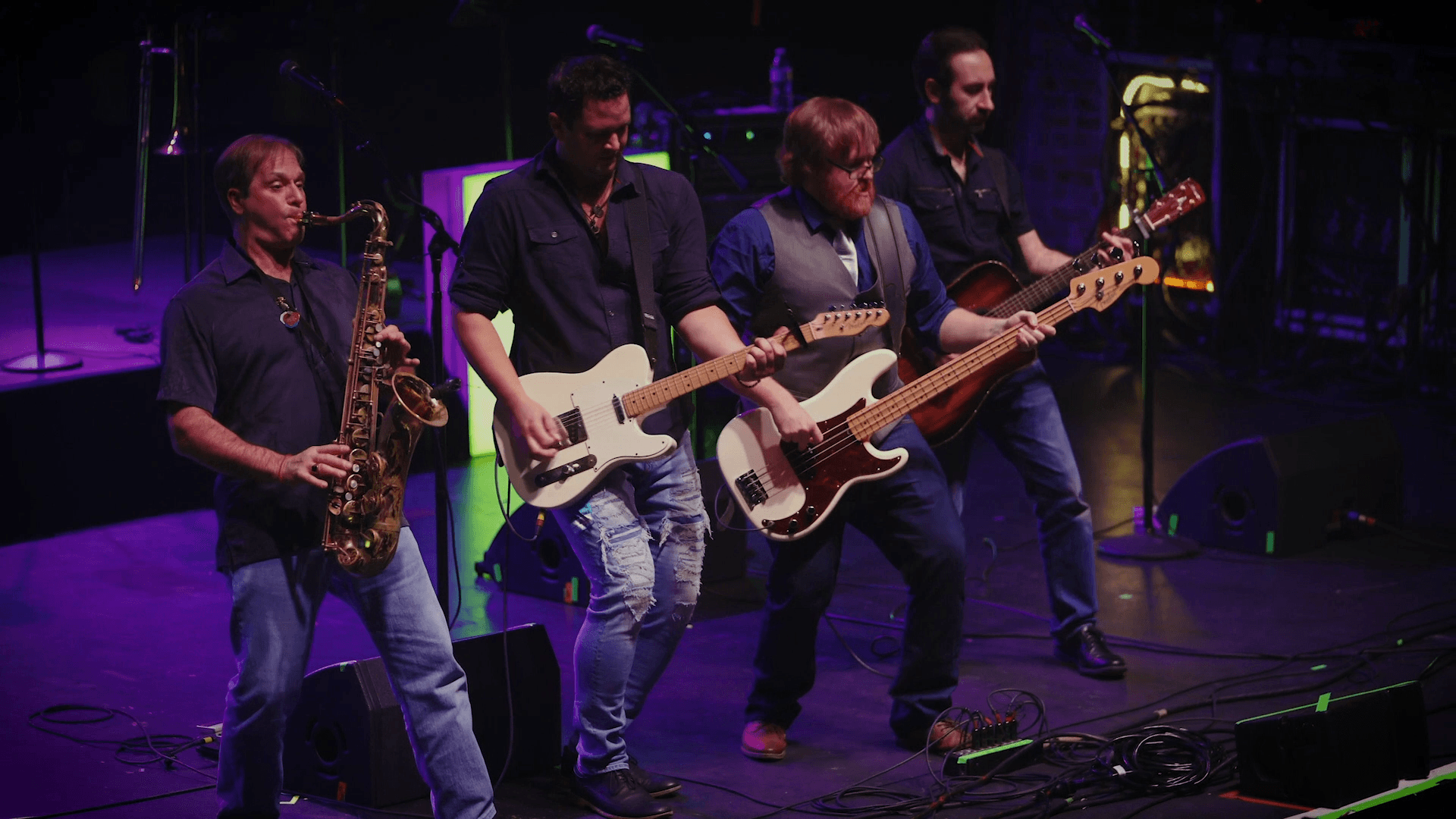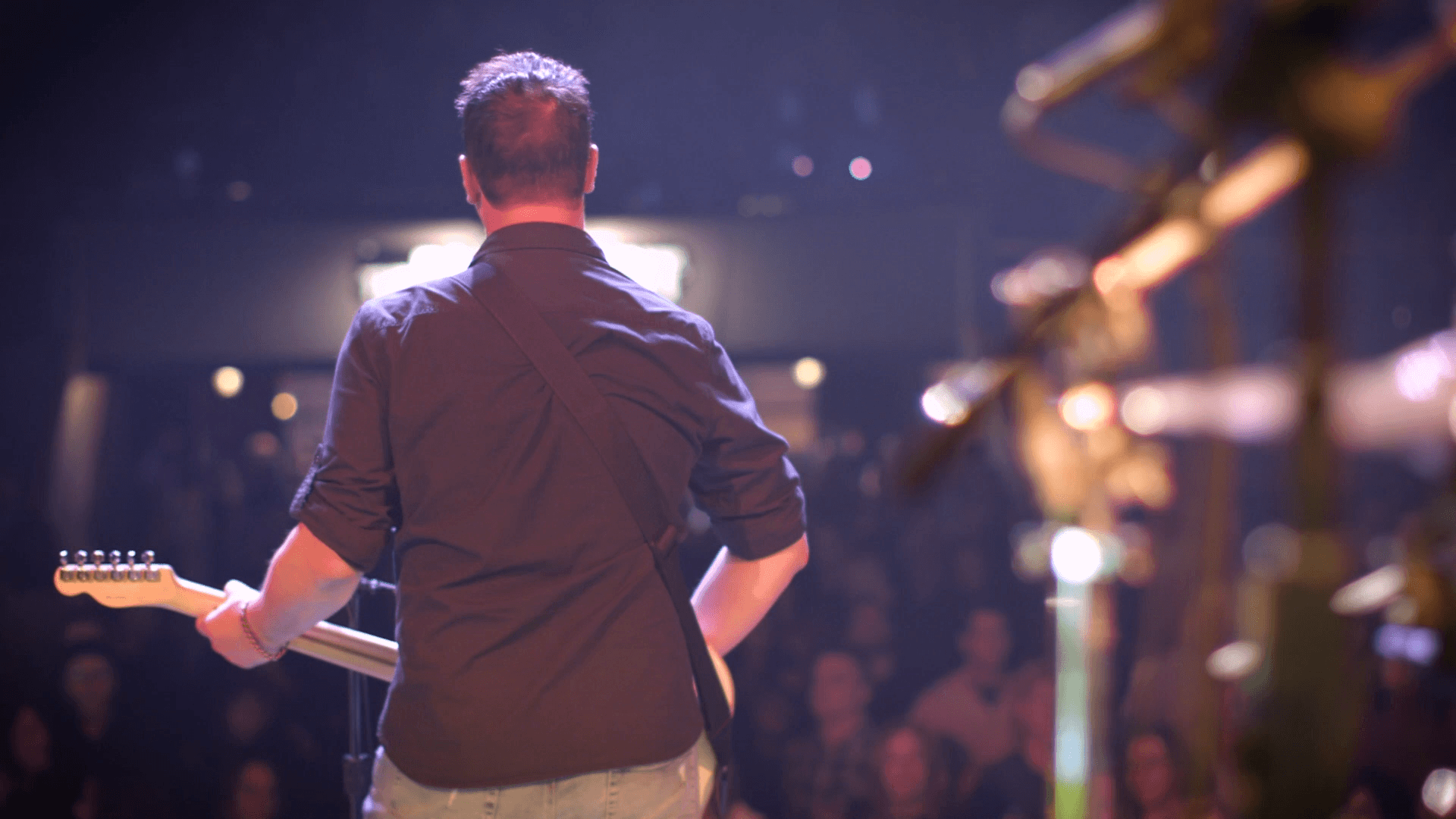 By filming the band performing in different settings, we were able to put together a video that keeps the viewer's attention. By incorporating Alex's interview into the edit, we were able to tell his story which helped create a video that highlighted him and his band's passion for music and live performance.
This is the second time we've worked with Alex. The first time, we filmed and produced a music video for his song entitled "Had it All." Alex is extremely talented at what he does and he's always a pleasure to work with.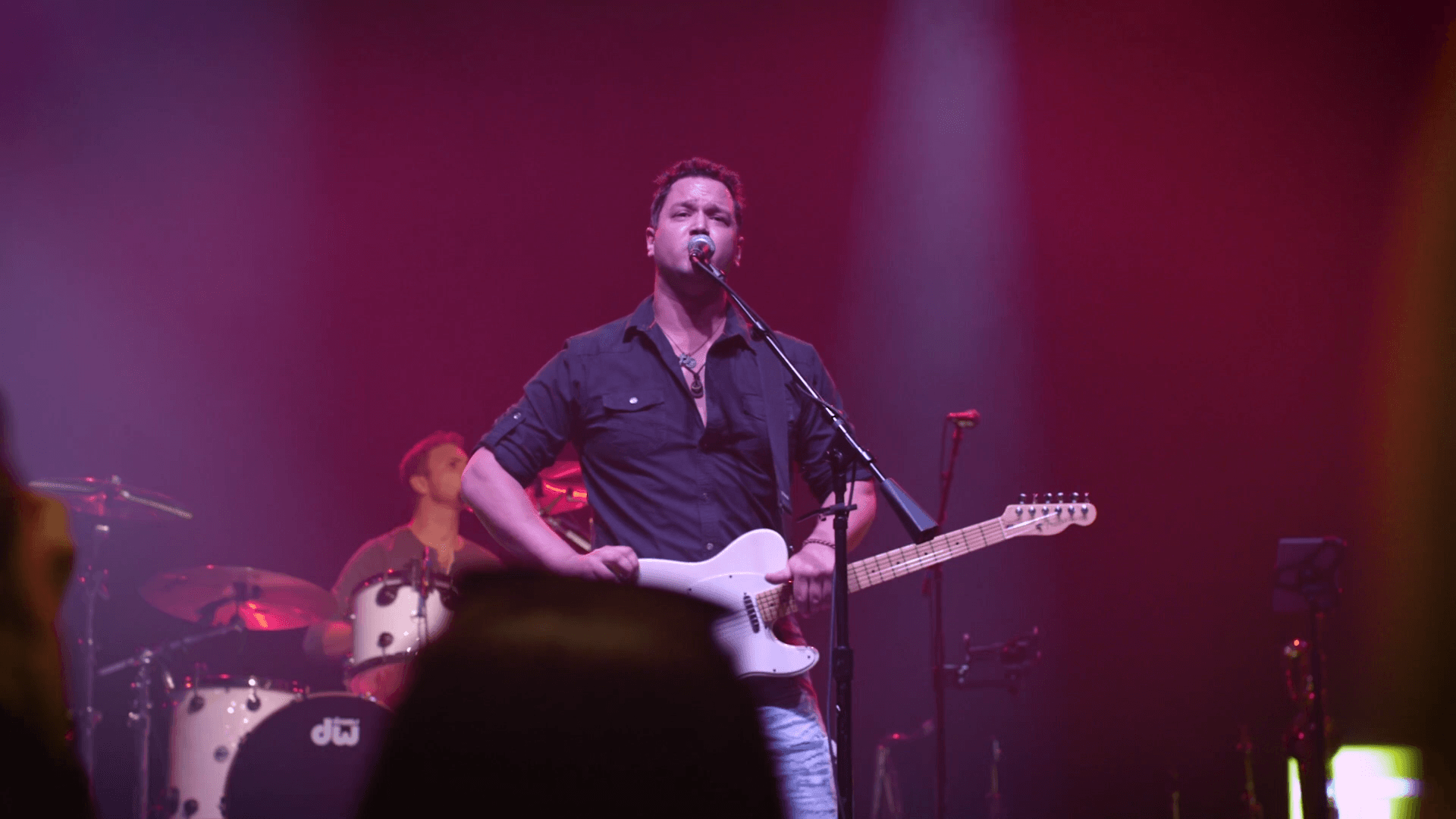 Let Us Know How We Can Help