ARF Hamptons 2021 Video Campaign
Non-Profit Fundraising Video Campaign
Client: ARF Hamptons
Industry: Non-Profit
Location: Oceanside, New York
Video Type: Fundraising Video Campaign
About This Video Project: We created these videos for the Animal Rescue Fund of the Hamptons (ARF) annual fundraiser. They are a non profit that rescues cats and dogs in the Hamptons and all across the country.
OBJECTIVES
Create a Non-Profit video campaign to help raise funds for ARF Hamptons
Produce 4 videos to be shown during a hybrid live/virtual fundraising event
Tell the story of the Overlooked animals in a short form documentary
Create a one minute commercial from still images and video for ARF
Create a tribute video for an honoree who saved over 2000 dogs
Film and Edit a upbeat, fun animal parade that will be used as a tool to get these animals adopted
SERVICES USED
Conceptual Planning
Video Production
Post Production
Motion Graphics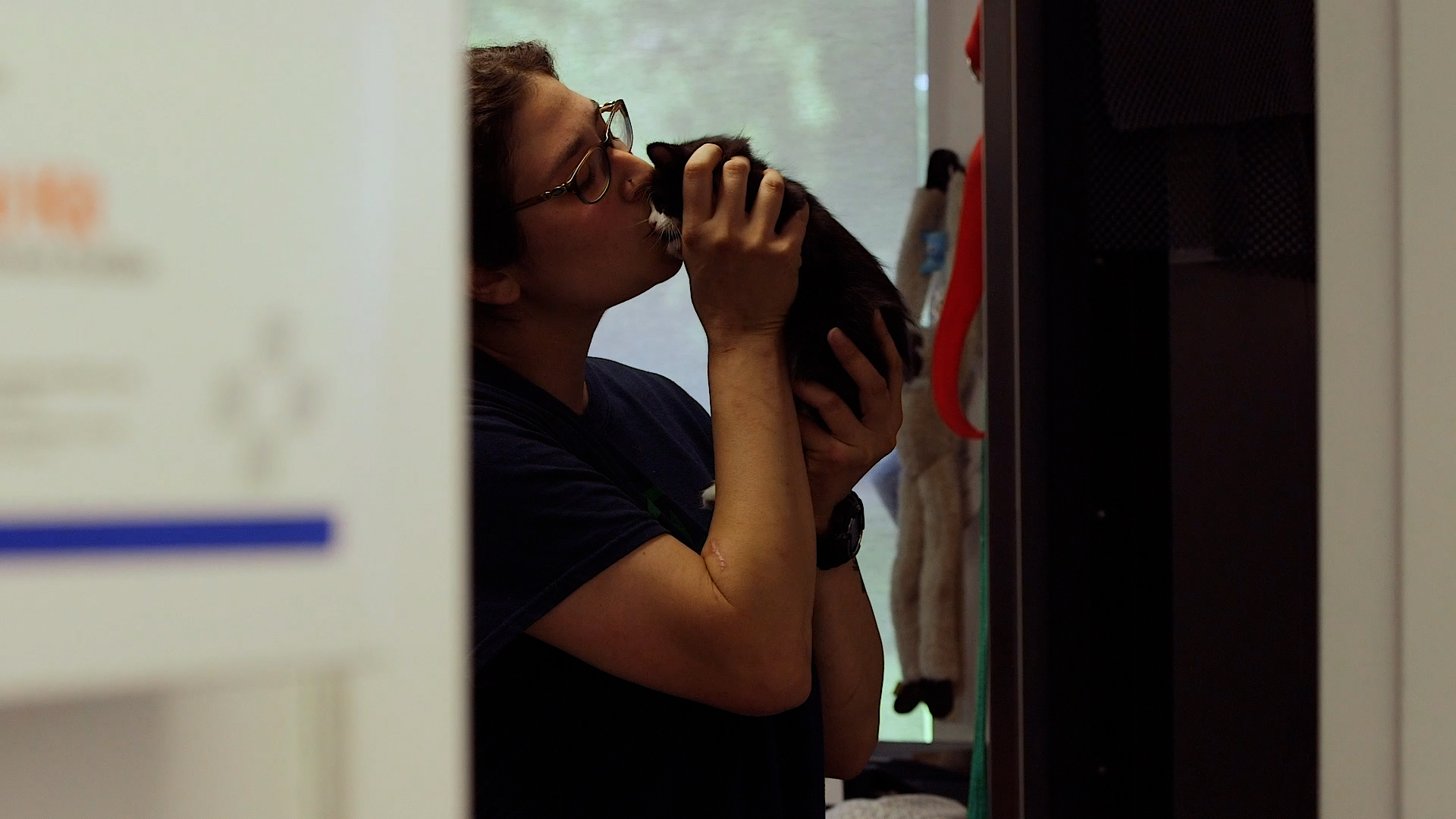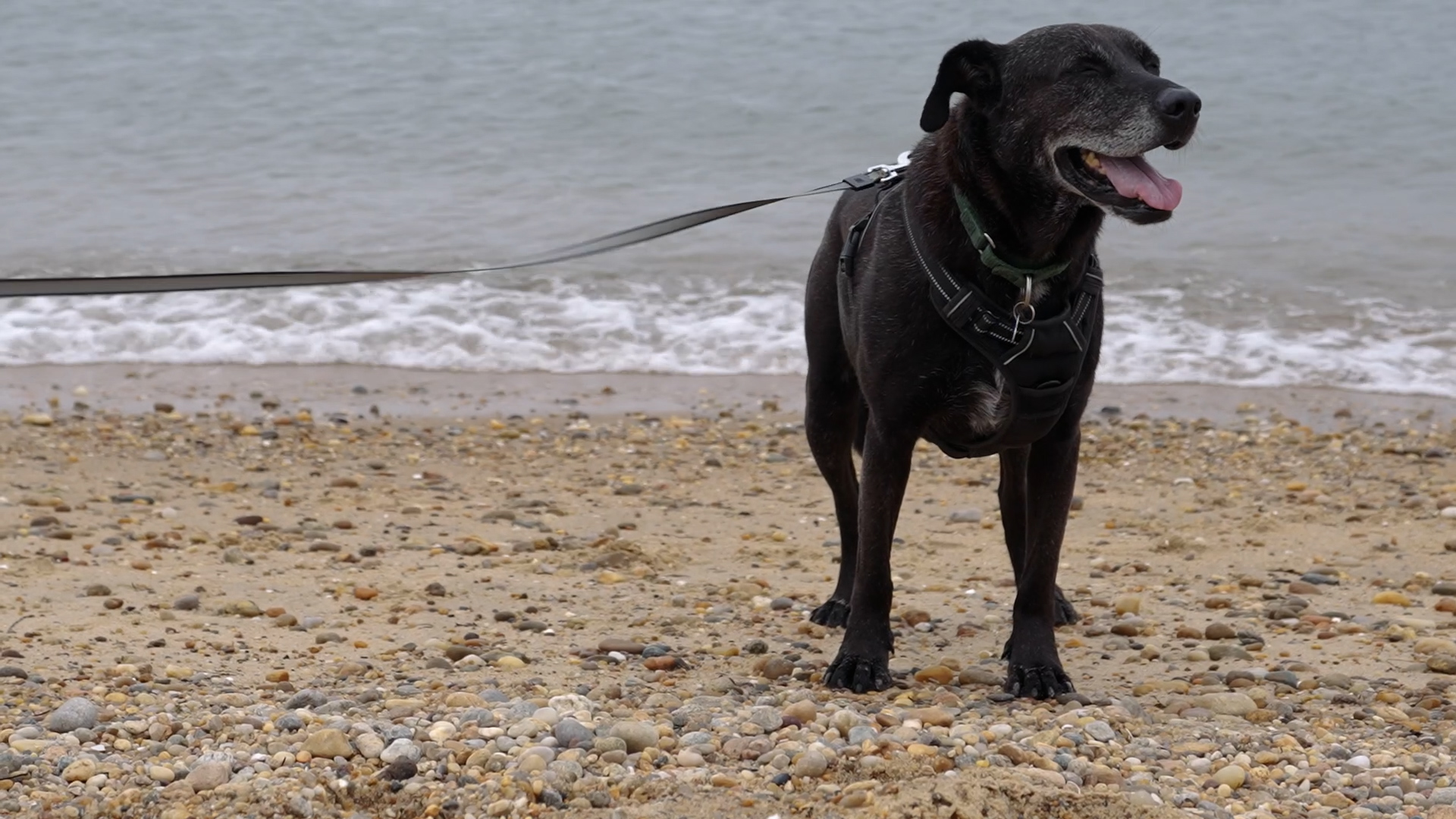 WHAT WE DID
We were asked to create 4 videos for the ARF Hamptons 2021 fundraiser. Due to COVID they were going to be doing a hybrid in person/livesteam event and wanted to make sure the content they played kept people at home engaged.
The first video was a mini documentary called "Overlooked." This video would cover the animals at ARF that weren't so easily adopted. For the video we focused on two animals. A dog named Mogli and a cat named Todd. Each animal had a fascinating story behind their rescue and adoption.
Mogli was abandoned at a garbage dump in Texas when he was just a puppy. His trauma was so intense that it took ARF seven years to find him a home. Mogli's story highlights their dedication to never abandoning an animal. Through interviews we learned about the special training and attention Mogli received from the staff. We were also lucky enough to interview Mogli's adopters who showed us what having a big heart really means.
Todd on the other hand was an elderly cat when he came to ARF.  Most people want a cute kitten or a puppy and so, older animals are one of the most overlooked types at any shelter. These odds didn't deter ARF though. They kept putting him out there until finally the right adopter came along. We got to speak to the staff about Todd's days at the shelter. He was a staff favorite and had tremendous energy for his age. Getting adopted didn't seem to slow him down either. The people who took him in sent us all sorts of videos of him being quite the rambunctious kitty!
The message we took from all these interviews was inspiring. People taking in these overlooked animals are really doing it out of a desire to do something good. Its a pleasure to be able to tell these kinds of stories and we look forward to working with ARF again.
If you want to know more about the Animal Rescue Fund of the Hamptons go to https://arfhamptons.org/
ARF Hamptons | Patsy's Story
For this shoot we interviewed Patsy Topping at her home on the East End of Long Island. Our goal was to speak with Patsy about her deep connections with ARF. How she started, how long she has been working with them and how she feels about the lives she's affected.  You would expect someone who has saved over 2000 dogs to want to brag. But, Patsy was incredibly humble. She's always looking to the next thing she can do to improve the lives of animals and thats inspiring. We used the interview and client provided pictures and video to complete Patsy's profile.
ARF Hamptons | Commercial
We created this one minute commercial to help ARF spread the word about what they do. They wanted to illustrate the love they give to the animals at their shelter and how it differs from other places. They also wanted to state ARF's mission. Which is to eliminate the needless euthanizing of animals who can be saved. Their only caveat was they didn't want this to be an ad that made the people watching it feel hopeless. The video had to feel uplifting while still communicating the issues they face.
ARF Hamptons | 2021 Animal Parade
This video highlights the 2021 Long Island honorees Danielle & Michael Ramin as they speak about their efforts and the honor they have to be a part of helping Sunrise. We interviewed them in the comfort of their own home to hear their story of how they got involved and how being involved with the organization makes them feel. It was a pleasure to meet them, hear their story and know that because of people like them, Sunrise can continue to reach their goals each year.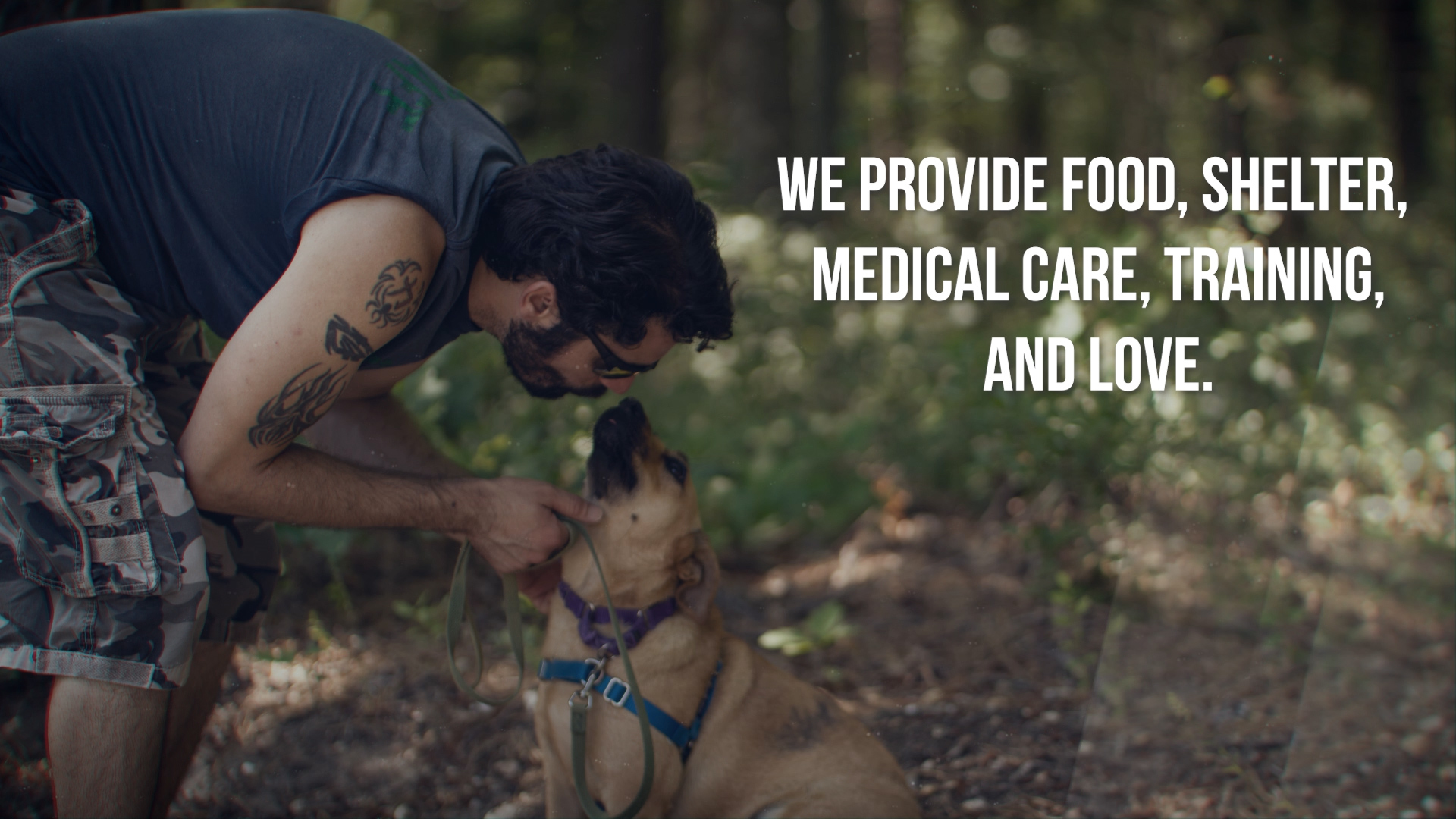 ARF trainer showing a pup some love
Let Us Know How We Can Help