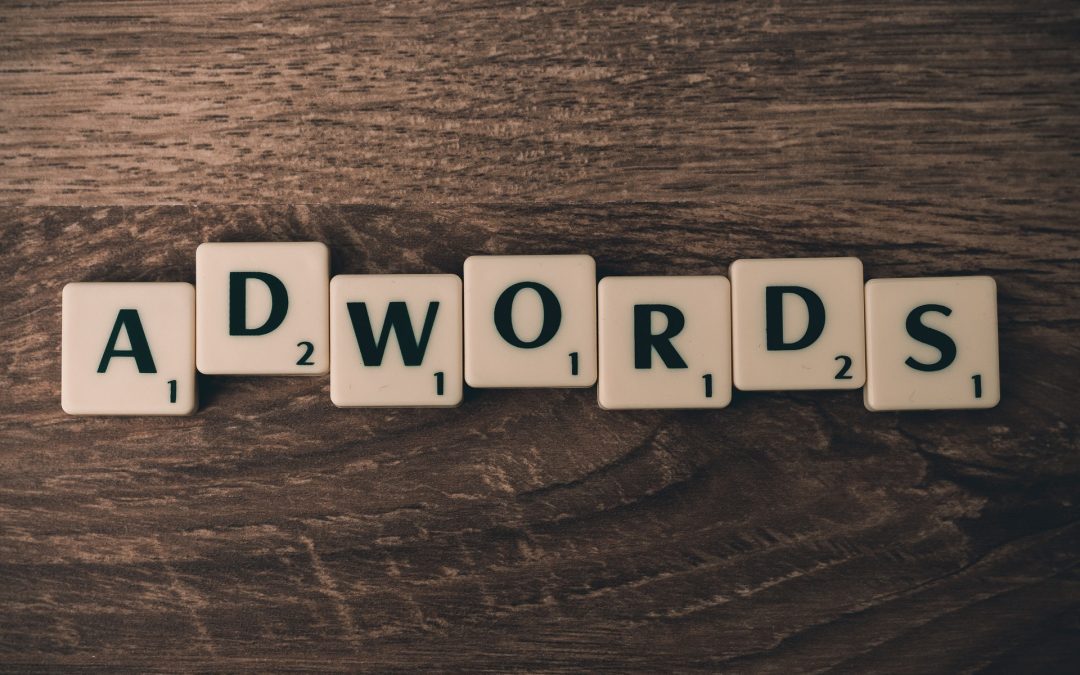 PPC stands for Pay-Per-Click and it means exactly what it says. You are paying for an advertisement every time someone clicks on it.
Now this may seem a little scary if you're paying for the ad. Don't worry you have control over how relevant you make your ad and who you put it in front of. This allows you to not overspend but instead, optimize your ad for the best ROI.
Have you ever seen those top search results with the little "Ad" icon to the left of it? That's PPC.
read more