Scripted On Camera Videos
Video narration scripts read by on camera talents are an effective way to make every word count. These type of marketing videos are great when you need to make sure your online video is a specific length. Some of our clients write their own video scripts, and some hire us to write it.
Picking the Right Voice Talent
Make sure to pick the
voice over artist
that best fits your brand's demographics or target audience.
Benefits of Video Narration
Finely crafted message
Professional voice talent
Ability to change messaging as process evolves
Put brand's best foot forward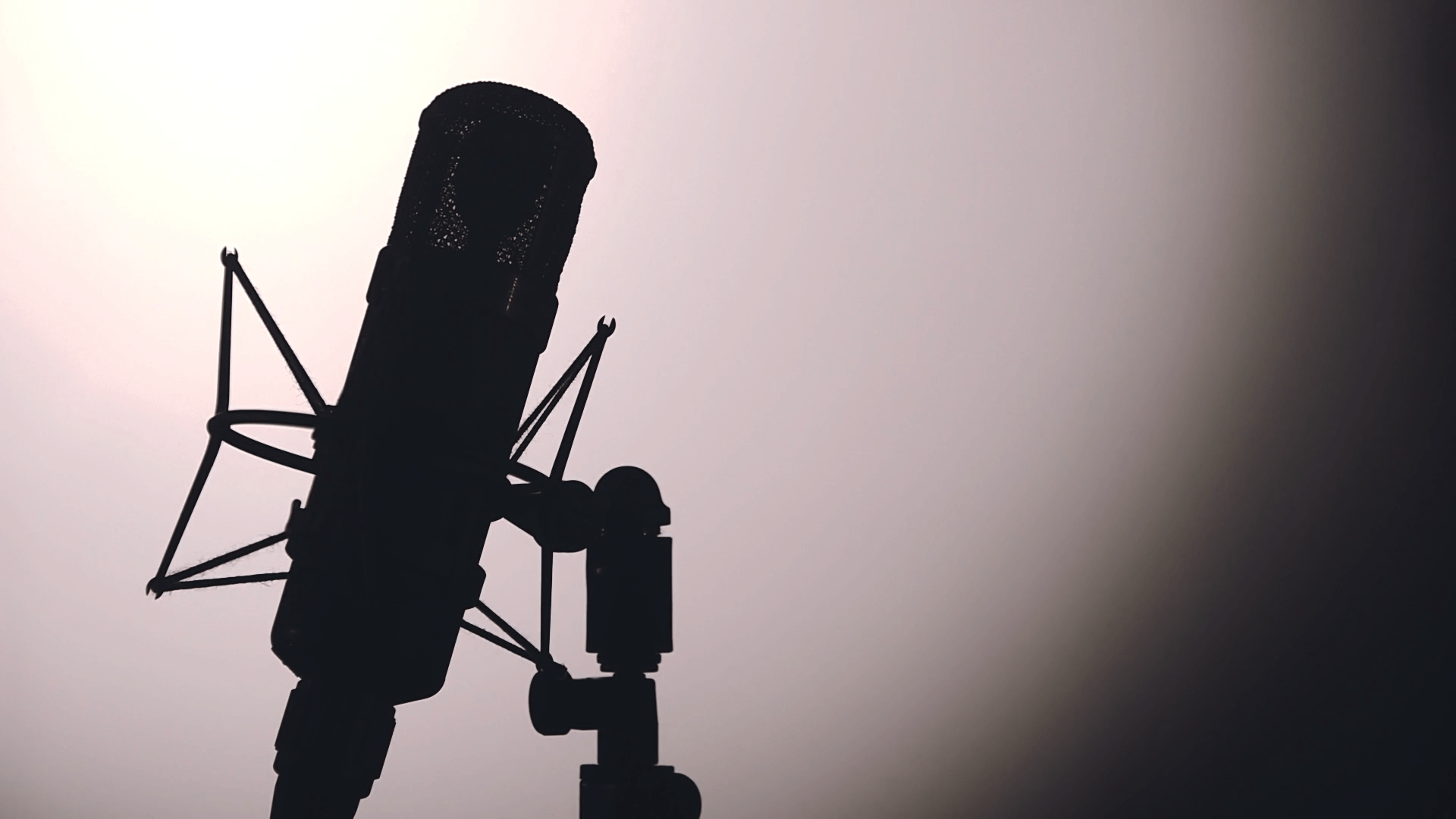 Why use Video Narration?
Video narration is the perfect solution to deliver the most precise message to your intended audience. You can achieve this with a carefully worded script.  Need your messages turned into stories? Every word counts when you're a storyteller. We've got this. We will work with you to take your concepts and turn them into an engaging and effective script. Its important to remember that finding the right words is only half the battle. Who voices over your video is of the utmost importance as well. Pennylane Marketing will help you find the voice over talent most suited to your brands needs.
4 Tips for Great Video Narration
Choose a voice that reflects your audience
Craft your message carefully
Avoid complicated corporate lingo
Hire professional scriptwriters